Johnny Depp's Friend Dismissed From Amber Heard Trial After Shocking Drug Testimony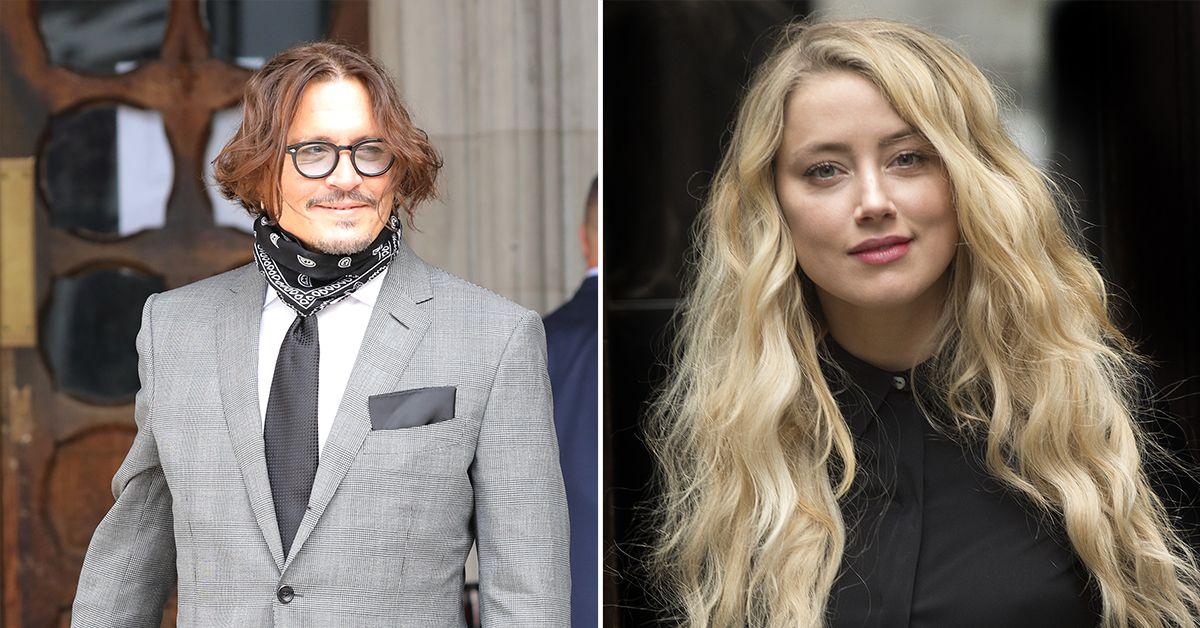 Johnny Depp's friend was excused from the court and her testimony was struck from the record after she admitted to watching the trial online.
On Thursday, Depp's friend Gina Deuters took the stand to testify in court and trashed the actor's ex-wife, Amber Heard.
Article continues below advertisement
As we reported, the actor is suing his ex-wife for $50 million over claims she defamed him in a 2019 Washington Post op-ed.
He claims she fabricated abuse allegations in an attempt to score a massive divorce settlement. Depp believes she has carried on with the lie for years.
Heard is adamant she told the truth and countersued Depp for $100 million.
Deuters told the court she met Depp at a movie premiere and was close with his family. She detailed good encounters with the actor and his ex-Vanessa Paradis.
Article continues below advertisement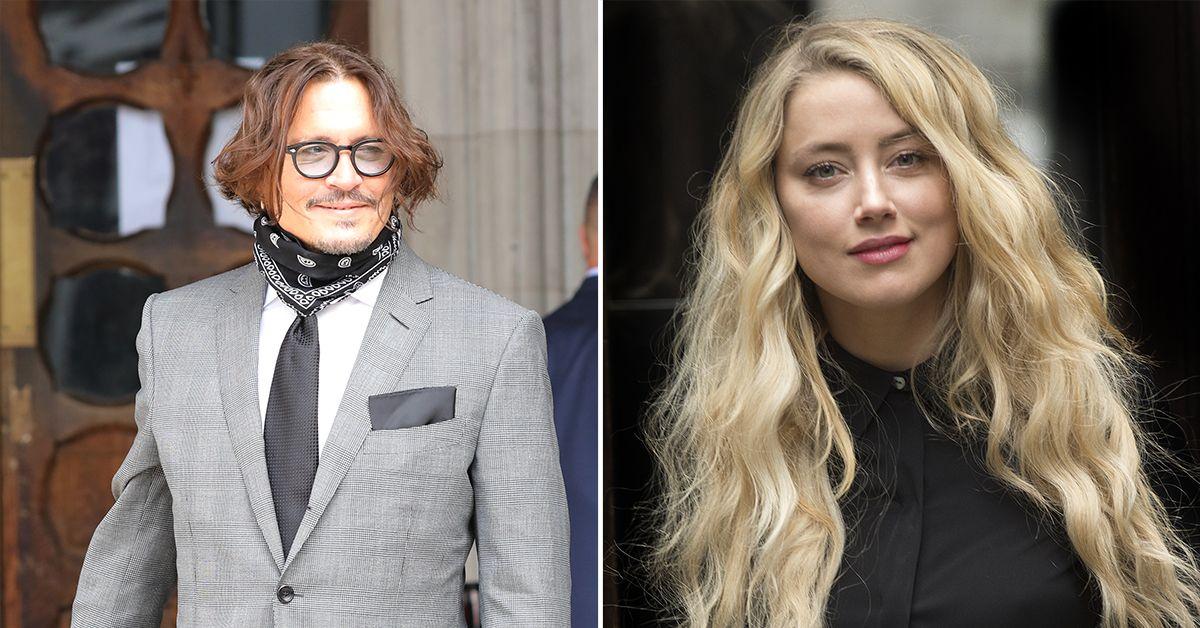 She even worked in special effects on Pirate of the Caribbean 4 and Charlie & The Chocolate Factory.
Deuters admitted that she witnessed Depp use alcohol and drugs. She said she personally saw him use marijuana and cocaine.
Article continues below advertisement
She said Depp had used cocaine 20 times in front of her over the past 17 years. However, she claimed to have never saw him become aggressive when intoxicated.
Depp's friend said he was "jovial" when drinking and not angry.
Later, Heard's team was seen huddling while they looked at their phone. The judge then sent the jury out of the room.
While the jury was excused, the judge questioned Deuters on whether she had been watching the trial online before appearing.
Article continues below advertisement
Deuters admitted to seeing clips on the internet. As a result, the judge dismissed the witness and struck her entire testimony.
The jury was brought back in and told to disregard all of Deuters testimony.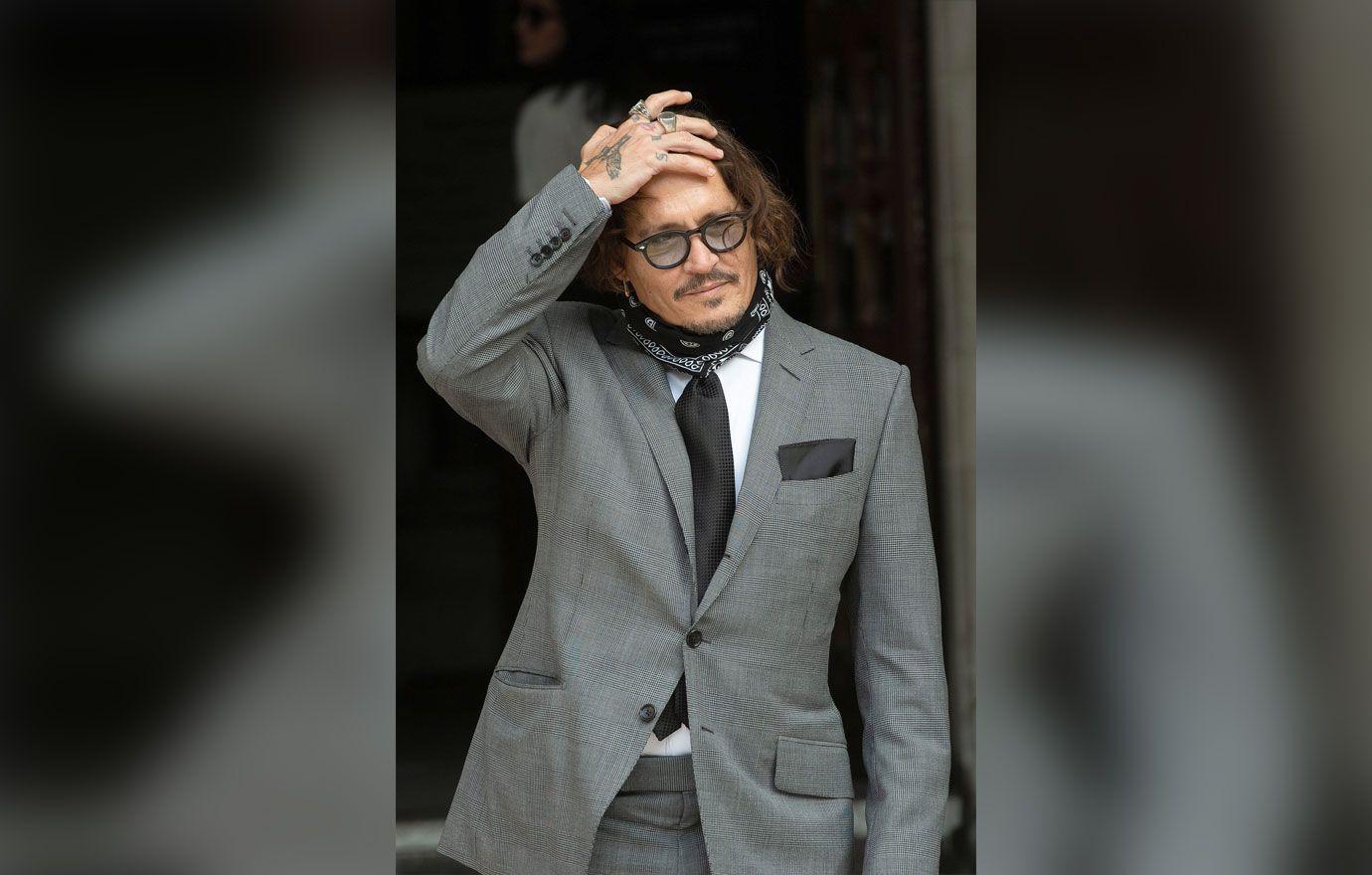 Article continues below advertisement
The shocking development comes after the jury heard an ex-assistant of Heard's trash the actress and claim she never saw abuse by Depp. She also accused Heard of spitting in her face when she asked for a raise.
The former couple's marriage counselor also appeared via a pre-recorded deposition. She said she saw the couple for 4 sessions and they were extremely contenious.
The counselor said there was "mutual abuse" in the relationship. She recalled incidents where Heard had attempted to stop Depp from leaving when they were arguing.
"It was a point of pride to [Heard] if she felt disrespected to initiate a fight .... If he was going to leave her to deescalate [a] fight, she would strike him to keep him there. She would rather be in a fight to keep him there," the doctor testified.
Article continues below advertisement
The therapist also noted that Heard did tell her about the alleged abuse. She also admitted to seeing multiple small bruises on the actress' face.