Johnny Depp & Amber Heard's Ex-Marriage Counselor Recalls Multiple Small Bruises On Actress' Face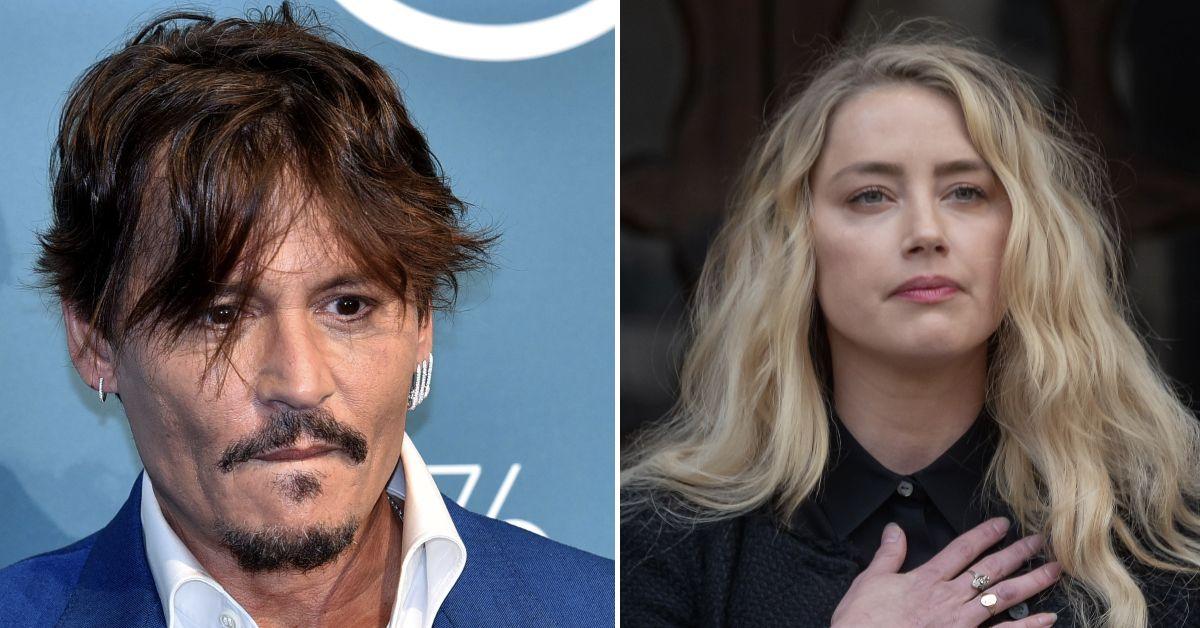 Johnny Depp & Amber Heard's ex-therapist accused the actress of being the instigator for many of the couple's fights ­— while also revealing she saw the actress with bruises on her face following an alleged incident.
On Thursday, Dr. Laurel Anderson provided testimony via a pre-recorded deposition.
Article continues below advertisement
Anderson saw the Hollywood stars in early October 2015 to work on their issues
The former couple initially saw the therapist separately but eventually had joint sessions. The two used aliases of Anne Henry and Joey Davis during the sessions.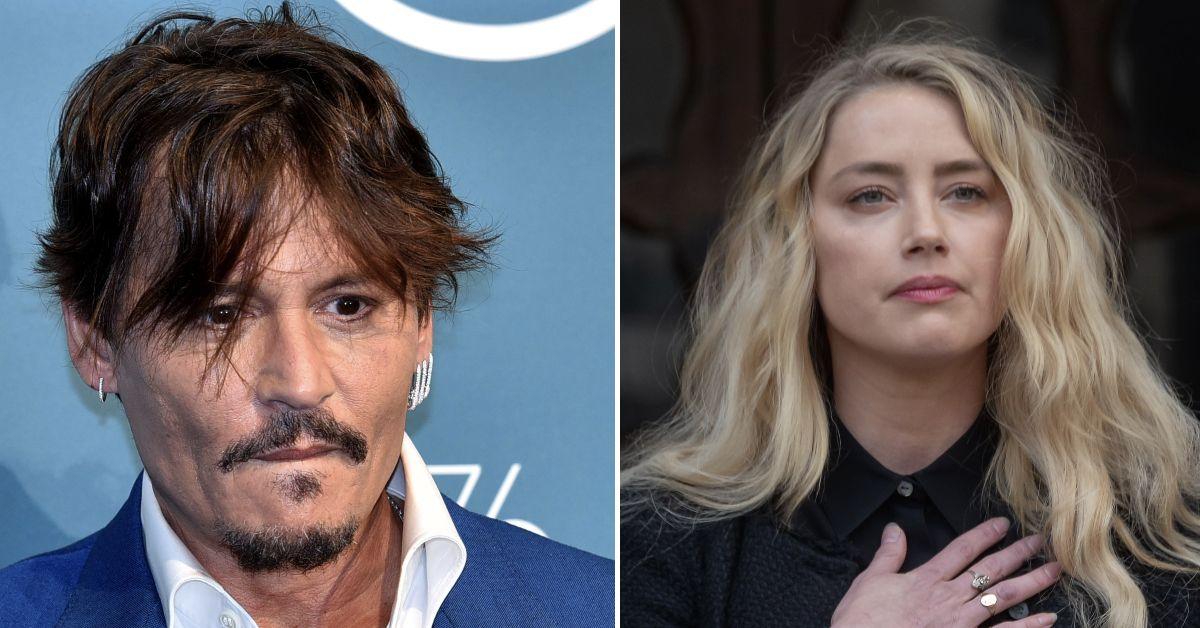 Article continues below advertisement
Anderson saw the couple for four sessions and described them as being contentious. She testified that both threatened to leave at times.
The therapist said Heard often spoke like a "jackhammer" and that the speed overwhelmed her then-husband.
Laurel said there was "mutual abuse" in the relationship. She recalled incidents where Heard had attempted to stop Depp from leaving when they were arguing.
"It was a point of pride to [Heard] if she felt disrespected to initiate a fight .... If he was going to leave her to deescalate [a] fight, she would strike him to keep him there. She would rather be in a fight to keep him there," Dr. Anderson testified.
Anderson said Heard told her about physical violence by Depp and showed her photos of alleged bruises.
Article continues below advertisement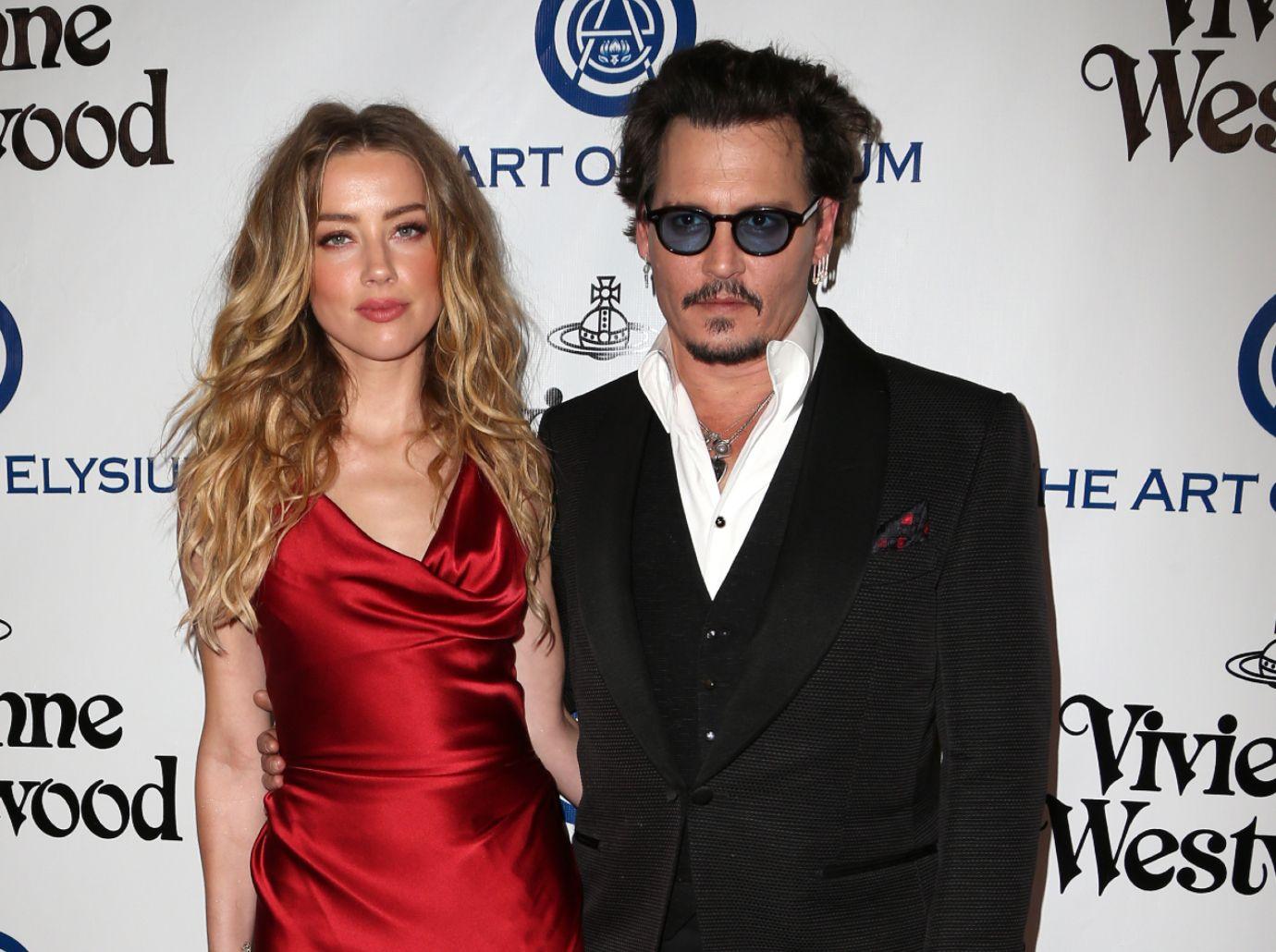 During one session, Laurel said the actress showed multiple small bruises on her face.
Laurel's testimony comes after Heard's ex-assistant Kate James testified the actress was a terror.
Article continues below advertisement
James said her former boss was verbally abusive. She told the jury she never saw Depp be abusive to Heard.
Heard's ex-employee was no fan of the star and said she even spit in her face after bringing up a raise.
The blockbuster trial is raging on in a Virginia courtroom. Depp is seeking $50 million in damages after Heard wrote a 2019 op-ed in The Washington Post.
She described being the victim of domestic violence but never named him. Depp said it was clear who she was making the accusations against and says it led to him being blackballed.
Heard denies the allegations and is seeking $100 million in a countersuit.