Johnny Depp Arrives To Take Stand Against Ex-Wife Amber Heard In $100 Million Defamation Trial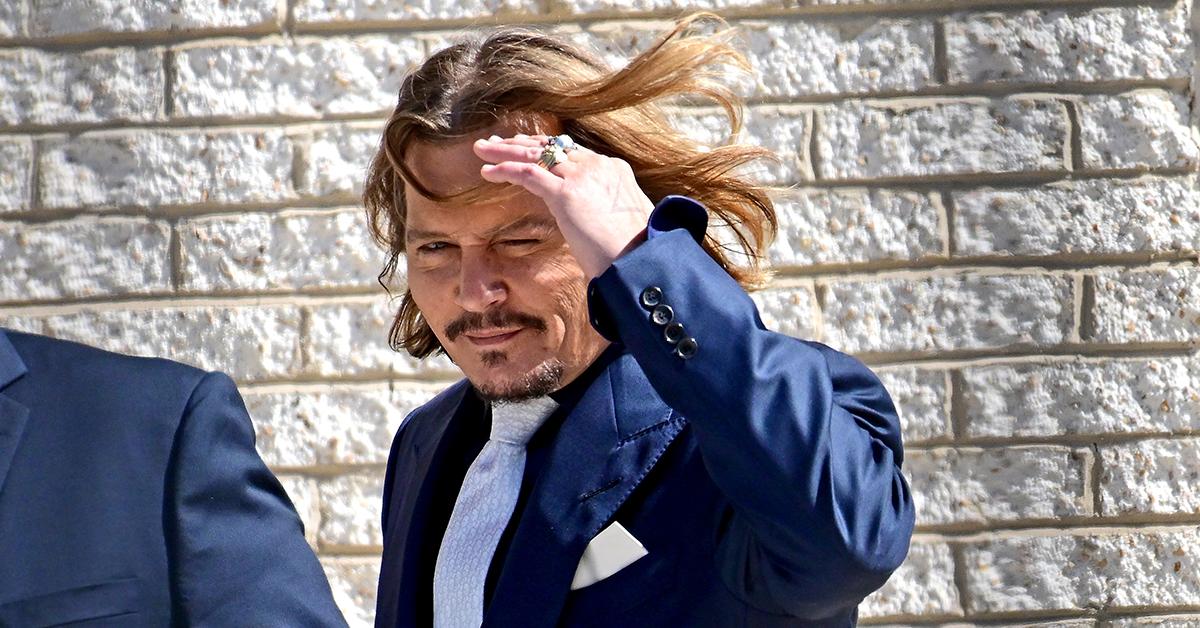 Johnny Depp has arrived at court to face Amber Heard. The Pirates of the Caribbean actor is set to take the stand on Tuesday in the Virginia courtroom, and no topic is off-limits, including the alleged poop incident.
Article continues below advertisement
This is day five of the famous former couple's $100 million defamation trial. Wearing his long hair slick back in a ponytail, Depp looked ready for battle in a black suit and white patterned tie.
Heard didn't seem worried. The Aquaman actress flashed her pearly whites when she took the seat opposite her ex-husband.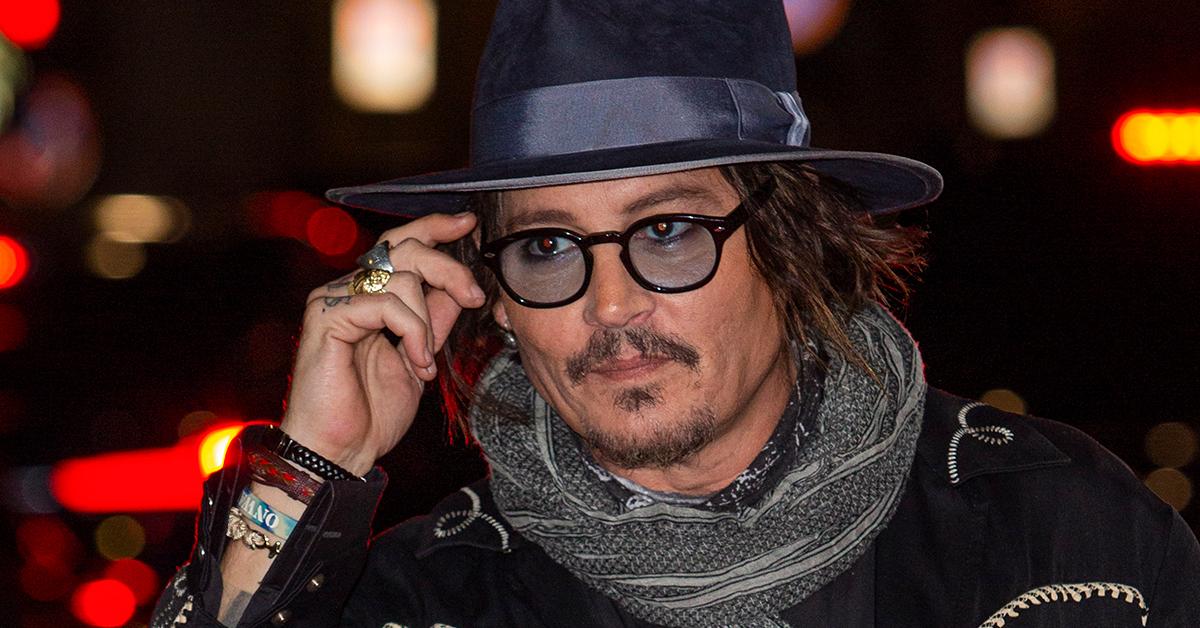 Article continues below advertisement
Keeping it all business, Heard wore a black suit jacket and pants with a white top that was tied around her neck. Like Depp, she rocked her hair up and in a ponytail.
Depp sued Heard over an op-ed she wrote in the Washington Post in which she spoke openly about her history of domestic abuse. She never named him in the article, but he filed a $50 million lawsuit anyway.
She countersued him for $100 million, claiming he attempted to derail her career by smearing her name.
Depp is set to testify today. One headline-grabbing issue that's expected to be discussed is when Heard allegedly defected in their bed. The alleged incident went down in 2016 after Depp bailed on a birthday party his wife had.
Article continues below advertisement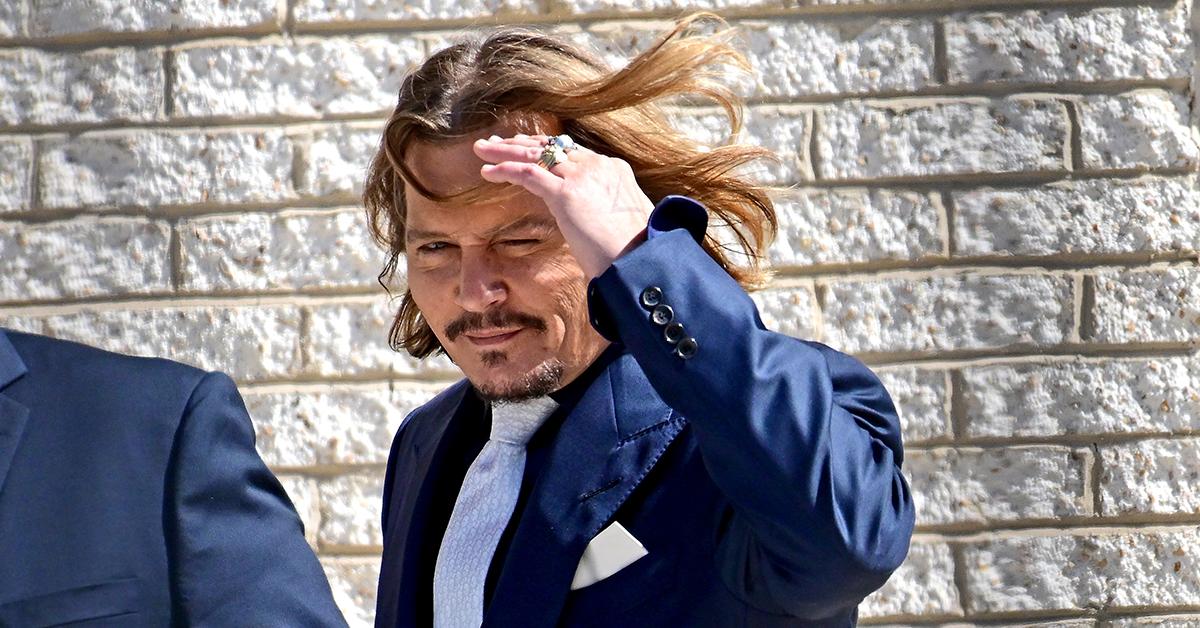 He alleges she was so outraged by his no-show that she pooped on their bed in hopes that he would climb in and roll around in it.
Heard claims it was their dogs' mess, but Depp says the poop was too large to be their small puppys' doing.
Article continues below advertisement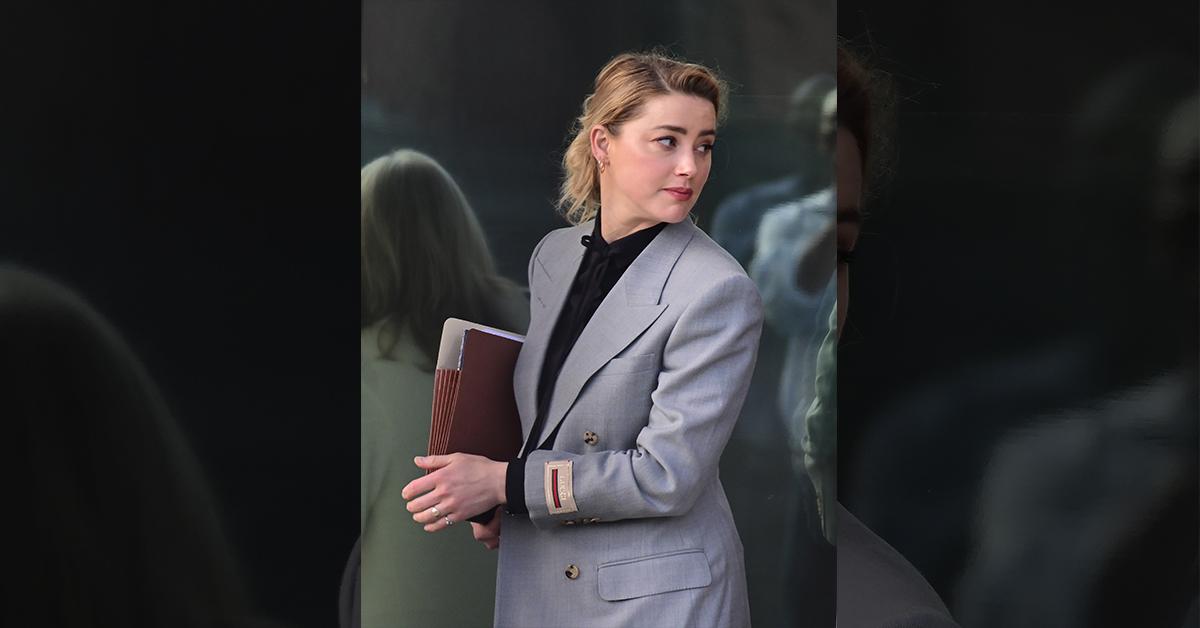 Depp is by far the most famous person to sit in the stand — at least for now. Their defamation trial will go on for the next several weeks with tons of A-listers slated to testify, including James Franco, Heard's ex-boyfriend Elon Musk, and more.
Heard's Aquaman co-star Jason Momoa's emails have also been listed as evidence.
We've heard bombshell testimony so far. Heard's best friend was even kicked out of the courtroom. Each day is filled with more shocking allegations. Keep up to date with everything Depp vs. Heard on Radar!