Courtroom Shocker! Amber Heard's Friend Eve Barlow Kicked Out & Barred From Johnny Depp Defamation Trial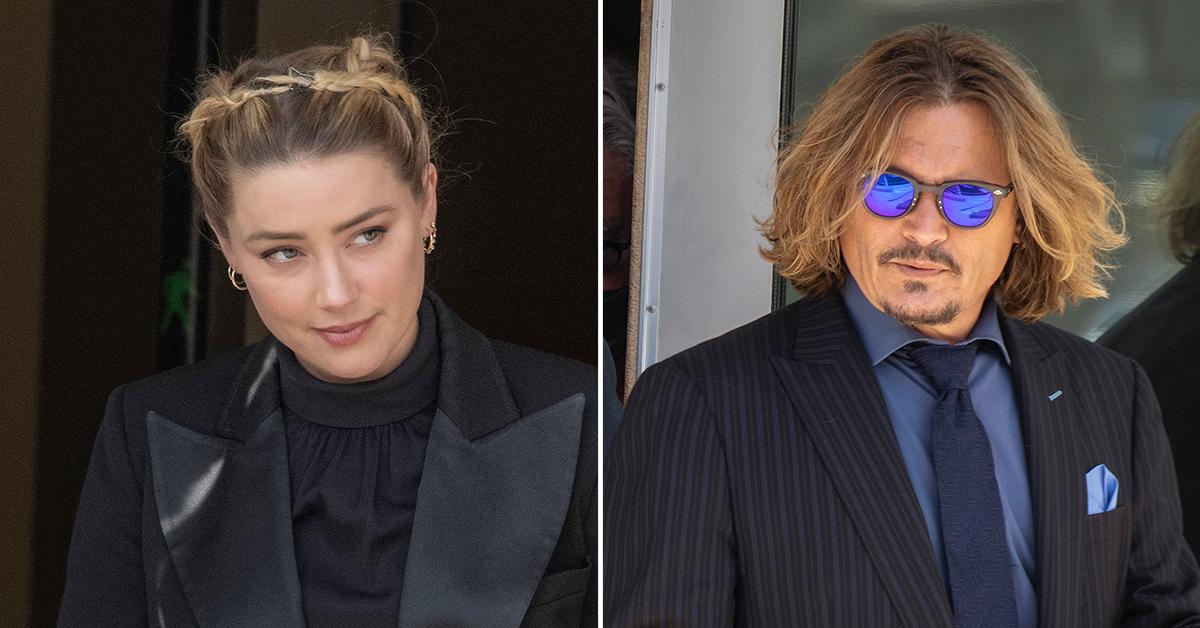 Amber Heard's close friend was shockingly kicked out of the courtroom during the actress' tense trial with Johnny Depp. On Thursday, Eve Barlow was removed from the court and barred from ever returning after the judge discovered she had been texting and live-tweeting from the front row — a big no-no.
Barlow is a journalist whose background includes running NME as the deputy editor and contributing to New York Magazine.
Article continues below advertisement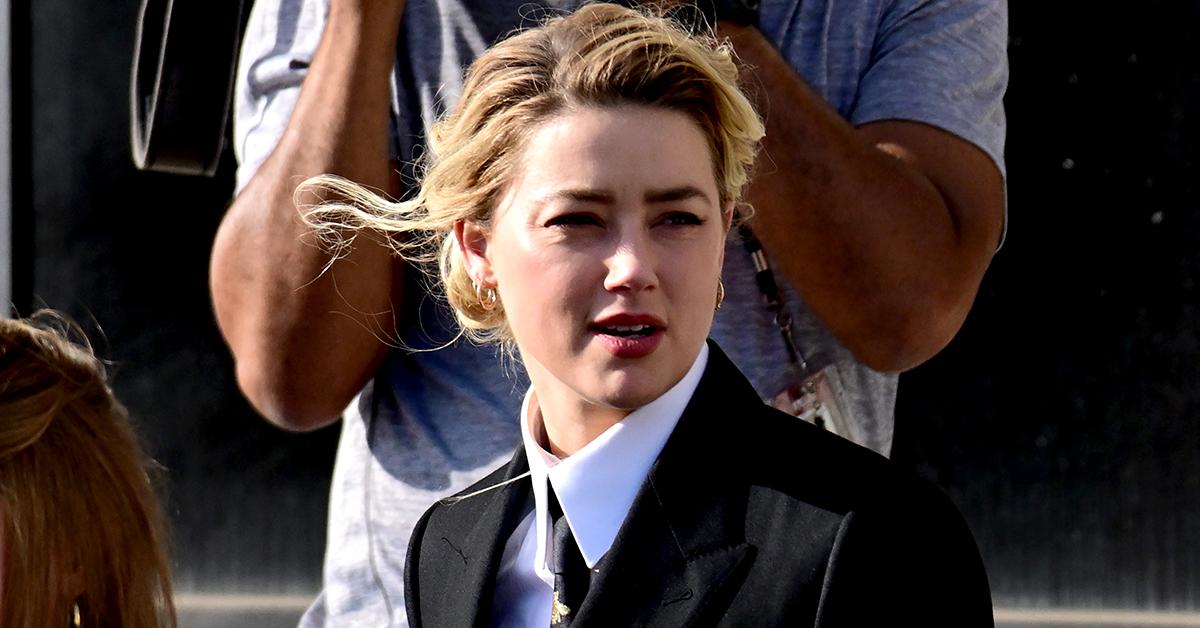 "Amber had her closest journalist friend sit front and center — with her legal team — at the trial, live-tweeting, texting and posting information," a source told Page Six. "Eve Barlow seems to think she's part of Amber's legal team. Depp's lawyers finally had enough and had her barred from the courtroom."
Article continues below advertisement
In court transcripts, the judge also objected to Barlow's behavior.
"She was tweeting live from my courtroom … and I know the deputies took her out because she was texting. That's against the court order. Ms. Barlow is not coming back into the courtroom during this trial," the transcript reads.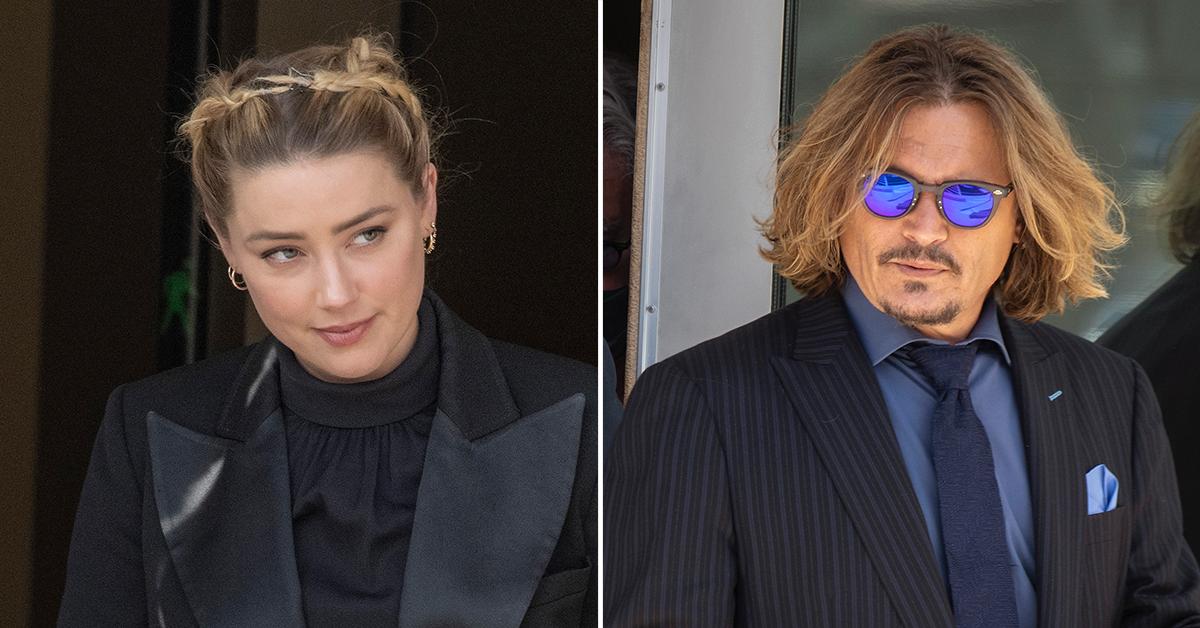 Article continues below advertisement
Barlow has been acting as though she's part of Heard's legal team and even interfered when Gina Deuters took the stand in favor of Depp. Deuters' husband has been a longtime employee of the actor.
Barlow claimed Deuters was a compromised witness and pulled out social media receipts to back up her accusations. Turns out, the post in question was shared during Depp's trial against The Sun and not his recent battle with Heard as the actress' pal alleged.
That didn't matter to the judge.
Deuters was forced to admit she had seen clips of the trial before giving her testimony. The judge dismissed Deuters from the court and her testimony was struck from the record.
Article continues below advertisement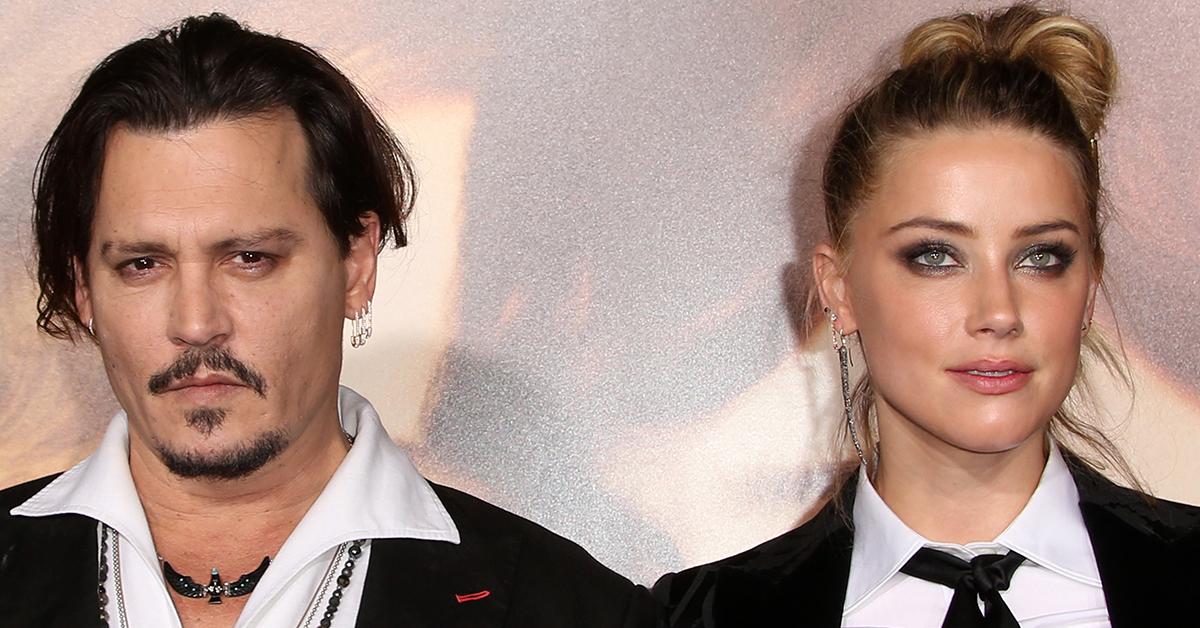 Heard and Depp's defamation trial began last week and there's already been an array of witnesses.
The Pirates of the Caribbean star sued Heard over an op-ed she wrote in the Washington Post in which she spoke openly about her history of domestic abuse. She never named Depp in the article, but he filed a $50 million lawsuit anyway.
She countersued him for $100 million, claiming he attempted to derail her career by smearing her name.