Exclusive Details
Amber Heard Refused To Sign Prenup Before 2015 Wedding, Johnny Depp's Pal Reveals On The Stand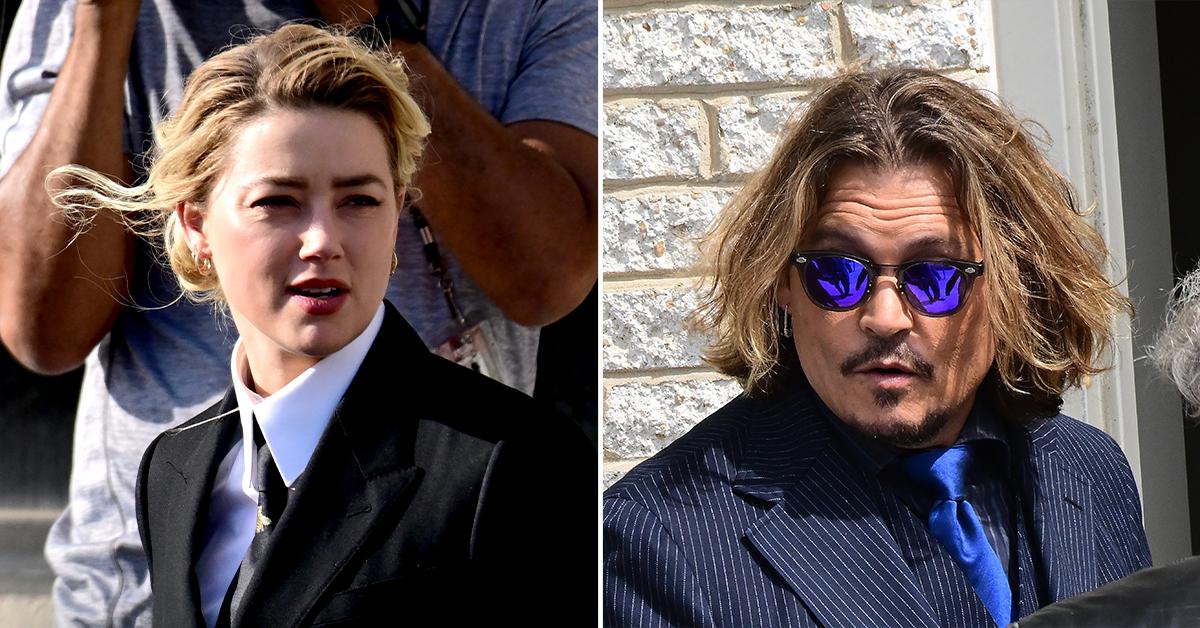 Johnny Depp's private nurse laid out the actor's ex-wife Amber Heard accusing her of refusing to agree to a prenup and casting doubt on her abuse allegations.
Hours before the actor is set to take the stand in a matter of hours as part of his $100 million battle with his ex-wife Amber Heard — his friend/private nurse Debbie Lloyd.
Article continues below advertisement
RadarOnline.com previously reported Lloyd worked for Depp's personal doctor, Dr. David Kipper. She was brought on to help with the actor's detox and worked with the Hollywood star for 6 years.
She said Depp struggled to kick his addictions and even feared he would be an addict forever. Texts shown in court revealed the actor was once fired by Kipper and told to stop using drugs off his treatment plan.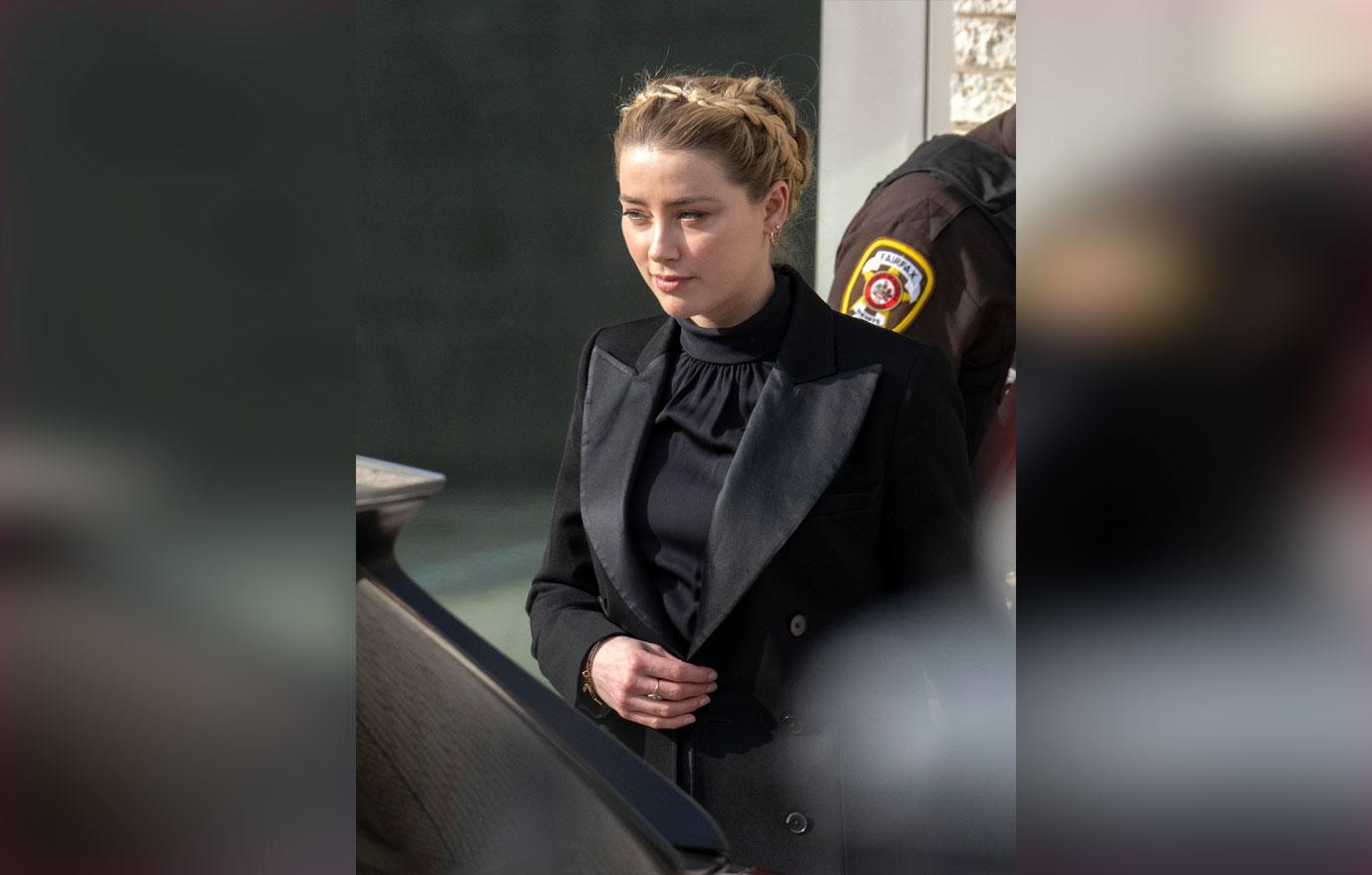 Article continues below advertisement
Lloyd also revealed details of the infamous 2014 trip the couple took to the Bahamas.
Depp owns a private island, and he went out to detox in private. Heard claims he got physical on one of the nights. The nurse did remember the incident and saw Depp with bloody knuckles after he reportedly punched a wall.
The nurse also testified under oath that Heard was the instigator in fights. She said she witnessed the actress on more than one occasion causing trouble.
"I remember an argument or being in there when he was going from room to room trying to remove himself from a situation, and she would just follow him from room to room and not give him his space," she said.
Article continues below advertisement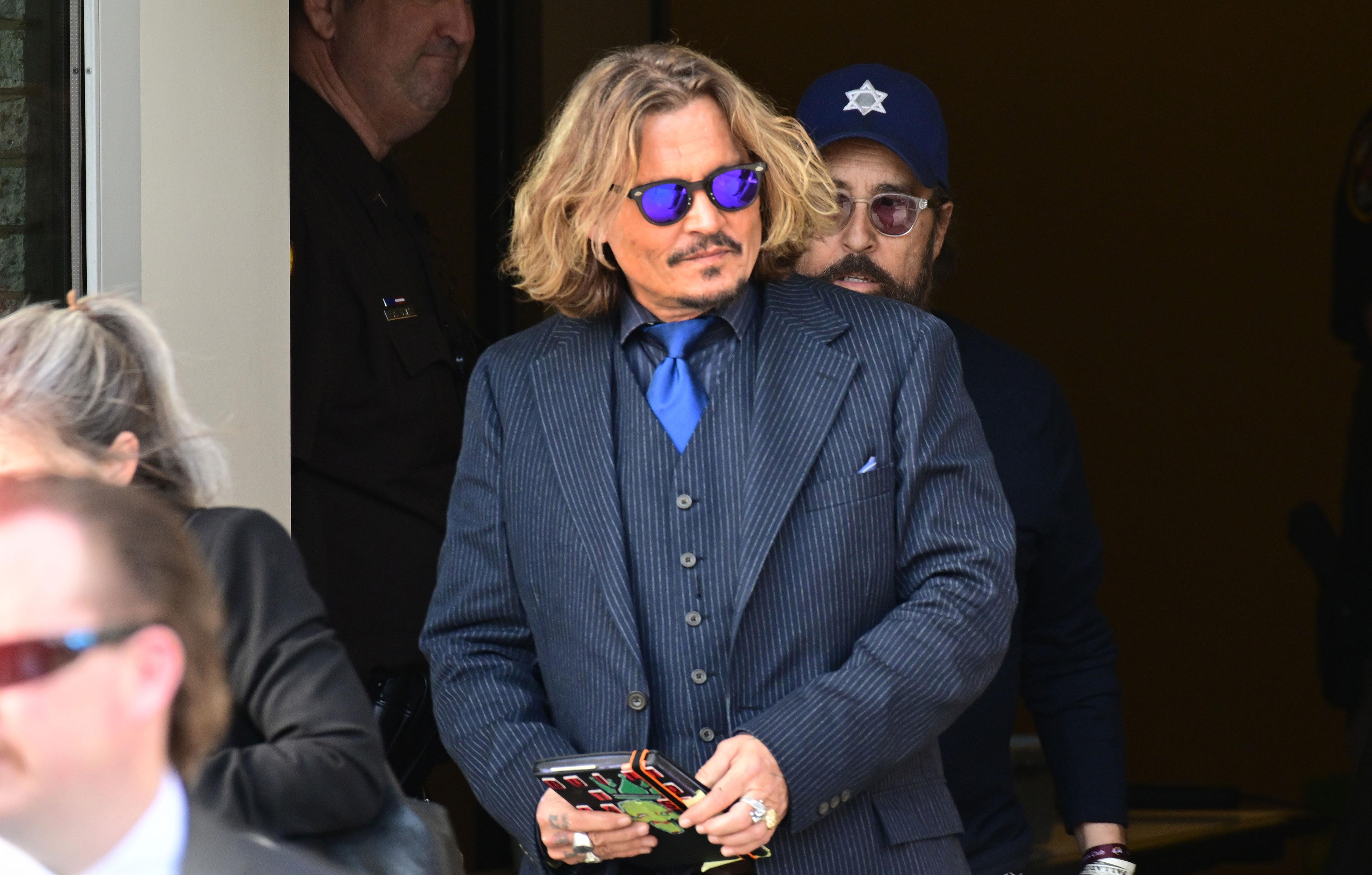 She was then questioned about a conversation she had with Depp before he got married in 2015. Depp and Heard met on the film The Rum Diary in 2011 and started living together the following year.
Lloyd said she remembered having talks with Depp about Heard refusing to sign the prenup. "She didn't take it well … the idea of having to sign a prenup," she said.
Article continues below advertisement
During the deposition, Lloyd also said Depp confided in her about Heard interfering with his detox process in 2014. "I recall Johnny feeling that she was trying to interfere," she said.
The bombshell trial resumes today with Depp set to speak for the first time publicly about the Heard ordeal.