Exclusive Details
Amber Heard 'Instigated' Fights With Johnny Depp, Private Nurse Testified Under Oath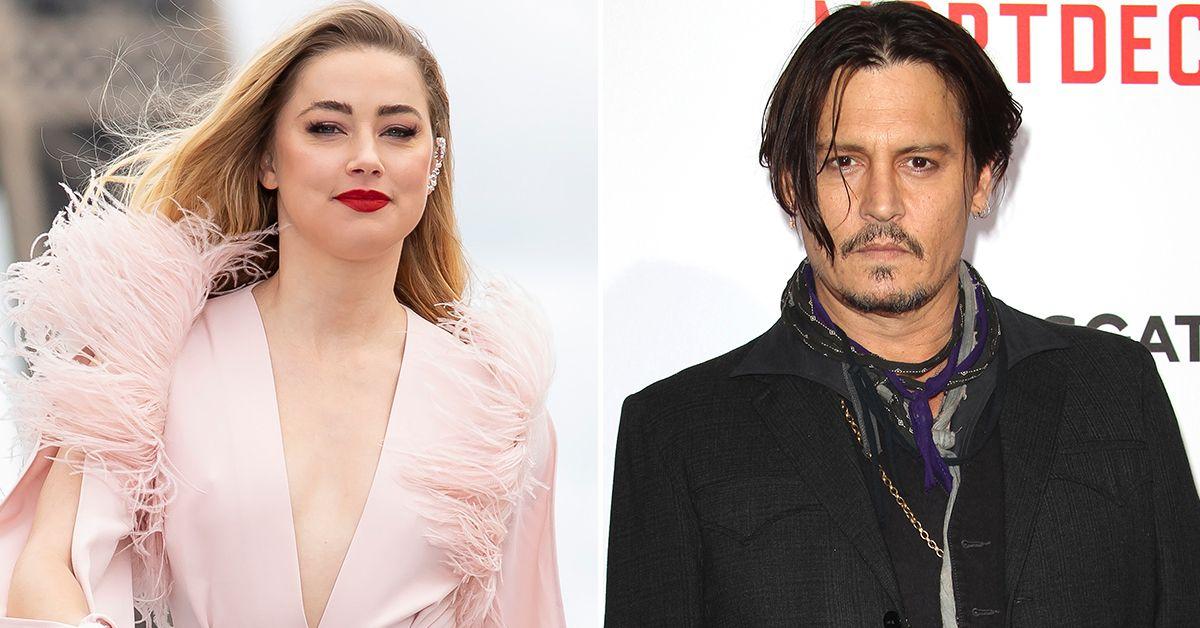 Johnny Depp and Amber Heard's former private nurse tore into the actress while recalling her time with the Hollywood stars.
The bitter exes are facing off in a nasty court war in Virginia. Depp accuses his ex-wife of defaming him when she wrote a 2019 op-ed in The Washington Post.
Article continues below advertisement
Heard never named her ex by name but Depp says it's obvious she was talking about him. He says the article accused him of domestic violence and led to him being blackballed in town.
He accuses the Aquaman star of fabricating the abuse allegations to secure a favorable divorce settlement and running with the lie ever since.
In court docs, Depp says he believes he's owed $50 million in damages. Heard denies she made up the accusations and is countersuing Depp for $100 million.
On Monday, the jury continued to hear from the couple's former nurse, Debbie Lloyd. She worked for Dr. David Kipper who was hired to help Depp detox from various drugs.
Article continues below advertisement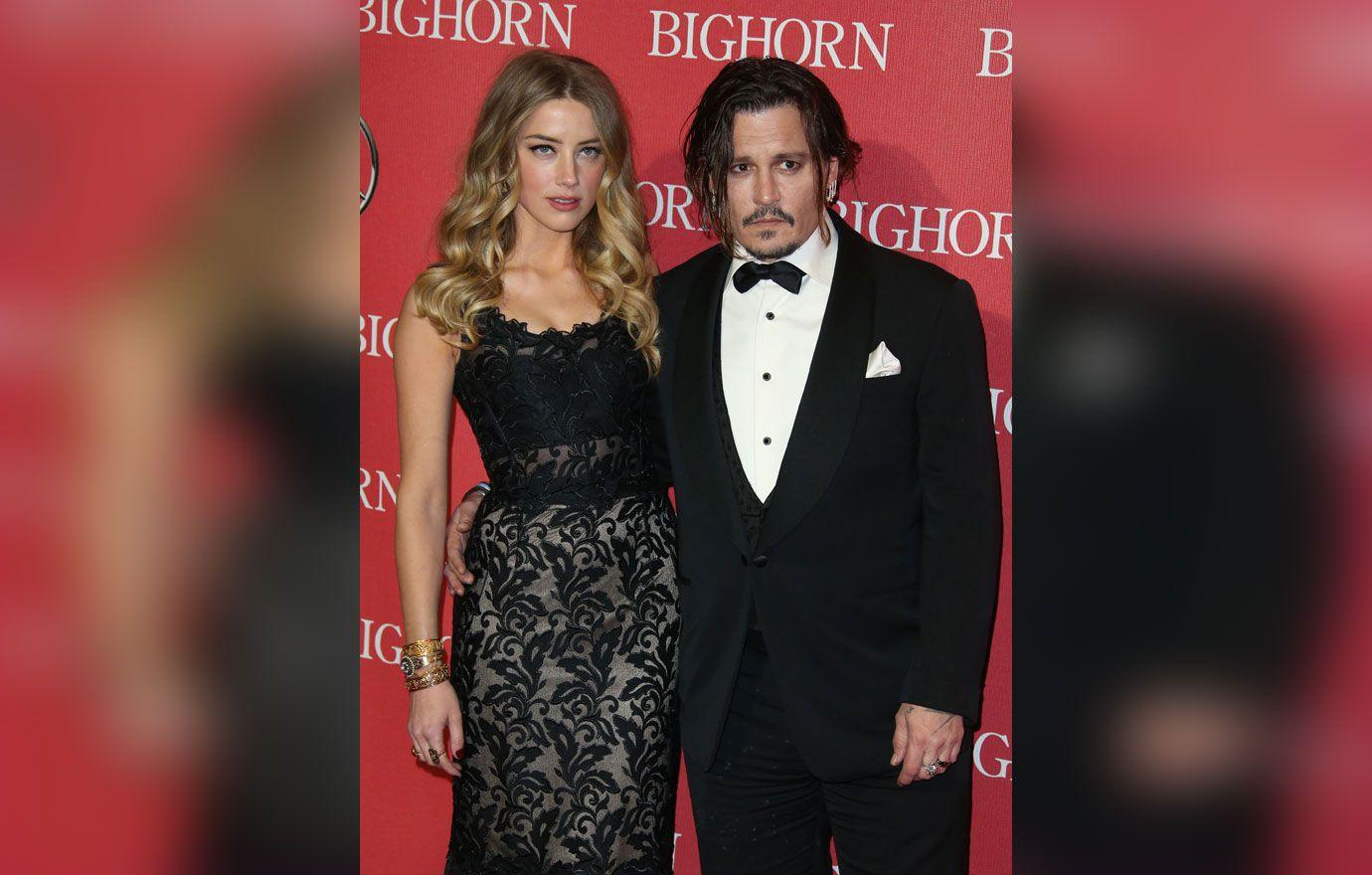 Kipper worked for the two for close to six years.
Heard and Depp met on the set of the film The Rum Diary in 2011 and moved in together the following year. They ended up getting married in 2015 and Heard filed for divorce in 2016.
Article continues below advertisement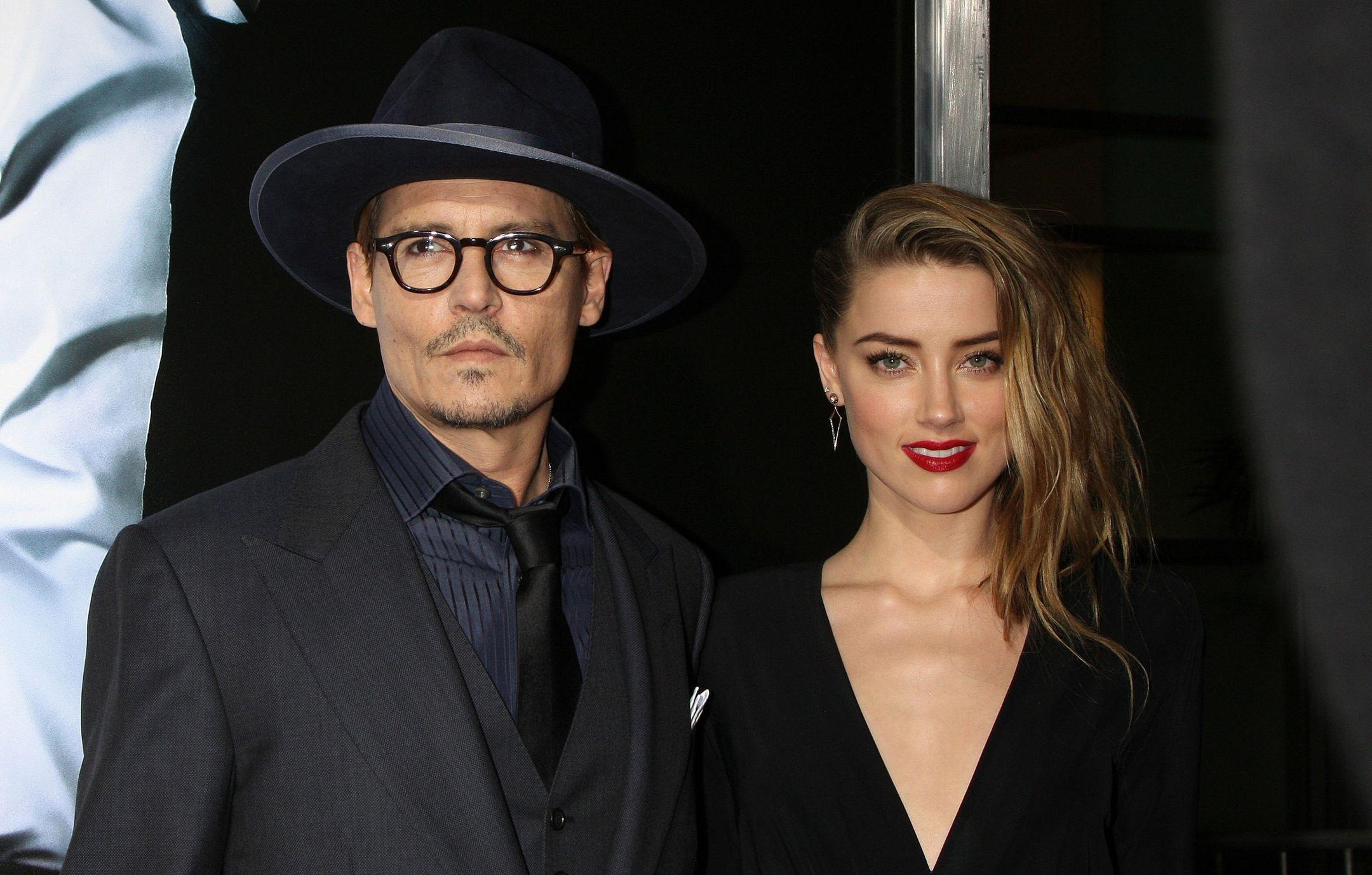 During her deposition, Lloyd detailed Depp's struggles to get off drugs. He reportedly told her he feared he would not be able to function without certain medicines.
Lloyd also addressed Depp's infamous 2014 trip to his private island in the Bahamas to try and detox. Heard claims he attacked her one night. He denies the claim.
Article continues below advertisement
Kipper testified that he never heard of the fight but Lloyd did remember the two fighting. She discovered Depp with bloody knuckles after he allegedly punched a wall.
The jury also heard Lloyd testify that Heard tried to instigate fights with her then-husband. The nurse recalled one incident where Depp tried to escape Heard but she followed him around.
Lloyd said these types of incidents happened often. She testified that she never saw Depp become violent with Heard nor did she see the actress get physical.
The nurse's testimony is expected to wrap up today with Depp taking the stand tomorrow.