Exclusive Details
Johnny Depp's Private Text To Doctor Revealed In Court, Actor Accused Ex-Wife Amber Heard Of Berating Him During Recovery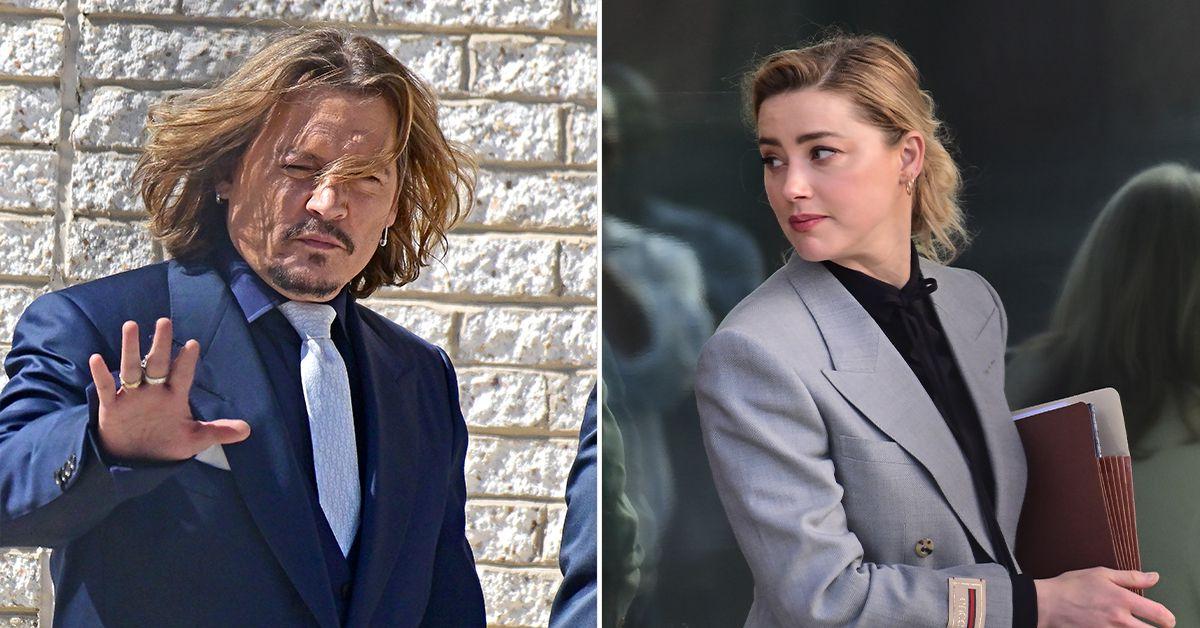 Johnny Depp's personal text messages sent to his doctor were shown to the jury as the actor tries to portray his ex-wife Amber Heard as a manipulative monster.
On Monday, the court continued to hear pre-recorded testimony from Depp and Heard's former personal doctor Dr. David Kipper.
Article continues below advertisement
Kipper worked with Depp and Heard for close to six years. The couple met in 2011 on the set of the film The Run Diary and began living together in 2012. The stars ended up getting hitched in February 2015.
The relationship was full of booze, fights, and drugs. Amber ended up filing for divorce in May 2016 accusing Depp of physical abuse. He accuses her of fabricating the allegations to harm his career.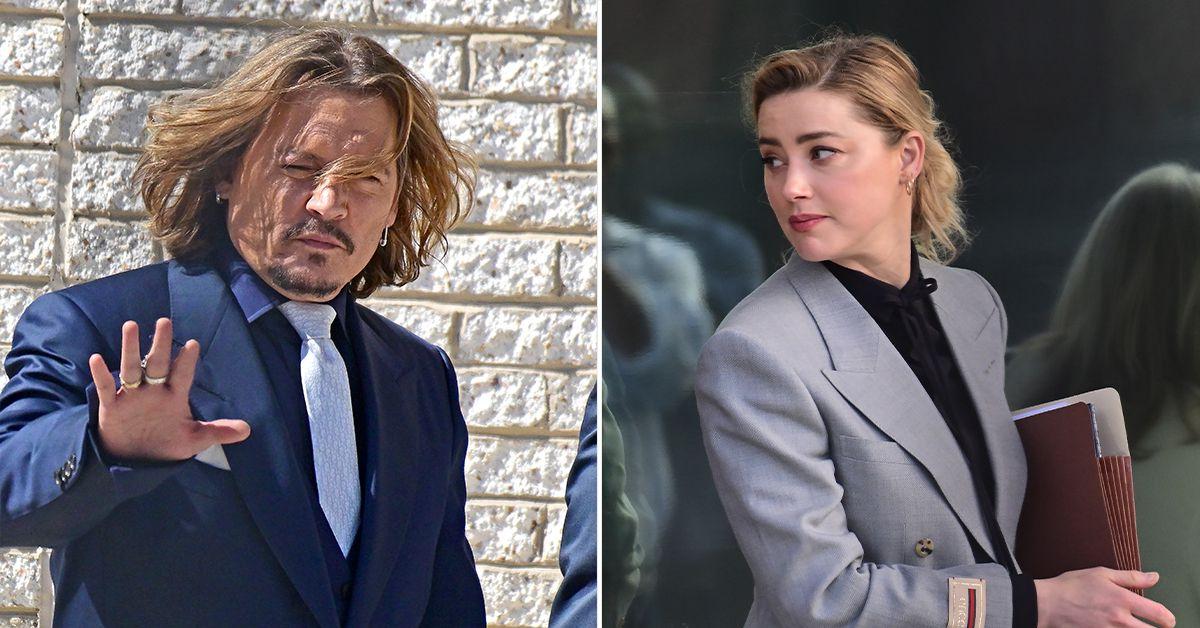 Article continues below advertisement
The actor is suing Heard for $50 million in damages while she countersued for $100 million. The Aquaman star is adamant she never lied and is sticking to her story that Depp roughed her up multiple times.
During his deposition, Kipper was questioned about a text message Depp sent him on July 1, 2015 — several months after they got married.
Depp was in the middle of attempting to detox off several drugs. Kipper was hired by the actor and had prescribed him drugs to help deal with his addictions.
"I am and have been at peace for the last three to four months. It's been amazing. But she's somehow locked into this very unpleasant and belittling mode in the last three days," Depp wrote to Kipper.
Article continues below advertisement
He proceeded to describe how Heard allegedly treated him during this time.
"The accusations, the verbal abuse, and insults. Stooping to one – the most unjust. 'You haven't changed. You f-----g desperate hypocrite. You didn't – you didn't [p]ut the monster away. You're full of s---. You're a pathetic fraud.' – man, you know how hard I have worked to put that motherf----- in its cage, and I did that, me. I took all those other problems and rid myself of them," he said.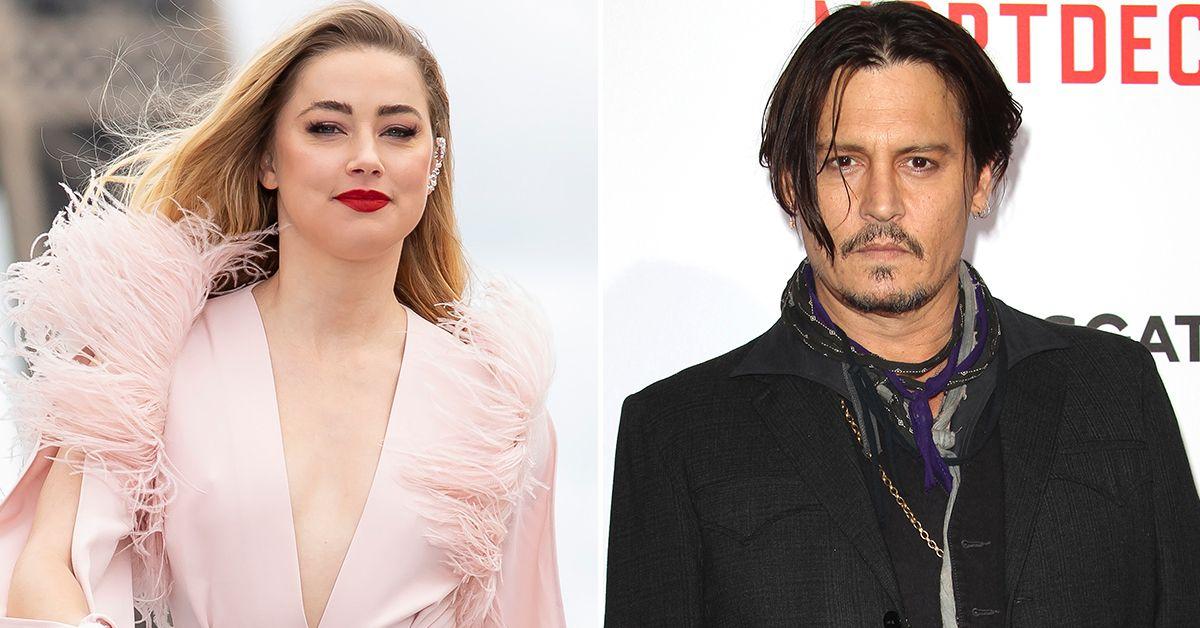 Article continues below advertisement
Kipper also testified that he never witnessed abuse nor did Heard ever report any incidents to him or his nurse. He recalled Depp attempting to detox from drugs in 2014 on his private island. Heard claims her then-husband attacked her while coming off drugs but Kipper says he was never told about the alleged incident.
The jury has heard shocking testimony from Depp's sister, Heard's former assistant along with a close friend of the actor who was dismissed after admitting to watching the trial before appearing in court.