Johnny Depp's Personal Doctor Testifies Actor Struggled During Detox From Alcohol & Drugs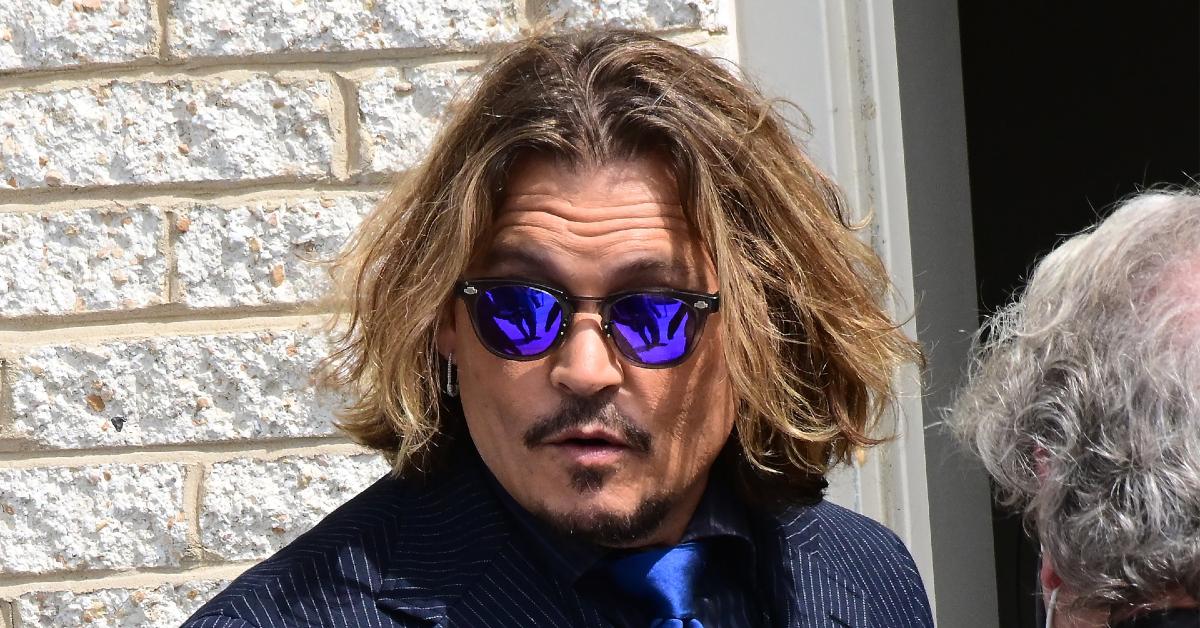 Johnny Depp's former doctor revealed the Hollywood star previously attempted to detox from alcohol, opioids, benzodiazepines, and cocaine.
On Thursday, Dr. David Kipper appeared in court via a pre-recorded videotaped deposition. He provided the actor with 24/7 access to him for an annual fee.
Article continues below advertisement
Kipper is known for his work in addiction. During the depo, the doctor recalled the actor trying to detox from various drugs.
The testimony is being used in the $100 million court battle between Depp and his ex-wife Amber Heard. He accuses his ex of fabricating abuse allegations in an attempt to not only score a massive divorce settlement but to paint him as a monster to the public.
Kipper says Depp fired him numerous times. The star had wanted to stop taking medicine he was prescribed to deal with his addictions.
Kipper said The Pirates of the Caribbean star became enraged at Heard when she told him to take his meds.
Article continues below advertisement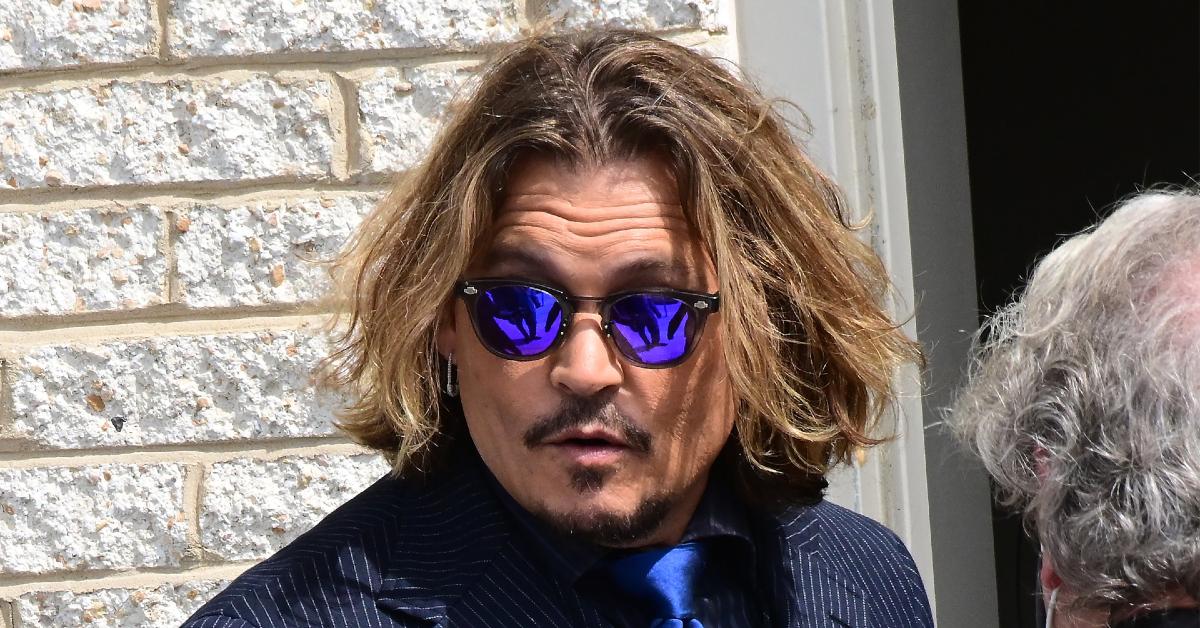 During his depo, the doctor recalled multiple incidents where Depp had lost his temper. He detailed his nurse seeing the actor with bloody knuckles after hitting a wall.
The star of Edwards Scissorhands allegedly kicked down his trailer door in during another blowup.
Article continues below advertisement
The testimony was adjourned and the trial will begin again on Monday. The jury heard bombshell testimony today from Heard's former personal assistant Kate James, the couple's former marriage counselor, and Depp's close friend.
Article continues below advertisement
James testified via a taped depo where she trashed Heard and labeled her as needy and insecure. She said she never saw Depp abuse the starlet. The therapist told jurors she believe the parties engaged in mutual abuse but admitted seeing multiple small bruises on Heard's face at one point.
Depp's friend Gina Deuters then took the stand to speak about his character. She had become close with the star after meeting at a movie premiere and had hung out with his family numerous times.
Deuters said she witnessed Depp use alcohol and drugs — including marijuana and cocaine.
Article continues below advertisement
The judge then interrupted Deuters and excused the jury. Depp's pal was asked if she had watched the trial before appearing in court. She admitted to having seen clips online. The court immediately dismissed her and struck her testimony. The jurors were told to disregard all her testimony.