Johnny Depp & Amber Heard's Personal Doctor Testifies Actress Never Reported Abuse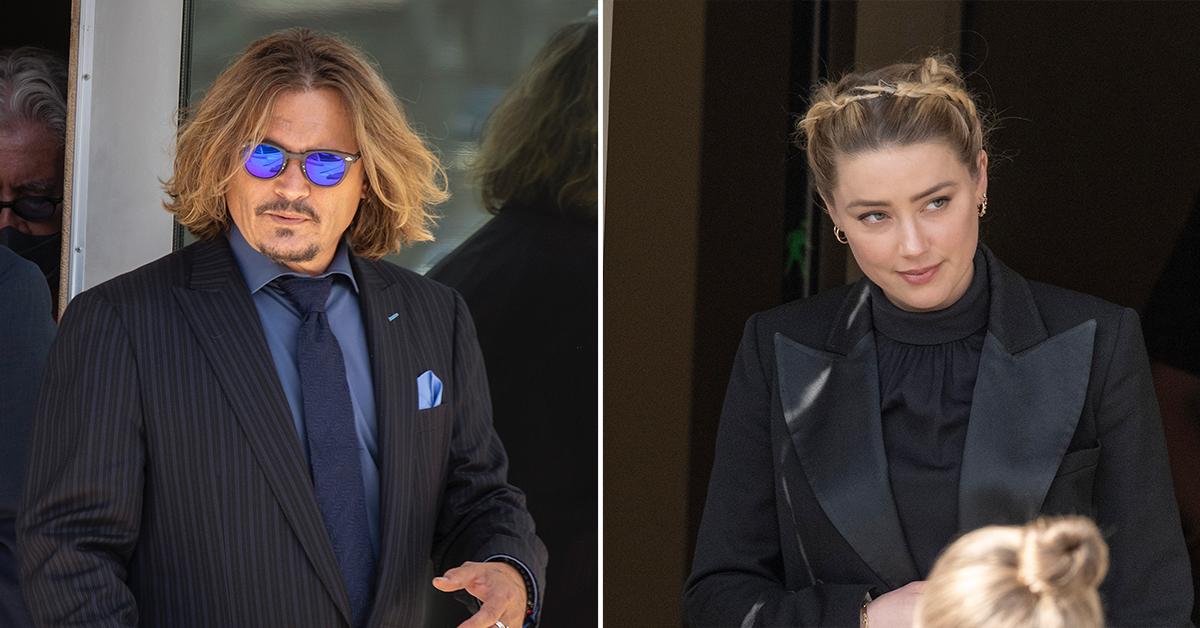 Johnny Depp's personal doctor testified under oath that not only did he never witness the actor abuse Amber Heard but claims she never reported it to him.
On Monday, the Pirates of the Caribbean's legal team continued playing the shocking pre-recorded deposition of Dr. David Kipper.
Article continues below advertisement
Kipper's testimony started on Thursday but continued this morning as the $100 million trial resumed in Virginia.
Depp is suing his ex-wife over a 2019 op-ed in The Washington Post where she talked about being the victim of domestic violence. He claims it was obvious she was making accusations against him and believes she caused him to be blackballed in Hollywood.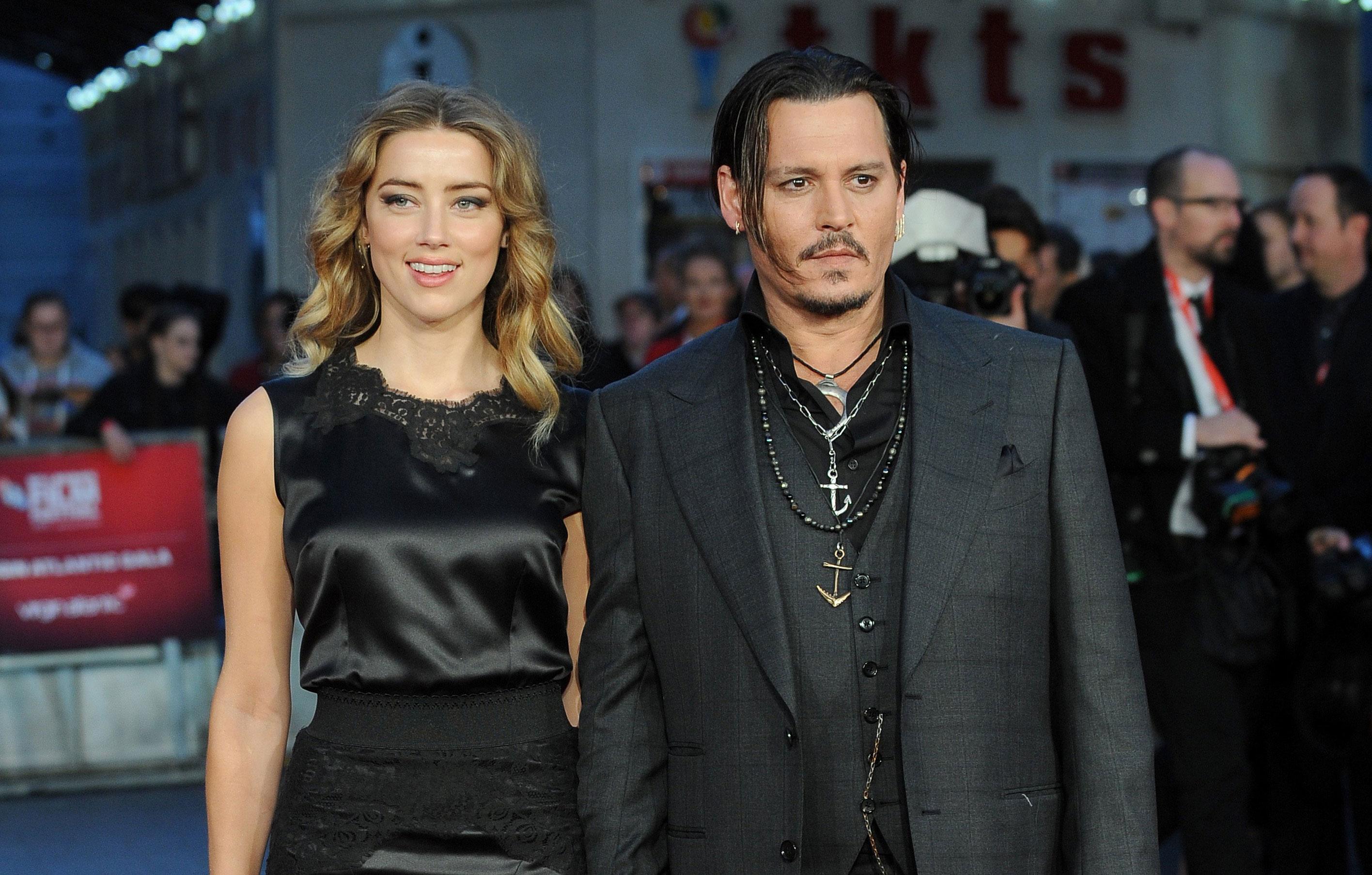 Article continues below advertisement
Heard is countersuing Depp for $100 million claiming he is the one who defamed her.
During his testimony, Kipper explained he provided Depp with 24/7 access for an annual fee. The doctor specializes in addiction and tried to help the Secret Window star detox from a variety of substances.
Kipper said Depp often fired him when things got rough. He claimed the actor tried to stop taking the medicine that he was prescribed to deal with his addictions.
He said Heard would often tell Depp to take the pills which would infuriate Depp. While being questioned by the actress' team, Kipper said at one point he became concerned the actor was using other drugs outside of the treatment plan.
Article continues below advertisement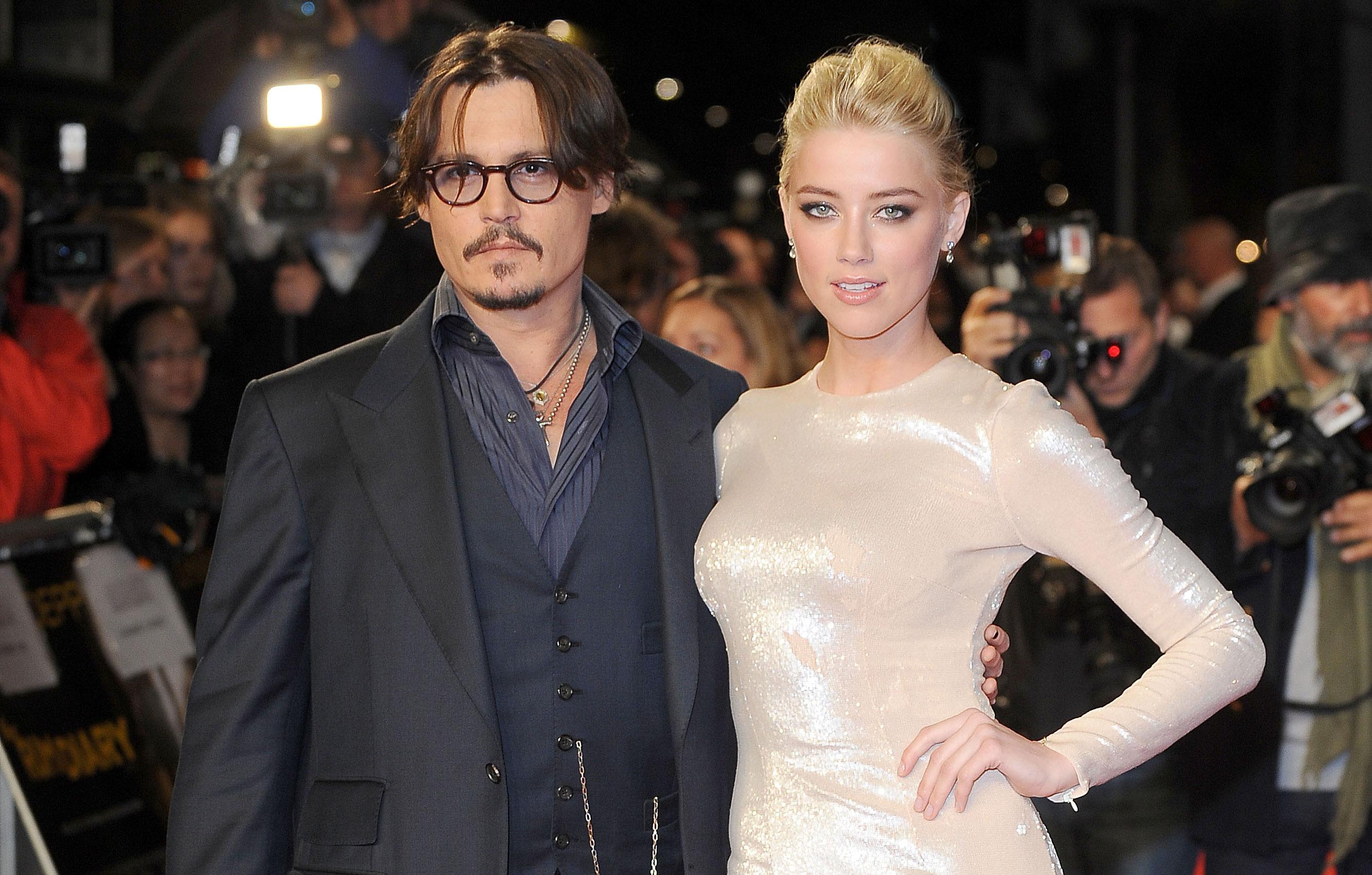 He even described Heard as being "particularly sensitive" to Depp's addiction issues due to her experience with family members.
The questioning turned to a 2014 detox Depp participated in on his private island. Heard claims Depp attacked her during this trip but Kipper said he had no knowledge of a fight nor were there any witnesses.
Article continues below advertisement
Kipper testified that he later became Heard's doctor and never saw any signs of abuse over the span of six years.
The trial has included shocking testimony from Depp's sister, Heard's former assistant and a close friend of the actor.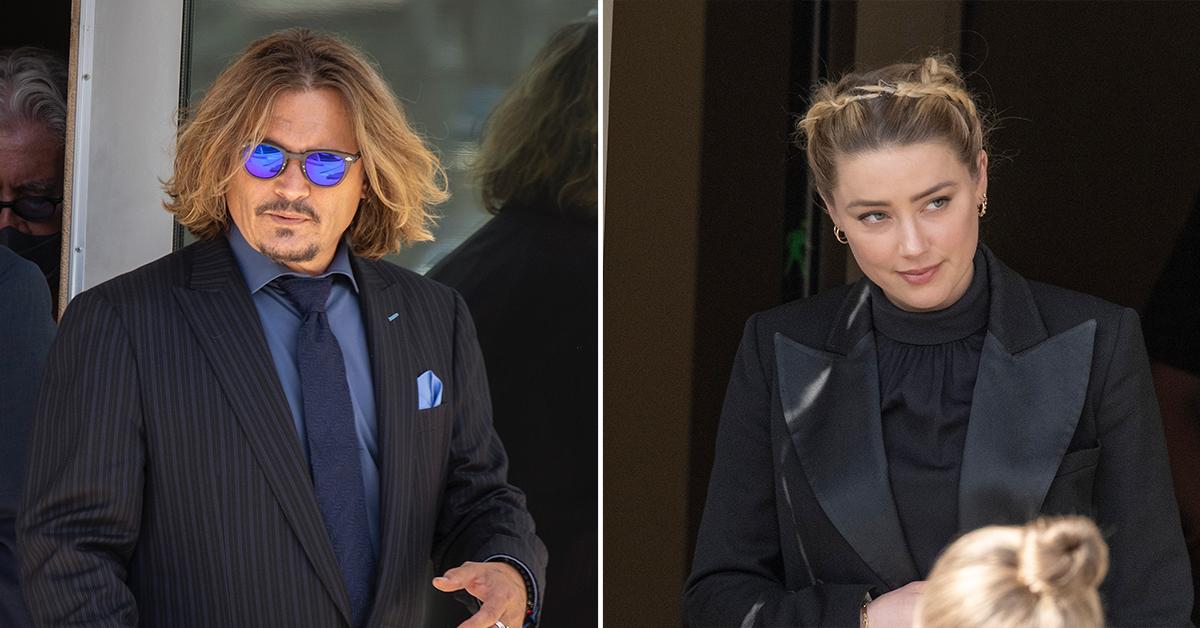 The former assistant could barely contain her disdain for Heard. She described her as an insecure child who once spit in her face for asking for a raise.
Multiple witnesses have testified that both stars enjoyed hard drugs during their marriage and fought often. Depp is trying to prove Heard was the aggressor and he never assaulted her.
James Franco and Elon Musk are a few of the celebrity witnesses expected to testify in the next couple of weeks.