Johnny Depp's Nurse Recalls Actor's Bloody Knuckles After Fight With Amber Heard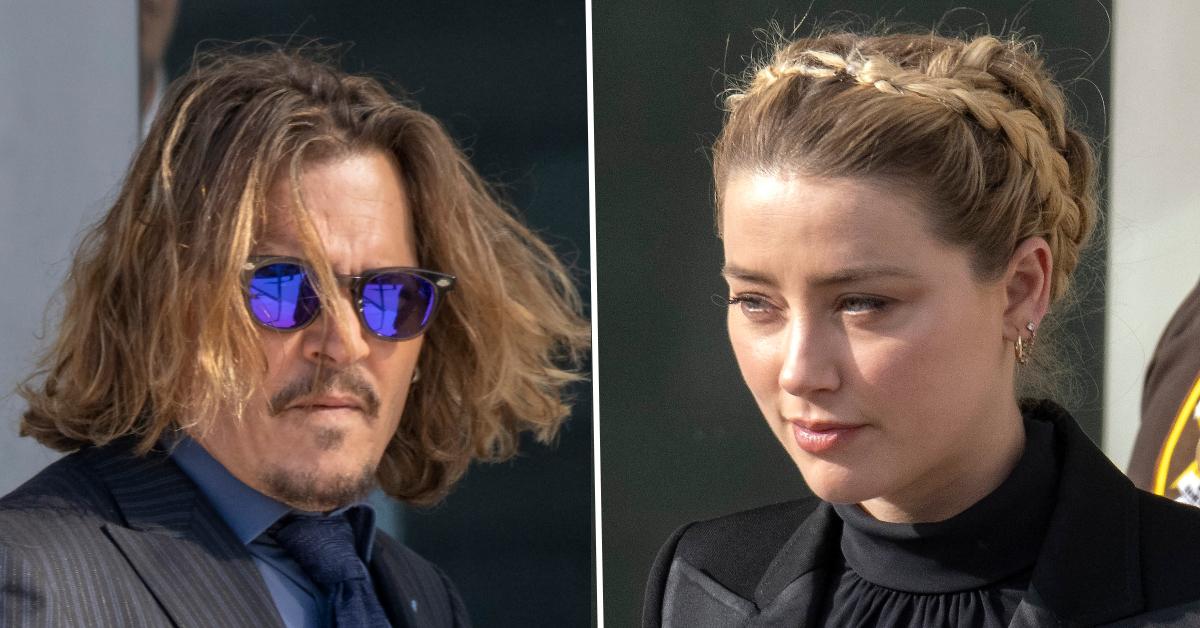 Johnny Depp's private nurse testified she saw the actor bloodied after a blowout fight with his then-wife Amber Heard on a private island — all while he tried to detox from various drugs.
On Monday, Depp's former nurse, Debbie Lloyd, provided bombshell testimony via a pre-recorded video deposition.
Article continues below advertisement
Lloyd was grilled by both Depp's attorney and then Heard's team. She worked for Depp and Heard's longtime physician, Dr. David Kipper. He worked with the stars for close to six years.
During her depo, Lloyd said she was put in place to assist with his detox from various drugs.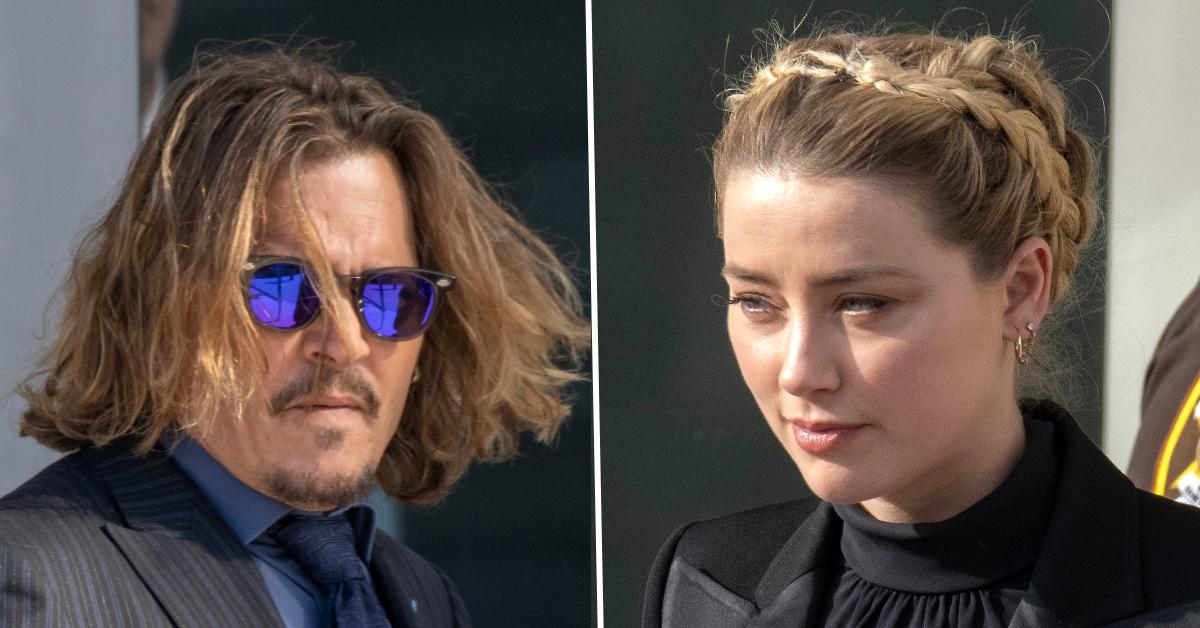 Article continues below advertisement
Depp reportedly told her he was afraid that he would forever be an addict. Her notes said he expressed fears that he would be unable to function without certain drugs.
Lloyd recalled his infamous 2014 trip to his private island where he tried to get off drugs. Heard claims during this trip Depp attacked her one night. He denies the claims.
Kipper testified he never witnessed abuse nor did Heard ever report it to him. He also denied having any knowledge of the alleged fight on the island.
Lloyd said she did recall an incident between Heard and Depp on the island in 2014. Her notes said the actor had asked her for his medicine — that he called "f-----' knockout yum yum" ­— after Heard had a "nasty freakout."
Article continues below advertisement
She observed Depp with bloody knuckles after the incident. He reportedly punched the wall during the spat with his then-wife.
The nurse also testified about the March 2015 fight between Heard and Depp where the actor's finger was severed. He accuses Heard of throwing a vodka bottle at him which cut the top of his finger.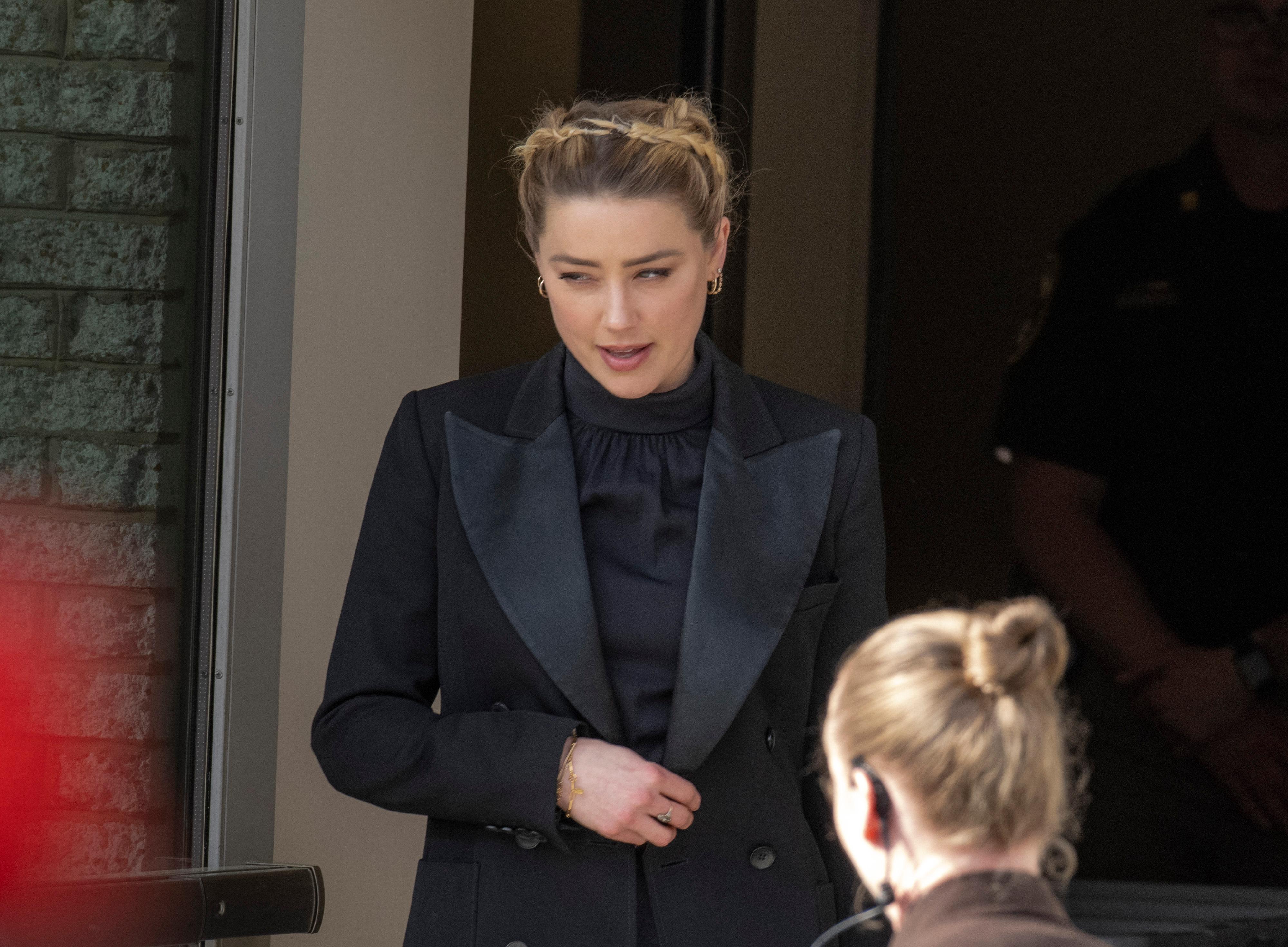 Article continues below advertisement
Lloyd said she was called out to the couple's pad to treat Depp. She noted the home was a mess but didn't remember further details.
Depp and his nurse had a close relationship, and he even purchased her little gifts from time to time. Lloyd was questioned about a text exchange with Depp after Kipper had "fired" the star.
Lloyd told the actor that Kipper would work with him again if he "stops using." Another exchange had Depp texting his nurse, "You can give me some morphine to see if my tongue and p---- touch."
The message was reportedly sent as part of an apology to Lloyd after Depp had blown her off earlier. The court broke for recess and Lloyd will continue testifying after break.
Article continues below advertisement
Depp is suing his ex-wife for $50 million accusing her of defamation. He takes issue with a 2019 op-ed in The Washington Post written by Heard.
The actress never used Depp's name but the actor said it was clear she was accusing him of being a domestic violence abuser. He denies ever attacking Heard and says the accusations have cost him his career. Heard has stuck by her story and continues to claim the Hollywood star was abusive during their short-lived marriage.
Heard is countersuing Depp for $100 million in damages.