Amber Heard 'Easily' Drank Two Bottle Of Wine In A Night & Enjoyed Mushrooms, Johnny Depp Tells Jury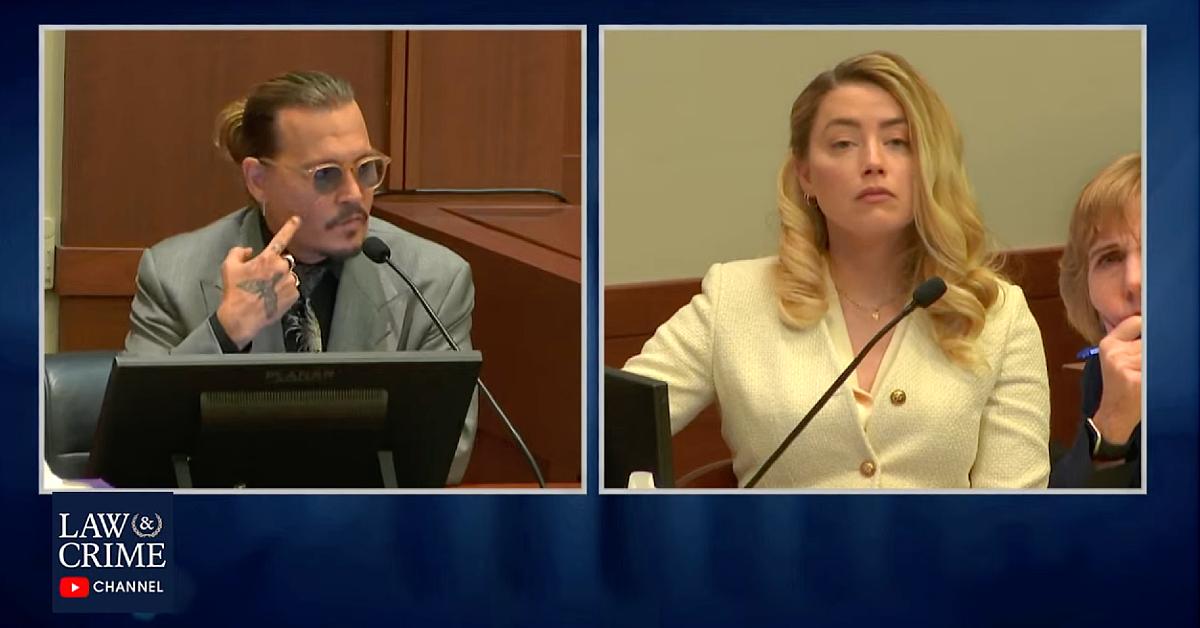 Johnny Depp accused his ex-wife Amber Heard of being the one who partied with drugs and alcohol — all while he tried to get clean and sober.
On Wednesday, the 58-year-old Black Mass star continued testifying as part of the $100 million court war with Heard.
Article continues below advertisement
He accuses the actress of fabricating abuse allegations that cost him his career. She has stuck by her story and is countersuing for $100 million.
Today, Depp continued day two on the stand. He spoke about Heard's alleged manipulative and controlling behavior.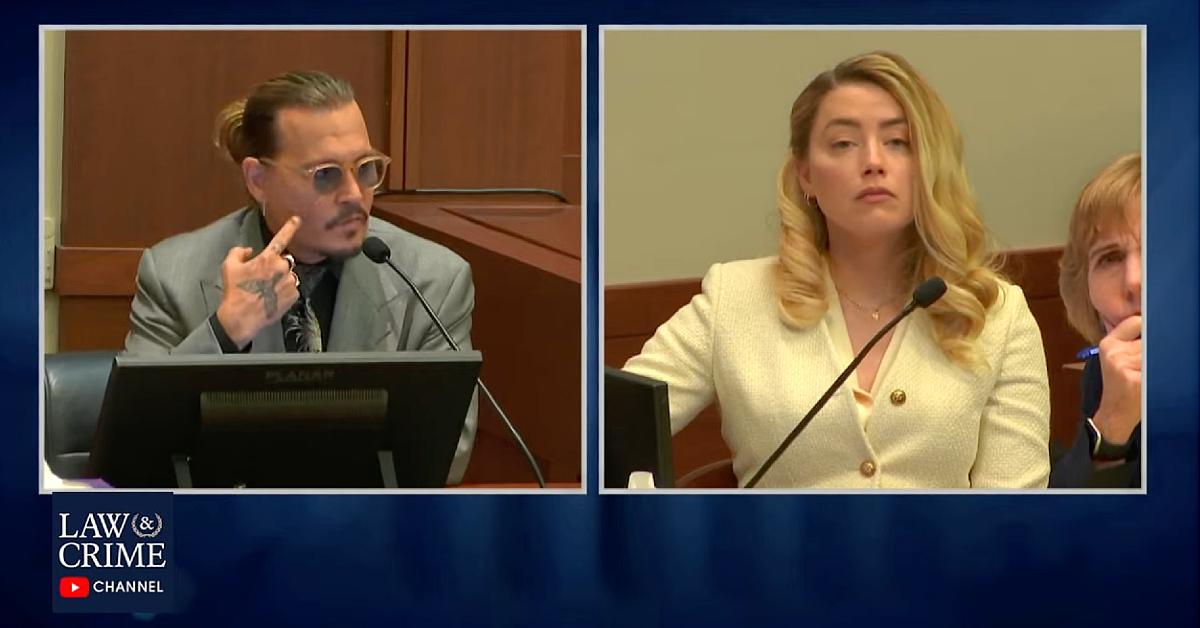 Article continues below advertisement
The Hollywood star described his ex of losing her mind if he broke her rules of routine. He accuses her of reminding him of his "abusive" mother.
Depp said Heard liked to instigate fights and was a bully who used high school tactics like name-calling.
The two first met in 2011 on the set of The Rum Diary. They moved in together the following year. Depp said the relationship was amazing for the first year and a half but then things turned.
Throughout his testimony, Depp has admitted to struggles with drugs, specifically prescription pills. However, he said he didn't like to party and said he used to numb himself.
Article continues below advertisement
His lawyer asked him about Head's drinking and drug use. Depp said his ex would always drink around him.
The Pirates of the Caribbean star claims Heard could "easily" drink two bottles of wine at night. He said she did not join him when he was sober for 18 months.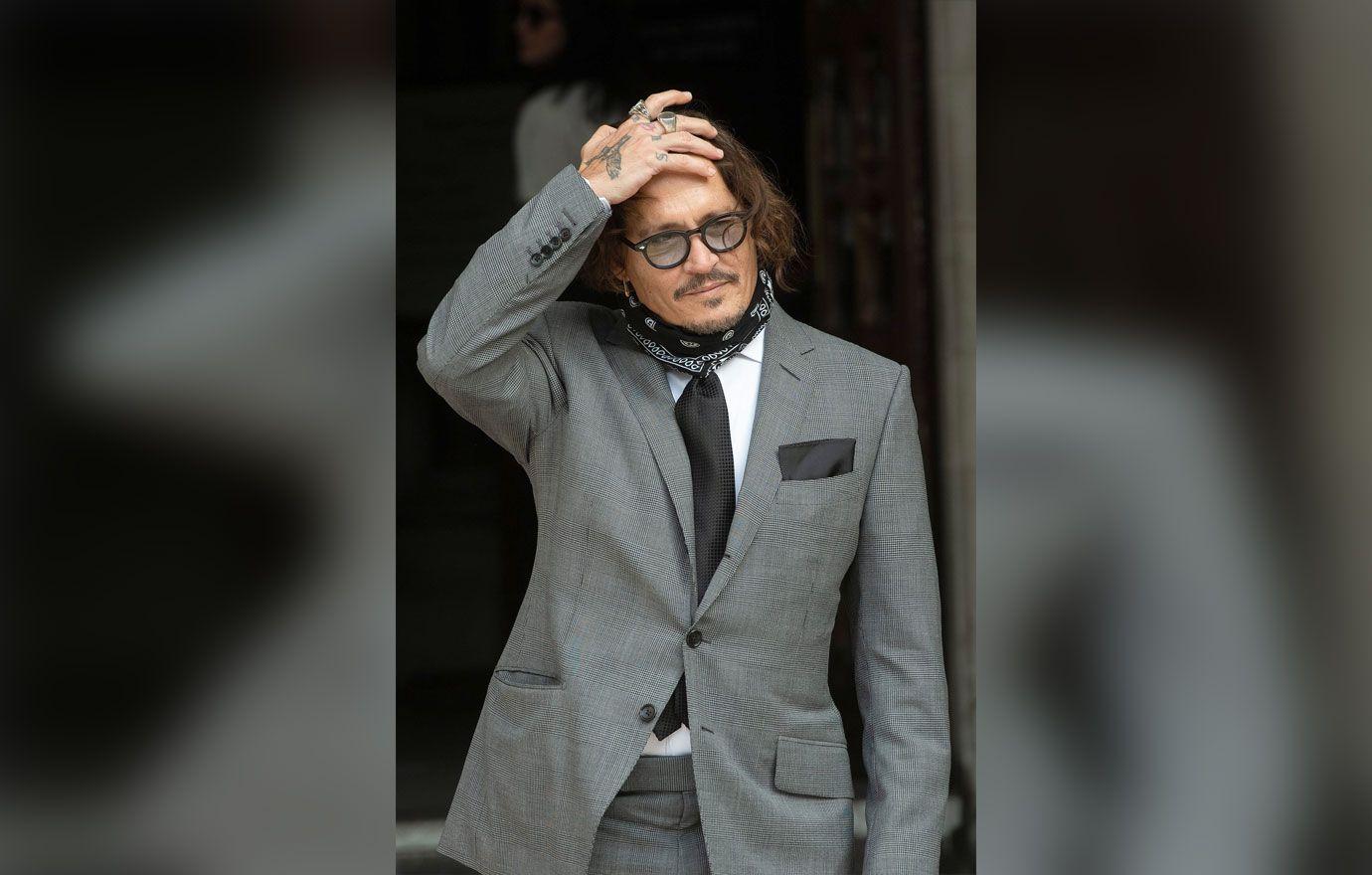 Article continues below advertisement
He even recalled one incident where he told Heard he had a glass of champagne at an event. The actress reportedly lost it on him and called him a "complete mess" and an "alcoholic."
Depp said she told him his kids were upset by his actions and labeled him an "awful father."
At one point, he said he tried to convince Heard to get sober with him but she refused. He told the jury she believed he was the one with the problem, not her.
The actor also said Heard liked to use MDMA and mushrooms — along with a prescription he described as speed-like.
Heard watched her ex-husband tear her to shreds from only feet away.