'Grossly Embellished!' Johnny Depp Slams Amber Heard's Allegations Of Drug Use, Claims He Hasn't Touched Opioids In Years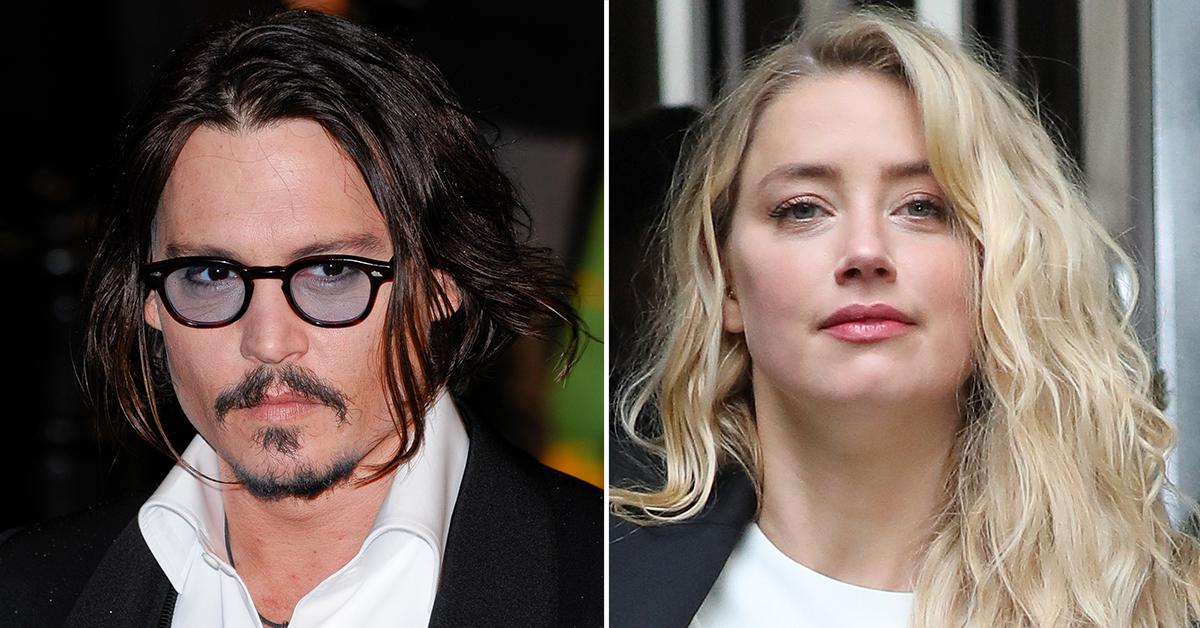 Johnny Depp is shooting down Amber Heard's accusations over his alleged drug use, testifying under oath that she "grossly embellished" the truth.
The 58-year-old actor took the stand in his defamation trial against his ex-wife on Tuesday in a Virginia courtroom. He told the jury he hasn't touched opioids since detoxing during his relationship with Heard.
Article continues below advertisement
Depp recalled his first brush with pills, revealing he started taking his mother's nerve medication when he was just 11 years old to "calm down."
"I have taken these substances over the years to numb myself," the actor admitted, claiming he used the "self-medication" as a way "to escape" and "to take the edge off." Depp said contrary to the picture Heard has painted, he never took substances to "party."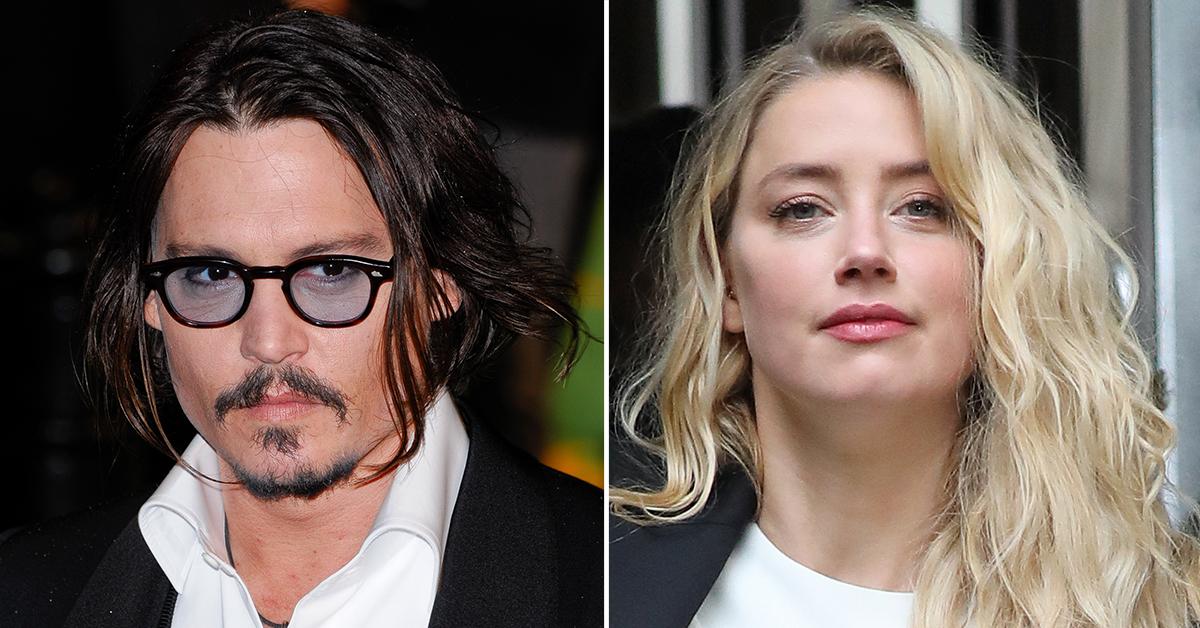 Article continues below advertisement
"The characterization of my substance abuse that has been delivered by Miss Heard is grossly embellished, and a lot of it, I'm sorry to say, is just plainly false. I think it was an easy target for her to hit," Depp alleged.
He insisted he's "not some maniac that needs to be high or loaded all the time."
According to Depp, he stopped taking opioids years ago. He said he was detoxing during his relationship with Heard, revealing he never touched an opioid again because the process of coming down was "hell."
Depp did talk about his past, admitting that he used to be addicted to roxycodone/roxycontin.
Article continues below advertisement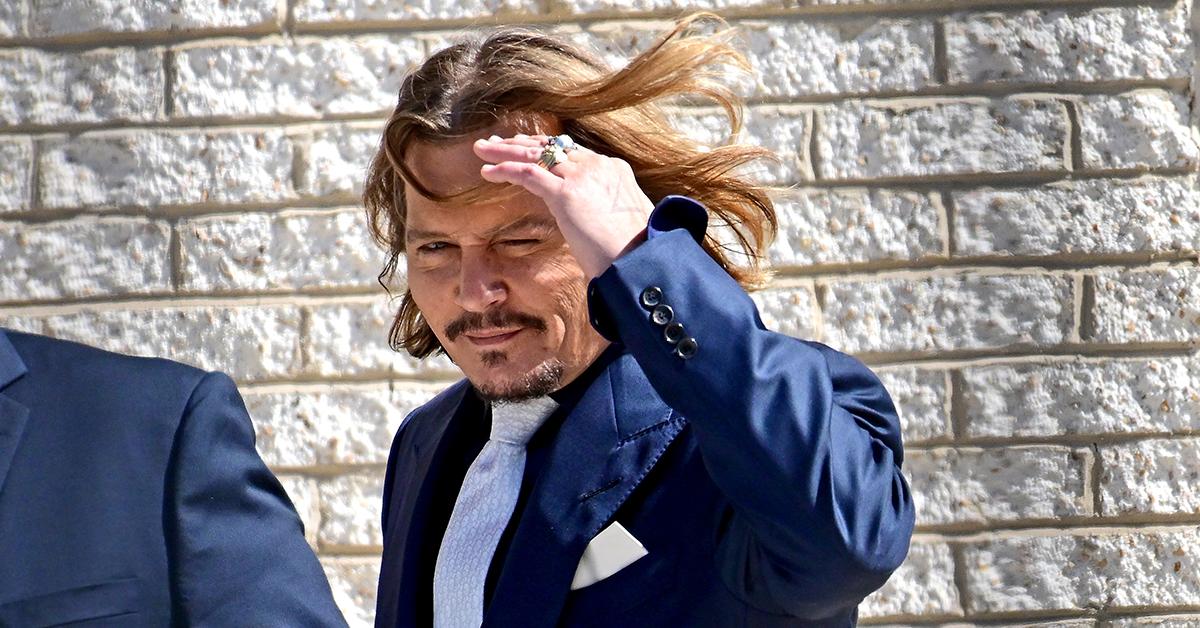 The Into The Woods actor also detailed his bouts of sobriety, claiming he gave up alcohol 18 months before filming Pirates 5 in Australia. Depp's sobriety and alleged drug use aren't the only topics he touched on while taking the stand.
As RadarOnline.com reported, he emotionally detailed discovering his mother after she swallowed pills in a suicide attempt. Addressing his parents' split, he said his mom went into a downward spiral and tried to end her life.
Depp also fiercely denied ever laying his hands on Heard, stating he has "never struck a woman" in his entire life.
Article continues below advertisement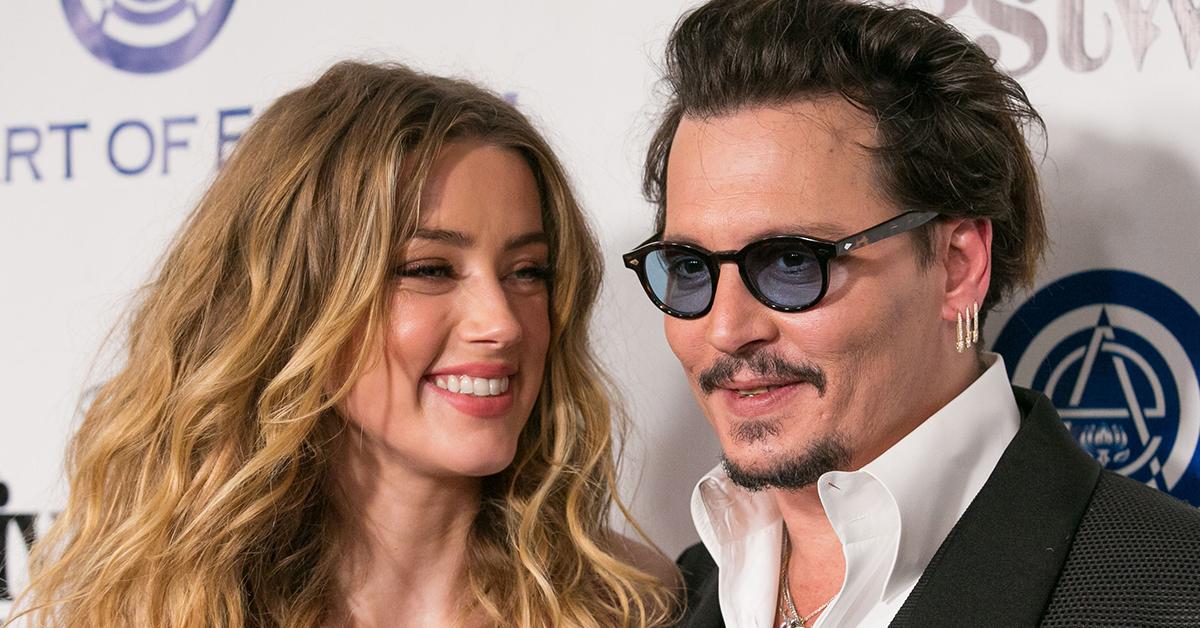 Depp and Heard have been fighting for years. He sued his ex-wife for $50 million over an op-ed she wrote in the Washington Post in which she spoke about her history of domestic abuse. Heard never named Depp in the story, but he claims the accusations cost him several roles in big Hollywood films.
She countersued him for $100 million, claiming he attempted to derail her career by smearing her name. The former couple's trial is set to take place over several weeks.