Johnny Depp Emotionally Recalls Discovering His Mom After She Swallowed Pills In Attempted Suicide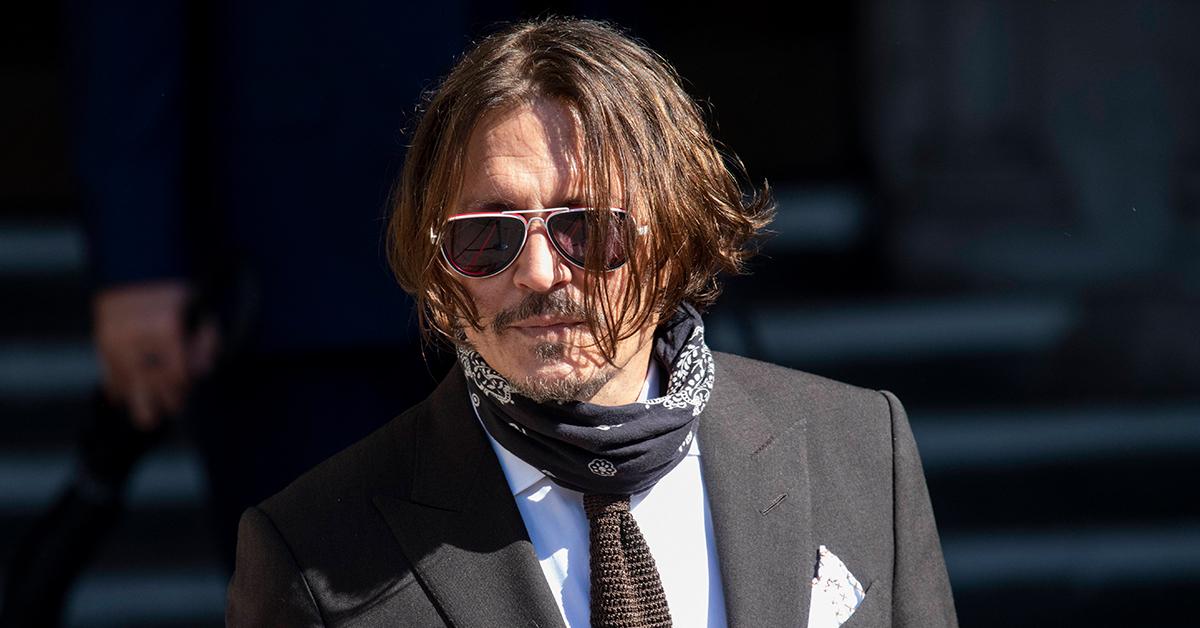 Johnny Depp got emotional when he told the jury that he discovered his mother Betty Sue Palmer after she swallowed pills in an attempted suicide. The 58-year-old Pirates of the Caribbean actor took the stand on Tuesday in his defamation trial against his ex-wife, Amber Heard.
Shooting down Heard's abuse allegations, Depp insisted he has "never struck any woman" in his life. He pointed to his childhood and the abuse he says he endured at the hands of his "cruel" mom.
Article continues below advertisement
"My mother was quite violent which could be in the form of an ashtray being thrown at your head or a telephone or whatever was handy. In our house, we were never exposed to any type of safety or security," Depp recalled to the court.
The star — whose sister Christi already took the stand detailing their mom's violence — said he and his siblings "were all somewhat shellshocked."
"She'd walk past and you'd shield yourself because you didn't know what was going to happen," he explained.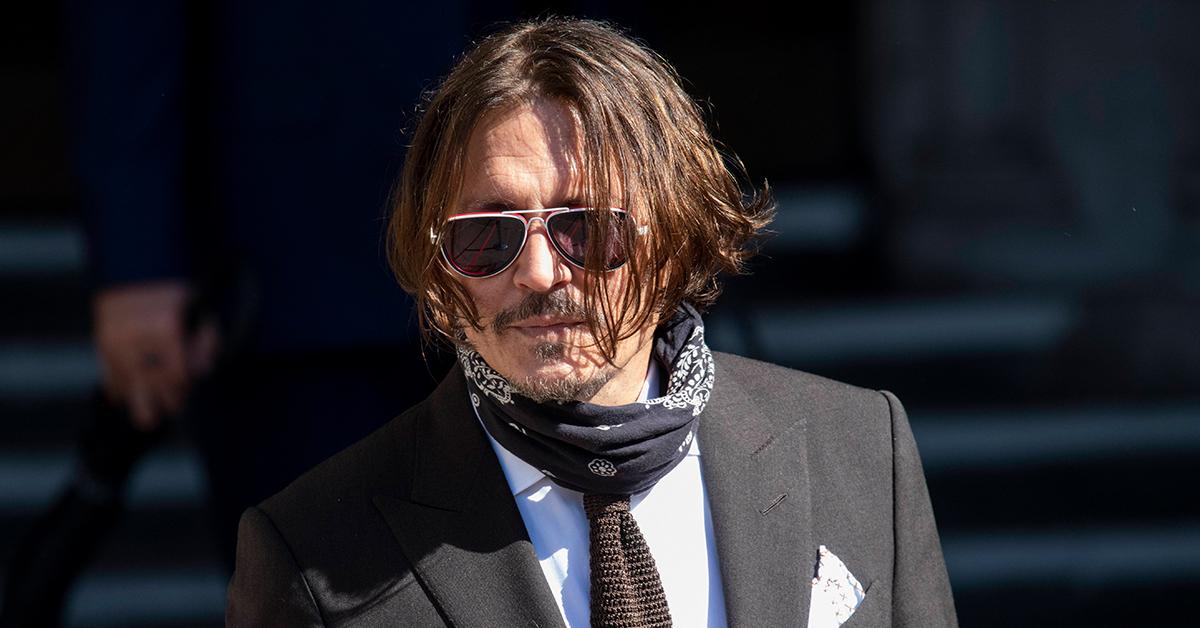 Article continues below advertisement
Depp described his dad, John, as "a very kind man," but said everything in their home went downhill when his father decided to leave his mother. The move to end their marriage sent Betty Sue into a "deep" and "dark depression," the actor revealed.
Heard's ex-husband said his mom even attempted suicide, and he was the one to find her.
Revealing he came into the living room to find her stumbling, Depp said, "I knew something was dreadfully wrong — there's drool coming out of her mouth." The Into The Woods actor told the court that he went to call 911, but his uncle had beat him to it.
"The front door busted open and my uncle and two paramedics came rushing in."
Article continues below advertisement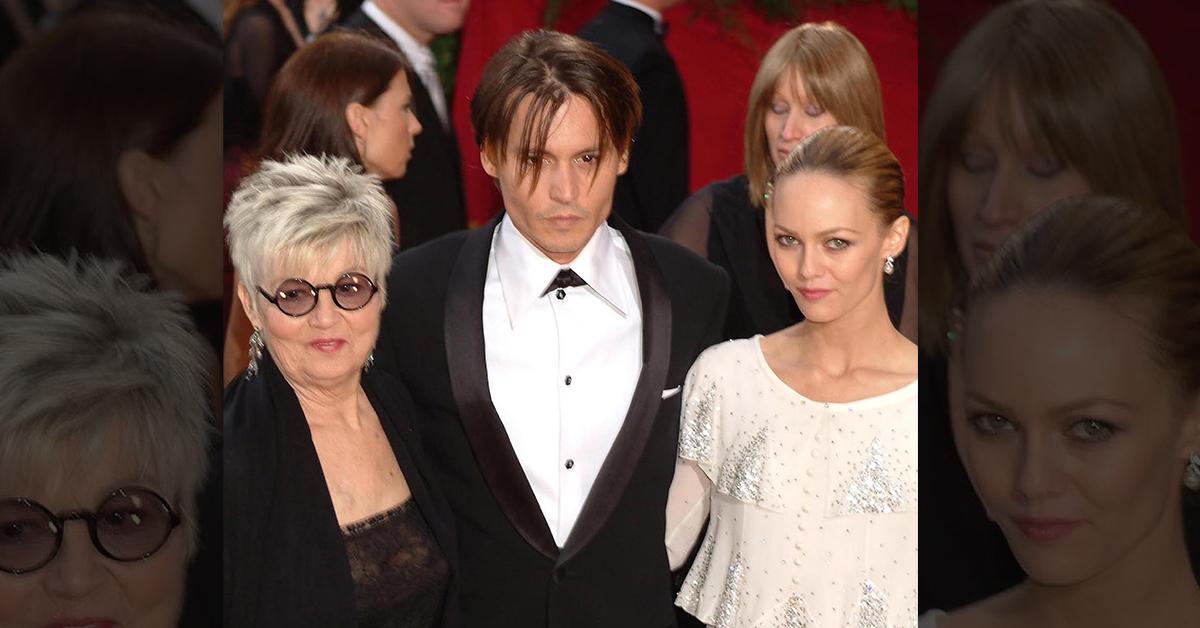 The courtroom was completely silent as he described the chaotic scene of his mom being thrown on a gurney and taken to the hospital to get her stomach pumped.
"She had swallowed a multitude of pills to try to take herself out. She tried to commit suicide," Depp stated. He claimed that when Betty Sue got out of the hospital, her depression continued.
Article continues below advertisement
"She was a small firecracker of a woman," Depp said about his mom, "but after she got out of the hospital, her depression was so deep. She lived on the couch and she weighed about 70 pounds."
He said seeing his mother in that condition, scarred him for life.
Article continues below advertisement
"All that imagery spun into my head at that time, I felt like that was the cowardly way for my father to have left," Depp recalled. "I was deeply upset about that."
Betty Sue died on May 20, 2016. Heard filed for divorce from Depp days later.
The duo's courtroom battle is over an op-ed she wrote in the Washington Post in which she spoke openly about her history of domestic abuse. Depp filed a $50 million lawsuit against Heard even though she never named him in the article.
Heard countersued him for $100 million, claiming he attempted to derail her career by smearing her name. The trial is set to take several weeks with a slew of Hollywood stars set to take the stand.