Johnny Depp's Daughter Lily Rose Skipped Wedding Because She Hated Amber Heard, Actor Tells Jury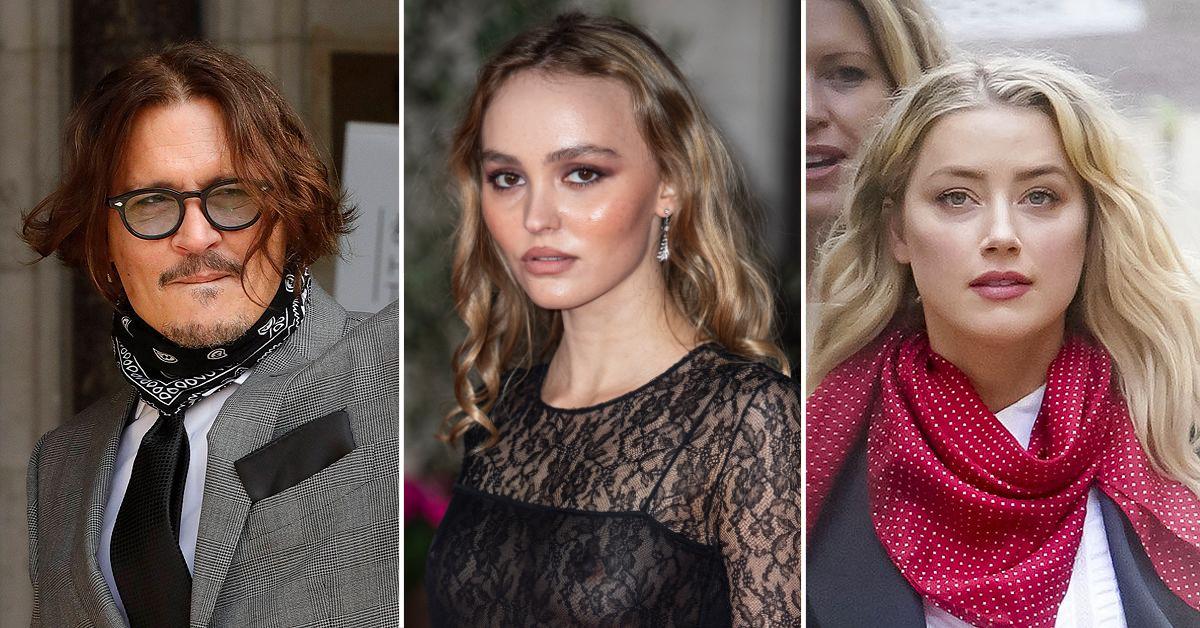 Johnny Depp accuses Amber Heard of calling him a "bad father" whose children hated him — but he says the truth is his kids couldn't stand her.
On Wednesday, the 58-year-old Pirates of the Caribbean star continued to testify in a Virginia courtroom as part of his legal war with his ex-wife.
Article continues below advertisement
He accuses the actress of fabricating abuse allegations which led to him being blackballed from Hollywood. He is seeking $50 million in damages while she is countersuing for $100 million — claiming he has defamed her.
On the stand, Johnny was questioned about his 2015 wedding with Amber.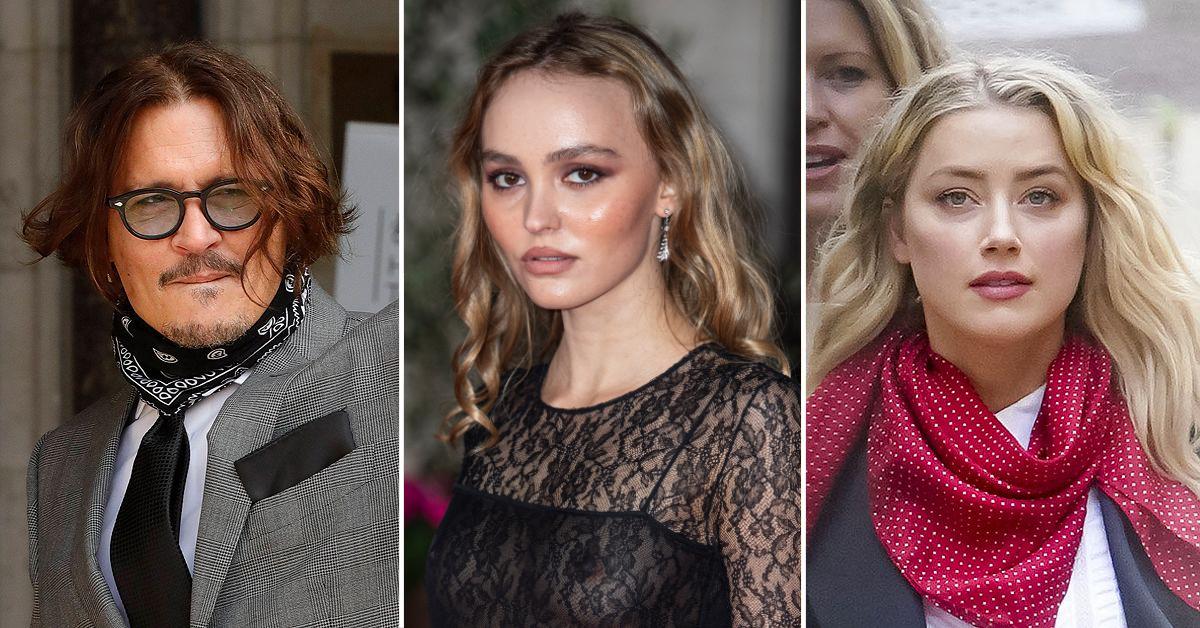 Article continues below advertisement
The actor told the jury that his daughter Lily-Rose Depp — who has made a name for herself as an actress/model — did not attend the ceremony because she was "not on particularly good terms" with Amber.
Earlier today, Johnny detailed how Amber would bully him and try to start fights. He claimed she often called him a "awful father" and said his children couldn't stand him.
Depp is now making the point that was not the case and they actually wanted her gone.
Article continues below advertisement
In 2016, months after Amber filed for divorce and accused Johnny of domestic abuse, Lily showed her support with an Instagram photo. She shared a private childhood snap writing, "My dad is the sweetest most loving person I know, he's been nothing but a wonderful father to my little brother and I, and everyone who knows him would say the same."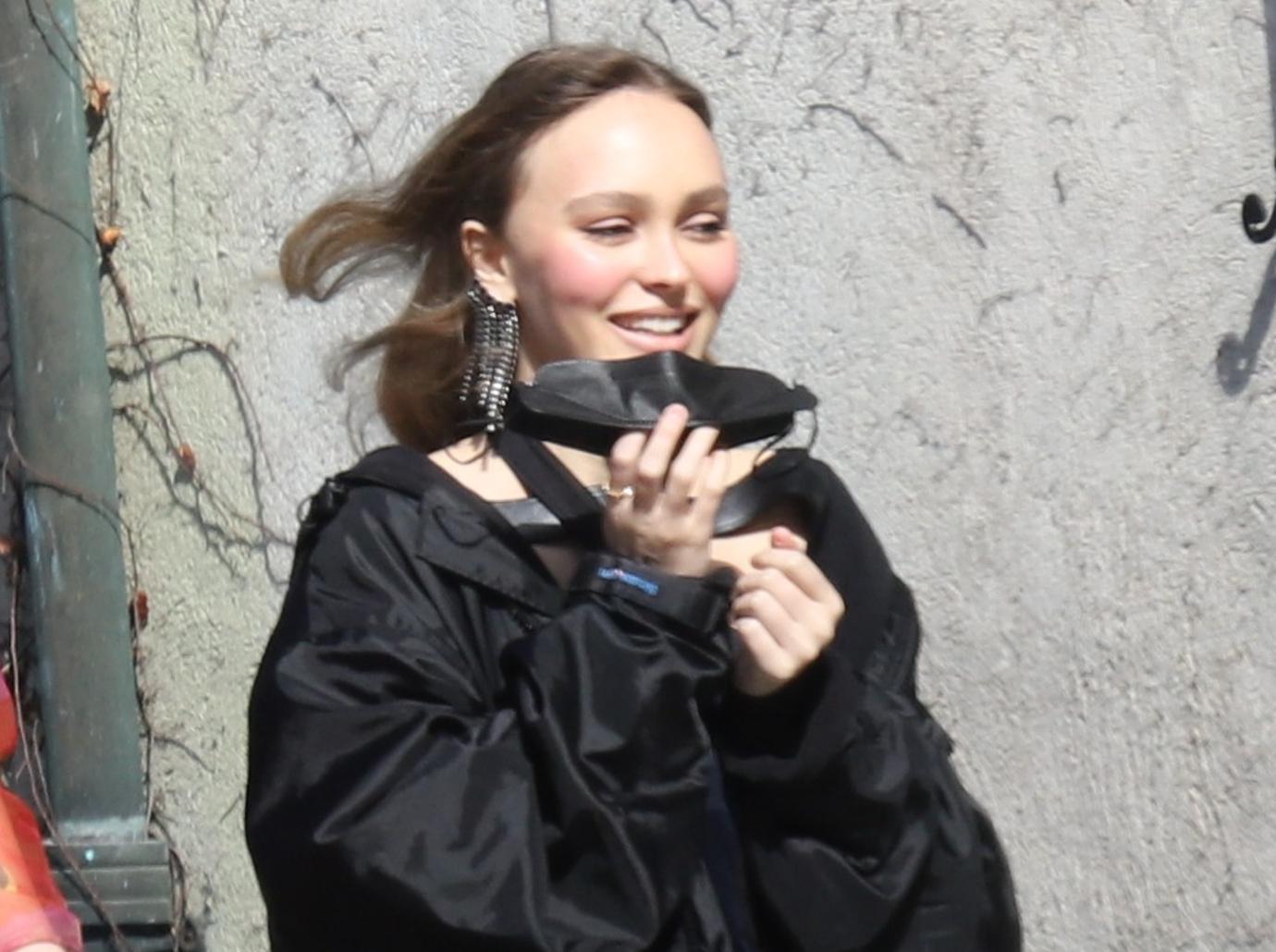 Article continues below advertisement
During the first day of testimony, the star told the jury one of the reasons he brought the lawsuit was to clear his name and his children. "Never did I reach the point of striking Ms. Heard. Never have I struck any woman in my life," he said while appearing visibly nervous.
Later, Johnny provided more details about the day he walked down the aisle with Amber. He said the actress and her friend Rocky Pennington had listed "dinner, dancing, and drugs" on the schedule for guests.
He told the court Amber and her friends — along with a couple of his pals — took MDMA. He admitted to smoking marijuana but did not take partake in the hard drugs.
Article continues below advertisement
Amber watched from feet away as her ex-husband ripped her to shreds. He remains on the stand. Story developing ...