Johnny Depp Tells Jury Amber Heard 'Despised' Paul Bettany, Made Actor's Teen Cry In Front Of Jennifer Connelly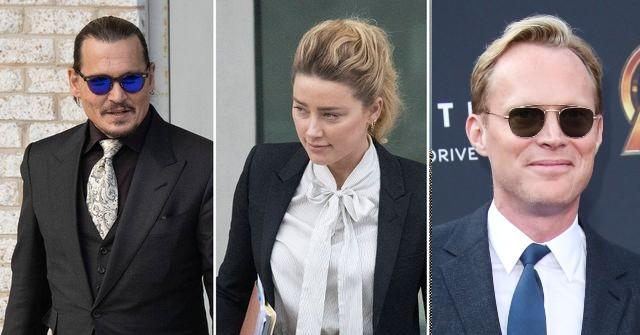 Johnny Depp described in court an incident where Amber Heard allegedly made his friend Paul Bettany's teen son cry during an argument over lunch.
On Monday, the 58-year-old Pirates of the Caribbean star testified about the shocking texts that Heard introduced as evidence in the case.
Article continues below advertisement
Depp sued Heard over accusations she fabricated allegations of abuse. He claimed to have been blackballed from Hollywood and demands $50 million in damages.
Heard stands by her story and countersued Depp for defamation seeking $100 million.
Previously, the jury was shown texts between Depp and Bettany from June 2013. The Secret Window star wrote to his pal, "Let's burn Amber!!!"
"I'm not sure we should burn Amber. She is delightful company and pleasing on the eye. We could of course do the English course of action and perform a drowning test. Thoughts? You have a swimming pool," Bettany replied.
Article continues below advertisement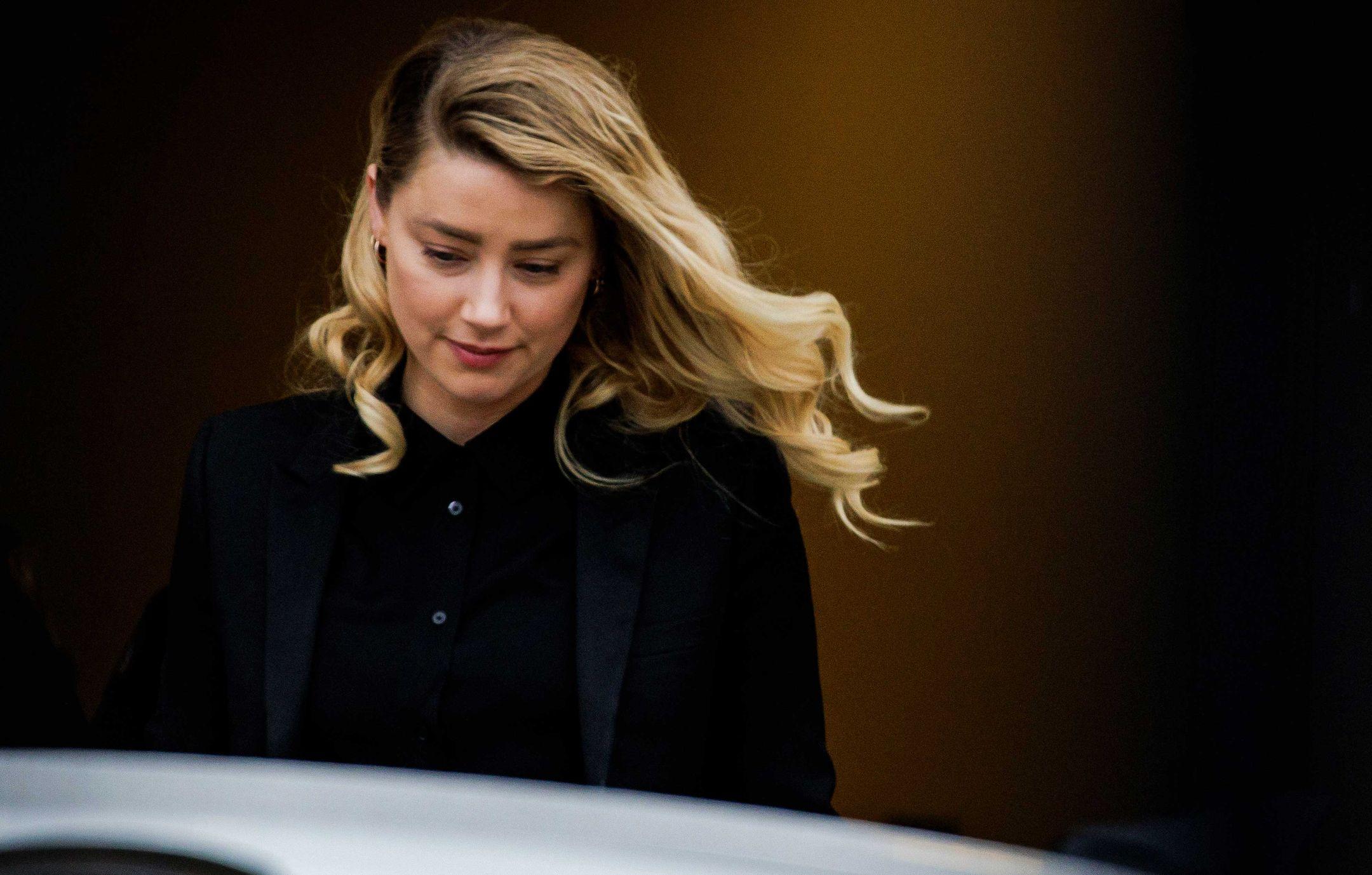 Depp then said, "Let's drown her before we burn her!!! will f--- her burnt corpse afterward to make sure she's dead." The text caused Bettany to respond, "My thoughts entirely. Let's be certain before we pronounce her a witch."
During cross-examination, the actor was able to provide context to the exchange. The star explained he is extremely close with Bettany and they share a love of Monty Python films.
Article continues below advertisement
When asked about the message, Depp told the court, "the text that is about burning Ms. Heard is – it's directly from Monty Python in a sketch about burning witches and then drowning the witches. This is a film that we'd all watched when we were 10 and it's just irreverent, and abstract humor. That's what we were referring to in those texts."
The actor then recalled an incident that occurred on his private island with Heard and Bettany. Depp said Bettany was there with his wife Jennifer Connelly and their 4 children.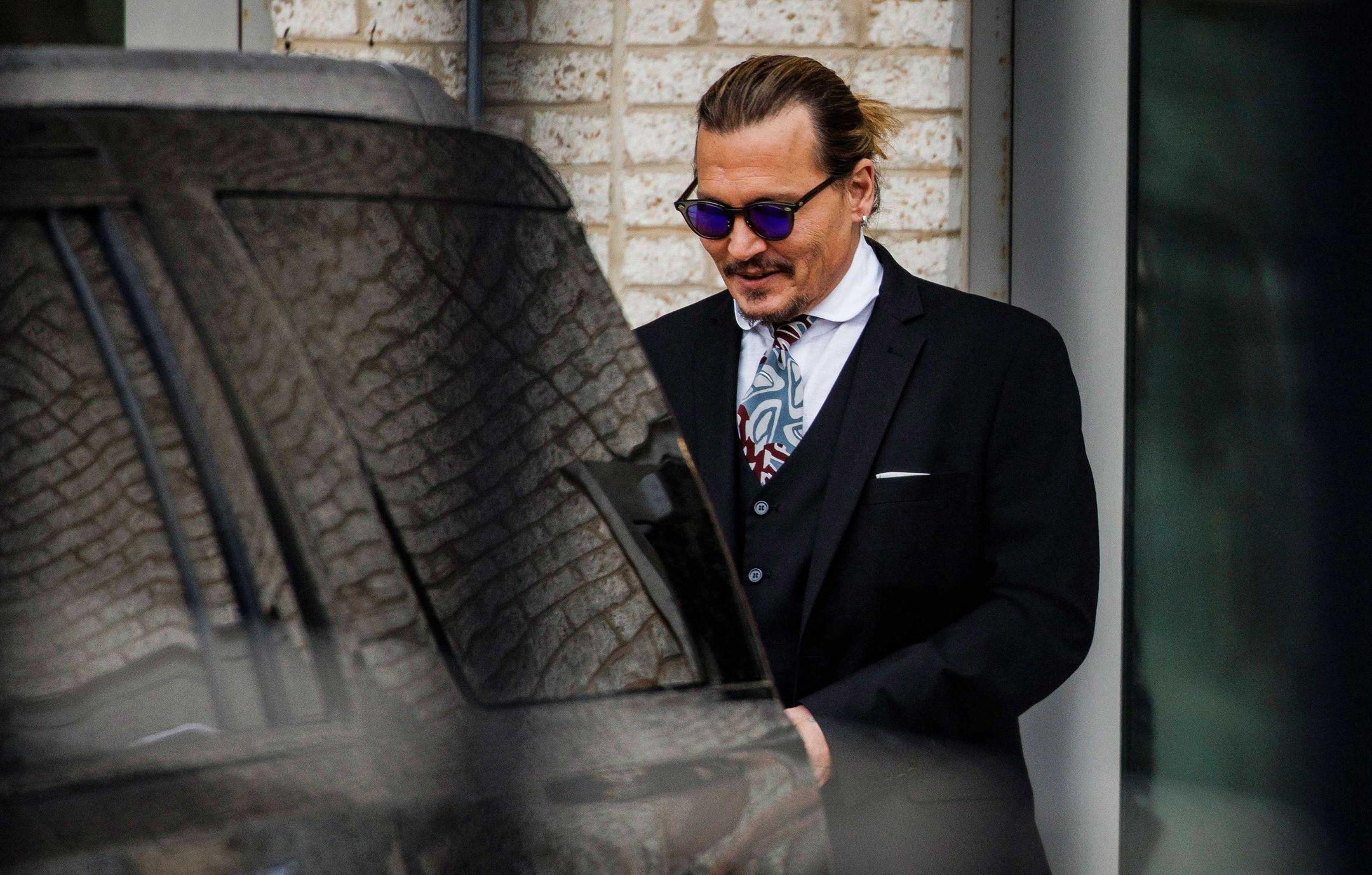 Article continues below advertisement
"Ms. Heard despised Mr. Bettany because mainly, because we had become such close friends and for her, he was a threat and would take me away from her with regard to, if Paul Bettany was getting the attention from me, that that was a showstopper," Depp testified.
Depp said while on the island, "Ms. Heard and Mr. Bettany got into some debate over lunch and I just remember whenever Mr. Bettany tried to make a point she would talk over him, then it started to get quite rude. She got mean. And she got loud."
He said Bettany's 18-year-old boy tried to interject in the discussion because he had studied in school something that was being talked about.
Heard allegedly lost it on the teen. "Ms. Heard demeaned that young man to the point of where he, where he burst into tears and walked away. And it was at that point that I had spoken to Ms. Heard and said that's just unacceptable, that behavior's unacceptable, you have no right to demean that boy," the actor said.
He told the court he proceeded to ask Heard to leave the island. The jury continued to hear from Depp as cross-examination will end later today.