Courtroom Shocker! Kris Jenner Admits She Thought Blac Chyna Would 'Murder' Son Rob Kardashian As She Breaks Down In Tears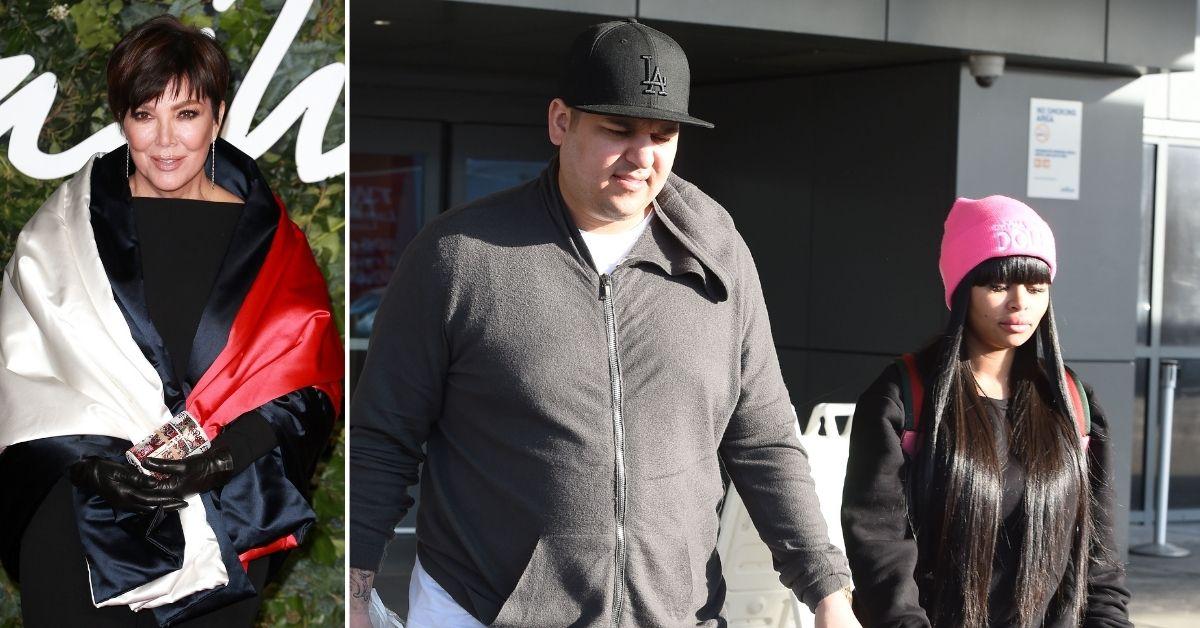 Kris Jenner revealed that she was truly worried Blac Chyna would "murder" her son, Rob Kardashian, as the mom of six cried during her second day of testimony.
The famed manager, 66, returned to court on Friday and described the exes' situation as "heartbreaking" amid Chyna's multi-million dollar defamation trial against Kris, Kylie, Kim, and Khloé over the cancellation of her reality series, Rob & Chyna.
When grilled about the claims that Chyna once put a gun to Rob's head in December 2016, Kris became emotional and said it was no laughing matter, contradicting Chyna's claims that she did it jokingly.
Article continues below advertisement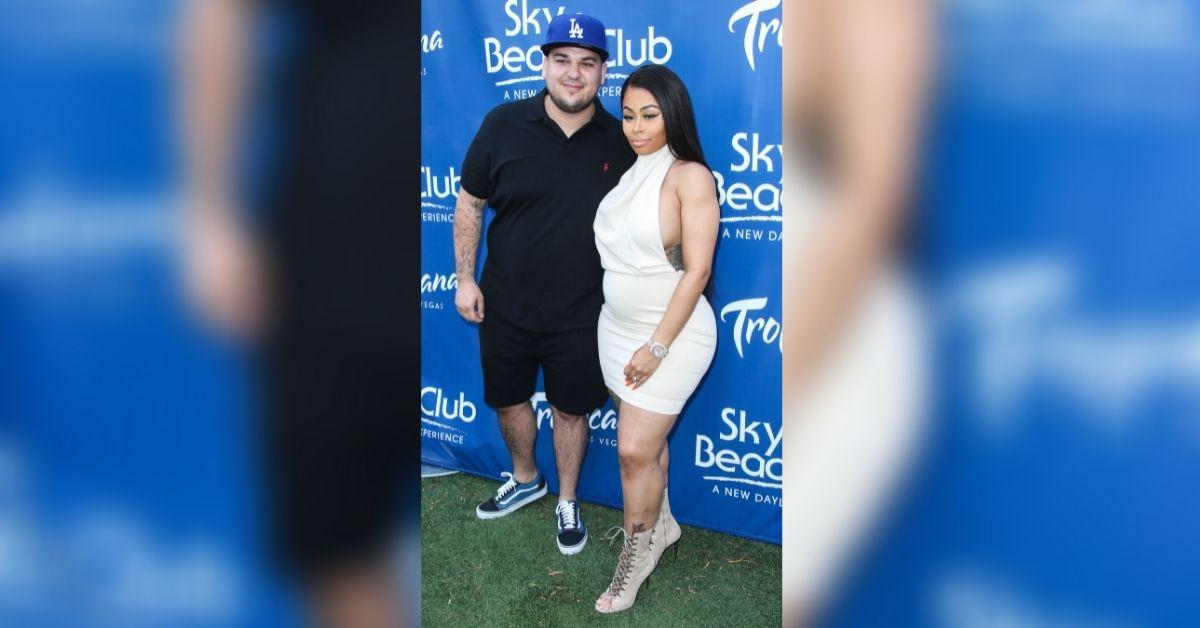 "She said it was funny, Chyna said it was funny, a joke. It's not funny. I have horrible memories of being in Paris with my daughter outside an apartment," Kris said, per The Sun, referring to Kim's terrifying robbery at gunpoint in her hotel room just two months before.
Chyna, for her part, also previously admitted to trying to get Rob's attention that same night in 2016 by wrapping a cell phone cord around his neck, stating it was just in a playful way.
On the other hand, Kris alleged Rob was "hysterically crying" over the "very, very hectic situation," but didn't dial 911 because they wanted to keep it in the family and protect their daughter, Dream. Chyna had testified that the argument started after Rob accused her of cheating on him.
Article continues below advertisement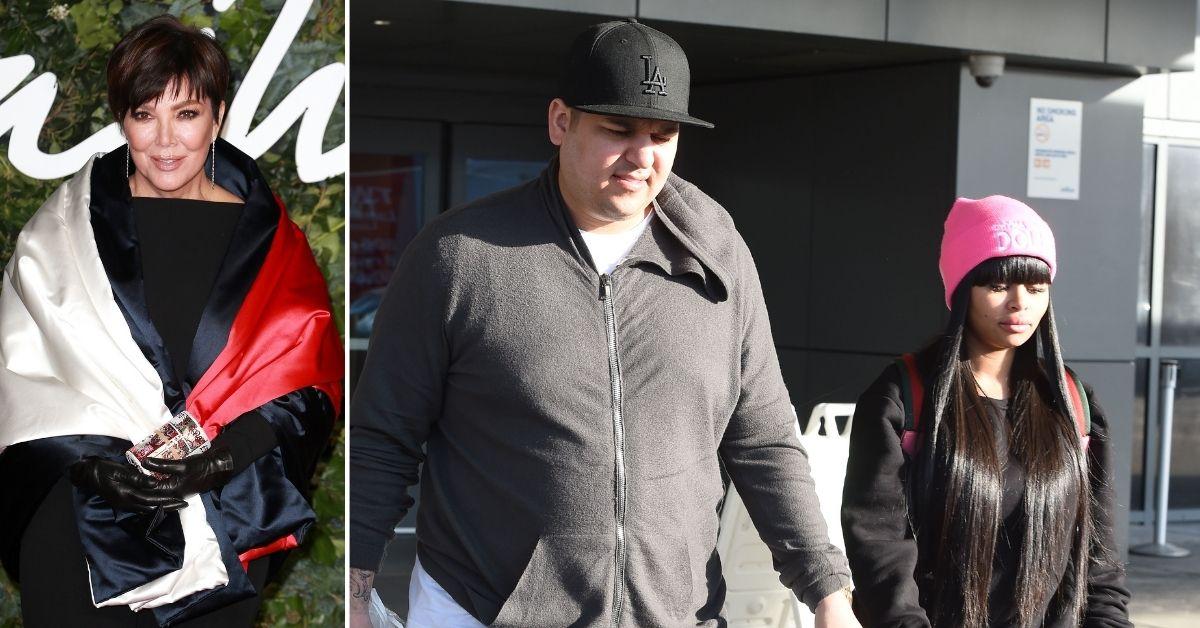 Kris addressed equally shocking claims allegedly made about daughter Kylie while testifying on Thursday.
Chyna's lawyer, Lynne Cianni, asked Kris if it was true that her client "threatened to kill your daughter Kylie?" The family matriarch said she had no evidence of such allegations, although it was just "what Tyga and Kylie told me."
Article continues below advertisement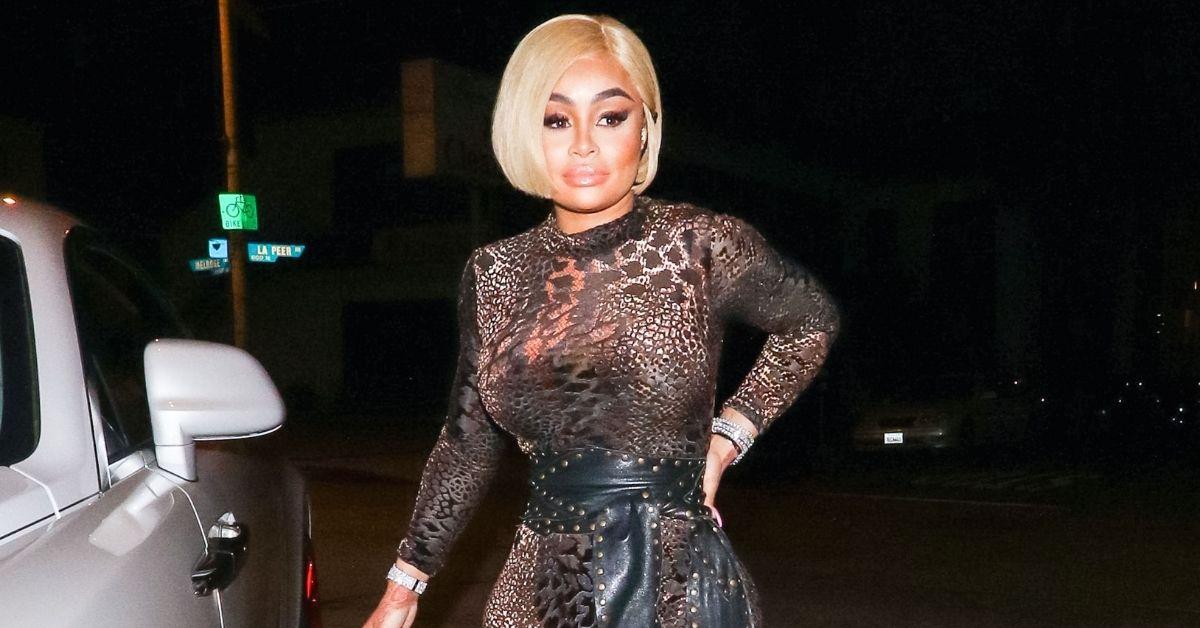 Kris said she didn't want to rush to any conclusions because "there was a lot of drama, which I'm used to in my family."
"As a mom, I wanted everybody to be happy," the business mogul added about why she stayed mum at the time, noting that Rob and Chyna "had a very rocky relationship, so we all just tried to get through it and hope for the best."