Kylie Jenner's Ex Tyga Told Kris Jenner Blac Chyna Tried To Harm Him With A Knife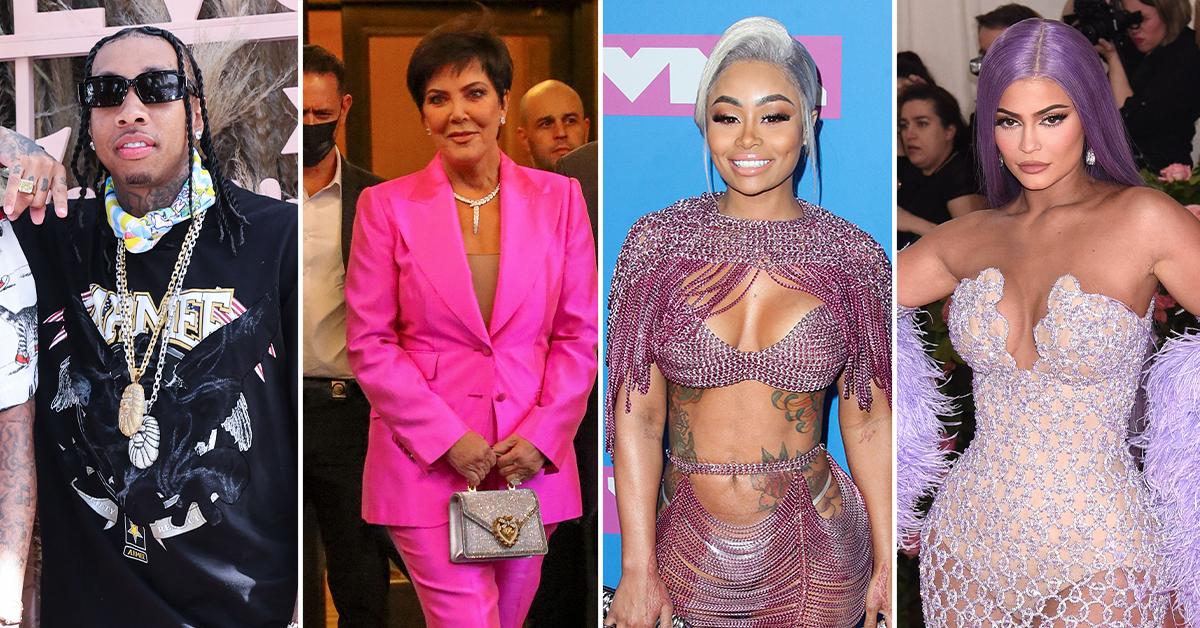 Blac Chyna's ex-boyfriend Tyga is accused of running his mouth about her to Kris Jenner — during his relationship with Kylie.
Kris took the stand in court on Thursday and was grilled over accusations she conspired with her family to ruin Chyna.
Article continues below advertisement
Rob's ex is suing her baby daddy for posting explicit photos of her online without consent.
Chyna is taking on his mom and sisters Kim, Khloé & Kylie over claims they spread lies that she abused Rob — accusations that led to E! execs canceling her show Rob & Chyna.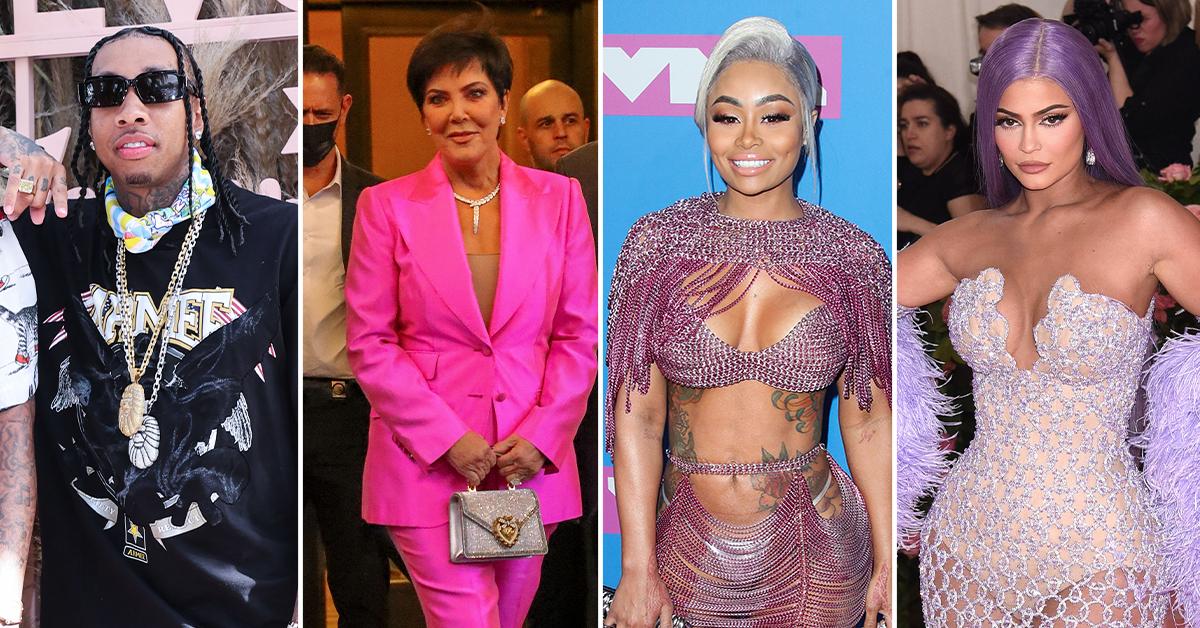 Article continues below advertisement
In court, she claims to have been told by E! execs and producers her show was picked up for a second season. Chyna claims she lost out on a $1 million guaranteed payday after the Kardashian/Jenner family interfered with her contract.
Kris told the jury Chyna once threatened to kill her daughter Kylie. She said she became "alarmed" years ago after hearing the information from her famous daughter and her then-BF, Tyga.
She said Tyga told her Chyna had tried to physically harm him with a knife on multiple occasions during their relationship.
The famous momager said she decided not to take the matter to the police, and they dealt with it privately.
Article continues below advertisement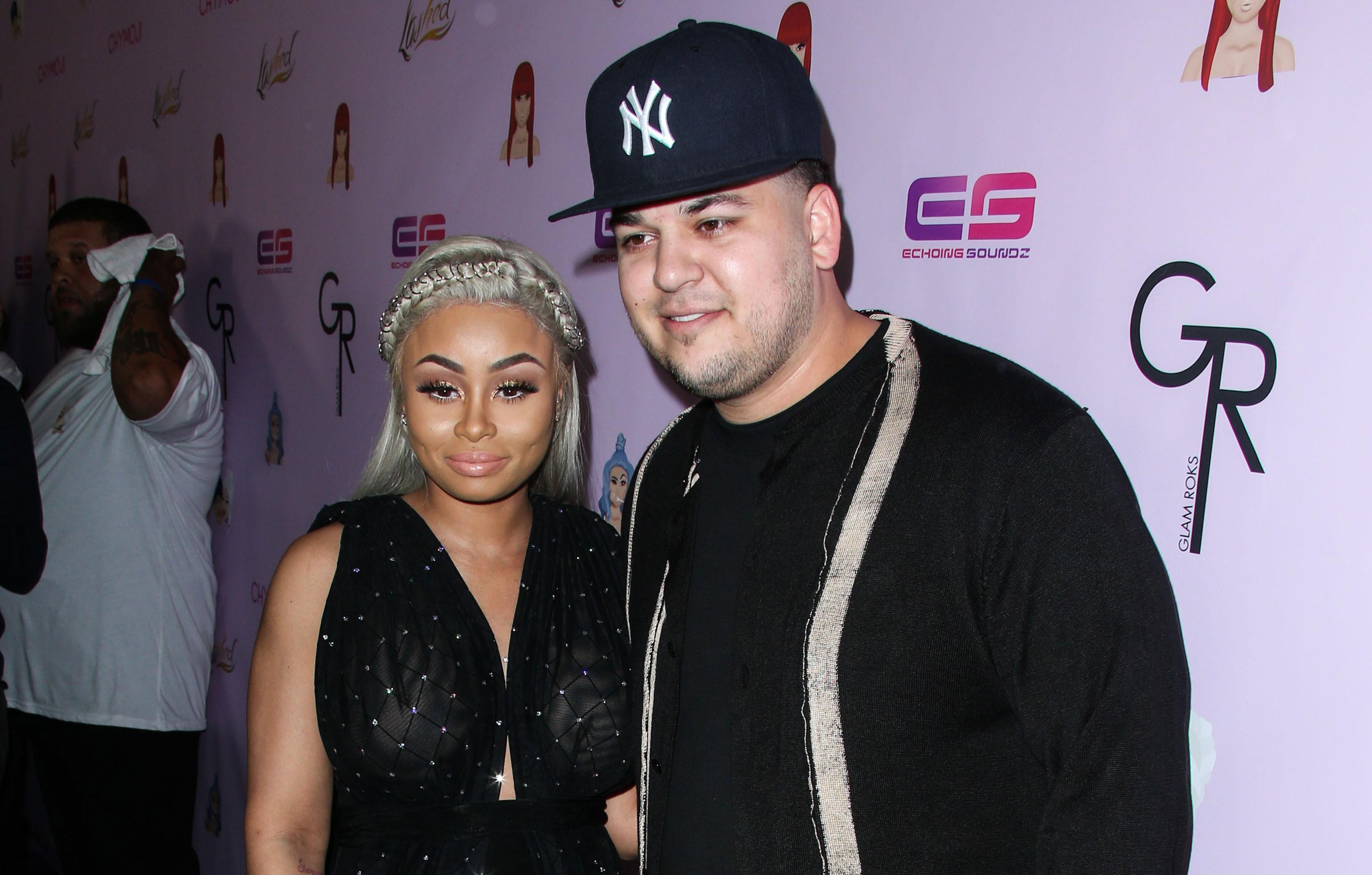 She said, "They lived across the street and she [Chyna] had a young child. I think we were more concerned about the Tyga situation."
Chyna and Tyga dated from 2011 through 2014. He went on to date Kylie right after his breakup until 2017.
Article continues below advertisement
Chyna started dating Rob in 2016 and they ended up having a daughter Dream together.
Rob has not shown up to court despite being sued personally. His mom and sisters have had a front row of the drama for days.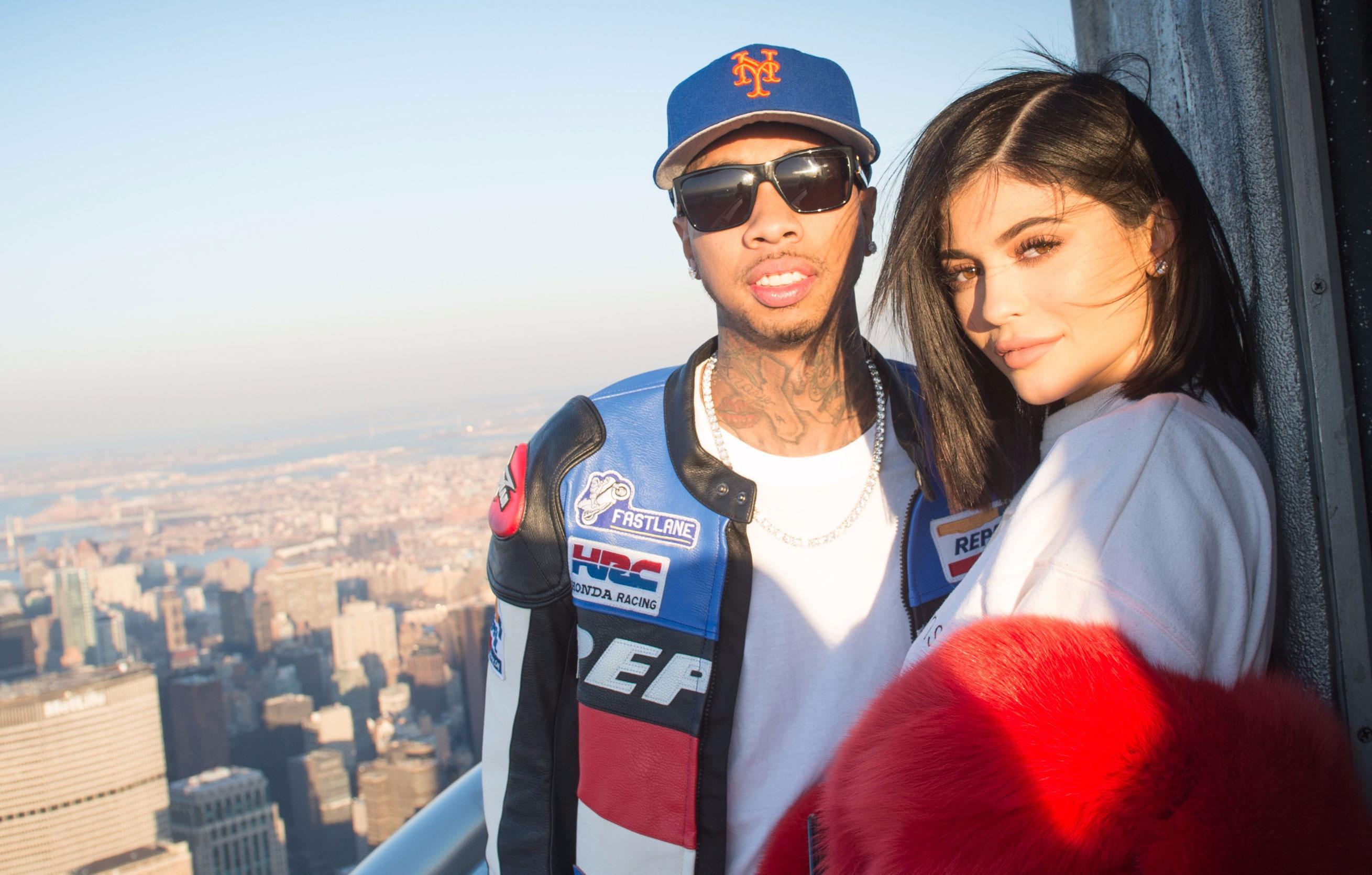 Yesterday, Chyna cried on the stand detailing how it felt when photos she sent for Rob's eyes only were leaked online. She believes the family owes her upwards of $300 million.
The Kardashian/Jenner family denies they messed up Chyna's contract and argue her career continues to thrive. On the stand, Rob's ex admitted she pulled in over $1 million from OnlyFans despite not having a personal bank account or filing her taxes in years.