Exclusive
The Will Slap Defense: Kris Jenner Uses Oscars Fiasco To Justify Telling TV Staff How Blac Chyna 'Beat The 'S---' Out Of Rob'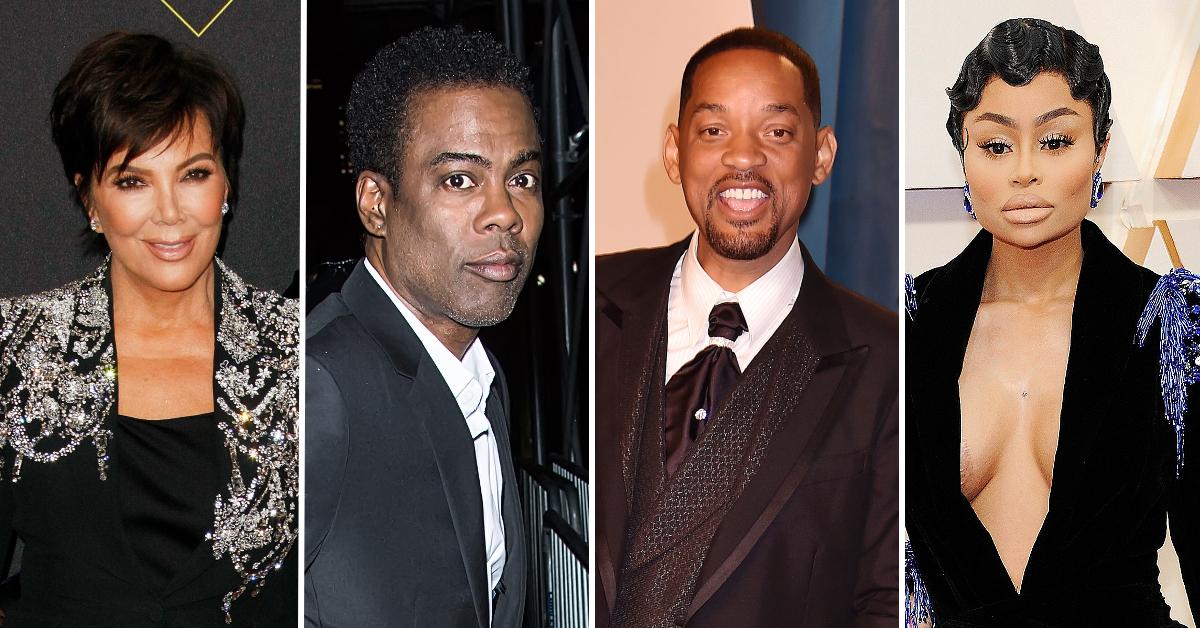 Kris Jenner is adamant she did not defame her son's ex-fiancée with a text where she claimed Blac Chyna "beat the s---" out of Rob's face — and she name-dropped Will Smith as part of her defense.
According to court documents obtained by Radar, the famous momager and her daughters Kim, Khloe & Kylie asked the court to modify the court's jury instructions before the trial started last week.
Article continues below advertisement
Chyna is suing Rob for posting explicit photos of her online to his 9 million followers after their 2017 breakup.
She is taking on the other family members accusing them of spreading lies to E! execs that she assaulted Rob in December 2016.
Chyna says she never assaulted her baby daddy and only put an iPhone cord around his neck in fun.
The suit says the Kardashian/Jenner family pressured producers to cancel her show Rob & Chyna. She says they were able to convince E! to cancel her show.
Article continues below advertisement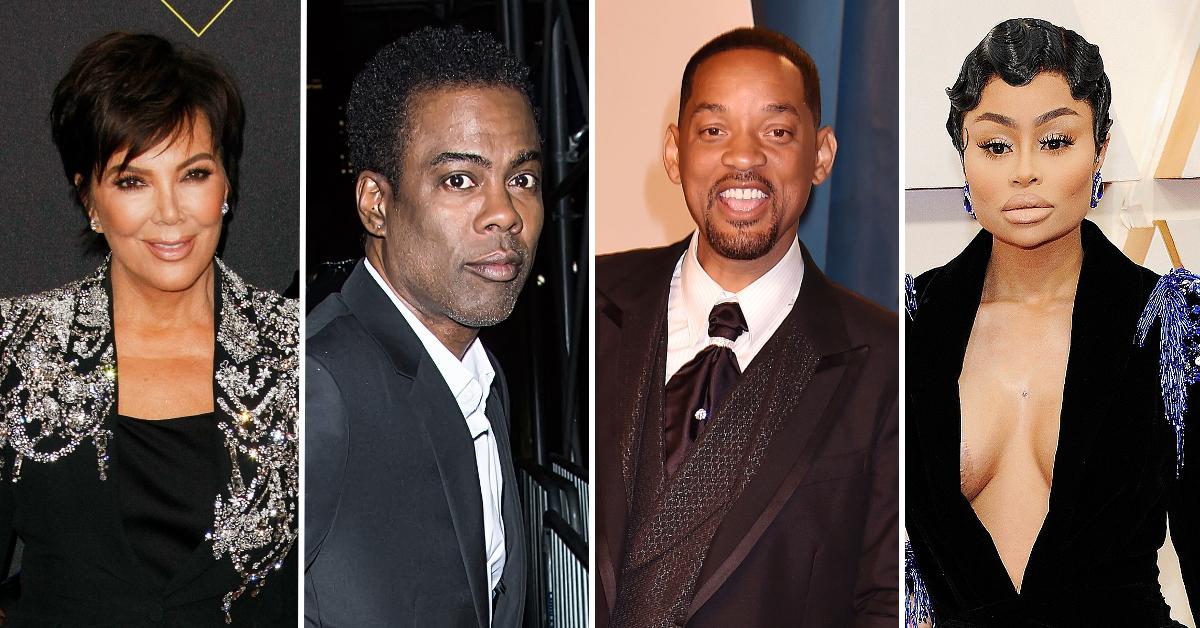 Chyna says she lost out on her $1 million guaranteed pay for season two along with countless other lucrative deals. She believes the family owes her upwards of $300 million in damages.
One of the messages Chyna is set to present to the jury was sent by Kris to a producer on Keeping up with The Kardashians.
Article continues below advertisement
"She. Rome a door and then she beat the s--- of of Rob's face," it read. Kris argues the statement would only be considered defamatory if the producer knew specific facts and knew she was talking about Chyna.
In the Kardashian/Jenner family motion, Kris argues her message talking about Chyna beating "the s--- out of him" doesn't reference what part of Rob's body was "beat" by Chyna.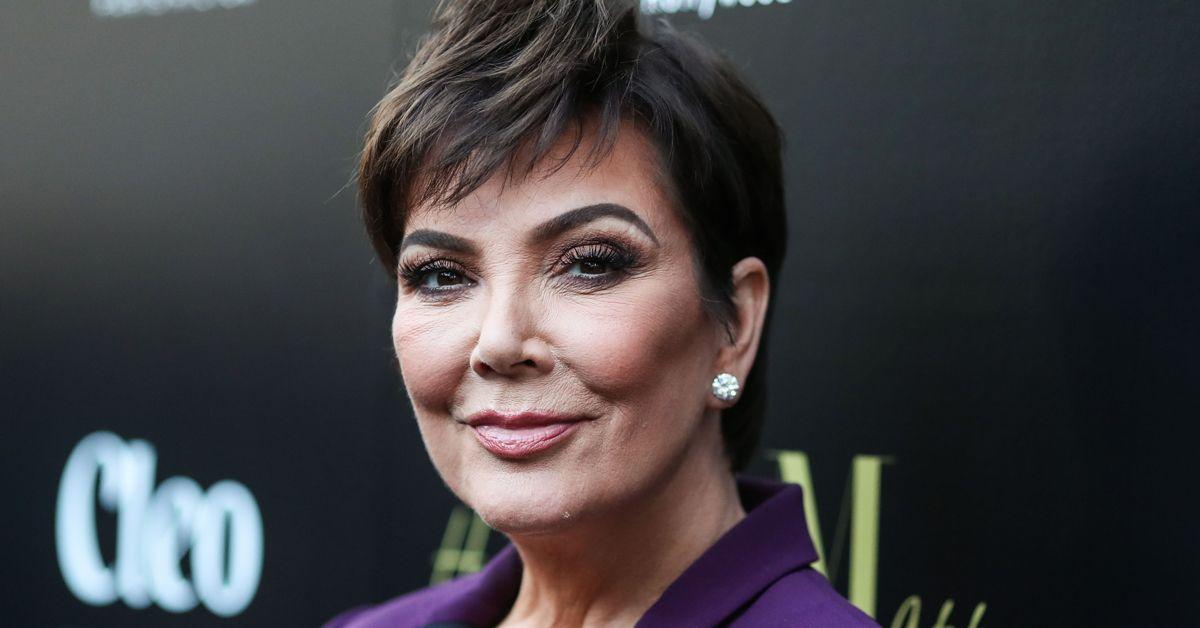 Article continues below advertisement
Kris claims "beat the s--- out of" is not a literal phrase. She says "in most cases in which it's used, that hyperbolic statement has nothing to do with physical abuse."
She proceeded to cite the infamous "slap" by Will Smith of Chris Rock at the recent Oscars Ceremony. Kris' attorney writes, "Mr. Rock exclaimed in the heat of the moment, "Will Smith just smacked the shit out of me." That, too is not meant to be taken literally (there was no excrement coming from Mr. Rock's face." These are excited utterances using a common colloquialism."
The $300 million trial is raging on in Los Angeles Superior Court. Earlier today, Chyna cried on the stand after detailing the pain she experienced after the photos were allegedly posted by Rob.