Exclusive Details
Kris Jenner Called Blac Chyna 'Stupid' & 'Really Ghetto' In Private Messages To Producers, Rob's Ex Claims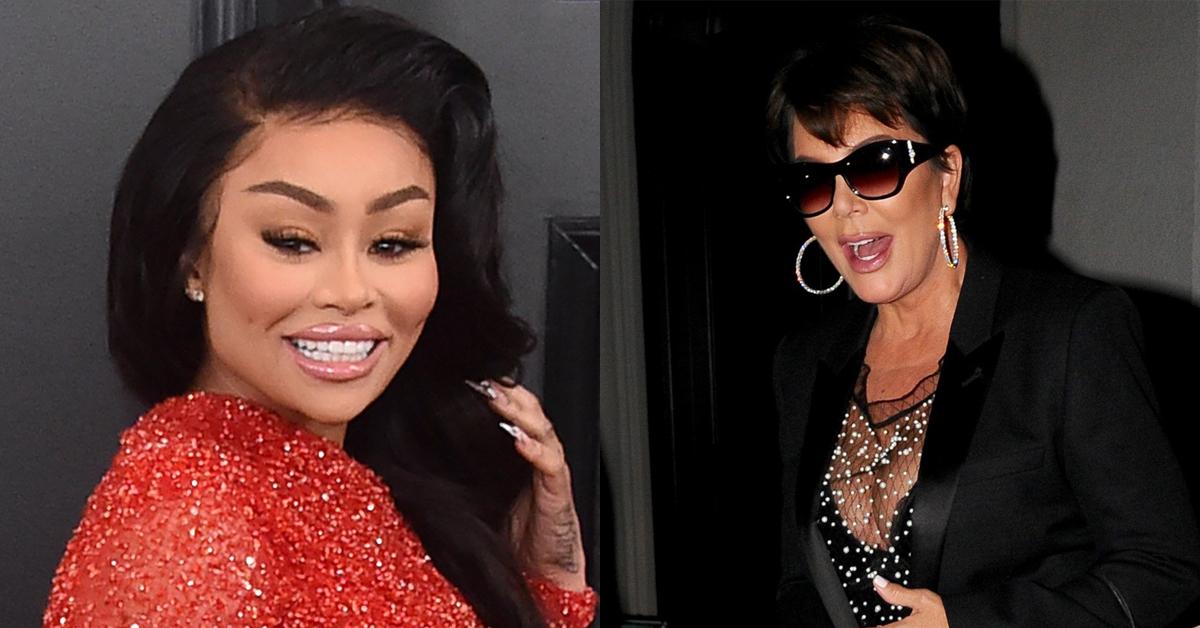 Blac Chyna's lawyer shocked the court when she revealed what Kris Jenner called her in a private message to producers.
On Tuesday, Chyna appeared in court for day two of her $300 million trial with the Kardashian/Jenner family.
Article continues below advertisement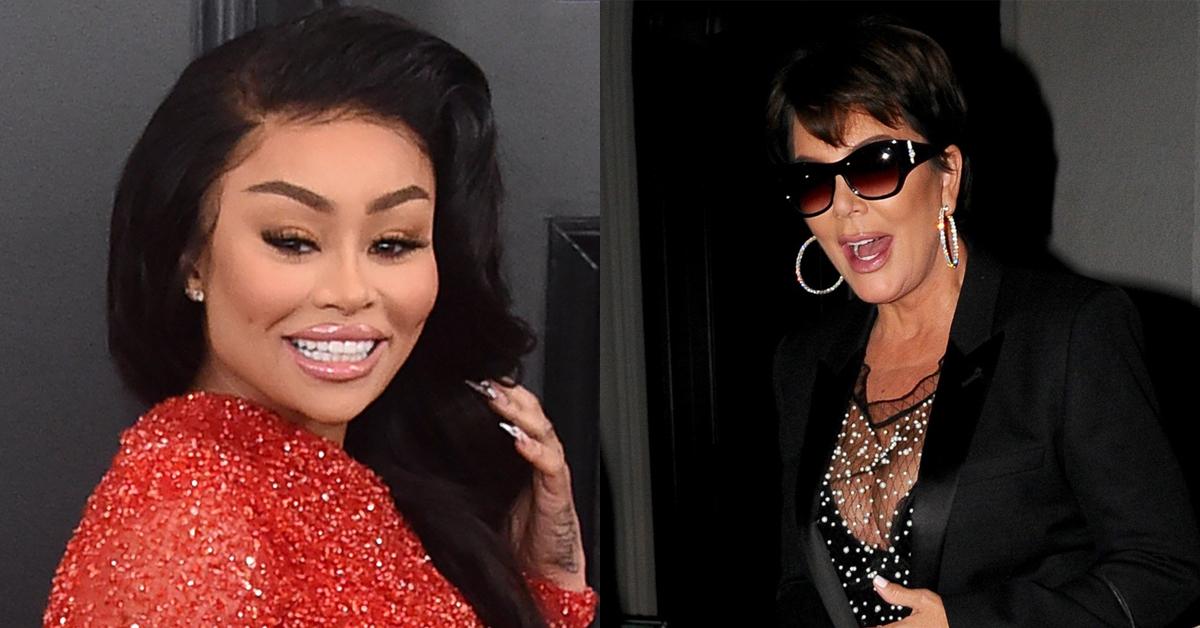 The case is split into two parts. She is taking on her ex-fiancé Rob for posting private photos of her to his 9 million followers after their 2017 breakup.
Chyna is also seeking damages from Rob's mom Kris and his sisters Kim, Khloé & Kylie.
Article continues below advertisement
All of the parties admit Rob & Chyna had a fight in December 2016 at Kylie Jenner's home. However, he accuses her of getting physical and trying to strangle him with an iPhone cord.
Chyna says that never happened. She points to videos taken the next day of Rob — claiming it shows him with no visible bruises.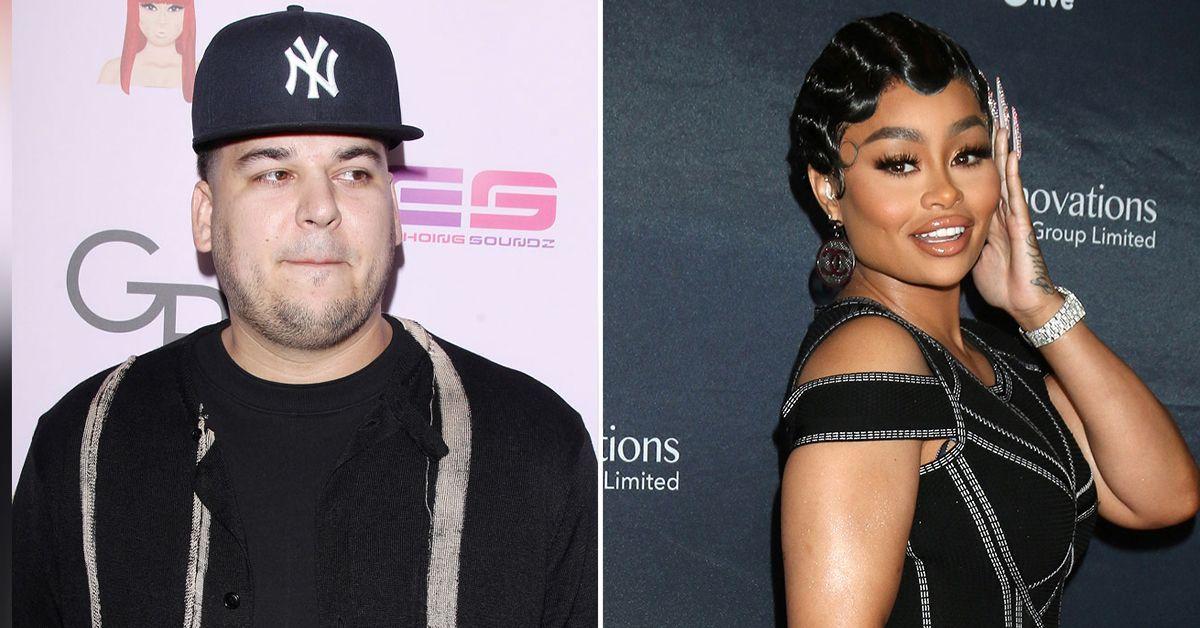 Article continues below advertisement
Following the fight, Chyna says Kris made up a lie that she had assaulted Rob. The momager reportedly told Kim and instructed her to tell her two sisters.
Kim, Khloé & Kylie reportedly emailed and text the producers for Keeping up with The Kardashians urging them to cancel the reality show, Rob & Chyna.
Chyna says the alleged lies led to E! execs canceling her show. She was set to pull in $1 million for season two. In court, she is expected to testify that producers had initially told her the show was renewed.
In court, Page Six reports Chyna's powerhouse attorney Lynne Ciani told the jury Kris messaged both E! execs and show producers the day after Rob & Chyna's December fight.
Article continues below advertisement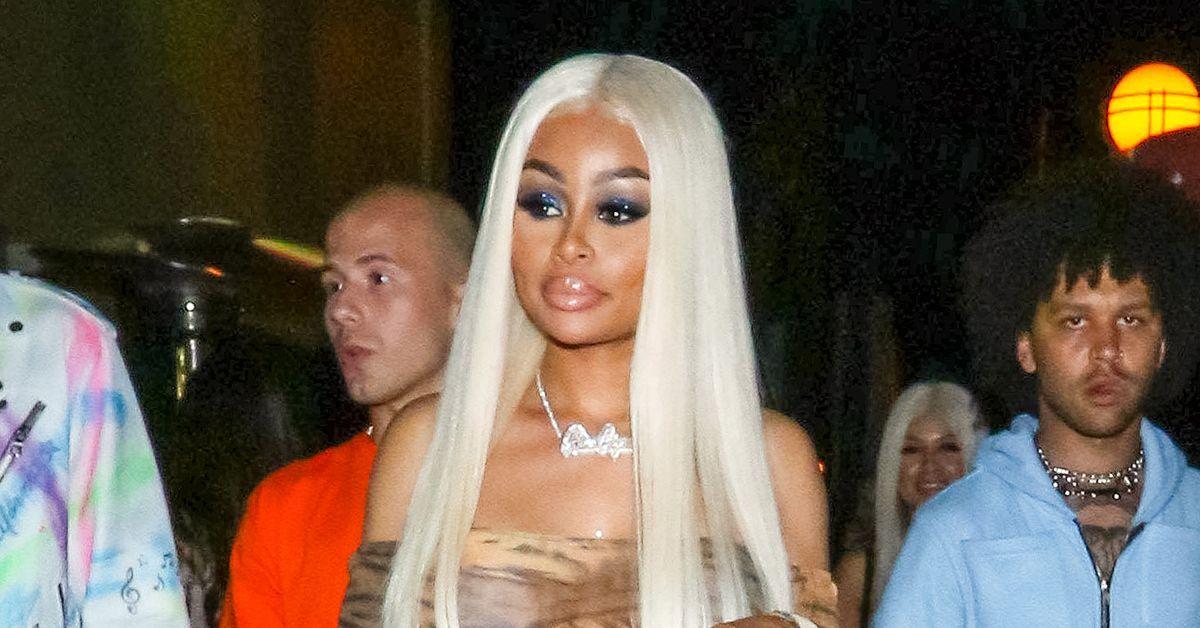 She allegedly called Chyna "stupid" and "really ghetto." Kris then urged the team to "ditch the b----."
As RadarOnline.com previously reported, Rob has yet to appear in court. Chyna's mom Tokyo Toni made quite the appearance. She was reportedly banned from the courtroom after the Kardashian/Jenner family accused her of making threats.
The family took issue with a late-night rap she posted on Instagram last night. In the clip, Tokyo said she was planning to "dog walk" the ladies and criticized their appearances.