Exclusive
Blac Chyna's Mom Unloads On Kardashian/Jenner Family In Late-Night Rap: 'They Need A Daddy'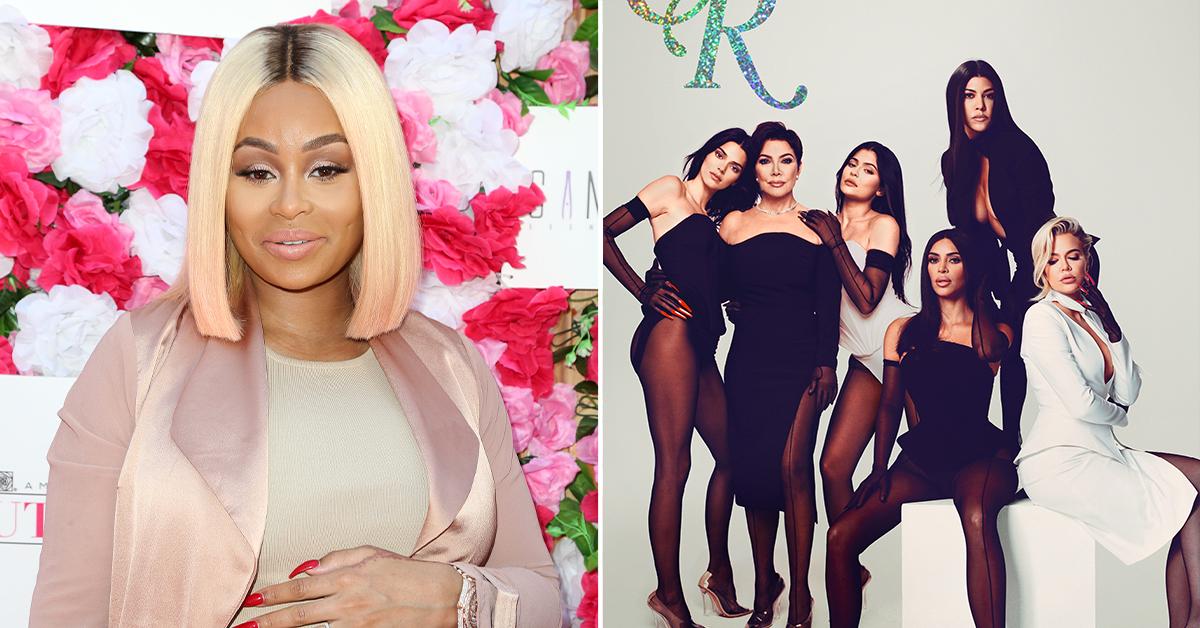 Blac Chyna's mom Tokyo Toni didn't hold back her feelings about her daughter's ex Rob Kardashian and his family in a late-night Instagram Live full of profanities.
On Monday, Chyna and Tokyo appeared in court for day one of jury selection in the $300 million fight with the Kardashian/Jenner family.
Article continues below advertisement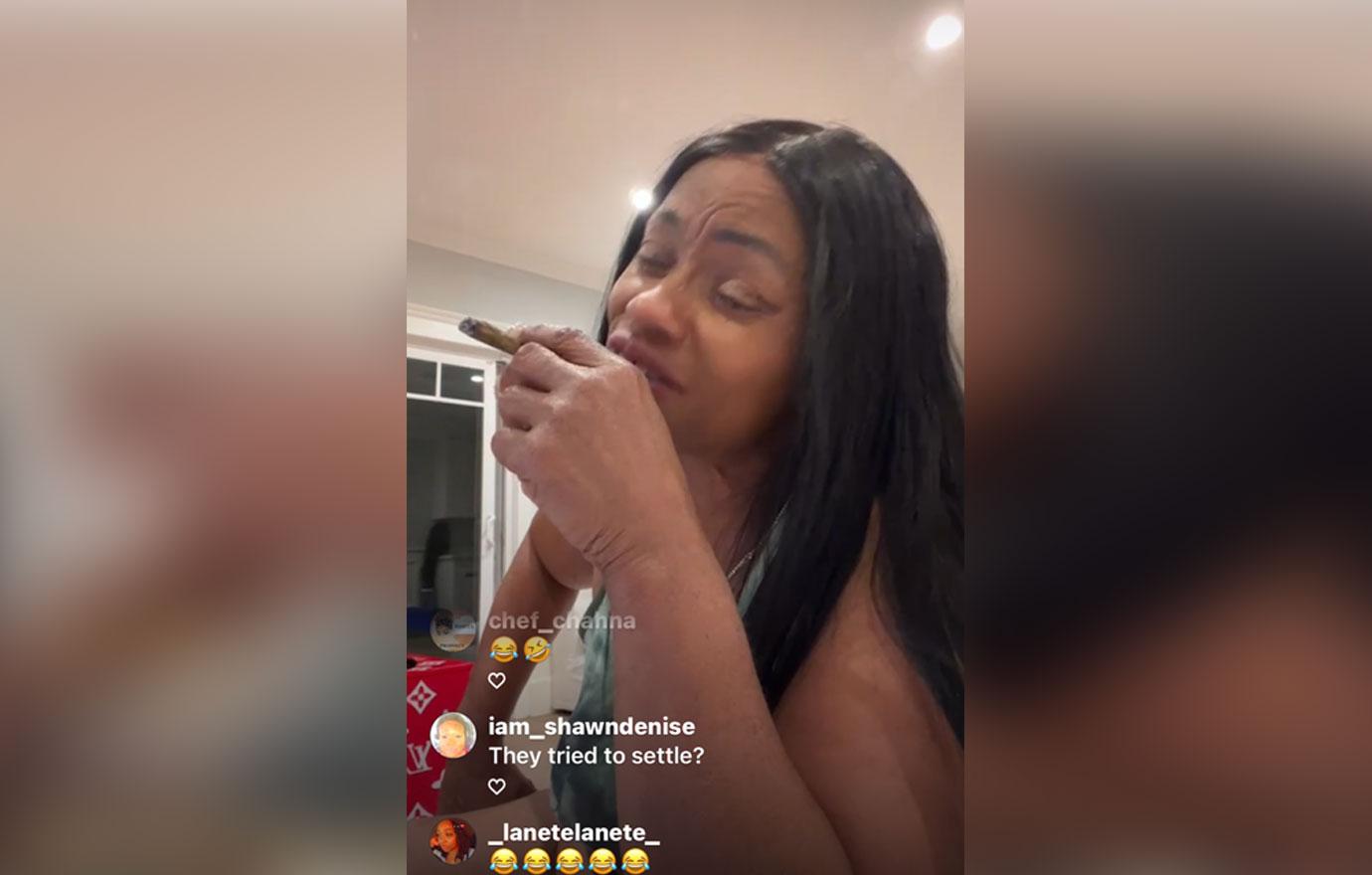 The 33-year-old businesswoman accuses her ex Rob of posting explicit photos of her to his 9 million followers after their 2017 breakup. She says his family then spread lies about her abusing him to E! execs which led to her show Rob & Chyna being canceled.
Chyna says the evidence will show Rob was never assaulted and the family conspired against her. She believes they cost her not only the $1 million second season paycheck but countless other lucrative deals.
Article continues below advertisement
She believes the family owes her upwards of $300 million in damages.
Tokyo Toni — who has had a rocky relationship with her daughter for years — is fully on team Chyna. She appears to be staying with her daughter while in Los Angeles.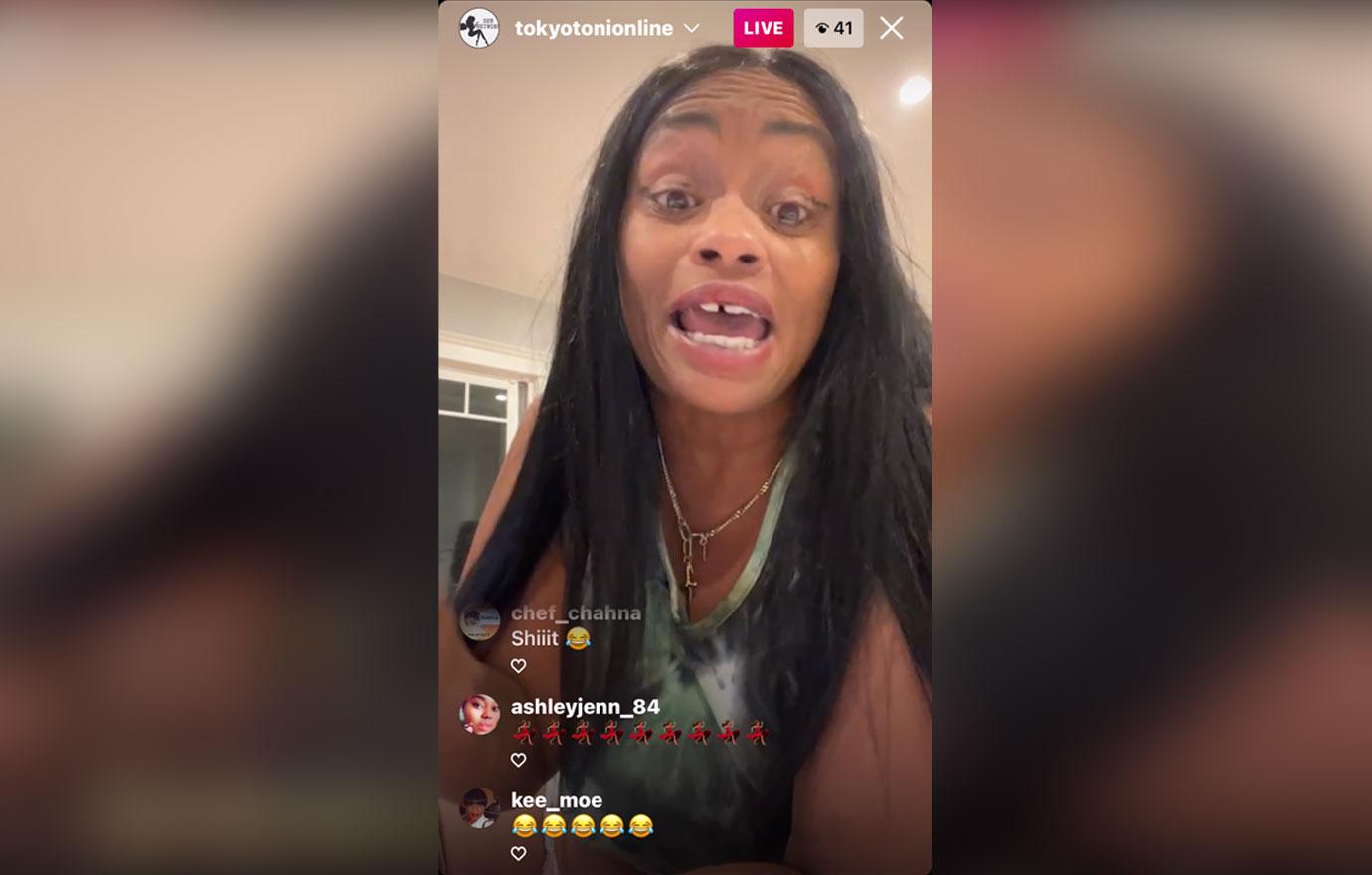 Article continues below advertisement
The background in Toni's video looks like Chyna's home.
While up late, Tokyo decided to go live and talk trash about the entire family. She said, "I'm gonna dog walk these bi-----."
Tokyo then proceeded to rap over one of Chyna's songs. She replaced the lyrics with her own. Tokyo started by talking about their backsides, "They got no fatty. They need a daddy. Those b----- ugly. I'm dog walking these f------ hoes up on the stand, on they toes."
She proceeded to describe seeing them in court, "filthily a—clothes on these dirty a—h---."
Article continues below advertisement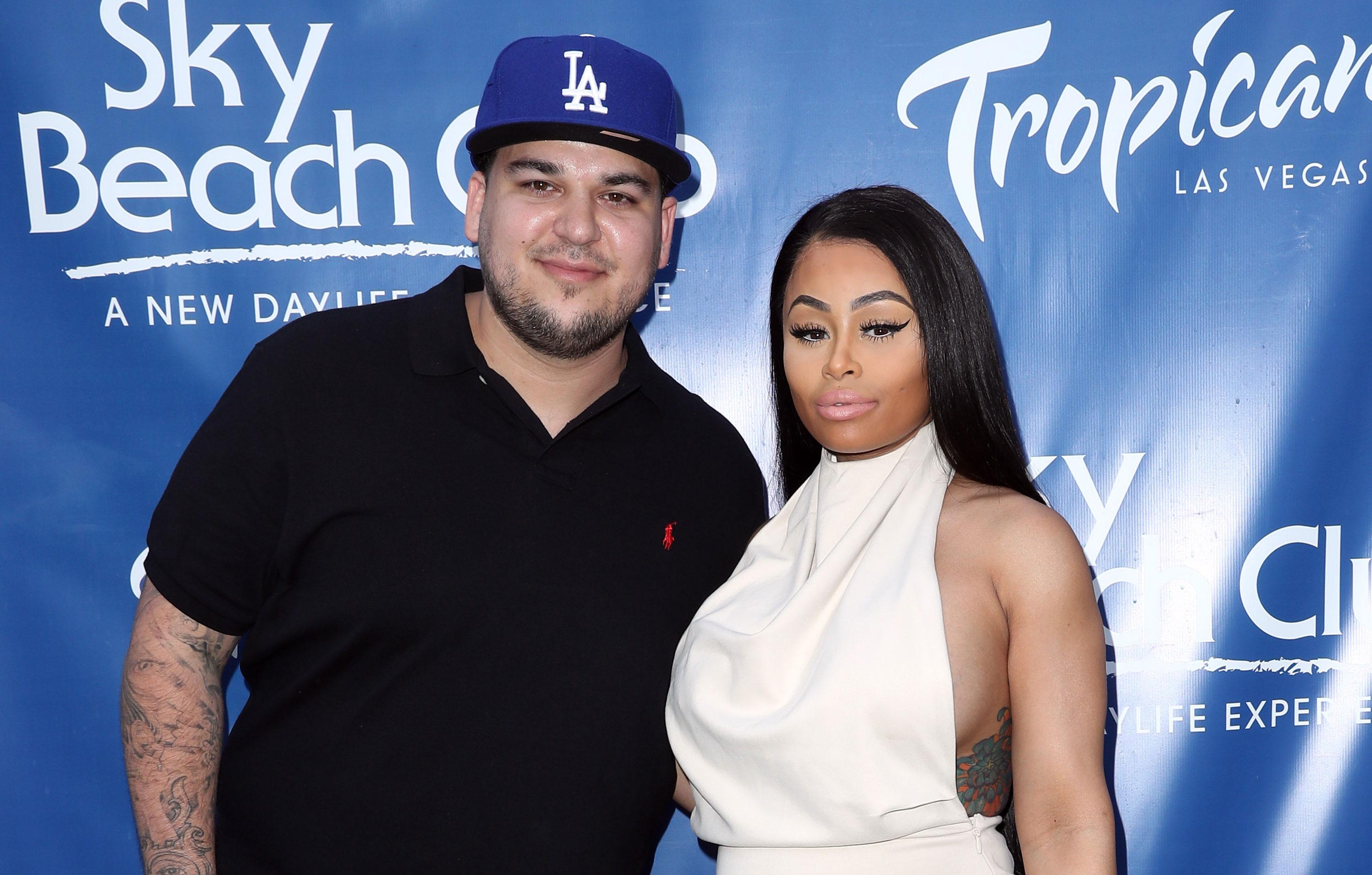 Tokyo then focused on Khloe calling her "doughy" and said her face is "eh." She ended by calling her one "ugly a—f------ b----."
She proceeded to rap about Kim's adult film saying "that s--- is not great."
Article continues below advertisement
As RadarOnline.com first reported, the Kardashian/Jenner family decided to surprise Chyna on day one of jury selection and showed up as a family unit. Rob was the one defendant to skip out on the court hearing.
The family is set to argue Chyna's career was not harmed and she continues to thrive in Hollywood. Potential jurors showed disgust for the Kardashian family during questioning by the court.