Exclusive Details
Blac Chyna's Mom Rips Kris Jenner & Her 'Ugly Ducklings' As Daughter Fights For $300 Million In Court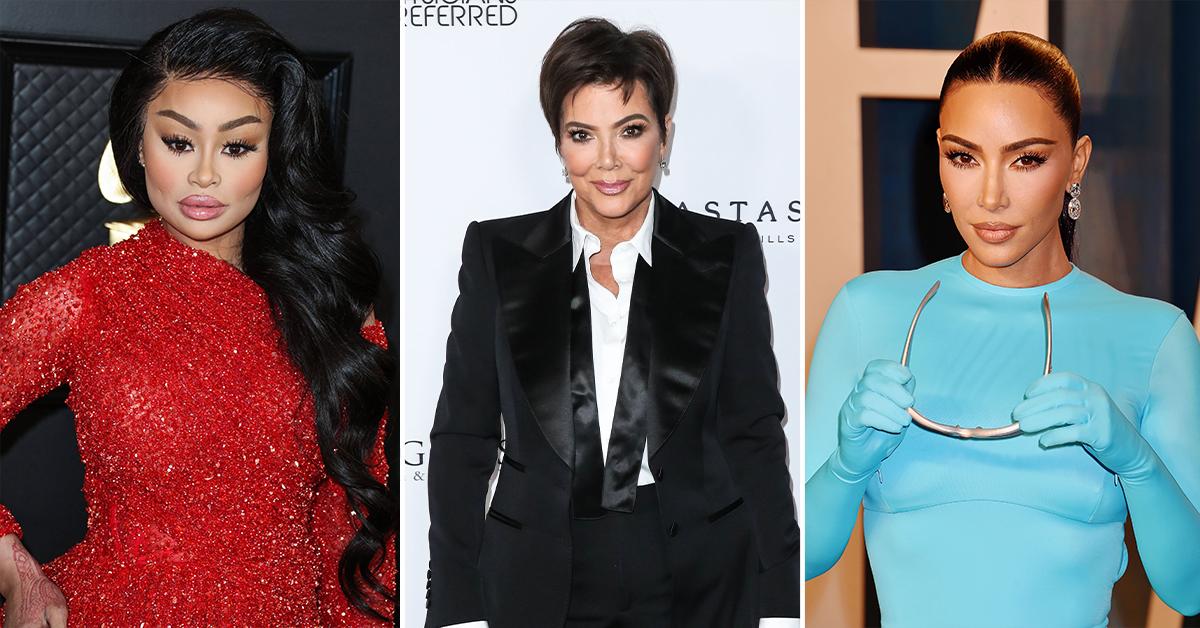 Blac Chyna's mom Tokyo Toni is speaking out as her daughter is set to face off with her ex-fiancé Rob Kardashian and his famous family in court.
Over the weekend, Chyna's mom told her followers to prepare for her court commentary for the next couple of weeks.
Article continues below advertisement
Tokyo (real name: Shalana Hunter) didn't hold back writing, "Mama goose and her ugly ducklings will be marched into court to squat quack and leave the golden eggs, let's go."
The "mama goose" reference is a nickname for Kris with the "ugly ducklings" being Kim Kardashian, Khloé, and Kylie Jenner.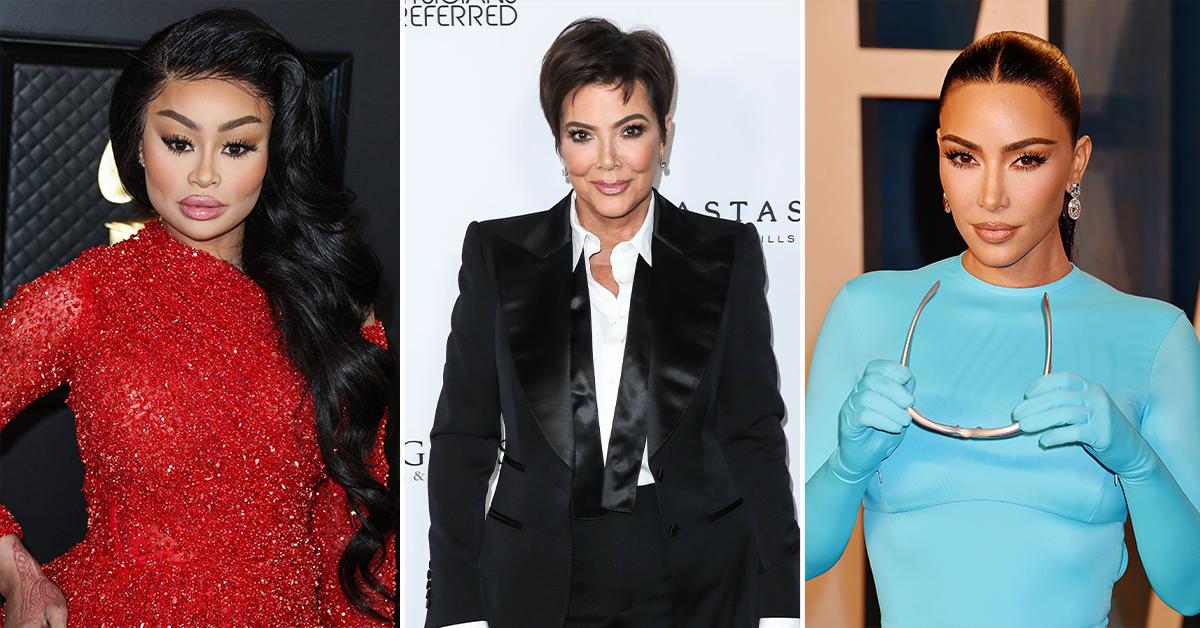 Article continues below advertisement
Chyna and Tokyo have been estranged for long periods of time but recently reconciled. They are known for fighting and even almost got physical with each other on Chyna's Zeus television show. The two had to be restrained by crew members.
The two squashed their issues weeks before Chyna's trial was set to start on April 15. The case started last week and is expected to last until next month.
Chyna is suing her ex-Rob for posting explicit photos of her online to his 9 million followers after their 2017 breakup. She is taking on the reclusive reality star in the first part of the trial followed by her taking on his mom and sisters.
During the latter, Chyna will attempt to prove to a jury the family spread lies that she abused Rob to E! executives. The Lashed businesswoman believes Kris concocted the lie and then told her daughter Kim.
Article continues below advertisement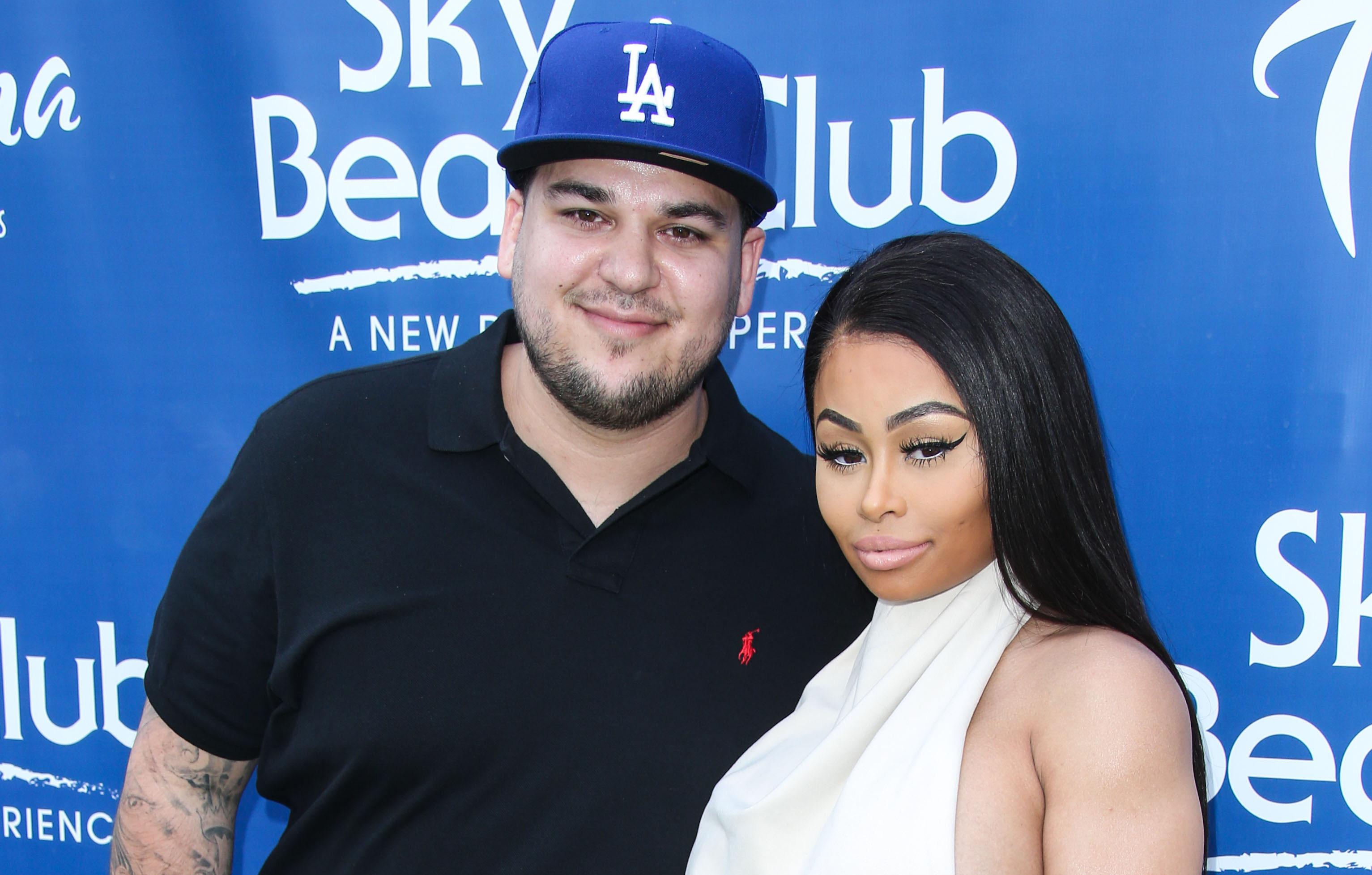 The suit alleges Kim told her sisters Khloé and Kylie. Chyna believes they all agreed to spread the story in an effort to have the execs cancel Chyna's show, Rob & Chyna.
She says the plot worked and the network ended up canceling her show despite already informing her it was renewed for a season 2. Chyna believes the family interfered with her contract and caused her to not only lose out on the nearly $1 million paycheck for the second season but a ton of other potential deals.
The suit claims Chyna has been damaged to the tune of $100 million in economic damages and another $200 million for other claims.