Exclusive
Kim Kardashian's Private Texts To Be Exposed In Blac Chyna Court War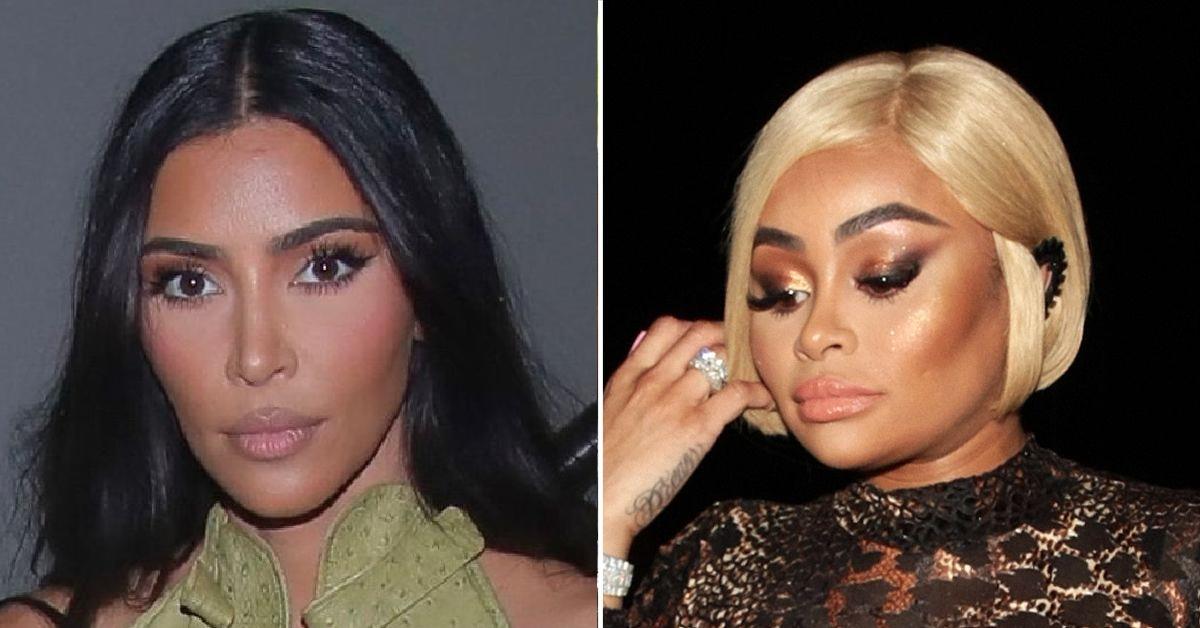 Kim Kardashian, Khloé & Kylie Jenner's private text conversations are set to be exposed in court as try to fight off Blac Chyna's lawsuit.
According to court documents obtained by Radar, Chyna and the Kardashian/Jenner family have informed the court of the evidence they plan on introducing in court.
Article continues below advertisement
Chyna is suing her ex-Rob for posting explicit photos of her online to his 9 million followers. She then will be taking on his mom Kris Jenner along with his sisters Kim, Khloé & Kylie.
The 33-year-old accuses Kris of spreading lies that she had abused Rob.
Chyna says the momager then told Kim to tell her sisters. The group then called up E! execs and even threatened to stop shooting Keeping up with The Kardashians — unless the reality show Rob & Chyna was canceled.
The network ended up axing the show despite Chyna's claim they had already signed off on a season 2. She says she was set to make $1 million and blames the Kardashian/Jenner family for interfering with her contract.
Article continues below advertisement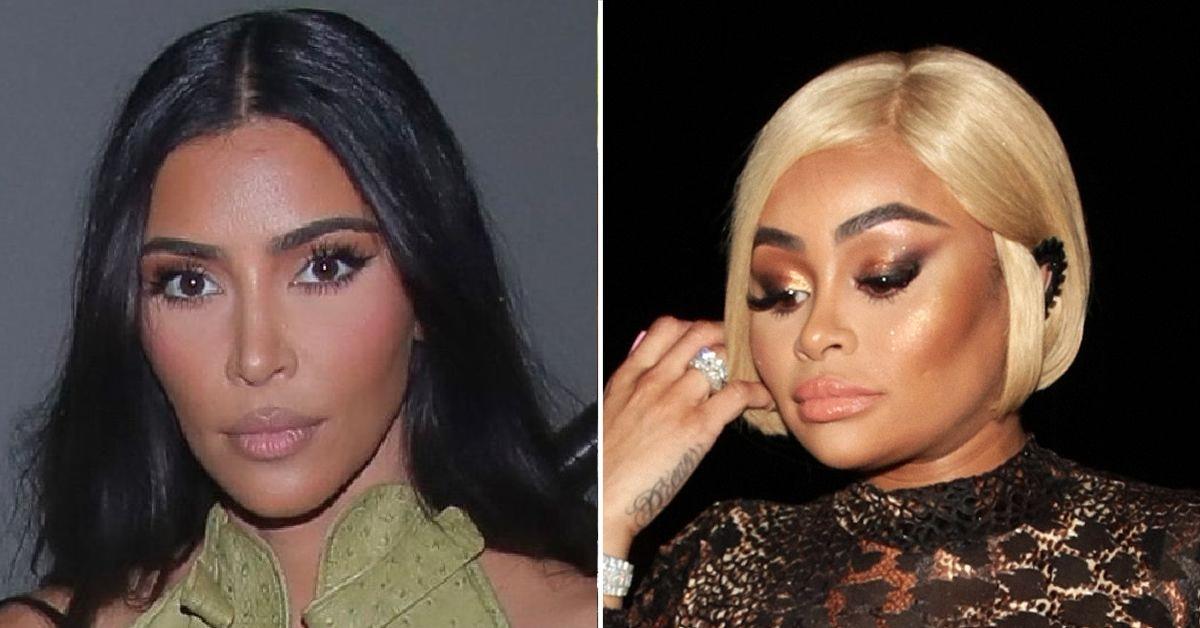 Chyna believes the family cost her upwards of $300 million in damages — $100 million in lost past and future work.
The family denies messing with Chyna's contract and argues her career has continued to thrive since the 2017 breakup.
Article continues below advertisement
The trial is expected to feature jaw-dropping testimony from the reality stars and Ryan Seacrest all taking the stand. The exhibit list shows the jury is set to see shocking texts and emails.
Evidence that will be shown includes email chains involving Rob, Kris and Kim sent in October 2016 will be discussed. Rob claims Chyna assaulted him in December 2016, and they broke up in early 2017. She denies ever assaulting him.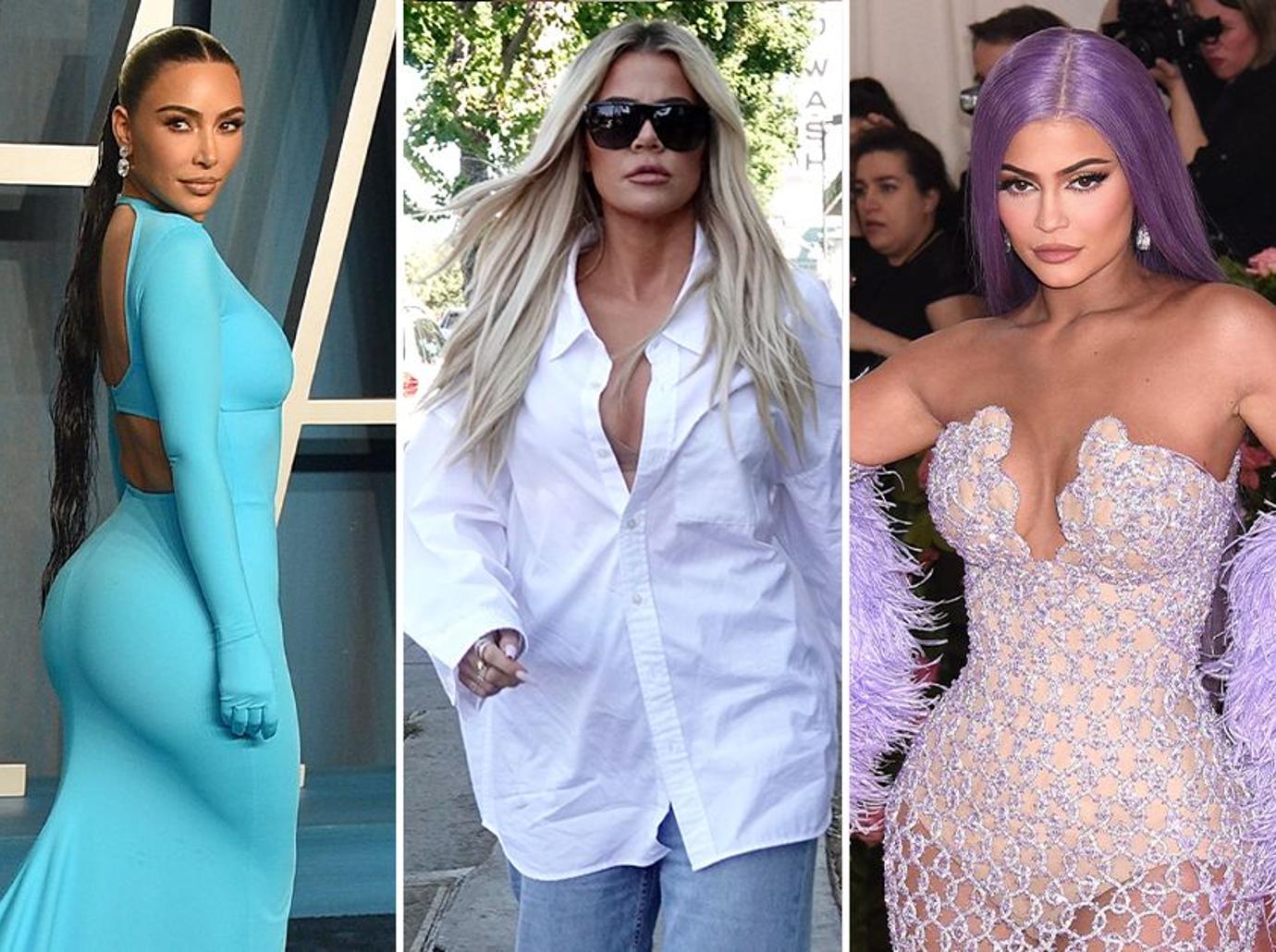 Article continues below advertisement
He sued her over the alleged assault but dismissed the case days before trial. Texts and emails sent between Kim, Khloé, Kylie, and E! producers will also be reviewed.
Kris' texts with producers will be shown along with emails sent by the family after the breakup. Chyna will attempt to use the documents to prove the family did interfere with her deal.
The exhibit list also lists documents that Chyna will use to prove E! had already greenlit season 2 despite the family's denial.
Chyna will also be showing unaired footage of Keeping up with The Kardashians and Rob & Chyna. The footage was shot days after the alleged assault and allegedly shows Rob without any injuries on his face.
The $300 million trial is expected to last for several weeks.