Exclusive
Blac Chyna Scoffs At Kim Kardashian's Plea To Ban Talk Of Her Wealth From Courtroom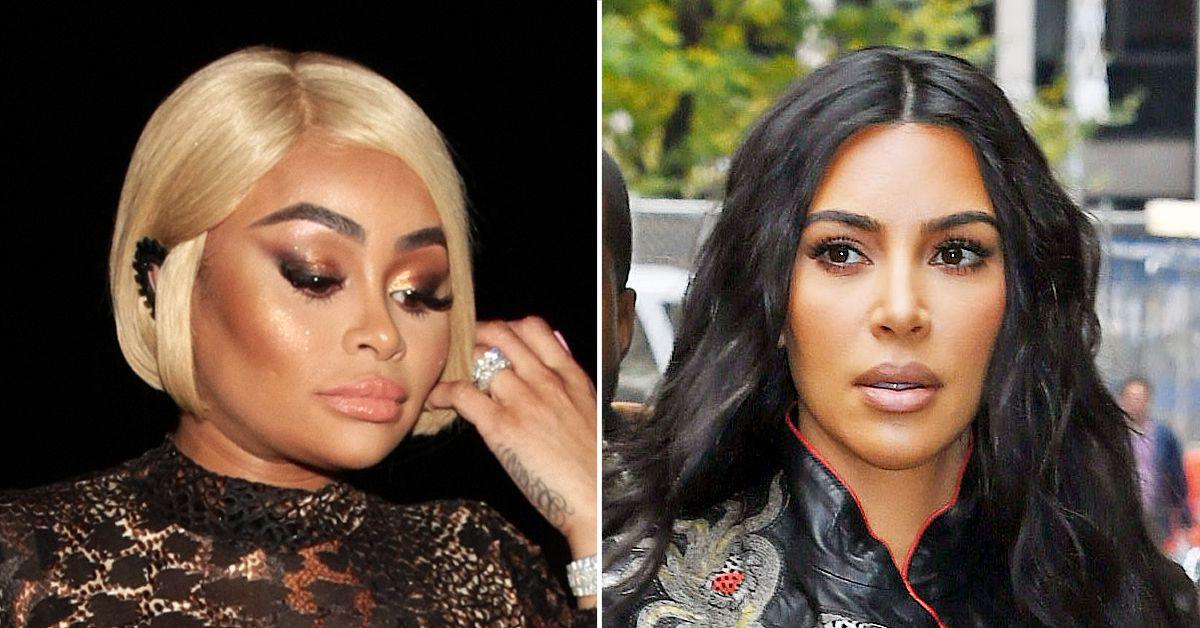 Blac Chyna is demanding a judge shut down her former BFF Kim Kardashian's demand that conversation of the Kardashian/Jenner family's wealth not be talked about in their upcoming trial.
According to court documents obtained by Radar, the 33-year-old argues Kim — along with her mother Kris Jenner and sisters Khloé & Kylie — all regularly flaunt their wealth.
Article continues below advertisement
Chyna is suing the Rob's family members accusing them of spreading lies that she abused her ex-fiancé. She believes Kris and her daughters worked together to convince E! execs to cancel her reality show, Rob & Chyna.
The network ended up axing the show despite Chyna's claim they told her it was greenlit for a second season — where she was set to be paid nearly $1 million. She believes the family owes her $300 million in damages for not only her show being axed but for future deals.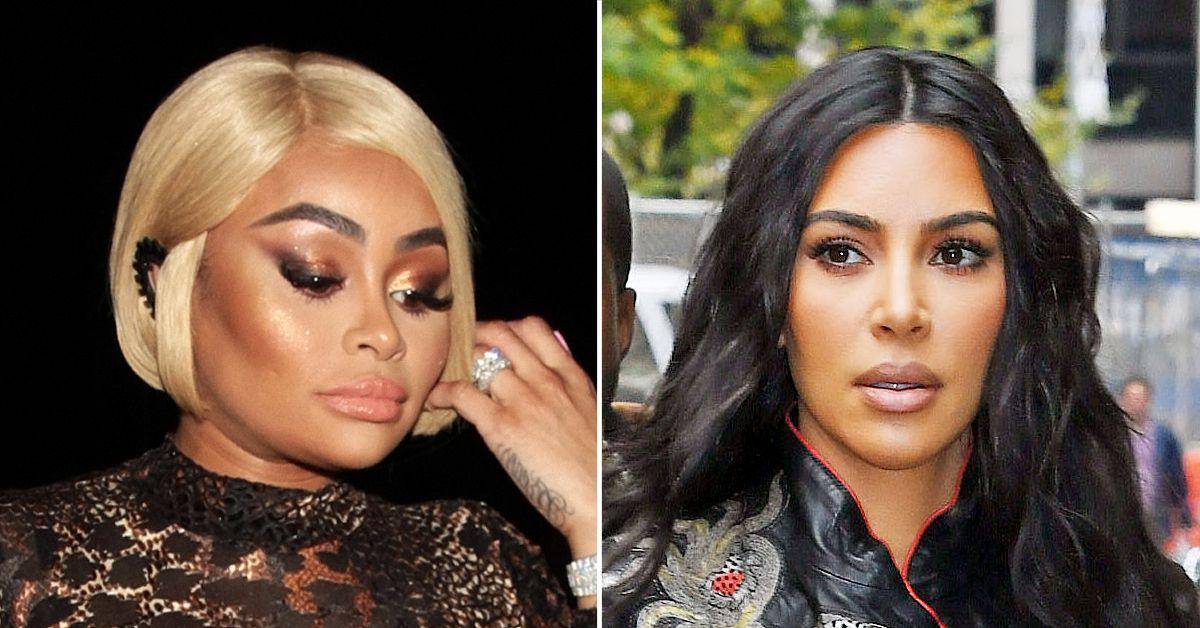 Article continues below advertisement
Last week, the Kardashian/Jenner family said talk of their wealth could cause a jury to turn on them.
"[Chyna's] sole purpose in referencing Defendants' wealth and financial condition is to inflame and unduly prejudice the jury against Defendants," they argued. ""While it is widely known that Defendants have achieved financial success through various and divergent business endeavors, it is nevertheless true that allowing [Chyna] to refer to Defendants as "billionaires" or to reference their wealth in more general terms would tend to inflame the passions of the jury and confuse the issues."
Article continues below advertisement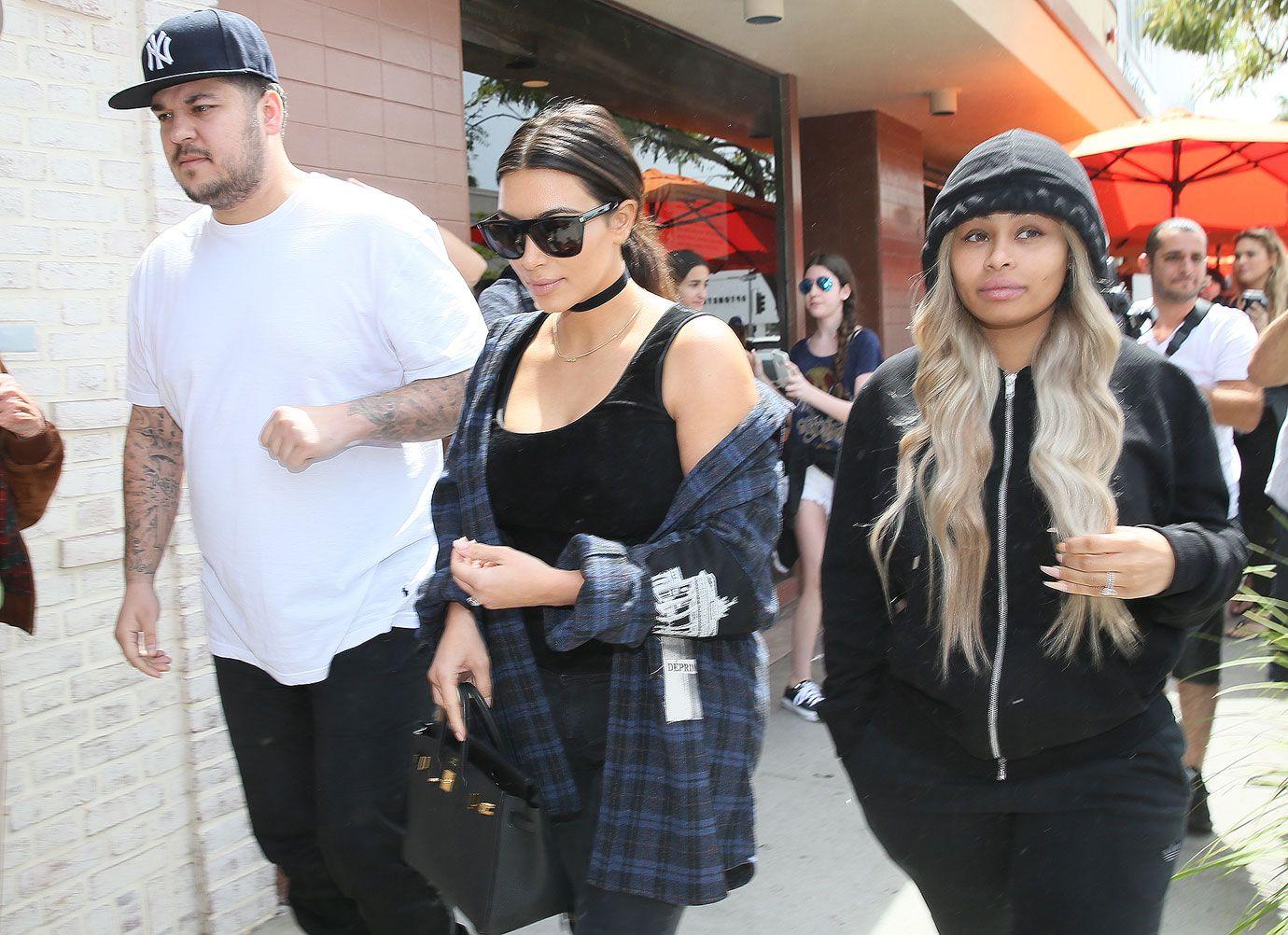 They believe Chyna should only be allowed to mention their wealth if the jury returns a verdict awarding damages.
Now, Chyna says this is absurd given the family "routinely flaunt their wealth in their business dealings and on their reality TV show, Keeping Up with the Kardashians."
Article continues below advertisement
Her powerhouse attorney Lynne Ciani writes, "It simply will not be feasible to "caution" witnesses not to refer to the Defendants' wealth because their wealth permeates their entire essence."
Further, she says the Kardashian/Jenner family's wealth is directly relevant to Chyna's damages claim. "Defendants wealth and concomitant power is one of the main reasons [Chyna] was essentially blackballed by Hollywood after they defamed her and got her No.1 hit show canceled."
A judge has yet to rule on the matter.