Exclusive
Blac Chyna Was Set To Be Paid $92,500 Per Episode For 'Rob & Chyna' Season Two, Court Docs Reveal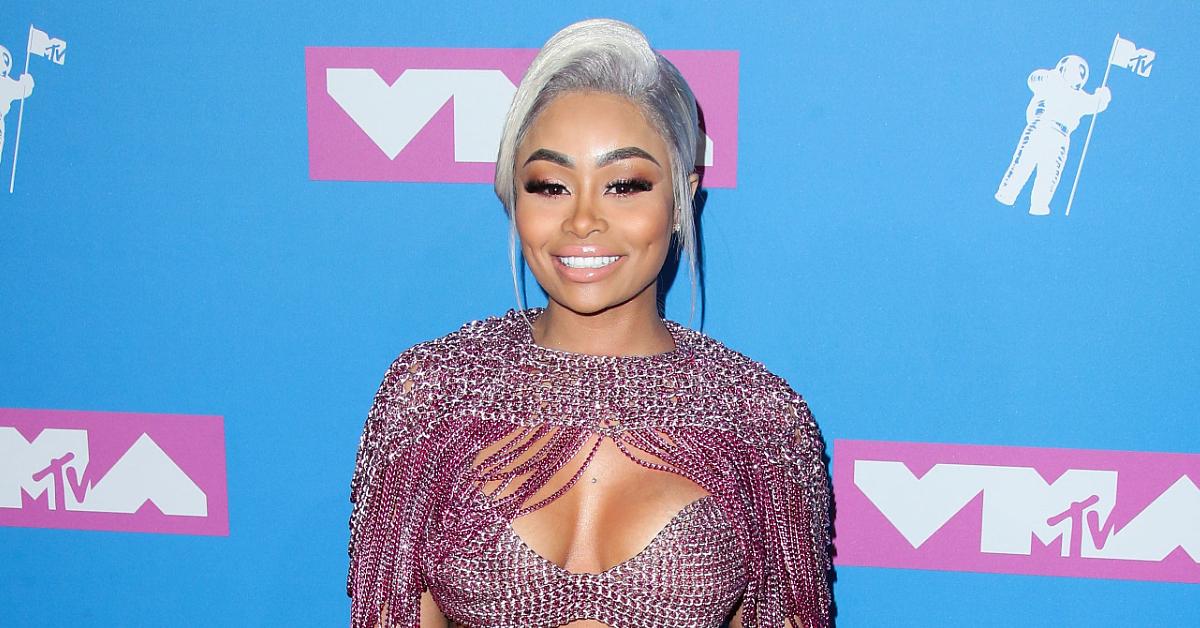 Blac Chyna is gearing up for battle against her ex-Rob Kardashian and his family this week — where she will work to convince a jury that she is owed $300 million in damages.
According to court documents obtained by Radar, Chyna is going back and forth with her ex-fiancé and his family over documents she can use in court.
Article continues below advertisement
The famous family is trying to block her from showing the jury certain documents and testimony. Chyna is fighting hard to make sure the evidence is a part of the trial.
Chyna is suing her ex-Rob for posting explicit photos of her online without consent after their 2017 breakup. She is suing Kim Kardashian, Kris Jenner, Khloé & Kylie accusing them of spreading lies that she abused Rob.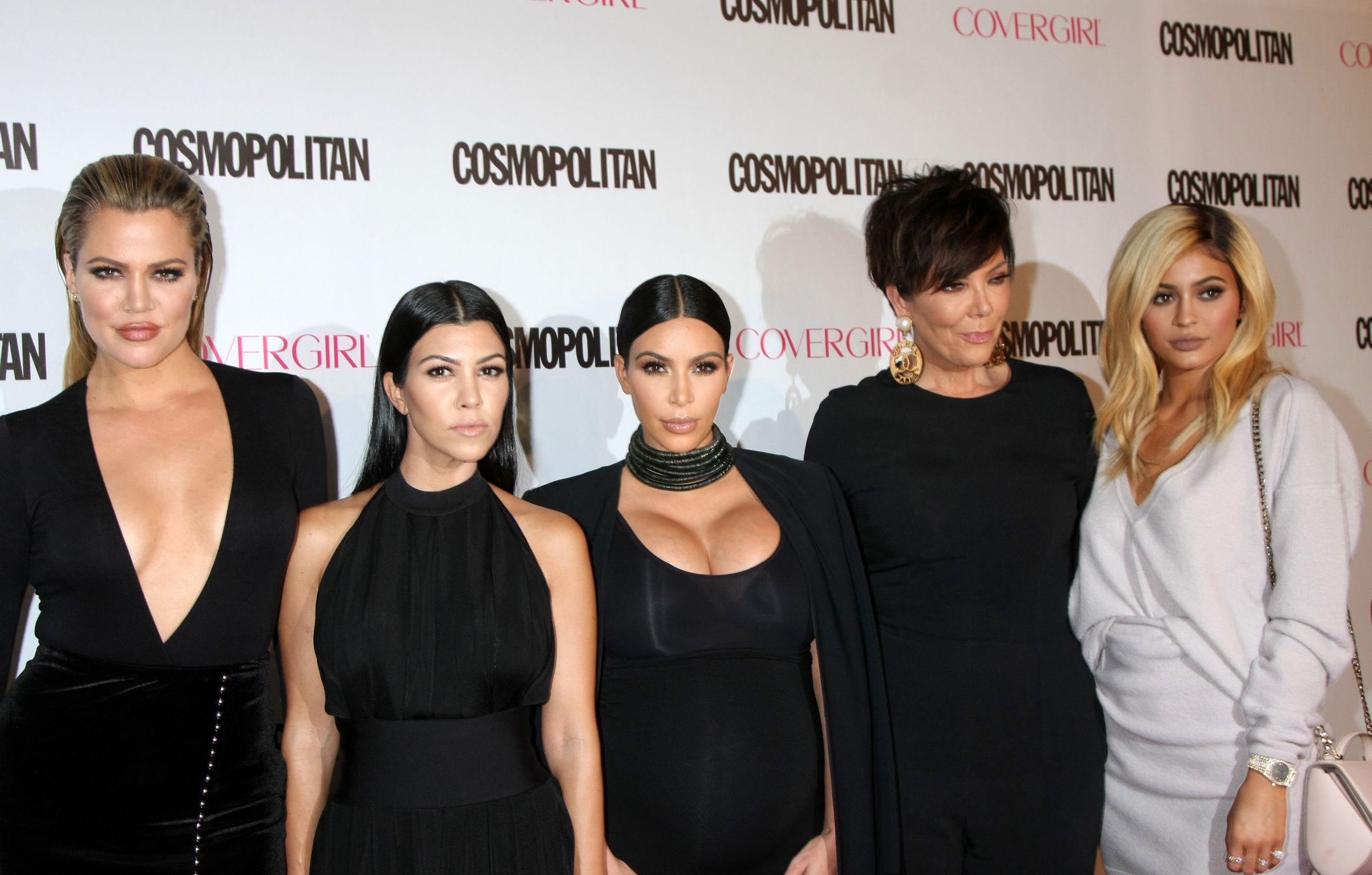 Article continues below advertisement
She believes the alleged lies led to E! execs canceling her show, Rob & Chyna. The problem is Chyna claims E! had already signed off on a second season where she was to be paid $92,500 per episode.
Recently, the family tried to argue Chyna should not be allowed to testify about her beliefs/understanding of her contractual rights under her agreements with the E! Network.
Specifically, they want her banned from testifying about her understanding of the contract along with "the effects of Defendants' alleged actions on her brand and reputation."
Now, Chyna's powerhouse attorney Lynne Ciani is firing back days before they are set to appear in court.
Article continues below advertisement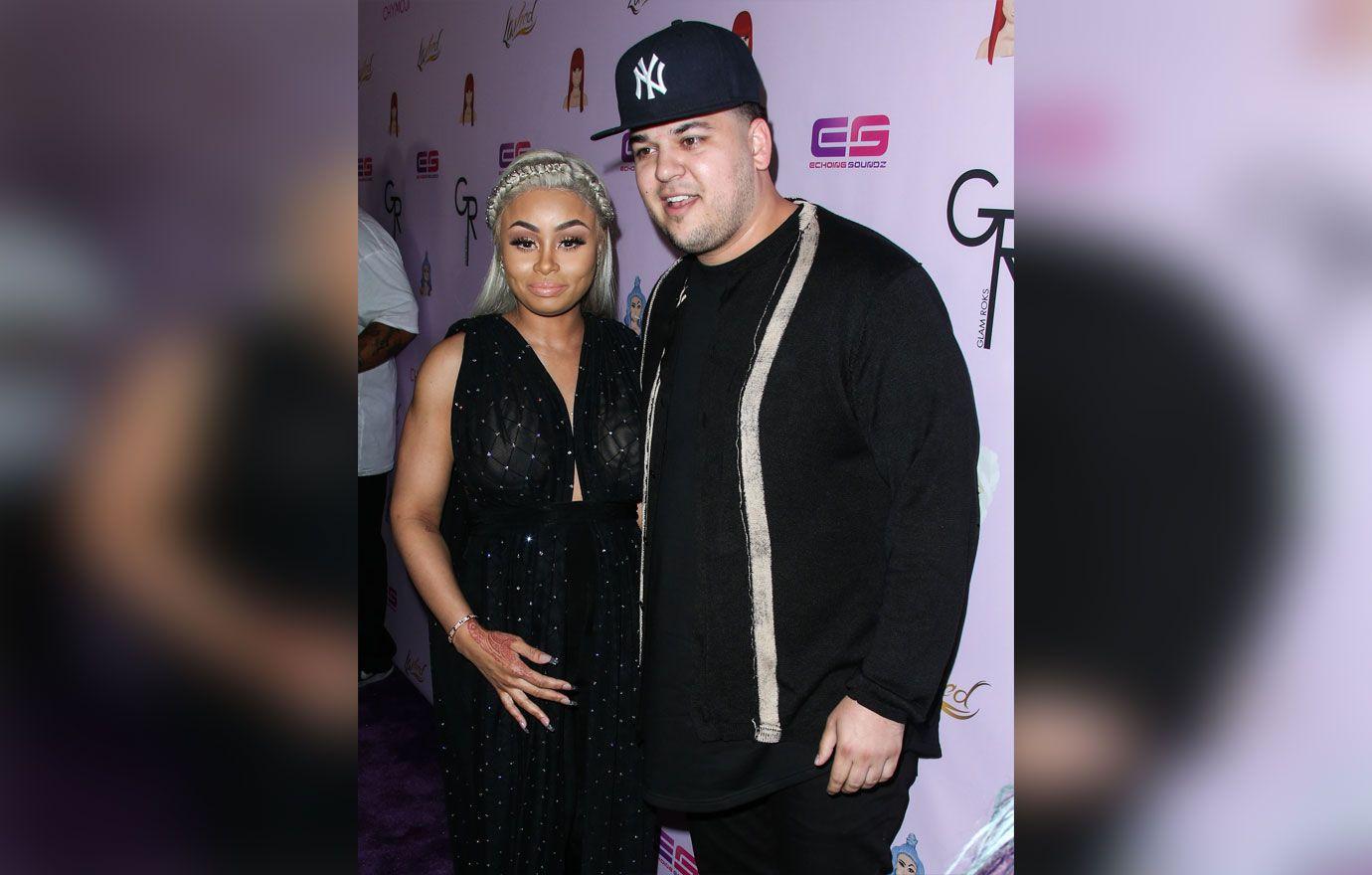 Ciani says Chyna was guaranteed the $92k per episode rate for 8 episodes. "[Chyna]. is fully competent to testify about the terms of the contract, i.e. her Talent Agreement with NBCUniversal, of which she is personally aware, including the episodic rate of $92,500, that after Season 2 was approved by NBCUniversal she was guaranteed payment for eight episodes, and that she never signed or authorized an amendment to her Talent Agreement," her motion reads.
In the new docs, Chyna also breaks down part of the $300 million+ she believes she's owed. One portion of the request is $100 million+ owed in economic damages.
Article continues below advertisement
Chyna says she believes she's owed $44 million in past economic damages and another $64 million for future economic damages.
The past damages (calculated for the 5 years before the trial) is broken down as $7.8 million for 2 seasons per year of Rob & Chyna (minus $200k she earned working on the Zeus Network), $5 million in lost income from club appearances, and $31 million in lost social media income.
Her future economic damages (for the next 10 years) are broken down as $11 million lost on television appearances, $7 million from club appearances and $46 million in social media posts.
The trial is scheduled to start on April 15.