Exclusive Details
Ryan Seacrest Spotted Looking Tense Days Before He's Set To Be Grilled By Blac Chyna In Court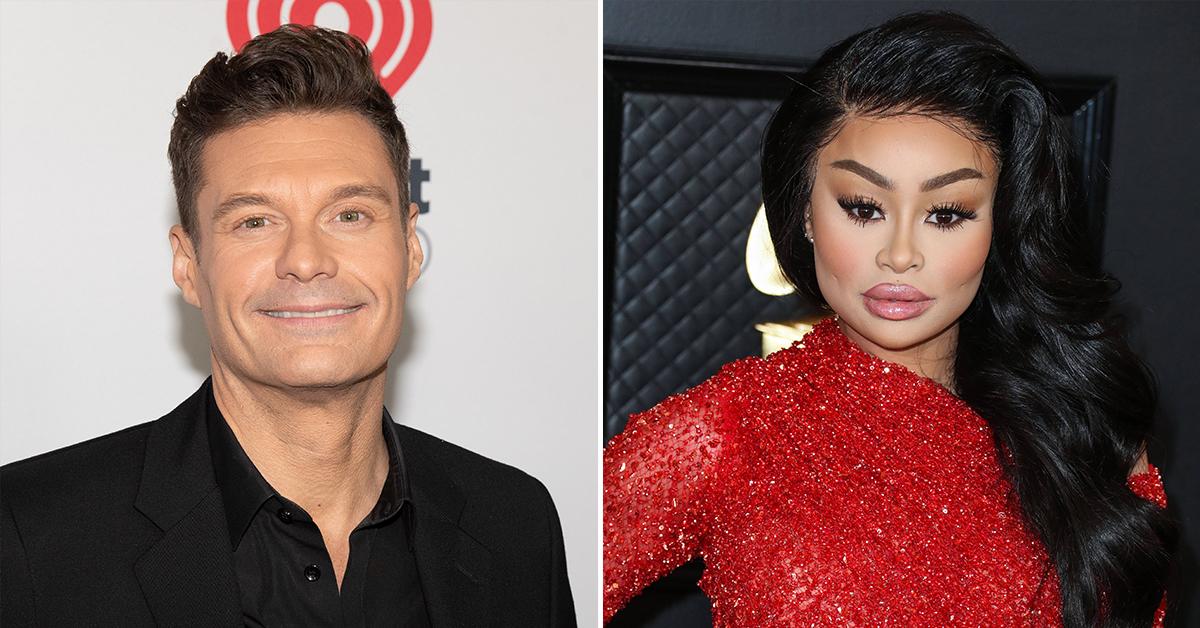 American Idol host Ryan Seacrest was seen out and about in New York days before he is scheduled to appear before a jury in a Los Angeles courtroom.
On Thursday, the 47-year-old media mogul was spotted hanging out with his 24-year-old Instagram influencer girlfriend, Aubrey Paige.
Article continues below advertisement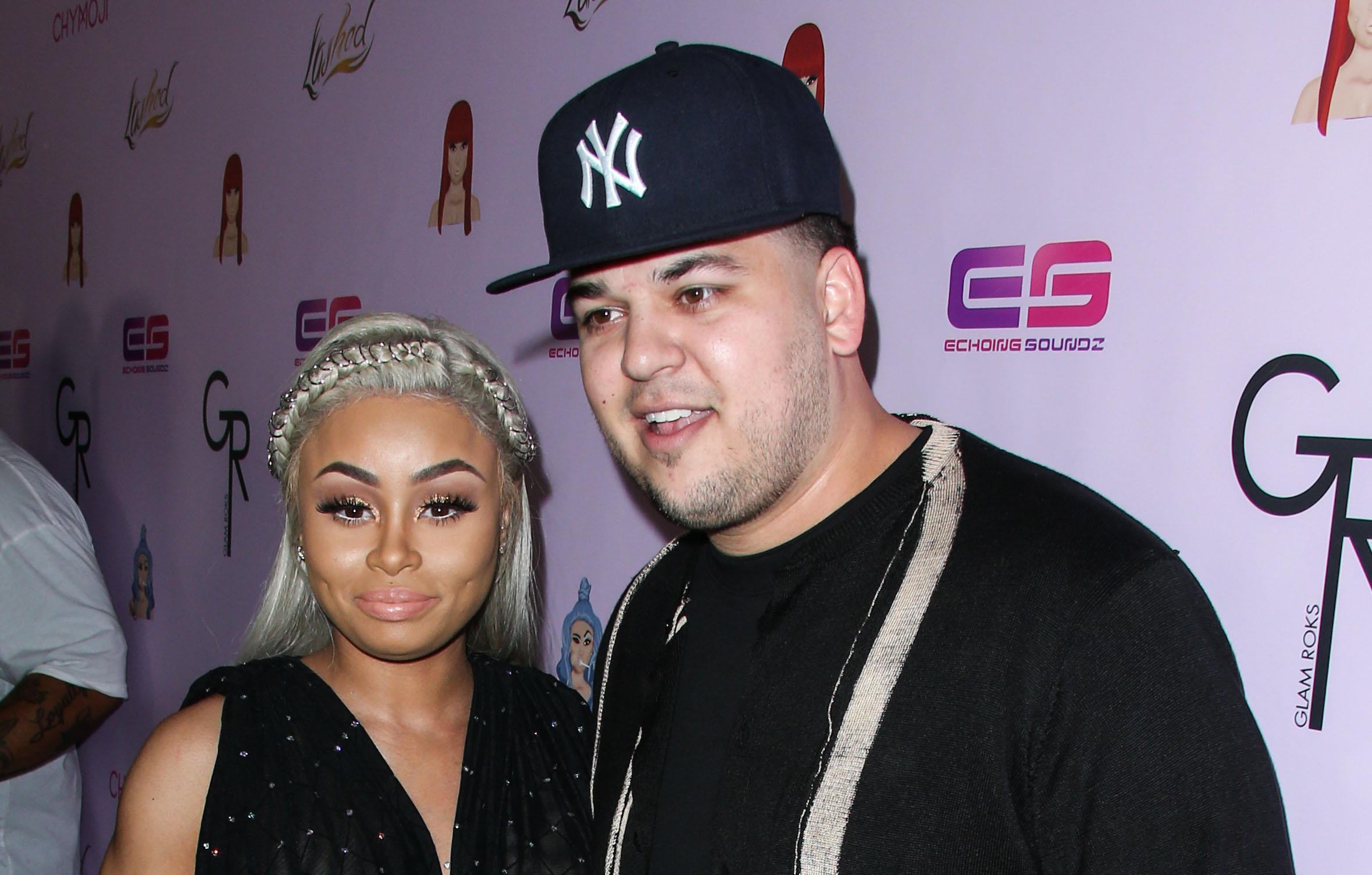 In photos, Seacrest looks tense as he walked side by side with Paige as they left Gotham Gym. The television host was seen rocking a black puffy zip-up jacket with a plain black shirt underneath.
His gal pal rocked a bright pink sweater with the gym's name on the front and finished off her look with a pair of black leggings.
Article continues below advertisement
Seacrest relationship with the young model first became public in June 2021.
Seacrest looked extremely stressed out in the snaps which could be due to his date in court next week. As RadarOnline.com first reported, Blac Chyna fired off a subpoena to the entertainer demanding he testifies on the stand. Seacrest was the executive producer of her show, Rob & Chyna, and Keeping Up with the Kardashians.
Article continues below advertisement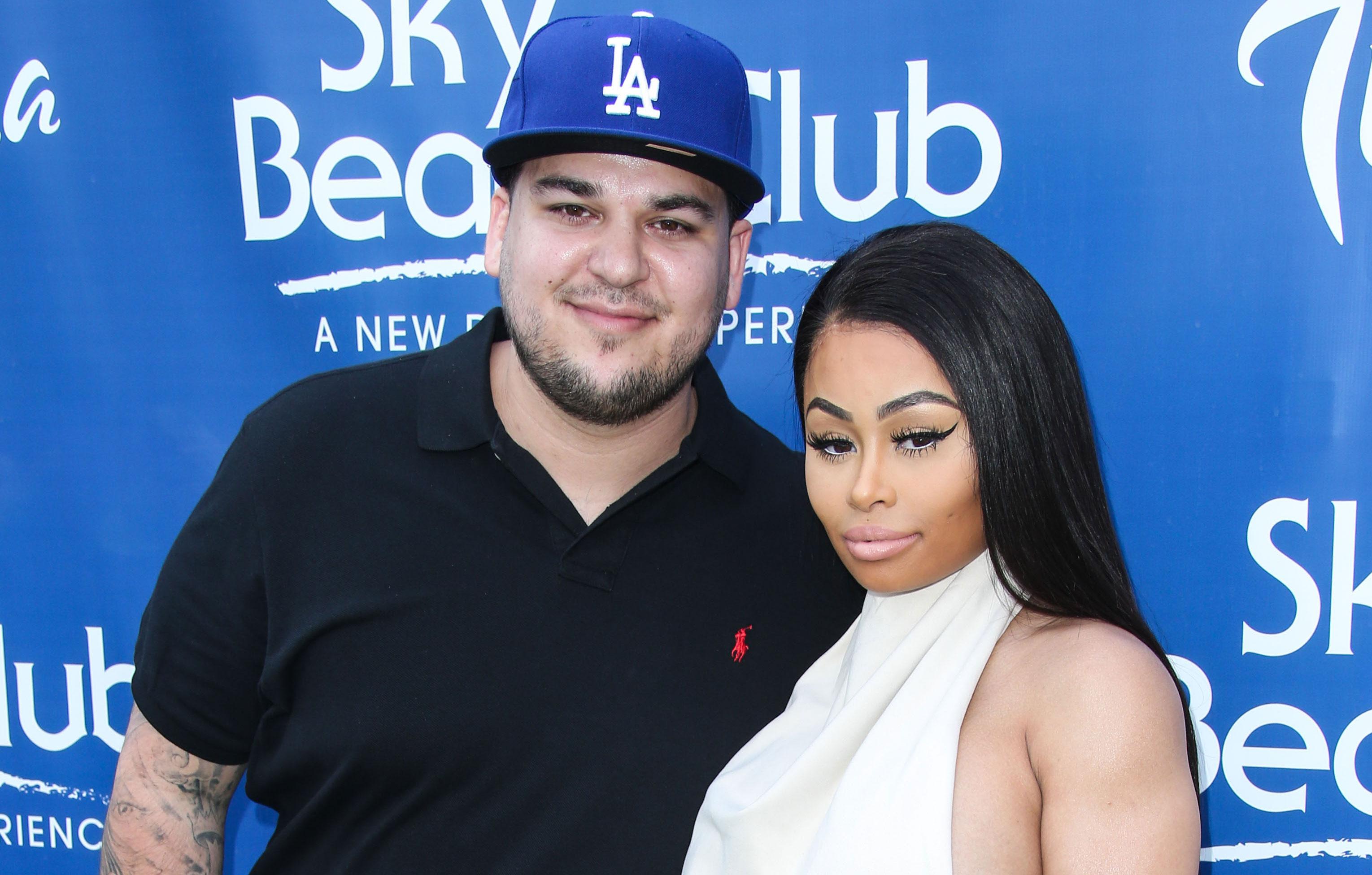 Chyna is suing her ex Rob Kardashian along with Kim Kardashian, Kris Jenner, Khloé, and Kylie. She accuses her baby daddy's family of spreading lies that she abused Rob.
In court docs, Chyna says Kris and her daughters told E! execs the alleged lies and even threatened to quit shooting Keeping Up with the Kardashians.
Article continues below advertisement
As a result of their alleged interference, Chyna says the network decided to cancel her show despite having already told her it was picked up for a season 2.
She claims she lost out on a $1 million payday along with damage to her career. In a recent filing, she revealed the number she believes she is owed — $300 million.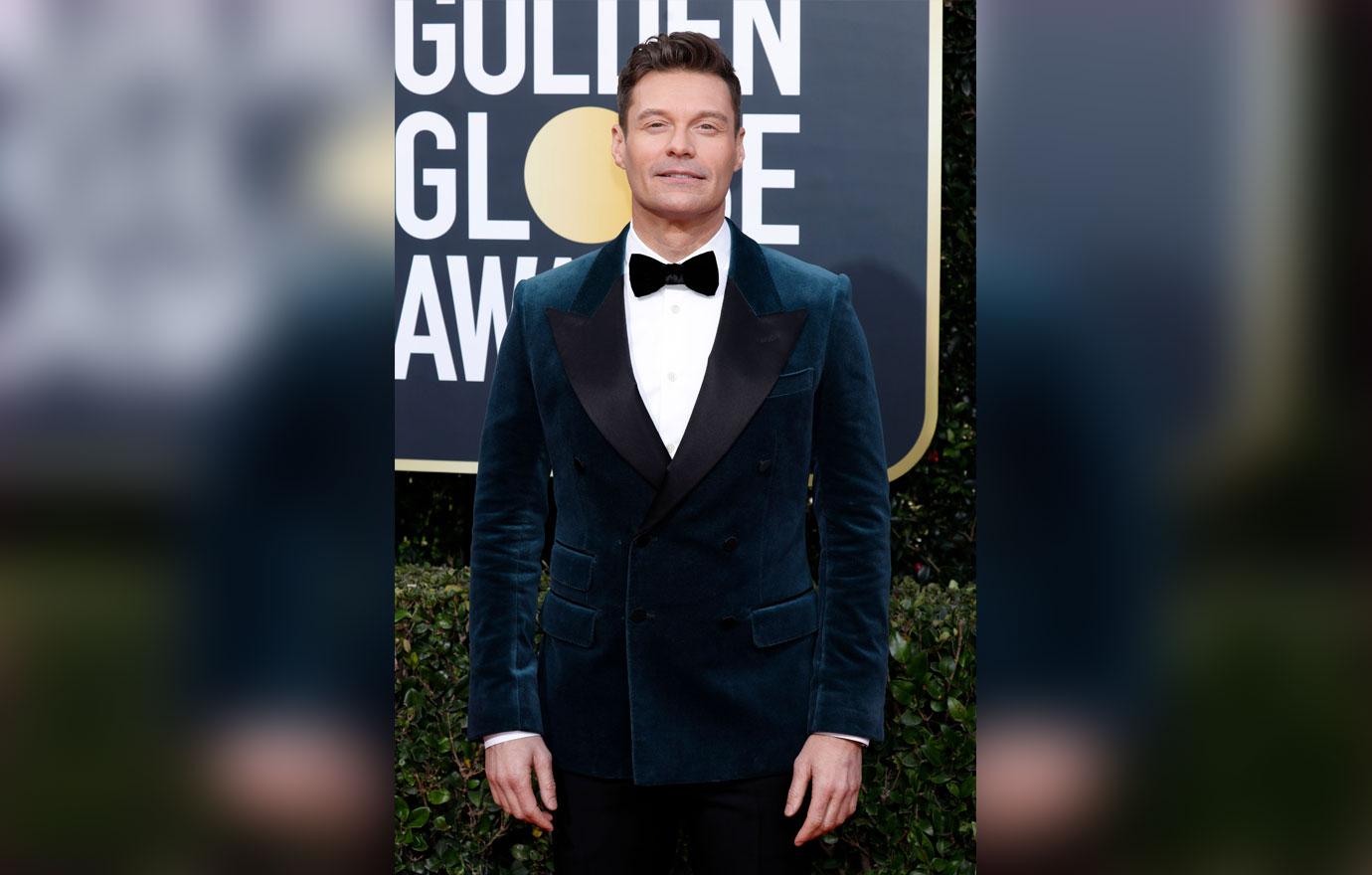 Article continues below advertisement
The family has been making moves in court in the past couple of days, ahead of the April 15 trial date. They have been filing motion after motion trying to block certain testimony and evidence from being discussed in front of the jury.
One of the topics they want off limit is their wealth which they believe could cause a jury to turn on them.