Exclusive
Kim & Khloé Kardashian To Judge: Don't Make Us Talk About Rob Dropping Assault Lawsuit Against Blac Chyna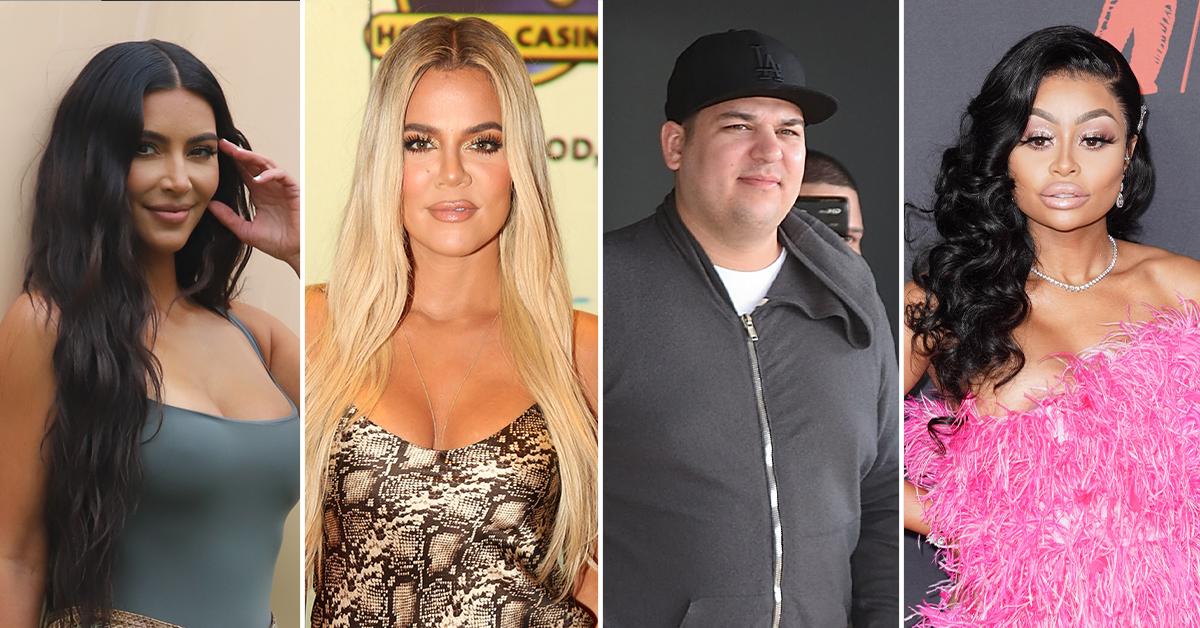 Kim Kardashian — along with her mother Kris and sisters Khloé & Kylie — are demanding the court block Blac Chyna from talking about their brother Rob dropping a lawsuit against his ex-days before trial.
According to court documents obtained by Radar, the Kardashian/Jenner family is now asking for any testimony about Rob's decision to be banned from the upcoming trial with Chyna.
Article continues below advertisement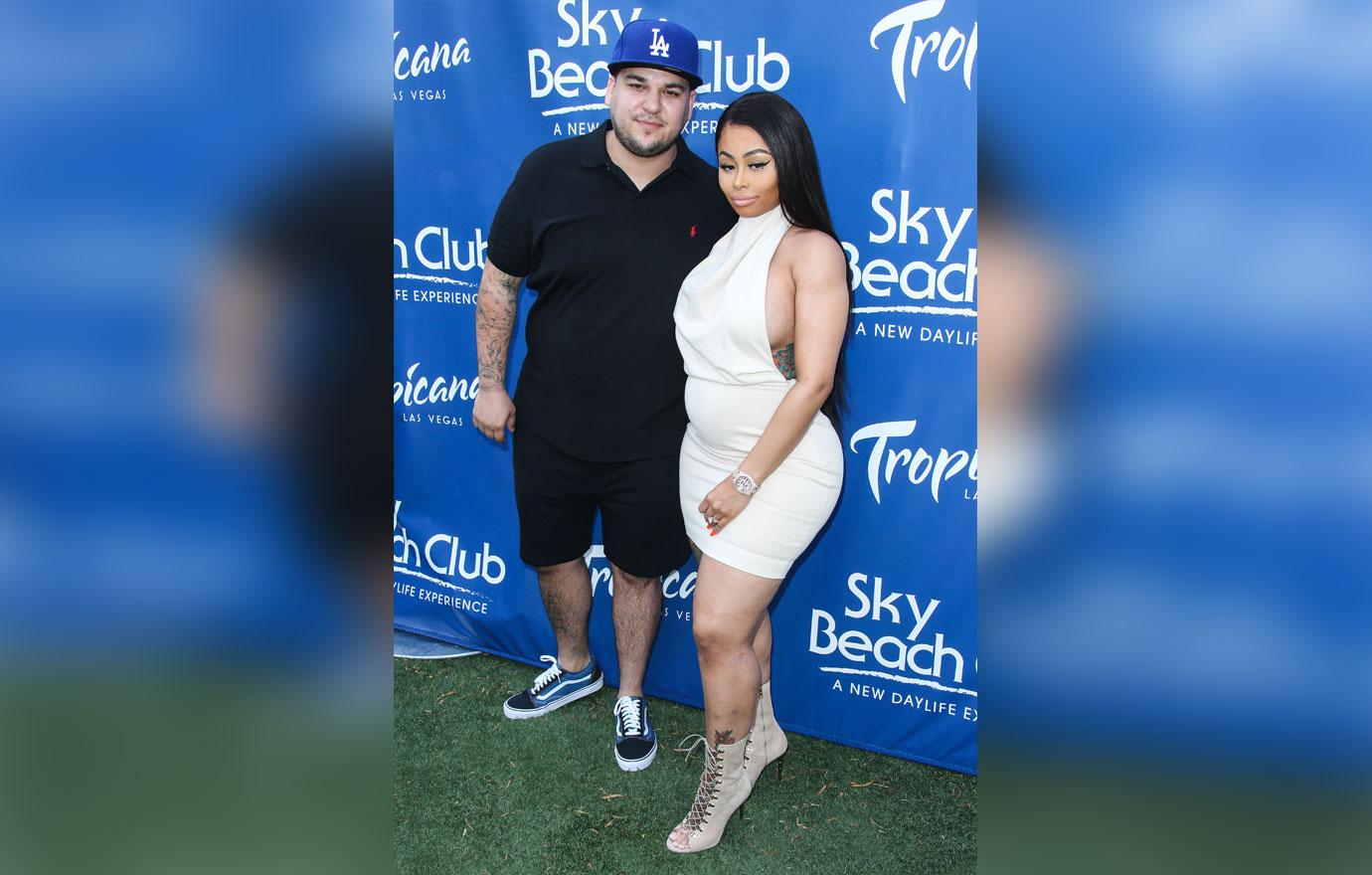 Chyna is suing the family accusing them of causing her reality show Rob & Chyna to be canceled. She believes they spread lies to E! execs that she abused Rob.
In court, she claims Kris came up with the lie and told Kim who then told her sisters. Chyna says the family even threatened to quit shooting Keeping Up with the Kardashians unless her deal was terminated.
Article continues below advertisement
Chyna argues this was contractually interference and led to her not only losing the $1 million season paycheck for the second season but tens of millions more in other lost deals.
E! ended up canceling the show despite Chyna's claim they had already green-lit it for another go.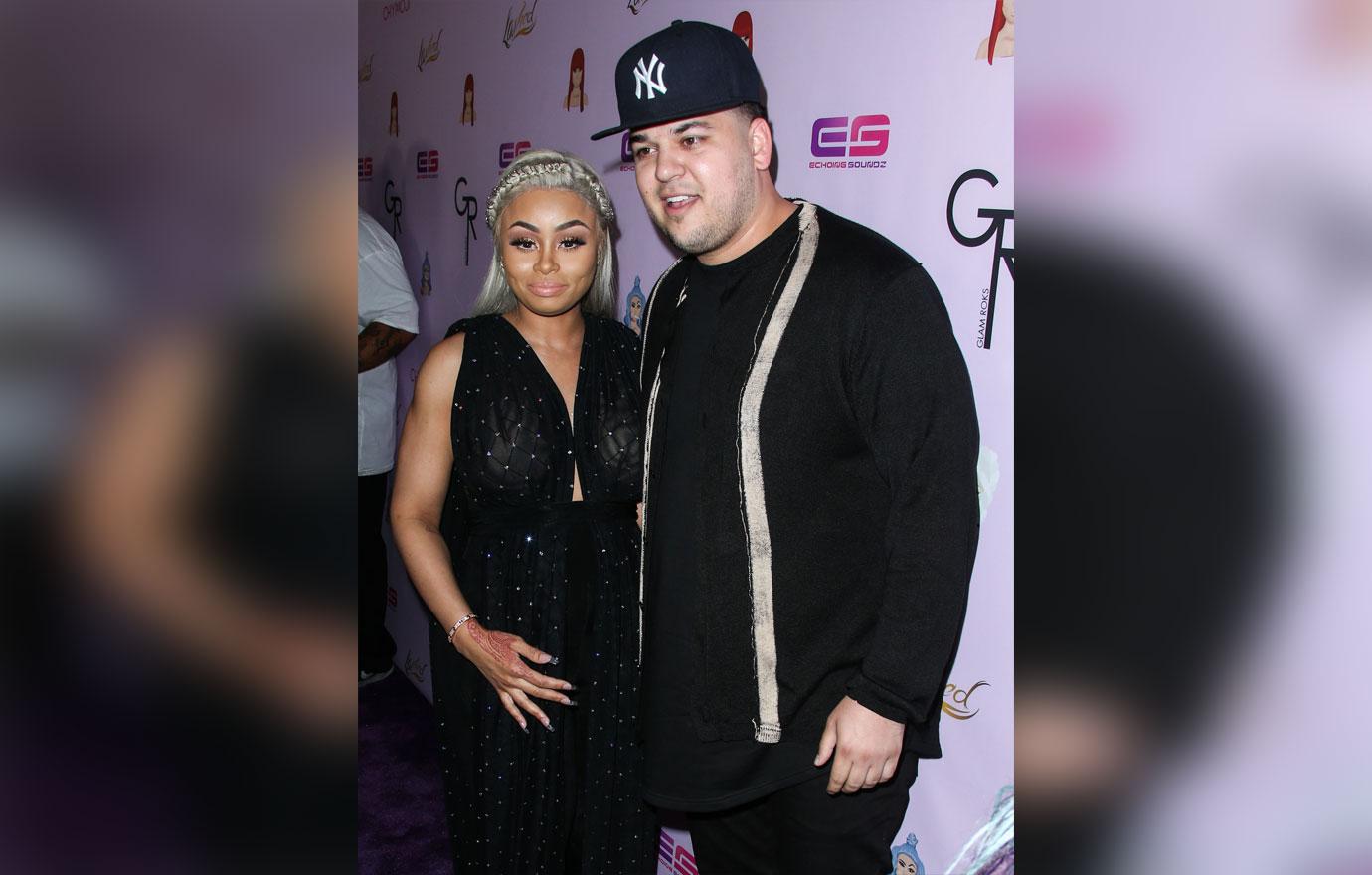 Article continues below advertisement
Chyna then sued the family for spreading the alleged lies along with her ex-Rob for separate claims. The Kardashian/Jenner family denies they messed with the show and argue Chyna's career has not suffered at all.
After Chyna sued Rob and his family, he filed a lawsuit accusing the mother of his child of assaulting him back in December 2016. He claimed she tried to strangle him with an iPhone cord and beat him with a 6 ft. metal pole.
Chyna denied she ever assaulted him and claimed video footage shot the next day showed him without bruises.
Days before the two were set to face off in court, Rob decided to dismiss the entire case. Chyna was furious claiming she was ready to clear her name.
Article continues below advertisement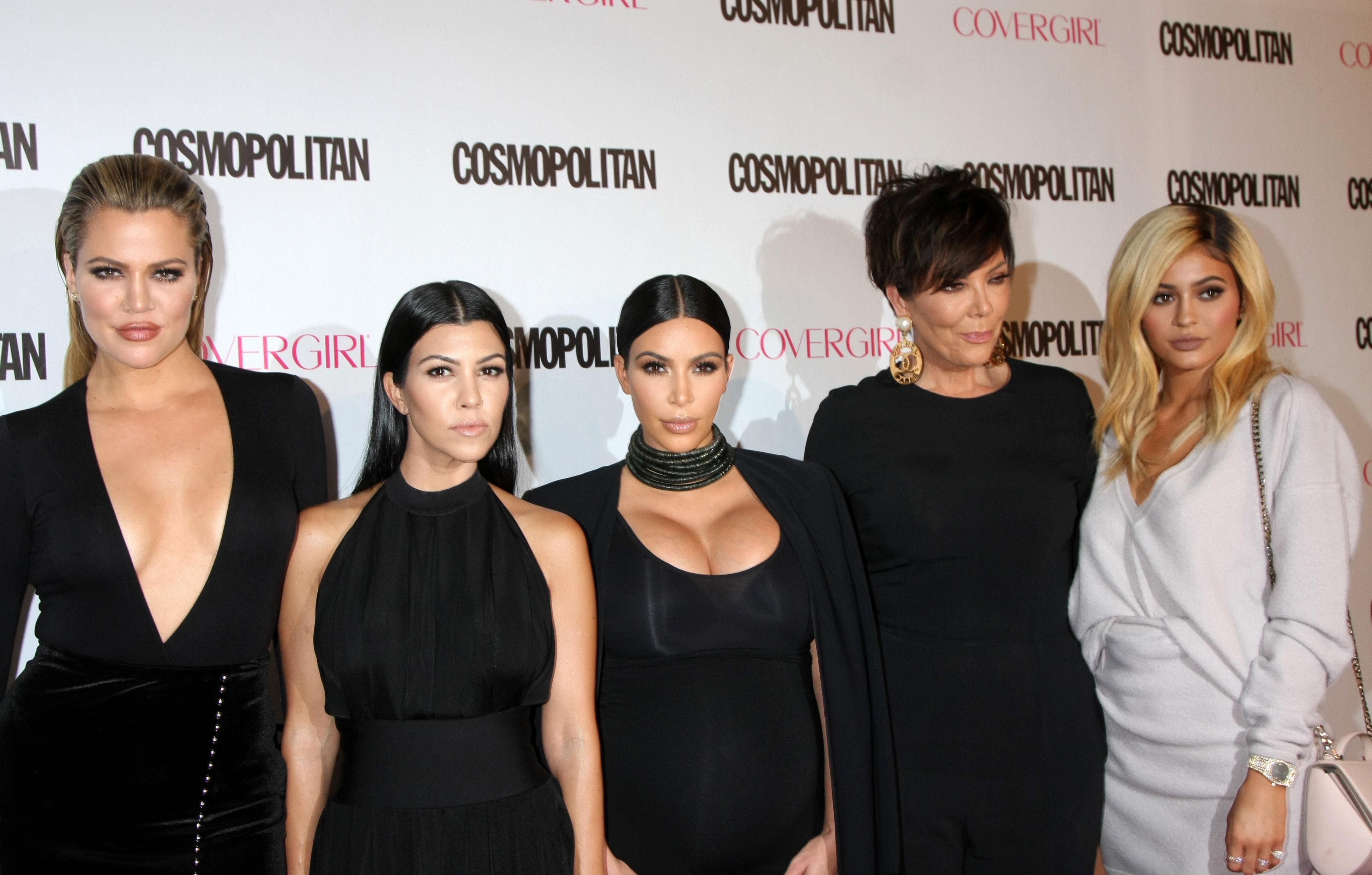 Now, the family wants any conversation about the assault lawsuit being dropped banned from being heard by the jury.
The Kardashian/Jenner's argue the voluntary dismissal of the assault lawsuit "has no relevant probative value to any legal or factual issue in this action."
Article continues below advertisement
A judge has yet to rule on the matter. As we first reported, the family is also making moves to try and stop Chyna from talking about their wealth.
Chyna believes she's owed $300 million in damages.