Exclusive
Blac Chyna Using Ex Rob Kardashian's Private Snapchat Videos To Prove He Had No Injuries In Assault Battle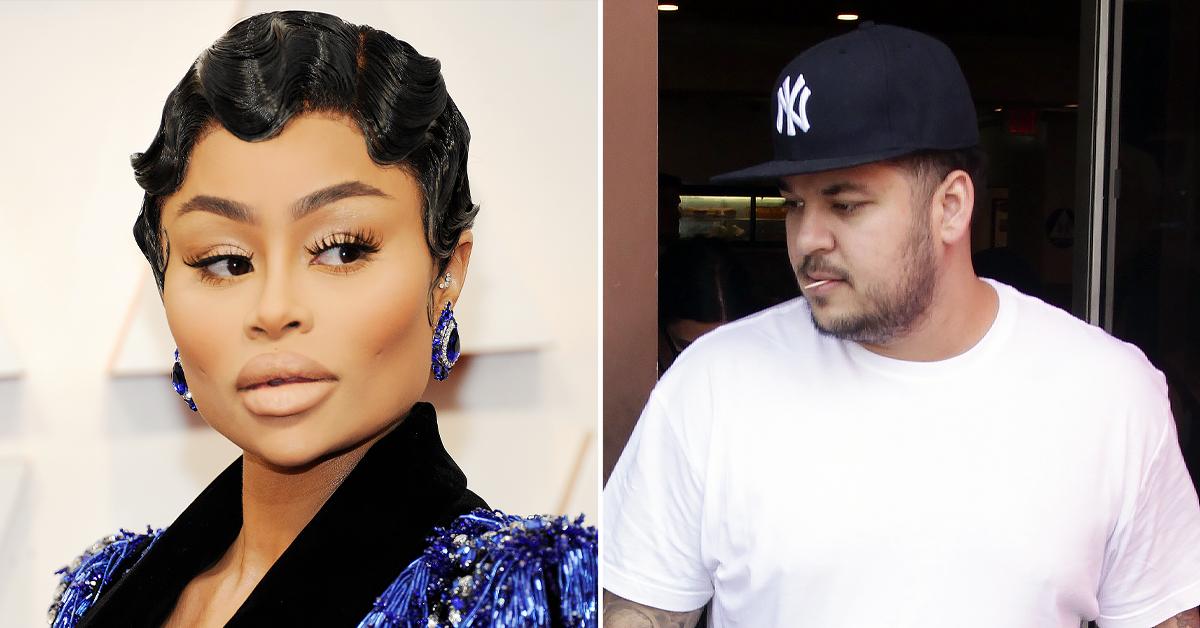 Blac Chyna believes she has video footage to prove she never assaulted her baby daddy Rob Kardashian despite his claims in court.
According to court documents obtained by Radar, the 33-year-old model has submitted unaired clips from season 2 of her E! reality show, Rob & Chyna. She also is introducing Snapchat videos posted by her ex as part of her defense.
Article continues below advertisement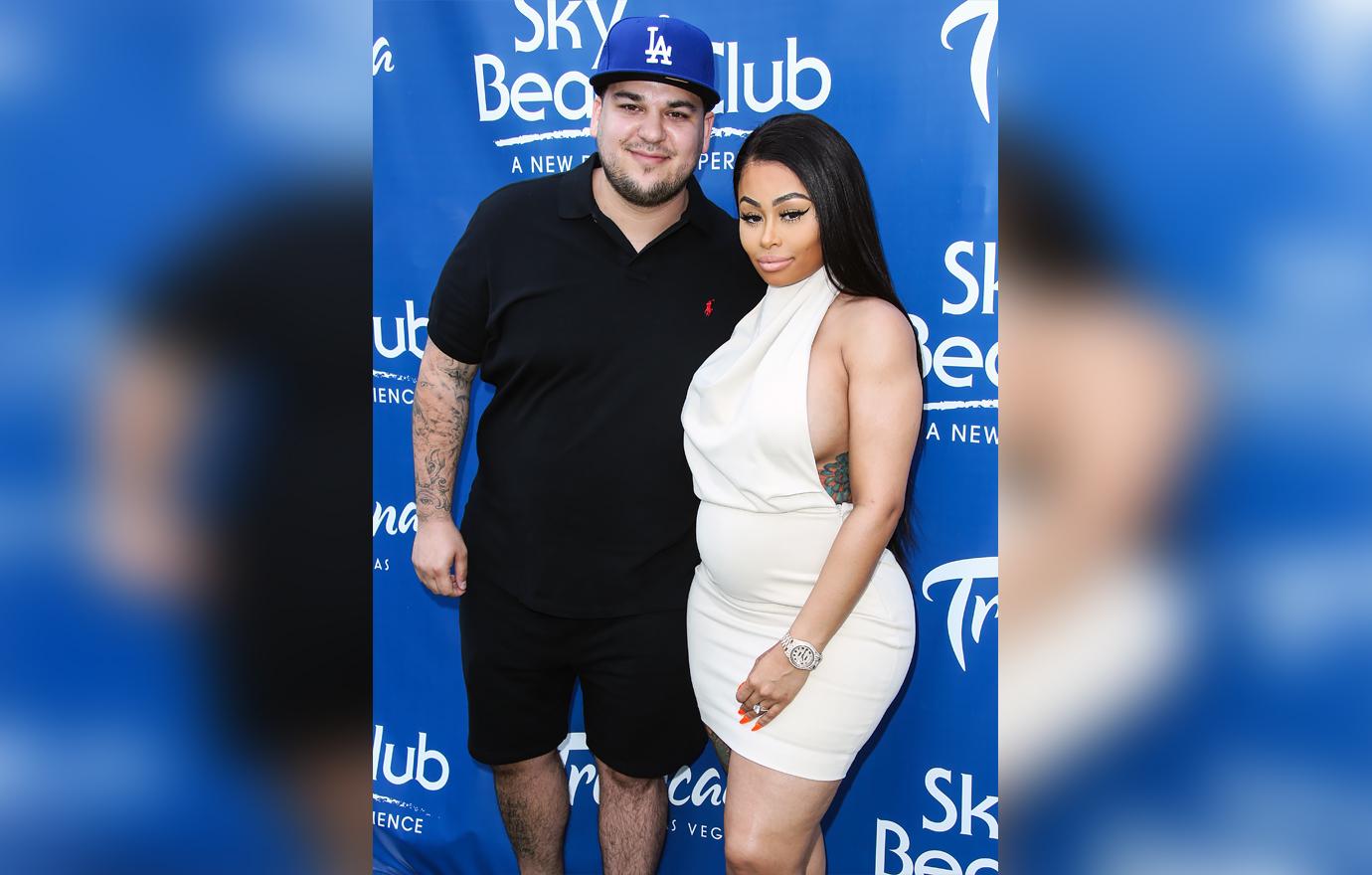 Article continues below advertisement
His suit is seeking more than $750k in damages.
Recently, Chyna filed the videos with the court as she plans to use them during the upcoming trial. The first clip she presented is unaired footage of Kardashian at his dentist's office.
Article continues below advertisement
The model claims the footage features "close ups of Plaintiff Rob Kardashian at the dentist's office showing no injuries and Rob's express admission that he had no injuries after alleged attack."
Article continues below advertisement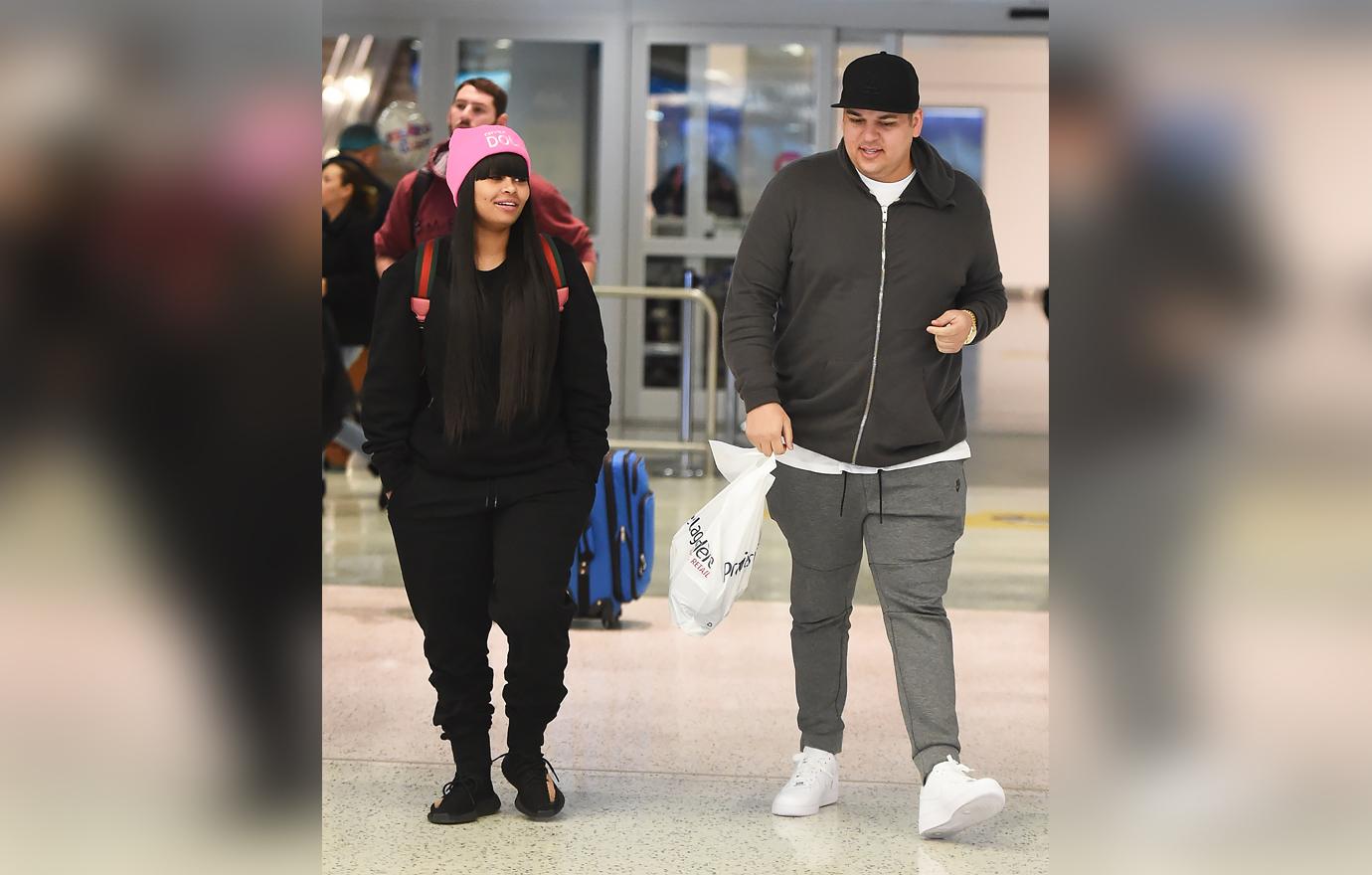 Chyna included a transcript of Kardashian's conversation with his dentist. She points out that he never mentioned any issues with his teeth or face despite the alleged assault.
Article continues below advertisement
The Snapchat video was taken on December 17. Chyna says it shows her ex in Jenner's home that had no damage. It also reportedly showed, "Rob's unharmed face after alleged attack."
In the video, Kardashian talks about Chyna leaving him with their daughter but never mentions the fight. He said, "So I get home and Chyna took the baby, took the whole nursery we built, and Chyna took everything that we built for the nursery for the baby Dream, and she just left me alone and took the baby."
Article continues below advertisement
The last video is an unaired clip from Keeping Up With The Kardashians that shows Kardashian talking to his sister KIm. Chyna claims the clip shows "an uninjured Rob and no mention of an alleged attack by Chyna against Rob during discussion of Chyna moving out of Kylie Jenner's house."
Kardashian is adamant Chyna did assault him and has demanded the case move forward. Chyna is also suing her ex and his family in a separate lawsuit accusing them of costing her millions by spreading lies about her abusing Kardashian.