Los Angeles County DA's Chief Of Staff Busted For Public Intoxication, Allegedly Told Arresting Officer 'You F---ed Up'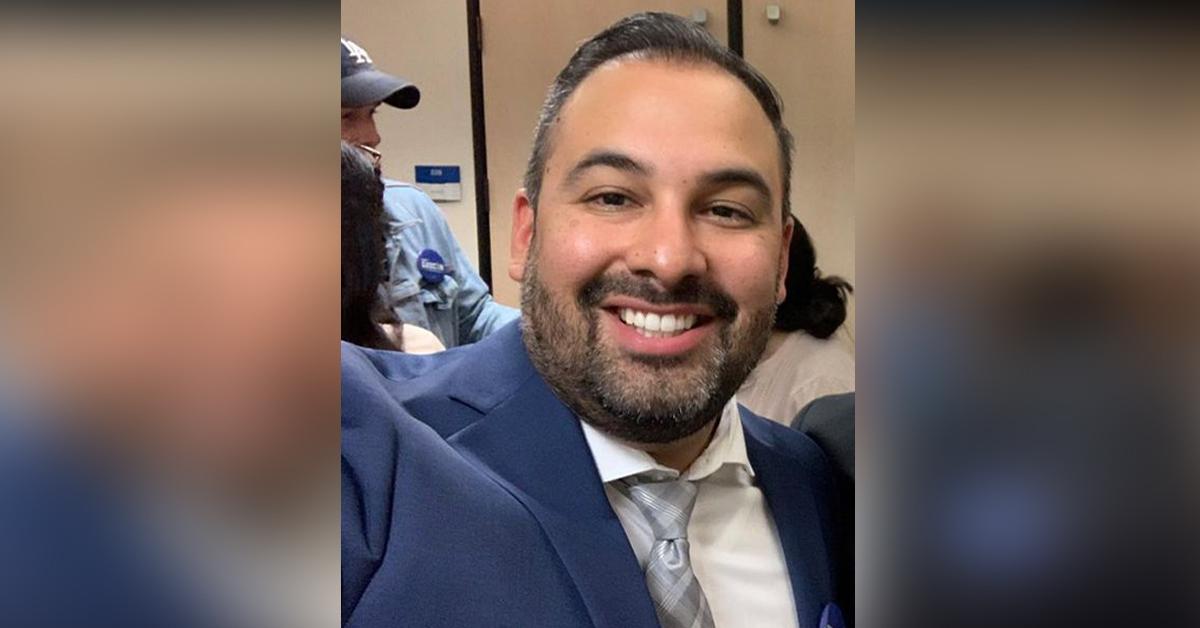 Joseph Iniguez, Los Angeles County DA George Gascón's chief of staff, was arrested earlier this month on suspicion of public intoxication — and is accused of threatening the arresting officer.
Article continues below advertisement
According to the Los Angeles Times, 36-year-old Iniguez was arrested and booked on December 11 after his fiancée was stopped for making an illegal U-turn in Azusa. Iniguez was arrested for allegedly being under the influence of drugs or alcohol.
Article continues below advertisement
"At one point he told the officer that pulled them over 'you f--ked up' and then said he'd put him in the Brady system," one prosecutor said about the incident earlier this month.
The "Brady system" is reportedly a list that officers are added to after they knowingly lie during official duties.
Article continues below advertisement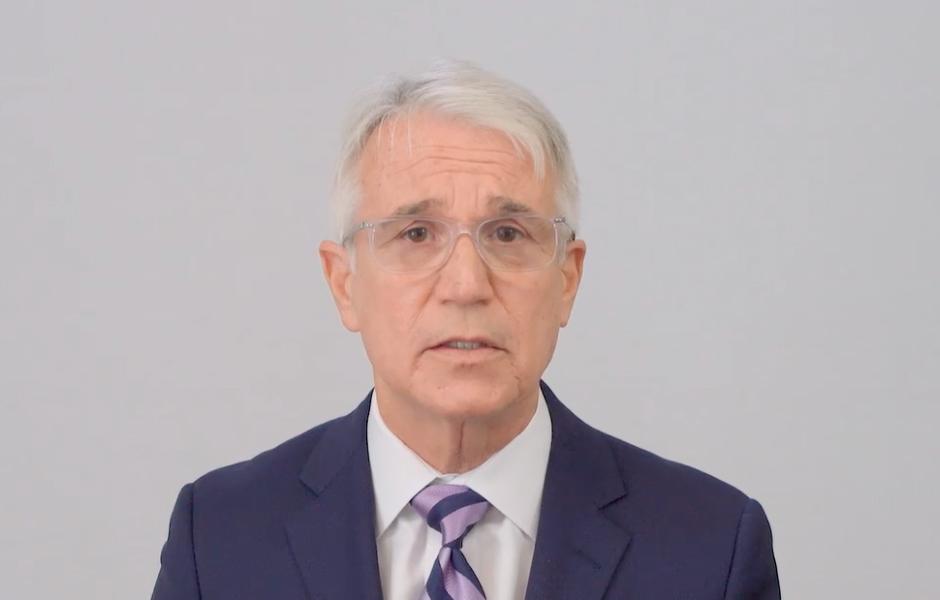 But Iniguez recalled the incident differently, and told the Los Angeles Times that he believes he was arrested for filming the interaction between his fiancée and the police.
Article continues below advertisement
"I decided to get out of the car, stand near the car, on the passenger side, and I began to record," he told the outlet.
Iniguez was ultimately arrested for public intoxication, while his fiancée was briefly detained but not arrested. She was subsequently released at the scene of the traffic stop.
Article continues below advertisement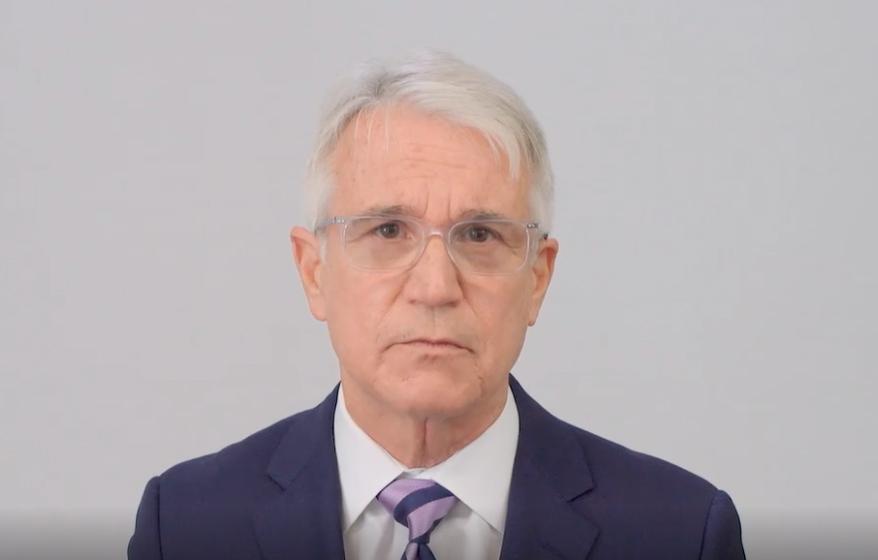 Following the incident, Iniguez reportedly filed a complained against the officer who arrested him, while the Azusa Police Officers Association has accused DA's top aide of making a "spectacle" out of a routine and legitimate arrest.
Article continues below advertisement
"The facts of the case will eventually be released, and when this frivolous and retaliatory complaint is complete, I am most certain the officer will be found to have been in complete compliance with the state law, and department policy," CJ Wilkins, the union president of the APOA, said.
"The officer that arrested Mr. Iniguez did so with full legal authority and without malice."
Article continues below advertisement
The union president also expressed his belief that Azusa's police chief Mike Bertelsen will not objectively investigate the officer who arrested Iniguez, a belief to which Bertelsen responded to in a statement yesterday.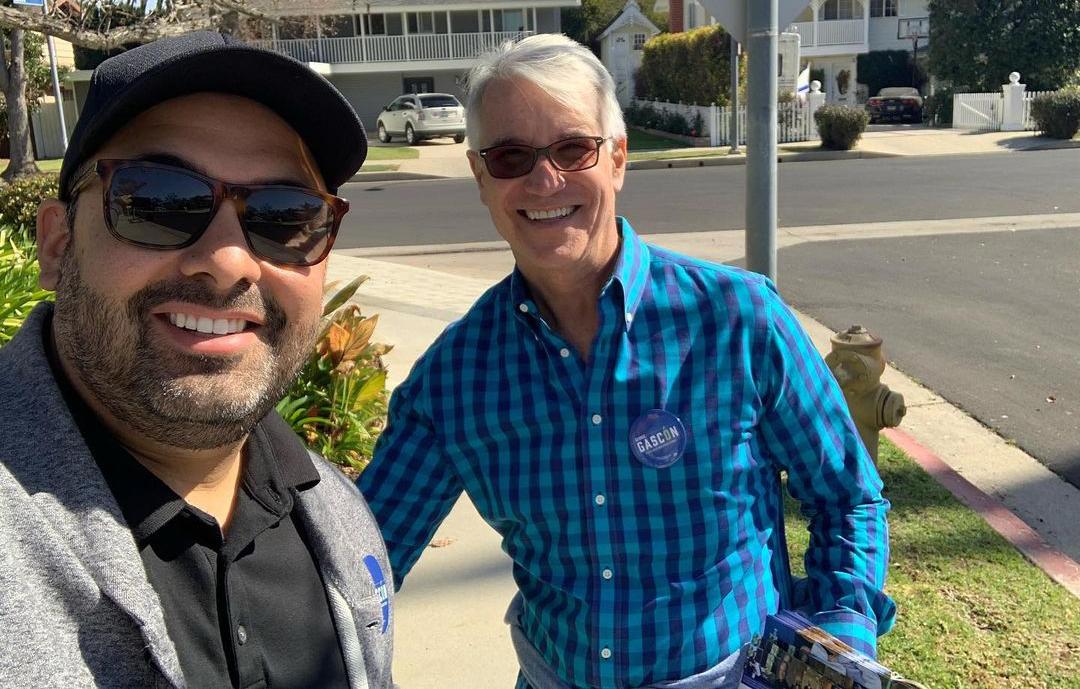 Article continues below advertisement
"The men and women of our police department do an outstanding job every day serving our community with honor and they have my full support," he said. "We are committed to accountability and transparency and we are fully cooperating with the Los Angeles County District Attorney's Office and Attorney General's Office in this matter."
"I am disappointed that the union's leadership is engaging in this type of behavior at a time when they should be working with us to prevent and solve crime, fill vacancies and ensure our policies meet the expectations of our community," Chief Bertelsen also emphasized.