Exclusive
Khloé Kardashian Demands Blac Chyna's Therapy Records, Rob's Baby Mama Scoffs At Request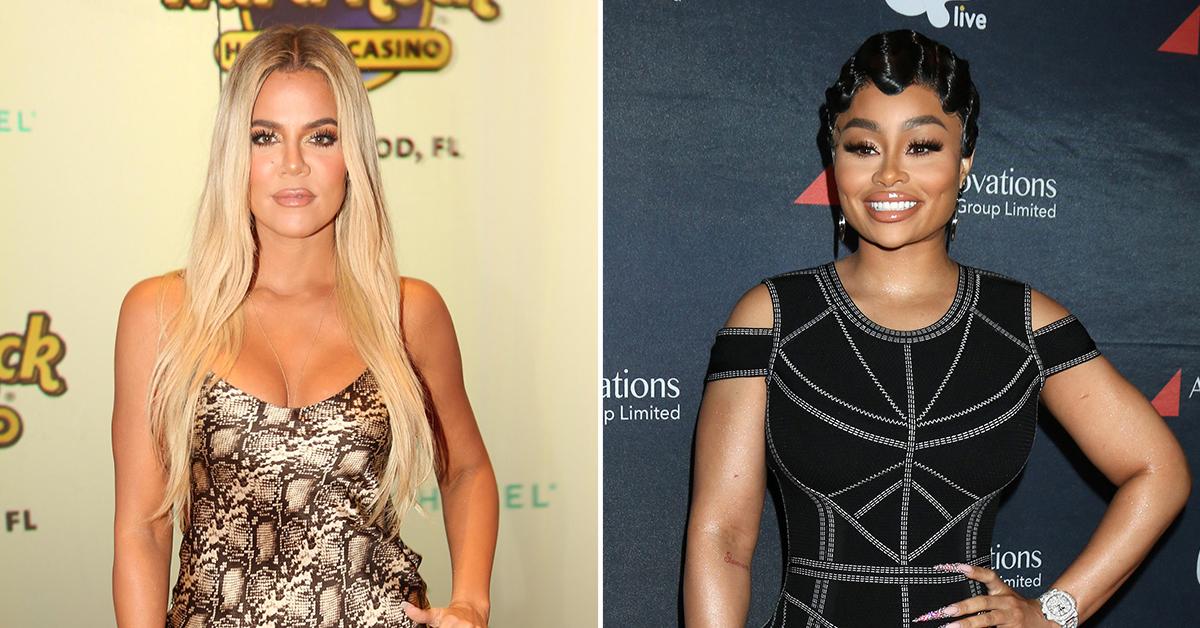 Khloé Kardashian is demanding she be allowed to see Blac Chyna's private medical records but Rob Kardashian's ex is refusing to turn them over.
According to court documents obtained by Radar, the former Keeping Up With The Kardashians star is back in court demanding additional documents from Blac in their nasty court battle.
Article continues below advertisement
As we previously reported, Chyna is currently suing her baby daddy, Khloé, Kris Jenner, Kim Kardashian, and Kylie Jenner. She accuses them of spreading false accusations to E! execs that she beat Rob during their relationship. She claims the claims convinced the network to cancel her show, Rob & Chyna.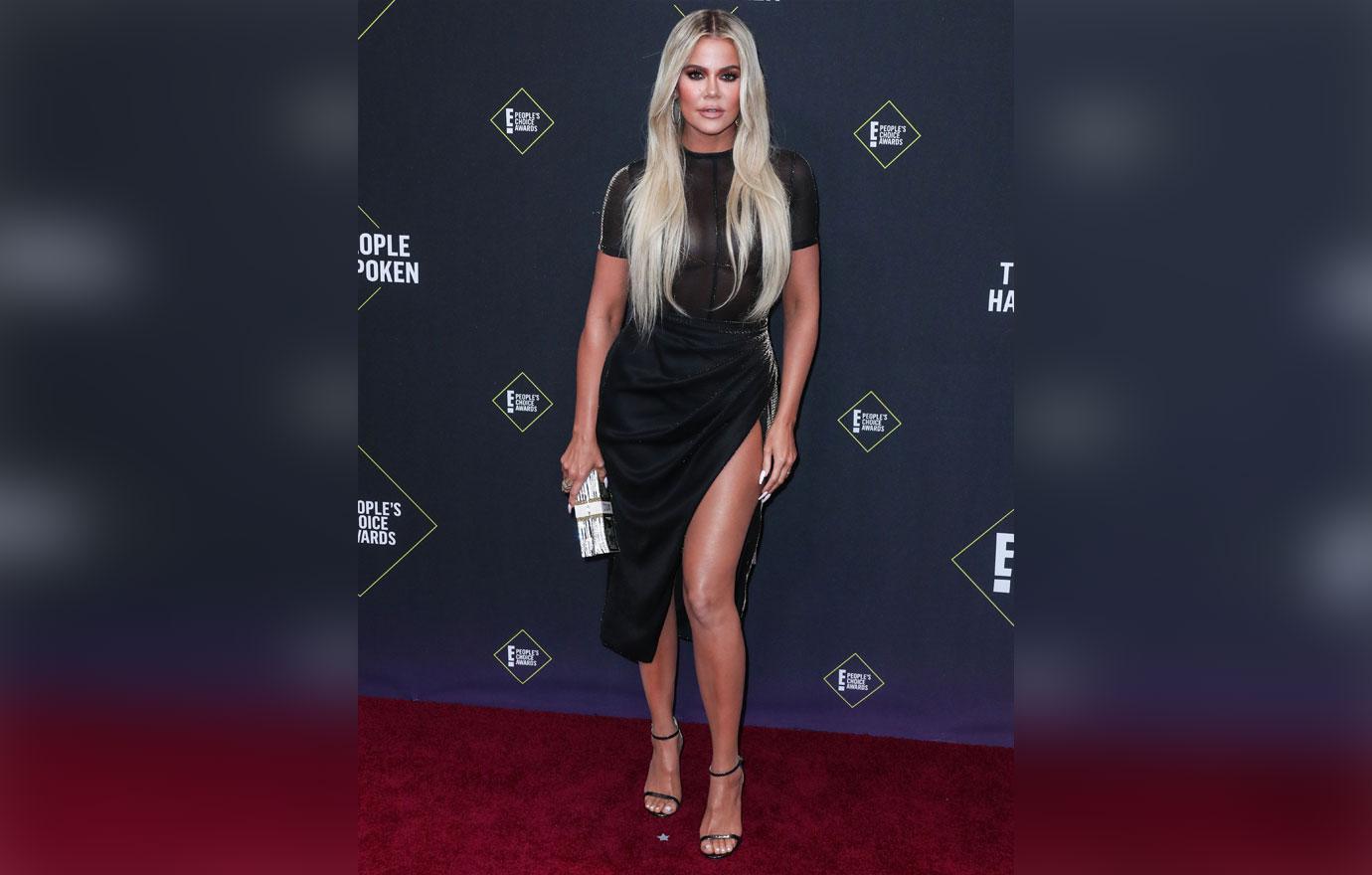 Article continues below advertisement
Chyna believes the decision cost her millions and caused her to lose a ton of potential opportunities. She is seeking millions from the Kardashian/Jenner family. Rob, his mother, and sisters claim Chyna did assault Rob and deny causing her any harm. The case is headed to trial and both parties are demanding the other turn over documents.
Recently, Khloié demanded Chyna turn over records showing how much she made on OnlyFans and through the sale of her music. She also asked to see the content that Chyna posted.
Article continues below advertisement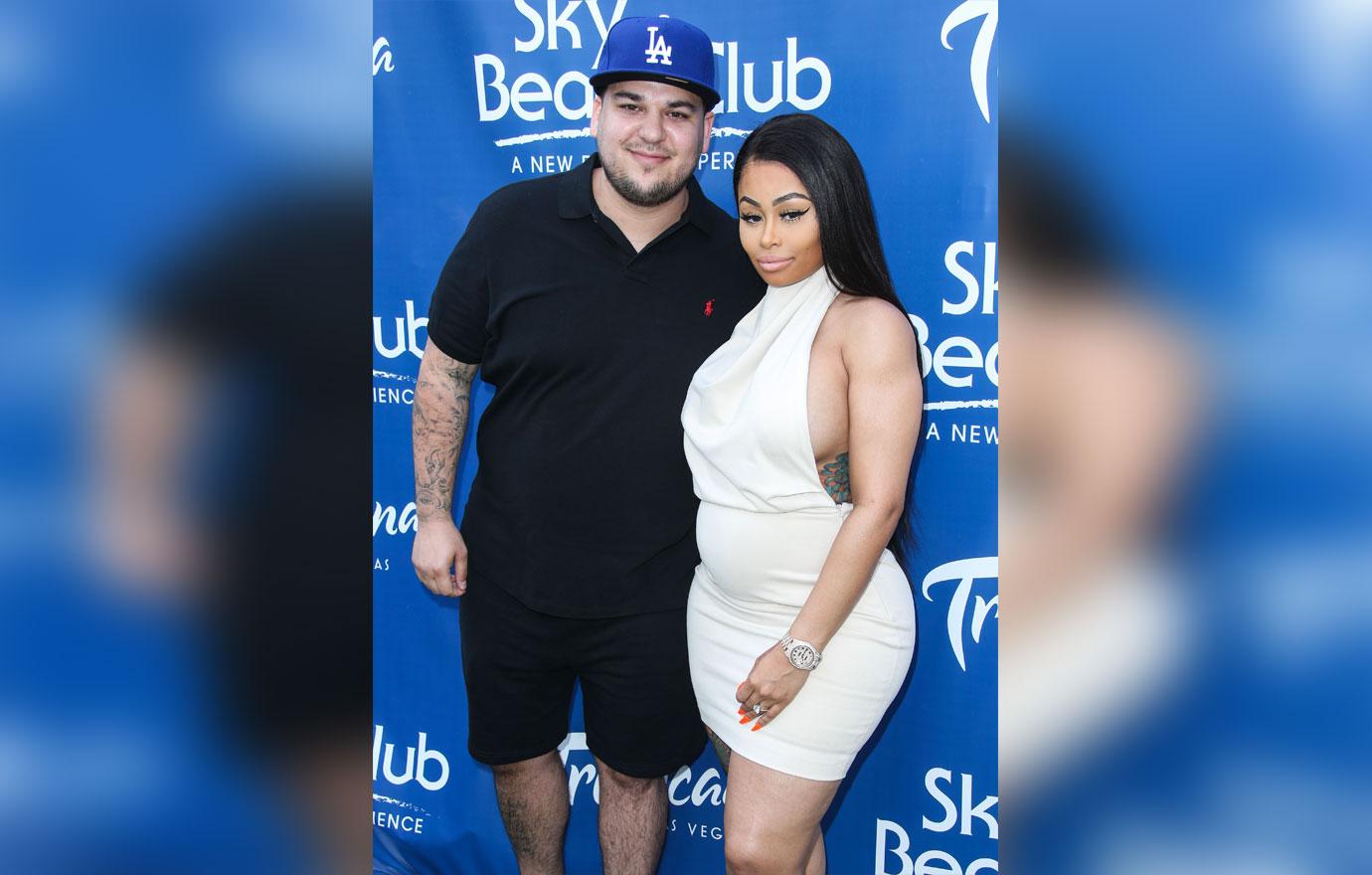 Article continues below advertisement
Khloé is now asking for Chyna to produce her confidential medical records. She claims the documents are relevant because Chyna is suing for alleged emotional distress.
Article continues below advertisement
She says she only wants the "billing records relating to visits, consultations, evaluation or treatment Plaintiff received by a therapist or healthcare provider as a result of Defendants' alleged conduct."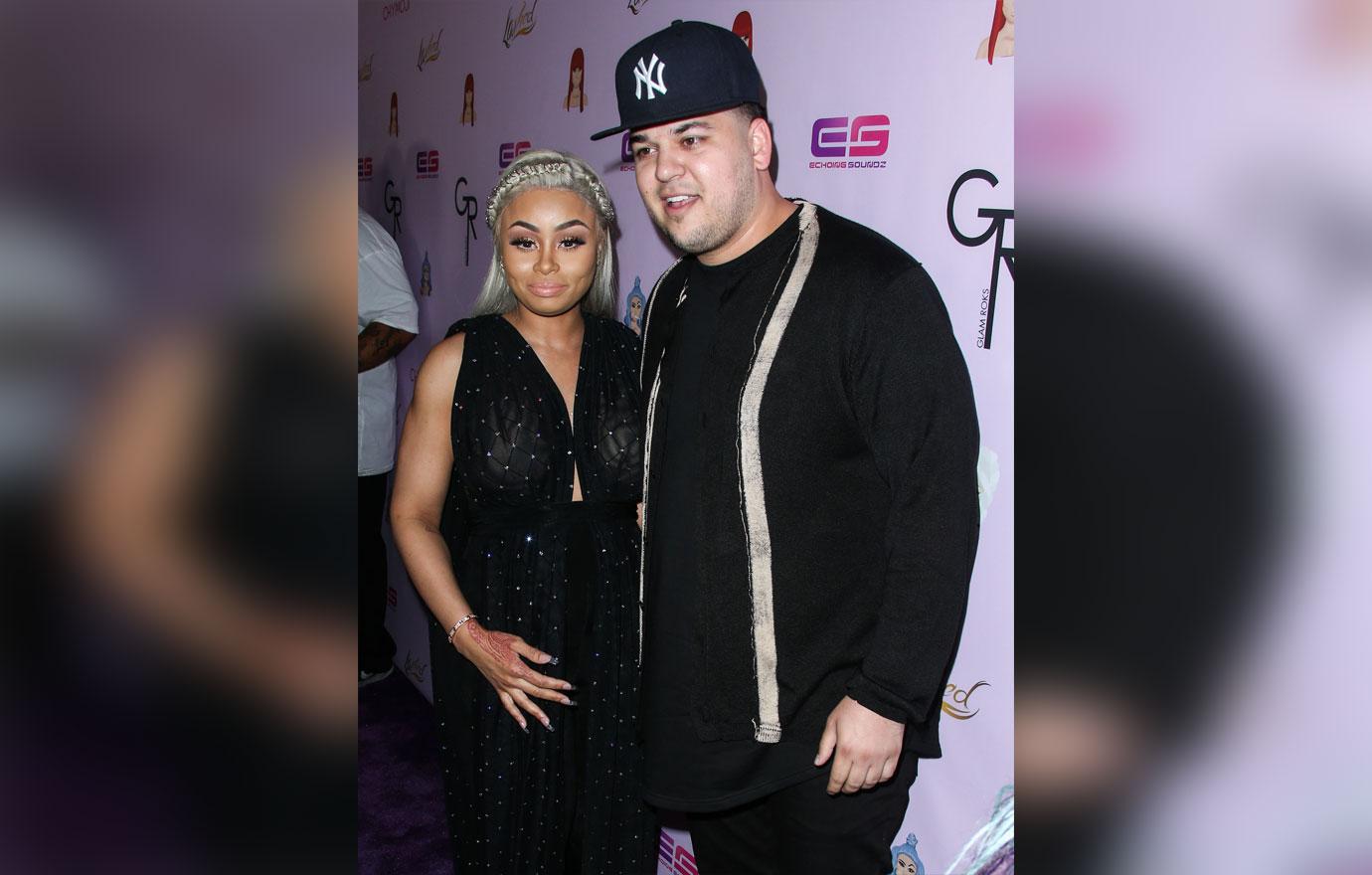 Chyna already fired back claiming California law is clear — she doesn't have to turn over the records given she is only claiming general emotional distress damages and not a specific claimed emotional injury. She is refusing to comply with the request and a judge has yet to rule.