Vice President Kamala Harris Ridiculed For Puff Piece Focusing On Her Office Decorations After Asking Media For Better Coverage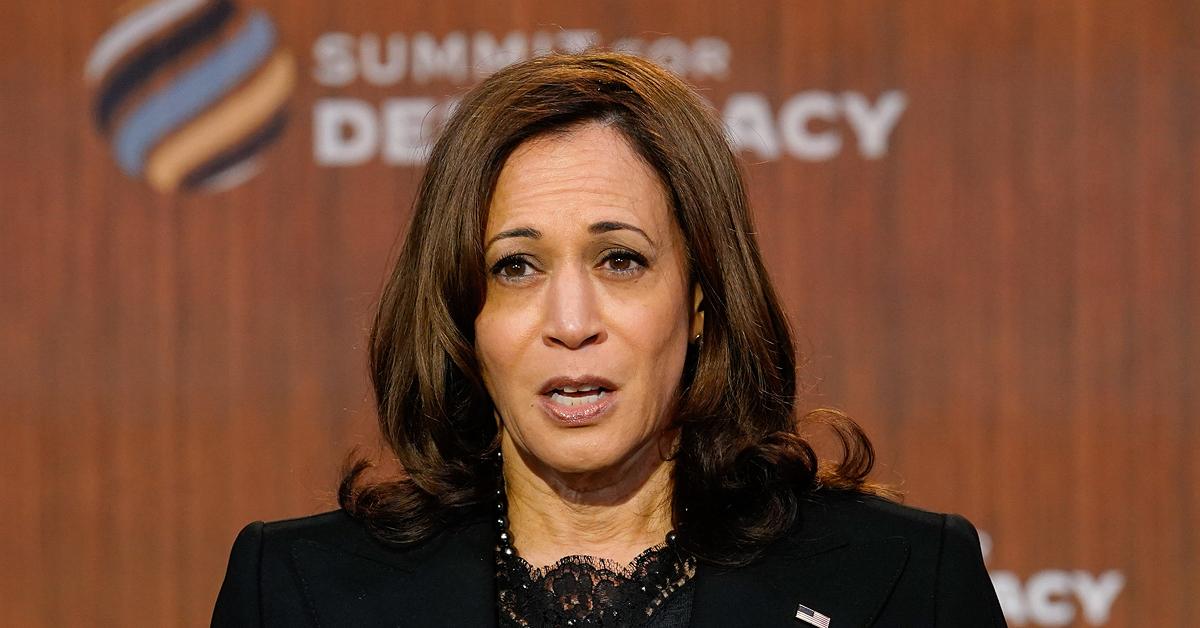 Vice President Kamala Harris is reportedly under fire for an interview she gave over the weekend that focused on the decorations in her West Wing office rather than the critical issues the country is facing and her plummeting numbers in the polls.
Article continues below advertisement
This past weekend, Harris gave an exclusive interview to her local hometown news outlet The San Francisco Chronicler, but many people are up in arms for the choice of content focused on in the interview.
Article continues below advertisement
For example, one seven-paragraph part of the interview was published on Monday, but rather than focus on her policy as the current vice president, she instead focused on pieces of artwork, family photographs, furniture, and even a portrait of Thurgood Marshall that decorate her White House office.
Perhaps most upset by the interview with the Chronicler are right-wing representatives and politicians who didn't hesitate to take to social media to criticize the absurdity of such an interview.
Article continues below advertisement
"No time for the border...?" Representative Andy Briggs of Arizona commented while retweeting the interview this morning.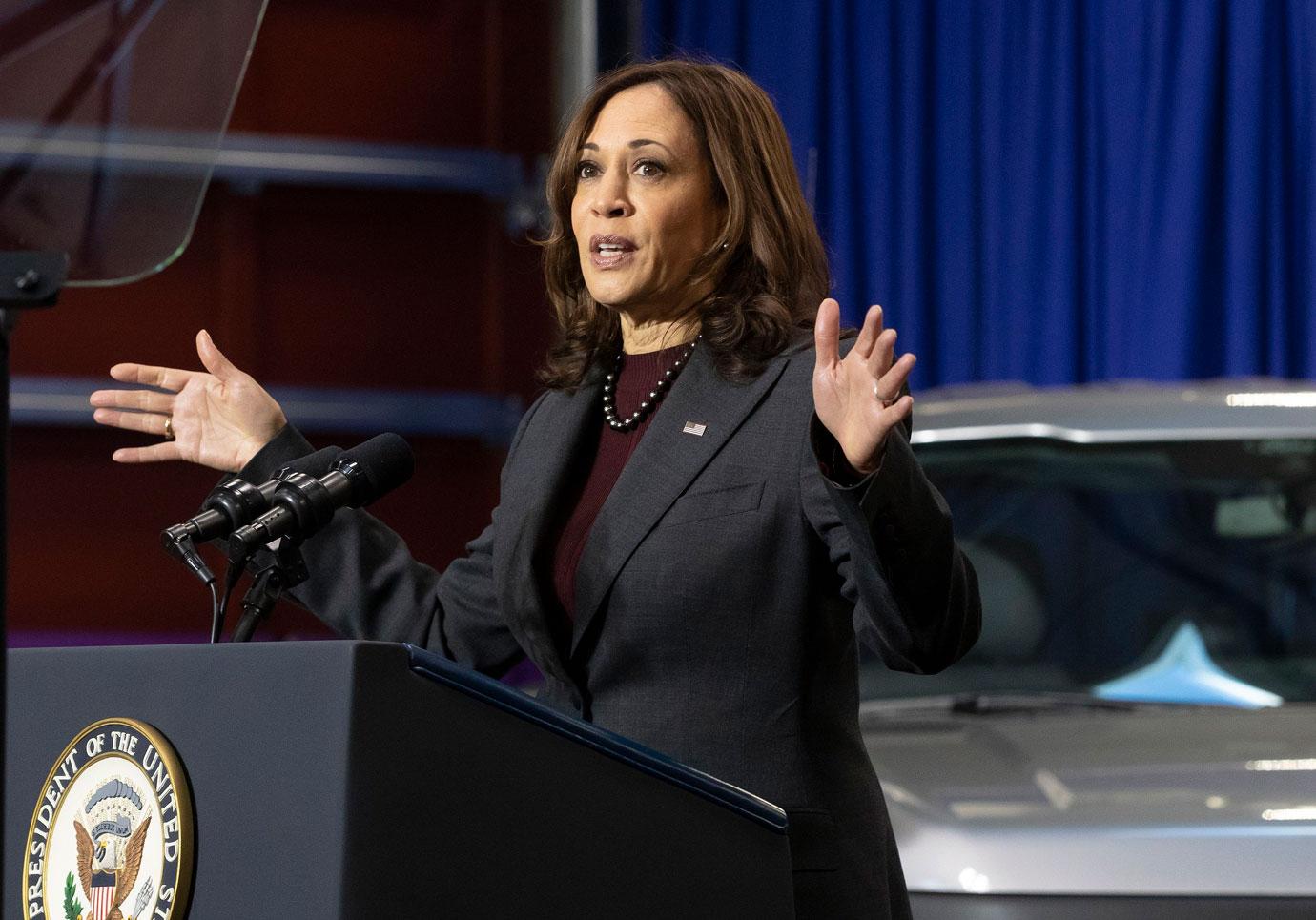 Article continues below advertisement
"Now that she is done with that, can she go to the border?" Representative Mary Miller of Illinois tweeted, much like Rep. Briggs.
It was also surprising that Harris didn't focus on or answer questions about her dropping poll numbers, the reports that she is feuding with President Joe Biden, or even the exodus of staff and aides leaving her administration every day.
Article continues below advertisement
Instead, the vice president opted to either ignore or simply brush off the criticisms against her. "There is nothing about this job that is supposed to be easy," she told the outlet.
"If something is coming to me, it's because it needs to be addressed and because, by definition, it's not going to be easy. If it was easy, it would have been handled before it comes to me," she also added.
Although Harris wouldn't directly respond to what she would have rather done differently during her first year as the country's vice president, she did provide a glimpse into her plans as she approaches her second year in the position.
Article continues below advertisement
"I have always felt that my responsibility as an elected leader is to go to the people, especially when their needs must be addressed and they must know that they are being seen and being heard," she told the outlet.