Kamala Harris' Staffers Are Quitting One By One, Call The VP A 'Bully' And Guilty Of 'Constant Soul-Destroying Criticism'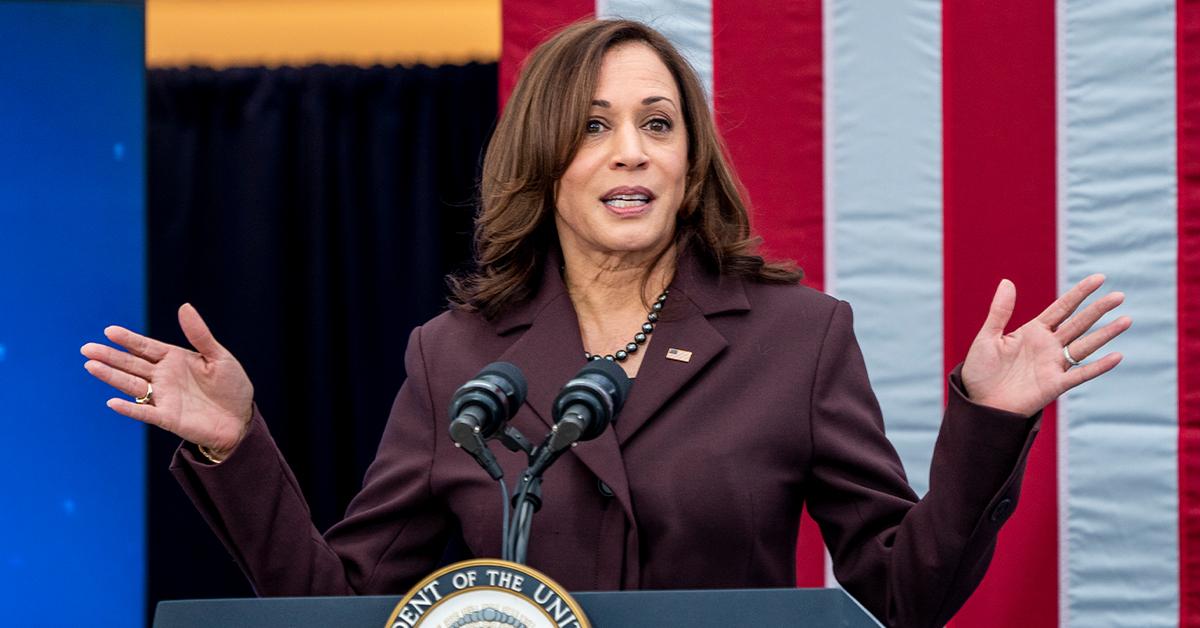 Vice President Kamala Harris is coming under fire once again by both former and present staffers alleging that she acts like a bully and constantly hands out harsh criticisms to everyone from her office staff to her top aides.
Article continues below advertisement
According to a bombshell expose piece put together by The Washington Post, which consists of 18 interviews from staffers and top aides closely connected to Harris, the VP would also allegedly not read the briefings her workers prepared for her on numerous occasions. Then, to add insult to injury, VP Harris would reportedly lash out on her staff when inevitably being criticized for seeming unprepared.
"It's clear that you're not working with somebody who is willing to do the prep and the work," one person who once worked with Harris told the outlet during an interview.
Article continues below advertisement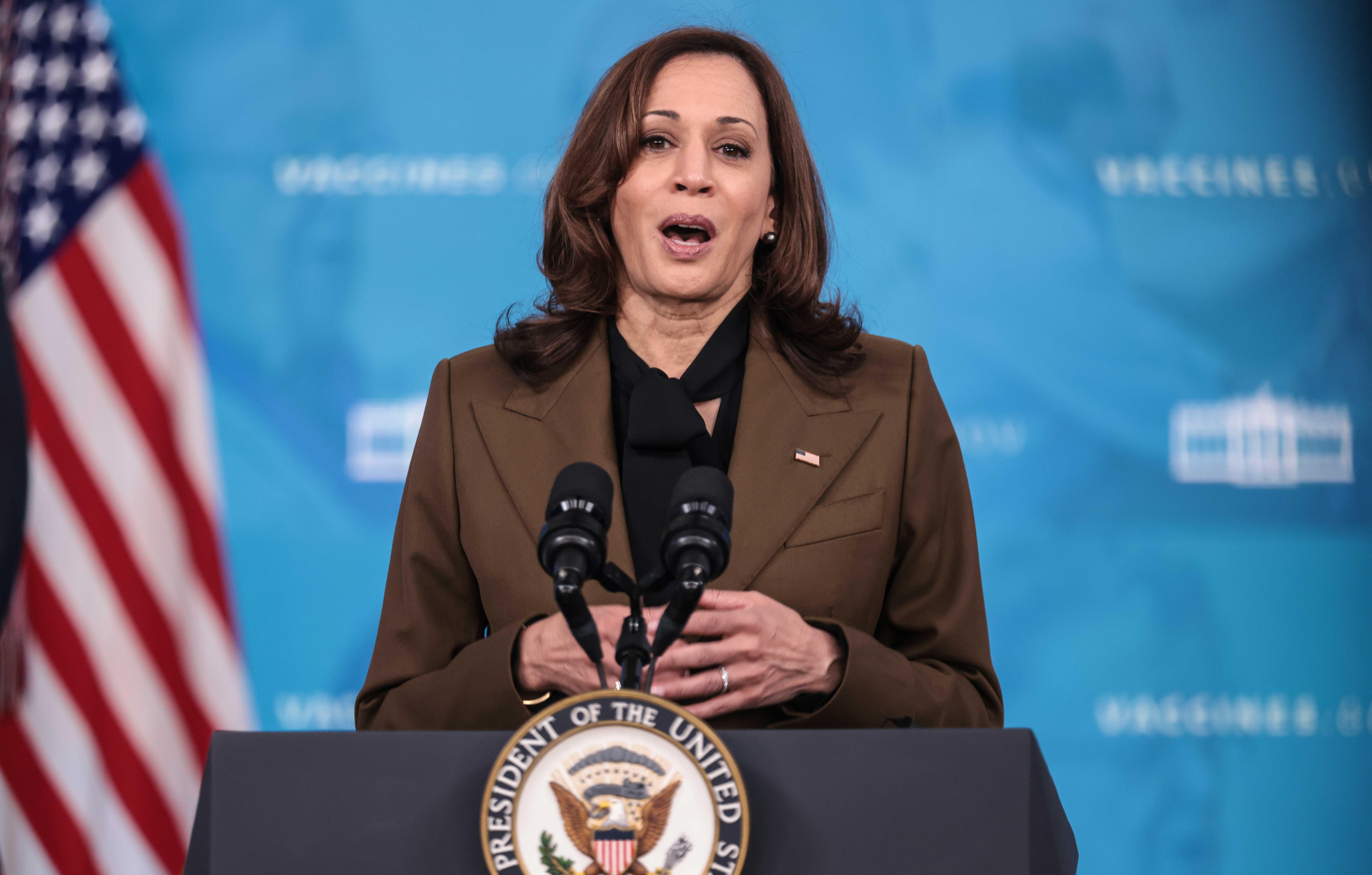 "With Kamala you have to put up with a constant amount of soul-destroying criticism and also her own lack of confidence," other staffers told the political outlet. "So, you're constantly sort of propping up a bully and it's not really clear why."
Article continues below advertisement
This bombshell expose comes while four staffers and top aides of Harris' administration are reportedly leaving their roles in her office. The four include Symone Sanders, a senior adviser and chief spokesperson for the VP; Ashley Etienne, Harris's communications director; Peter Velz, director of press operations; and Vince Evans, deputy director of the Office of Public Engagement and Intergovernmental Affairs.
Although both Sanders' and Etienne's departures from the administration were reportedly planned out for a while, the fact that two more top aides like Velz and Evans are leaving is perhaps evidence that the vice president's administration is in turmoil.
Article continues below advertisement
"One of the things we've said in our little text groups among each other is what is the common denominator through all this and it's her," Gin Duran, a former aide to Harris who left the administration after only 5 months, told the outlet regarding all of these staffers and aides quitting.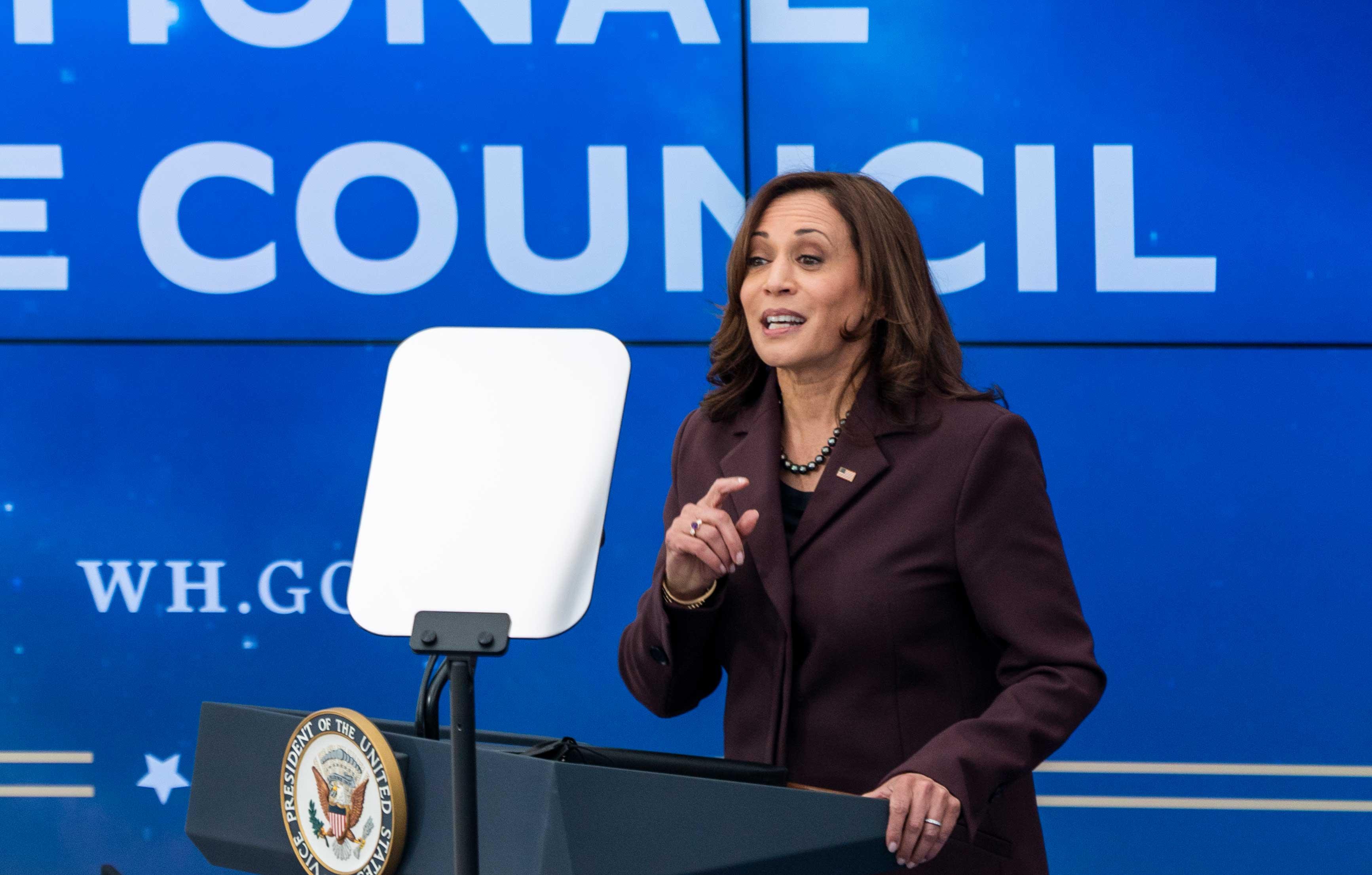 Article continues below advertisement
"Who are the next talented people you're going to bring in and burn through and then have pretend they're retiring for positive reasons," Duran also added during the interview.
These new allegations from Harris' staffers and aides come less than one week after RadarOnline.com reported how her workers were feeling burned out from their roles, as well as being worried they would be permanently branded as a "Harris Person."
Article continues below advertisement
But although the VP's administration is seemingly in utter turmoil, White House Press Secretary Jen Psaki is confident that everything in the administration is fine, and those leaving their jobs with Harris are moving onto bigger and better opportunities.
"It's natural for staffers who've thrown their heart and soul into a job to be ready to move on after a few years," she explained in regard to the growing concerns.