Kamala Harris' Staffers Quit Due To Concern Of Being Permanently Branded As A 'Harris Person,' Top Aides Burned Out From Their Roles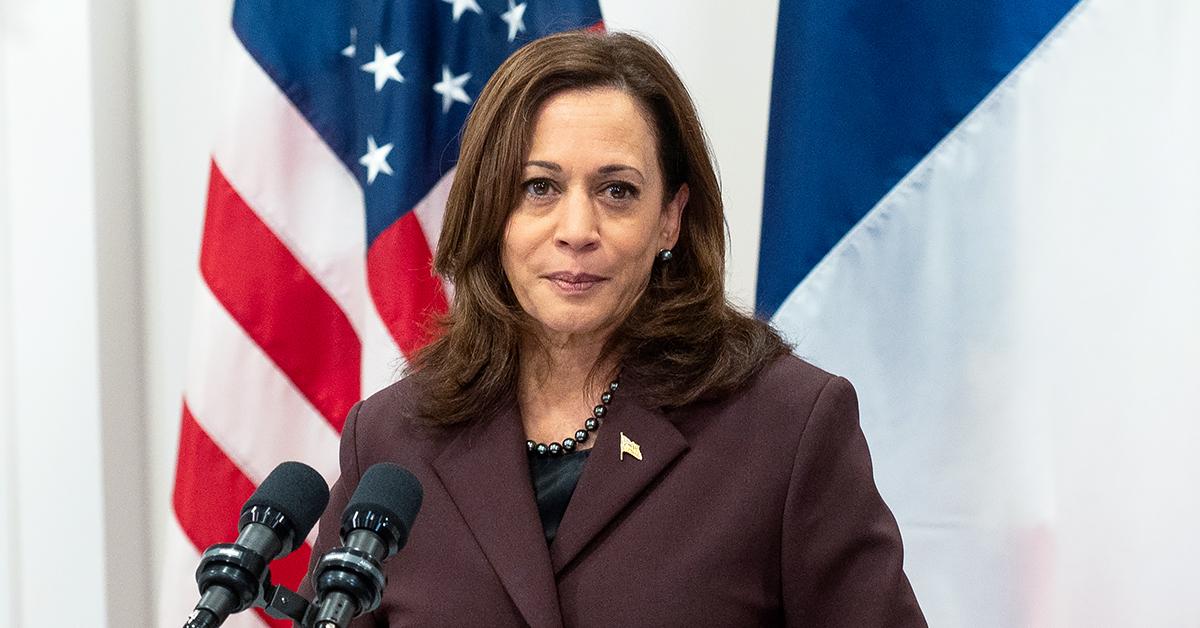 Kamala Harris is facing more trouble in the White House as more of her staffers are leaving their positions in the past couple of weeks.
Reports indicate the aides were raising concerns about working for the Vice President and that they were overworked.
Article continues below advertisement
According to Washington Post, the administration officials revealed Peter Velz, director of press operations, and Vince Evans, deputy director of the Office of Public Engagement and Intergovernmental Affairs, reportedly told other staffers in the office about their plans to step down from their roles.
Velz and Evans are expected to take on jobs within or not far from the administration. This comes after two of Harris' top aides, Symone Sanders and Ashley Etienne, recently announced their departure.
Sources claimed the reason behind some of the staffers' exit was due to their refusal to be branded as "Harris Person." While some also reportedly burned out from their duties in her office.
However, White House Press Secretary Jen Psaki said the moves were predictable and very common.
"It's natural for staffers who've thrown their heart and soul into a job to be ready to move on after a few years," she explained.
Article continues below advertisement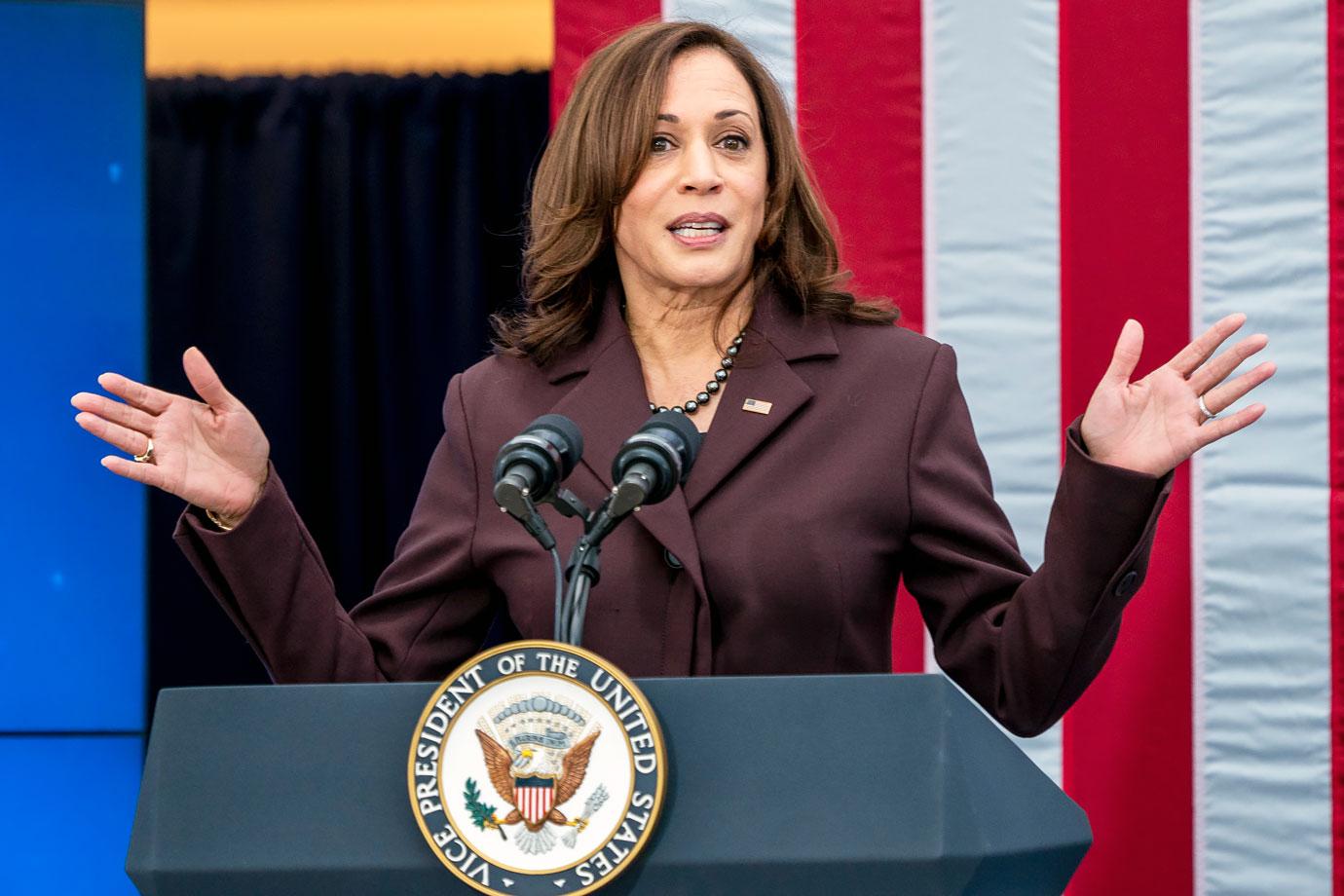 RadarOnline.com previously reported, Sanders, Harris' chief spokesperson, will be leaving her position before the new year. Her exit also comes as sources claim the vice president is underutilized and sidelined by President Joe Biden.
On Thursday, Harris commented on her top staffer's departure.
"I can't wait to see what she will do next, " she told reporters. "I know that it's been three years jumping on and off planes going around the country, and she works very hard, and I can't wait to see what she'll do next," before adding, "I mean that sincerely."
Article continues below advertisement
Earlier last month, Kamala's director of communications, Etienne, announced she is parting ways with the vice president.
The White House shared, "Ashley is a valued member of the Vice President's team, who had worked tirelessly to advance the goals of this administration" before breaking the news that "she is leaving the office in December to pursue other opportunities."
Harris also refuted the rumors that Biden had misused her during her interview with Good Morning America.
When the interviewer confronted her with the claims that if she ever felt underutilized by her boss, she said, "No, I don't."
She later added, "I am very. very excited about the word that we have accomplished, but I am also absolutely, absolutely clear-eyed that there a lot more to do and we're going to get it done."