Kamala Harris' Top Staffer Departs From Job Following Reports The Vice President Is Being Misused By President Joe Biden
Kamala Harris' top aide Ashley Etienne is parting ways with the White House next month following reports that the vice president is underutilized and sidelined by President Joe Biden.
According to officials, Etienne had served as director of communications to Harriss and will be leaving the position in December.
Article continues below advertisement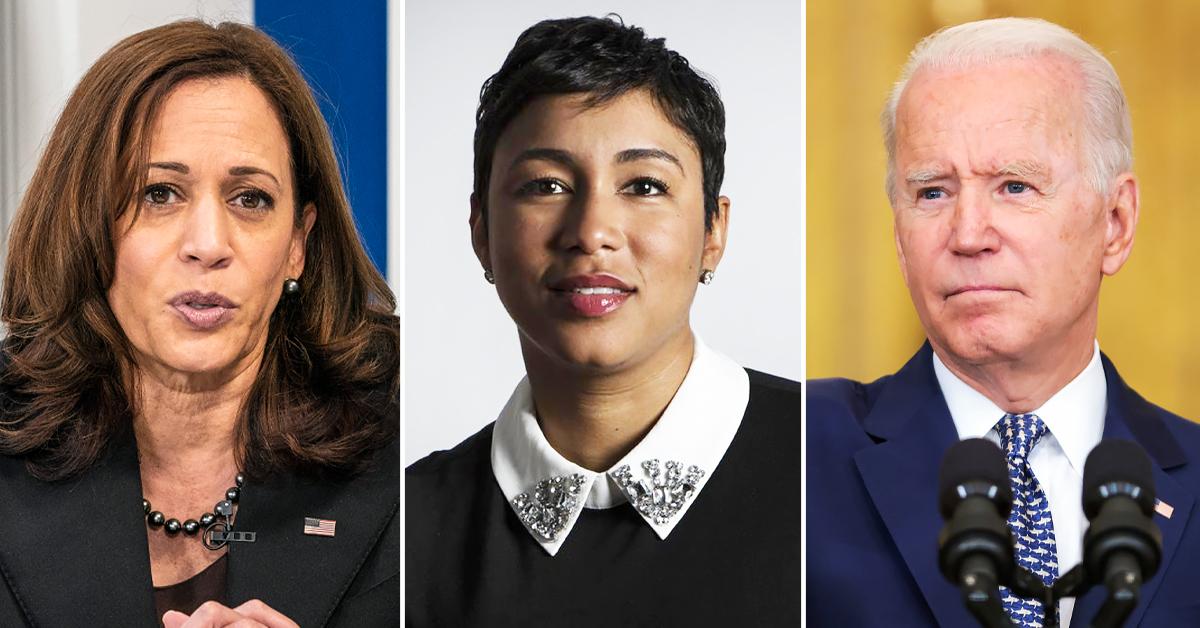 The White House shared that Etienne, who also worked for other Democrat champions such as Nancy Pelosi and Barack Obama, is genuinely treasured in the office.
"Ashley is a valued member of the Vice President's team, who had worked tirelessly to advance the goals of this administration," the White House claimed before breaking the news that "she is leaving the office in December to pursue other opportunities."
Article continues below advertisement
Etienne had reportedly expressed to a reporter her desire to leave the position after one year when she first joined the team. However, her exit happens to occur during grueling times for Harris.
Reports indicate the first female vice president has faced harsh criticisms over her role in the administration, including her relationship with the President and her sinking approval ratings.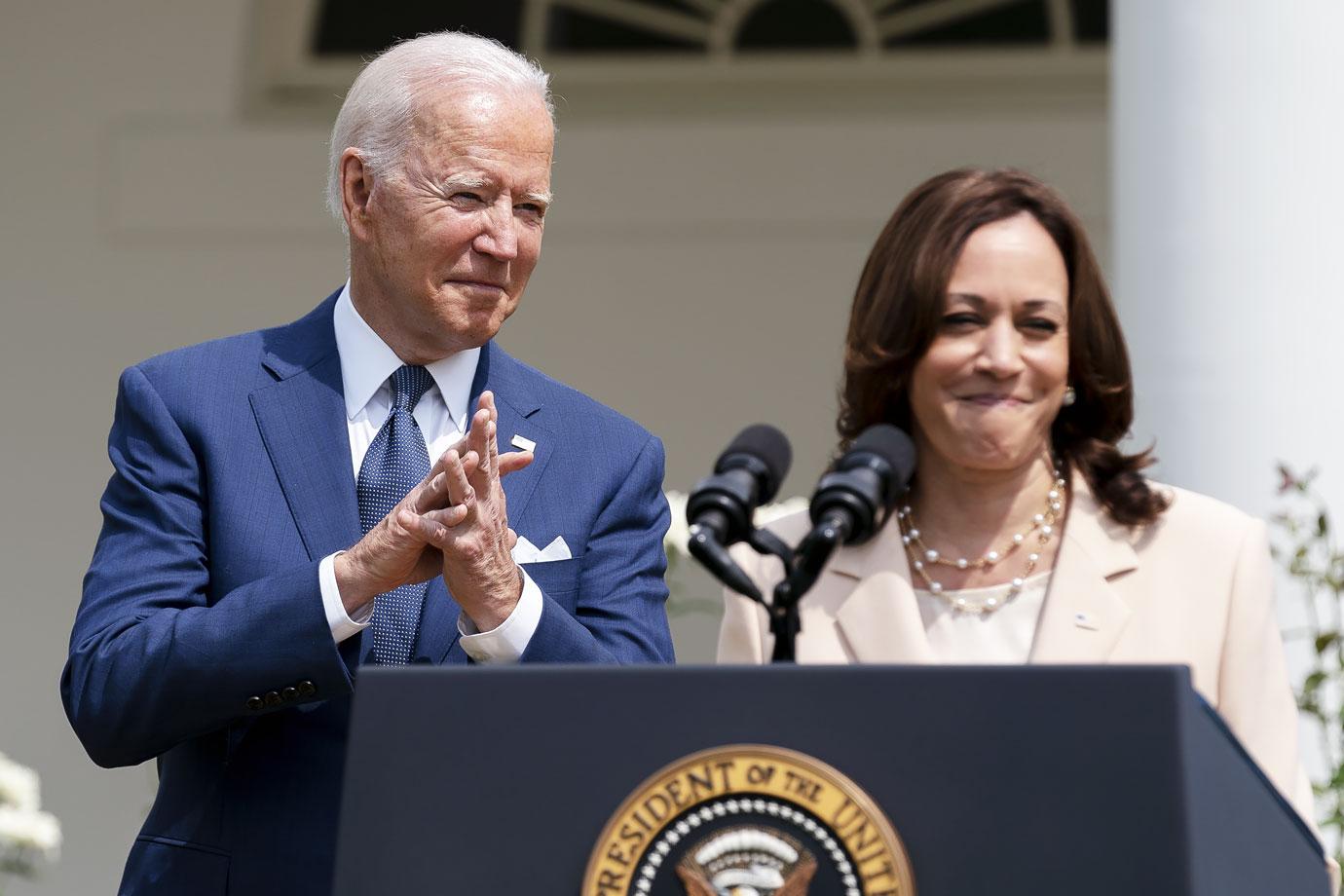 Article continues below advertisement
Harris hit back at the claims that Biden misused her during an interview with Good Morning America Thursday, claiming she didn't feel that was the case at all.
"No. I don't," she answered when the interviewer asked if she had ever felt underutilized by her boss. "I am very, very excited about the work that we have accomplished, but I am also absolutely, absolutely clear-eyed that there a lot more to do, and we're going to get it done," Harris stated.
In addition, she also cleared up the speculations regarding her poll number that are worryingly tanking. USA TODAY reported her approval ratings had plummeted to 28% earlier this month.
After being confronted with the update, Harris responded, "Polls, they go up, they go down. But I think what is most important is that we remain consistent with what we need to do to deal with the issues that we're presented with at this moment."
Article continues below advertisement
RadarOnline.com previously reported that Biden was allegedly unimpressed with Harris' performance, but the aides working closely with her are disappointed with the tasks assigned by the President to her.
Harris' top staff reportedly said, "They're consistently sending her out there on losing issues in the wrong situations for her skill set."
The insider believed Harris could have demanded a "better-defined" responsibility from the beginning of her term with the administration but refused to do so for the sake of maintaining her good image to Biden.