White House At War! Kamala Harris 'Feeling Isolated,' Being Sidelined By Joe Biden Amid Tanking Approval Ratings
Vice President Kamala Harris is reportedly feeling isolated and sidelined from President Joe Biden's administration as her approval ratings continue to drop.
Article continues below advertisement
According to a new report by CNN, Harris and Biden's relationship has grown strained. The outlet interviewed over 30 insiders with direct knowledge regarding the current administration. One person described the vice president and president's working relationship as an "exhausted stalemate."
While Biden is reportedly unhappy with Harris' performance, she and those closest to her are allegedly not pleased with the responsibilities the president keeps sending her way.
Article continues below advertisement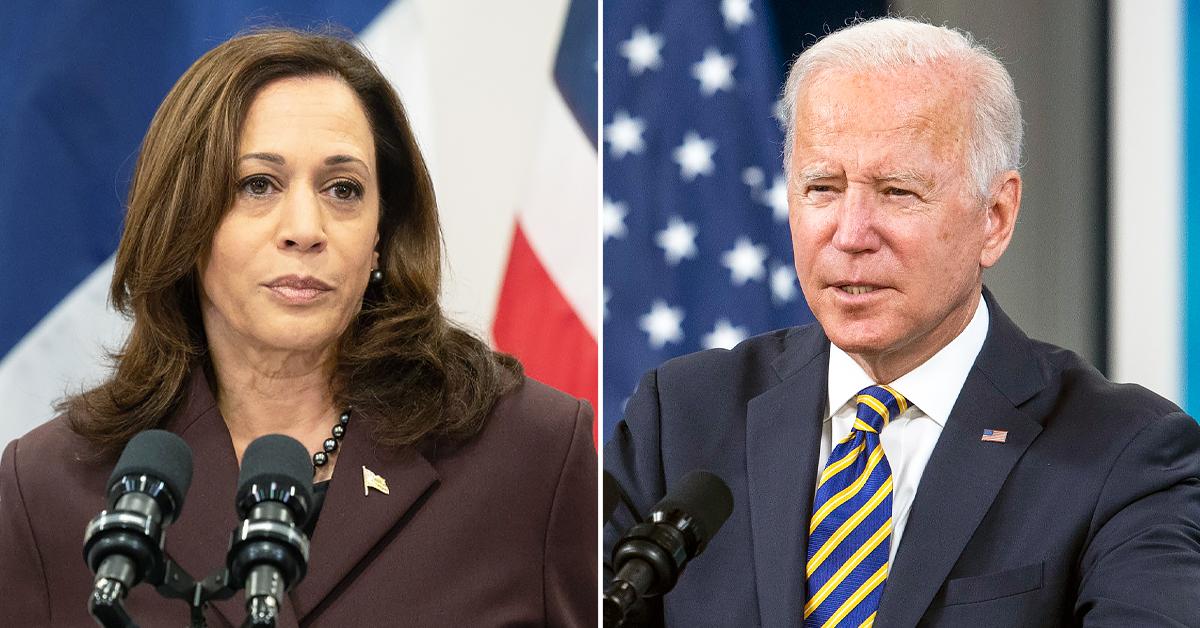 "They're consistently sending her out there on losing issues in the wrong situations for her skill set," one of Harris' top aides reportedly told the news outlet in an interview.
Article continues below advertisement
According to the report, other aides to the vice president believe that Harris' disappointment with her responsibilities is her own fault. They claim she should have demanded "better-defined" responsibilities from the start.
The insiders allegedly think she bit her lip because she didn't want to come off as disloyal to Biden or raise eyebrows on his ability to delegate.
Perhaps one of the biggest reasons for the rift in the vice president and president's relationship stems from Biden's announcement in March that Harris would be in charge of communication between Mexico and Central America on the issue of slowing down immigration.
Article continues below advertisement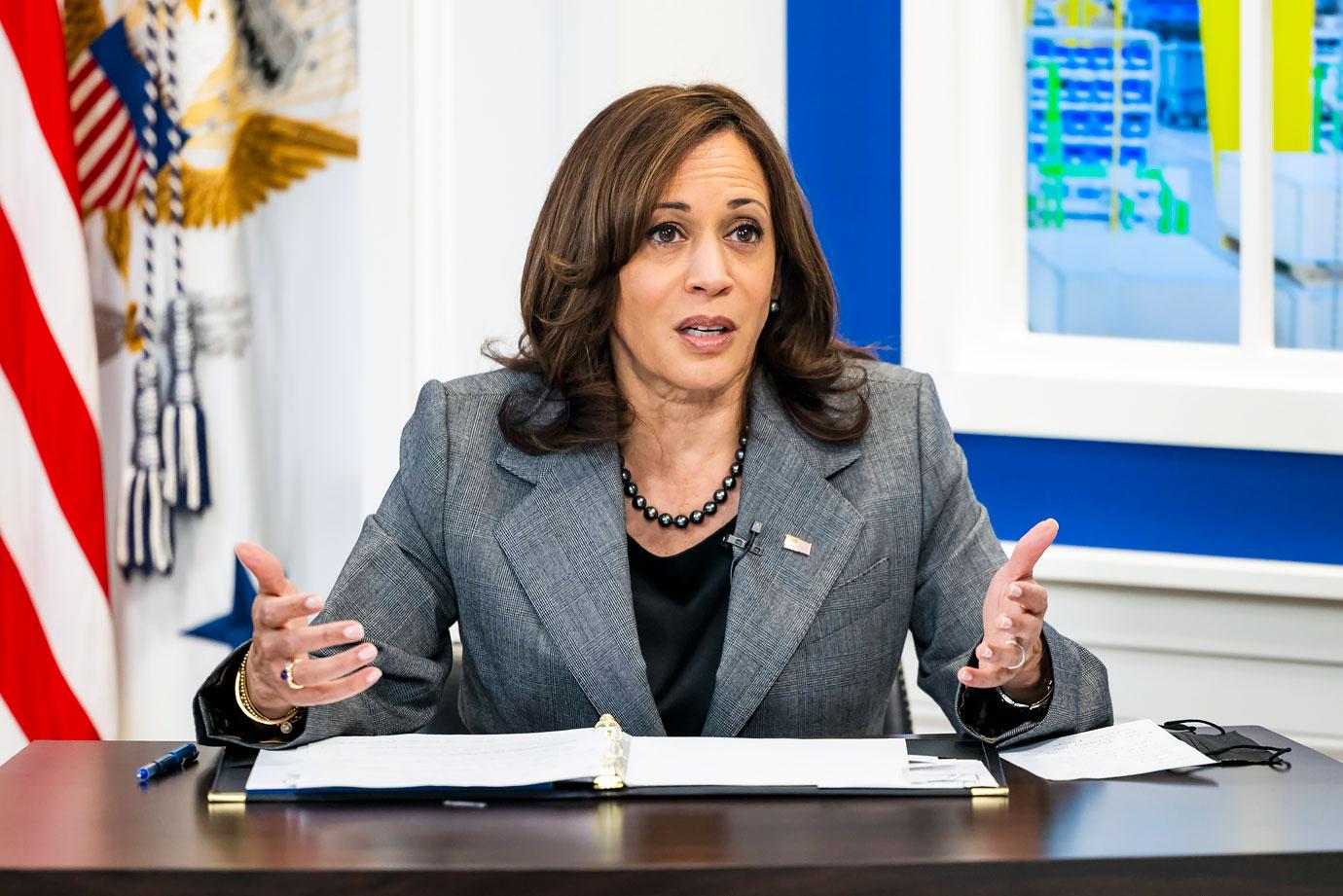 Many people are allegedly upset about how Harris has handled her role regarding immigration. Several believe she's failed to deliver any real results regarding the issue.
"We haven't heard any substantive messaging push for better immigration policies," one insider reportedly told CNN. "We haven't seen her leadership."
Article continues below advertisement
On the other hand, those close to the vice president agree that Harris is being sidelined by President Biden, and not being utilized how she should be.
"It is natural that those of us who know her know how much more helpful she can be than she is currently being asked to be," Eleni Kounalakis, the lieutenant governor of California, told CNN. "That's where the frustration is coming from."