White House Crisis! Kamala Harris' Chief Spokeswoman Quits, Marking VP's Second High-Level Departure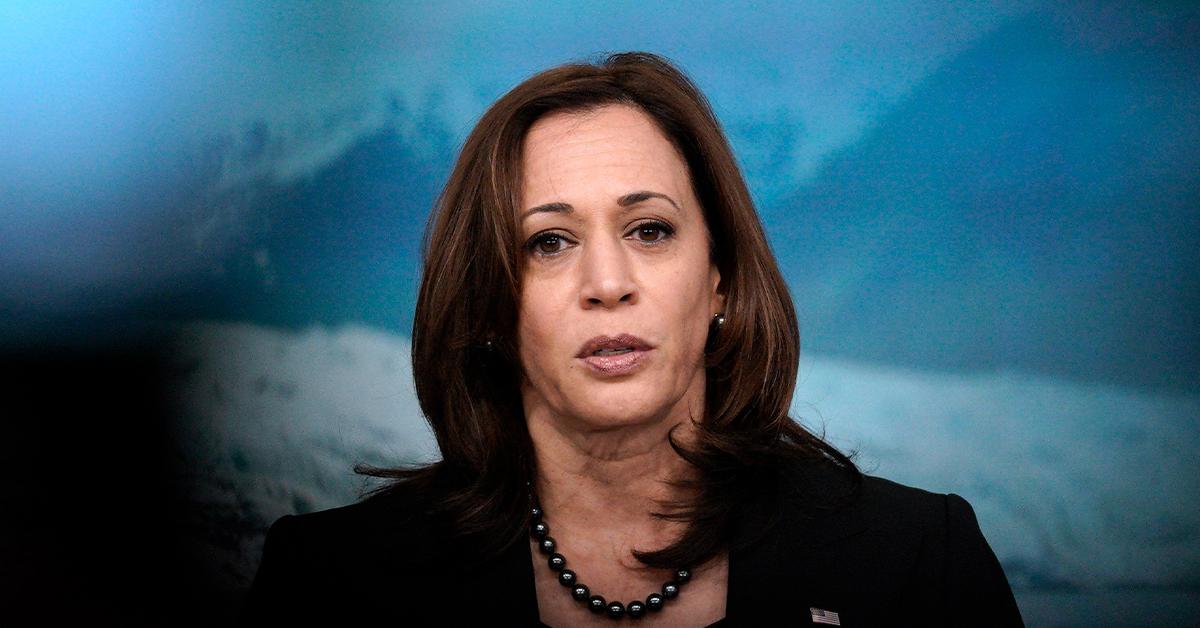 Kamala Harris' staff is dropping like flies.
A second high-level employee will be leaving her post within the vice president's office amid reports of internal tension that President Joe Biden is underutilizing and sidelining the VP, which many in her crew allegedly feel does not position her well for a presidential run.
Article continues below advertisement
According to five administration officials who spoke to Politico, Symone Sanders – Harris' chief spokesperson – will be leaving the White House before the new year.
While no formal announcement been made on her seemingly sudden decision to quit, one source told the outlet that both Harris and Biden have known about the situation "for a while."
Still, it is not publicly known whether Sanders has another job lined up, which has sparked questions about the circumstances surrounding her exit.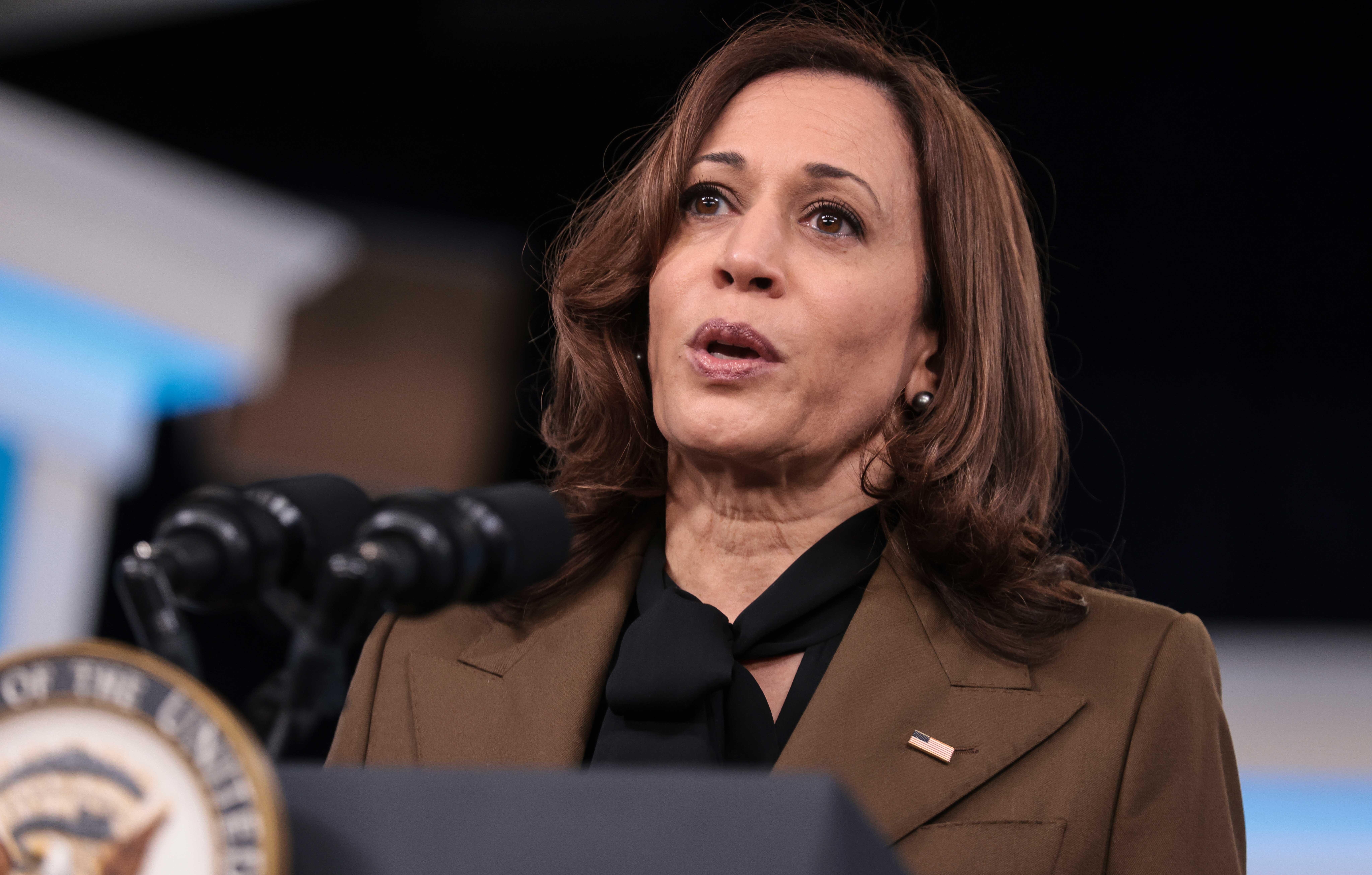 Article continues below advertisement
This marks the second top aide to quit Harris' office; the first was the VP's communications director, Ashley Etienne, who is also set to leave ahead of 2022.
Last month, the White House announced that Etienne – who also worked for Nancy Pelosi and Barack Obama – would be "leaving the office in December to pursue other opportunities."
In the White House's official statement, Etienne was regarded as "a valued member of the Vice President's team, who had worked tirelessly to advance the goals of this administration."
It is unclear where Sanders stands with her soon-to-be former team.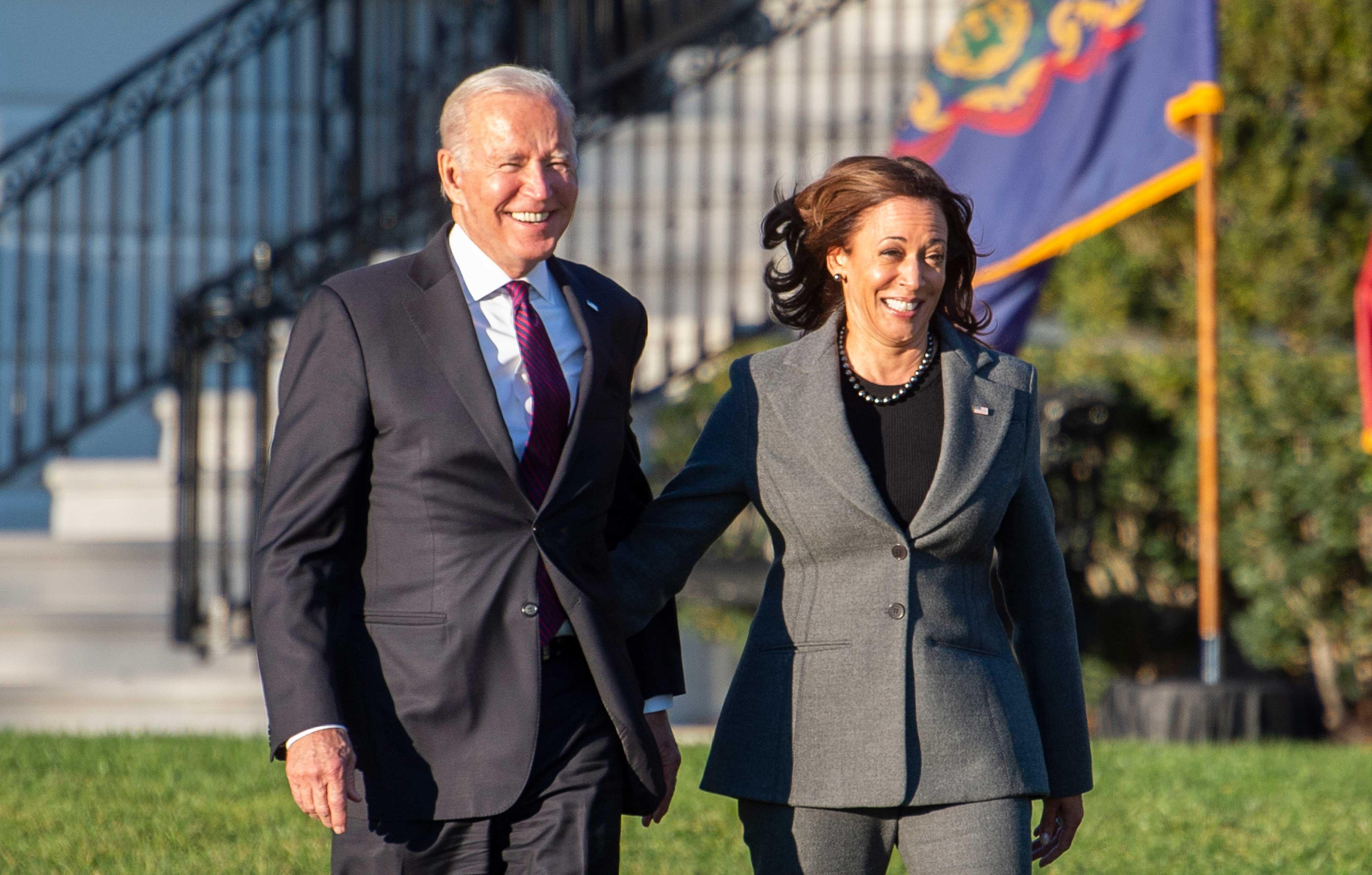 Article continues below advertisement
It's important to note that both departures have come in the weeks following speculation Harris' office is in disarray and that her staffers are frustrated by the positions in which Biden has put them.
They're reportedly fed up with being handed "no-win" tasks that don't suit their boss' skillset, including tackling the "root causes" of the migration issues behind the ongoing border crisis.
Sanders actually helped spearhead Harris' approach to the matter, which has not been received well.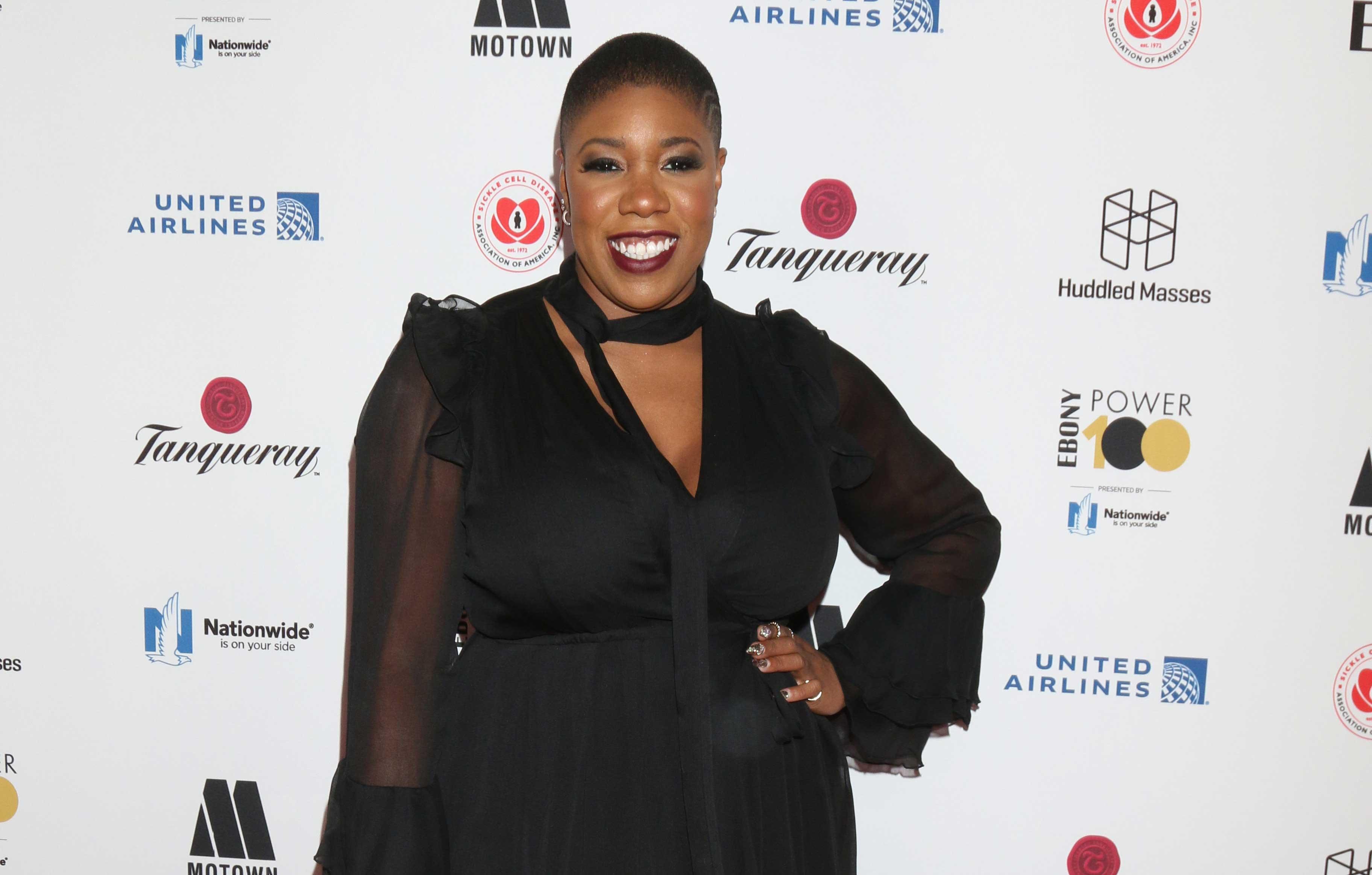 Still, up until this point, Sanders has consistently had the VP's back, going on the record just last month to address all the criticism.
"It is unfortunate that after a productive trip to France in which we reaffirmed our relationship with America's oldest ally and demonstrated U.S. leadership on the world stage, and following passage of a historic, bipartisan infrastructure bill that will create jobs and strengthen our communities, some in the media are focused on gossip – not on the results that the President and the Vice President have delivered," she said.
Both Harris and Biden have vehemently denied that there is any bad blood between them.