Exclusive
Rob Kardashian To Use Blac Chyna's OnlyFans Photos As Evidence In Trial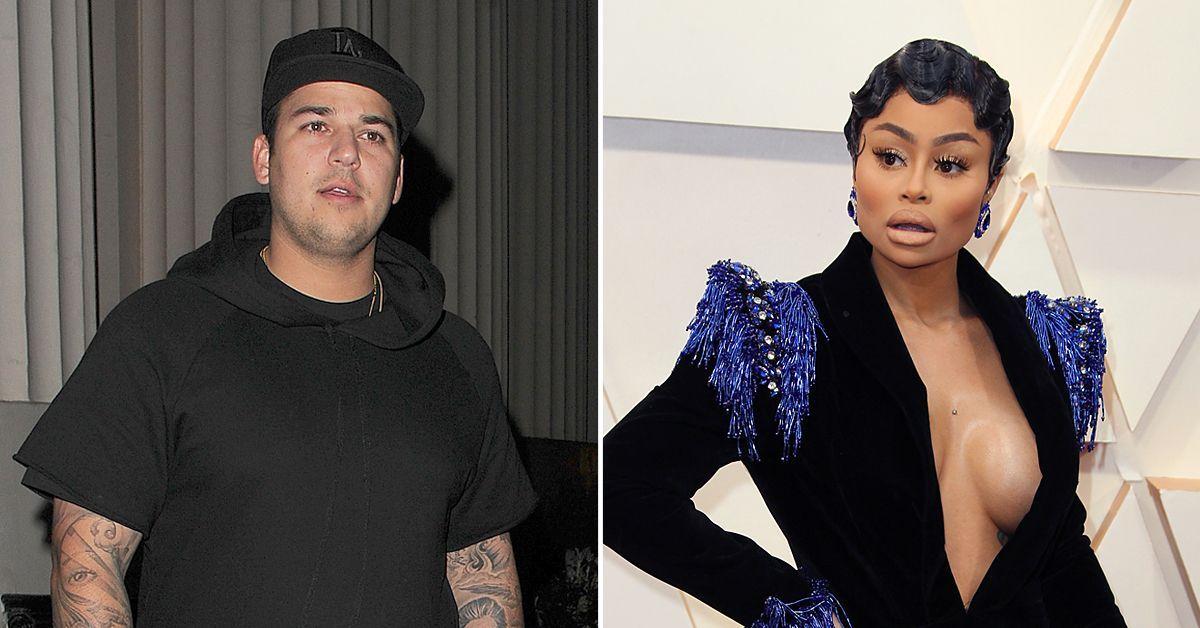 Rob Kardashian is ready to play dirty in court and will be using his ex-fiancée Blac Chyna's OnlyFans content as evidence — in an attempt to convince a jury not to find him liable for posting explicit photos of her without her consent.
According to court documents obtained by Radar, Rob and Chyna have informed the court of what they plan on showing the jury.
Article continues below advertisement
Chyna is suing Rob for posting photos of her undressed online without her consent following their 2017 breakup.
In the recent filing, Rob reveals he is planning on using several interview clips of Chyna and her former lawyer Lisa Bloom.
Further, he plans on presenting a video excerpt from her appearance in Tekashi 69's music video where she shows her buttocks.
Other exhibits he plans on showing the jury include a social media video of Chyna "with an Ocean Spray bottle between her butt cheeks" and a video of her on a surfboard "flexing her butt cheeks."
Article continues below advertisement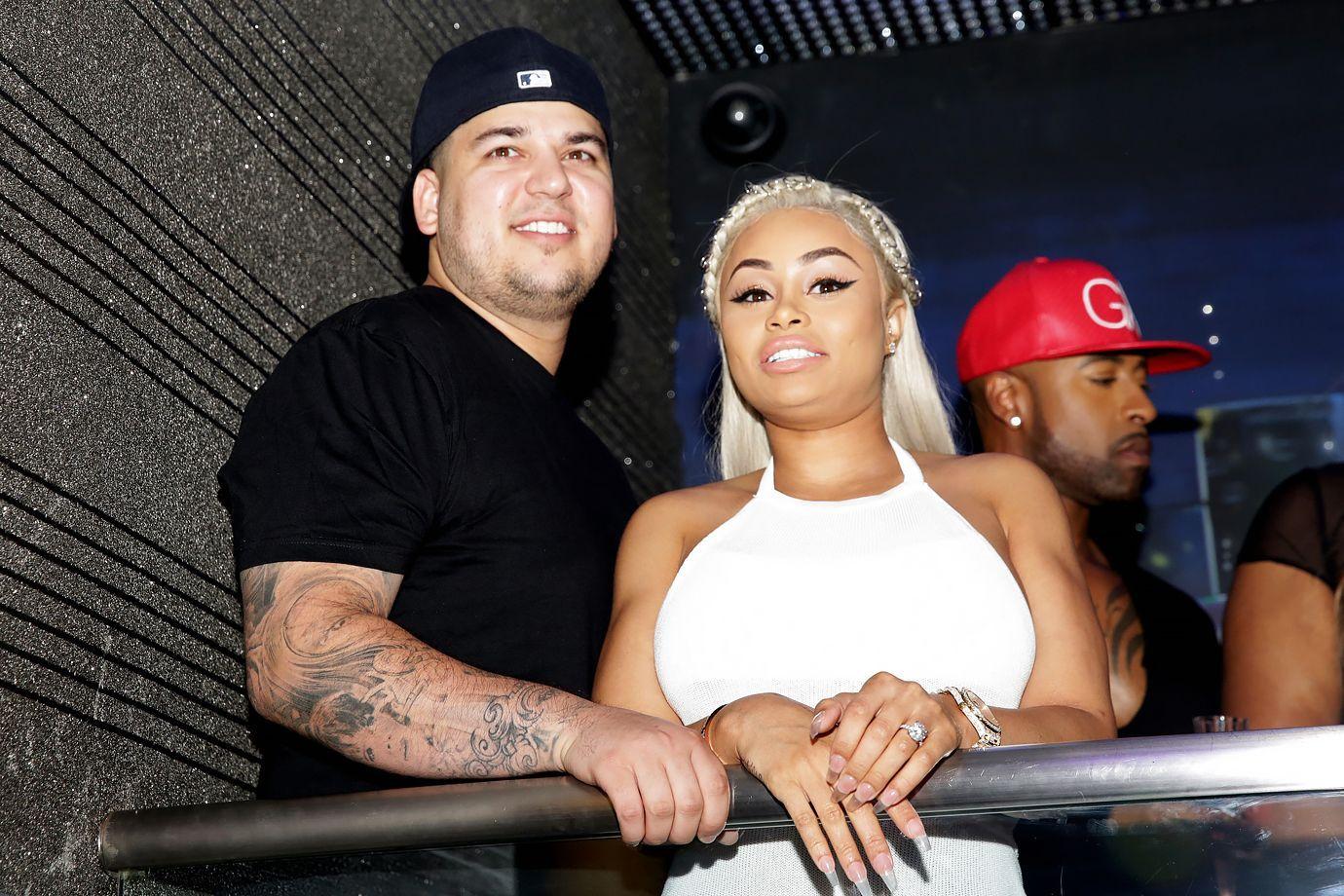 Rob will also be telling the jury about Chyna's earnings on OnlyFans — where she sells videos and photos to her fans for a monthly subscription.
The reclusive reality star will also be showing photos Chyna posted to OF. He lists one shared in May 2020 where she was "bottomless" and several videos. Rob claims one of them even showed his ex's nipples.
Article continues below advertisement
It appears Rob is ready to try to convince the jury the photos he posted caused Chyna no harm because she posts her own explicit photos.
The problem with that argument is Chyna didn't approve the photos, give consent to the release of the photos, and were posted in an alleged attempt to harm her.
Chyna and her ex are scheduled to face off next week. She will then take on Kim Kardashian, Kris Jenner, Khloé and Kylie in the second part of the trial.
She accuses them of spreading lies that she abused Rob in an effort to have her reality show Rob & Chyna canceled.
Article continues below advertisement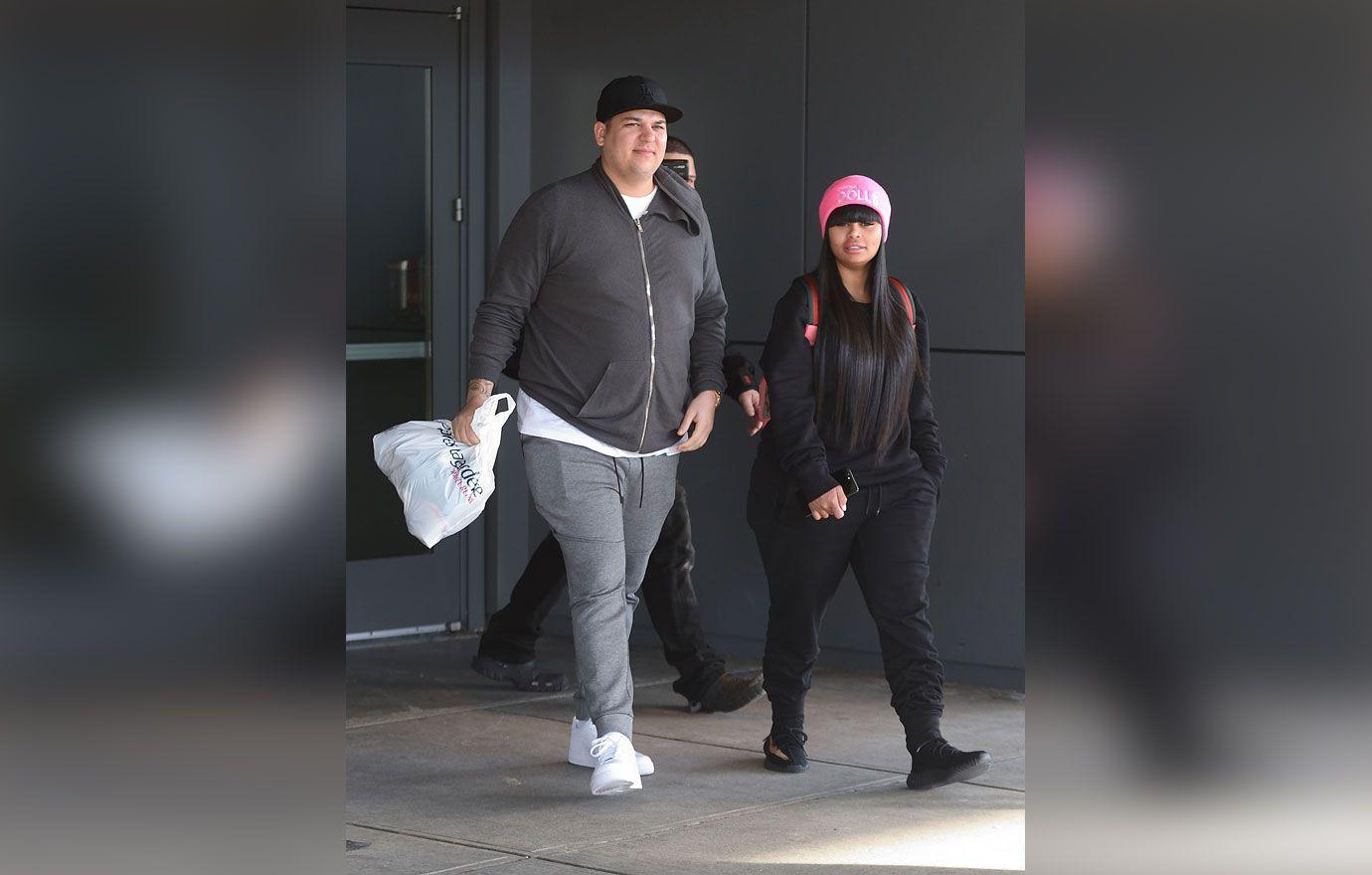 Chyna says the Kardashian/Jenner family told the alleged lies to E! execs who in turn canceled the spin-off show. She believes she is owed $300 million in damages. That figure includes lost wages and punitive damages.