Exclusive
Blac Chyna To Khloé Kardashian: I'm Ready To Grill You On The Stand About Rob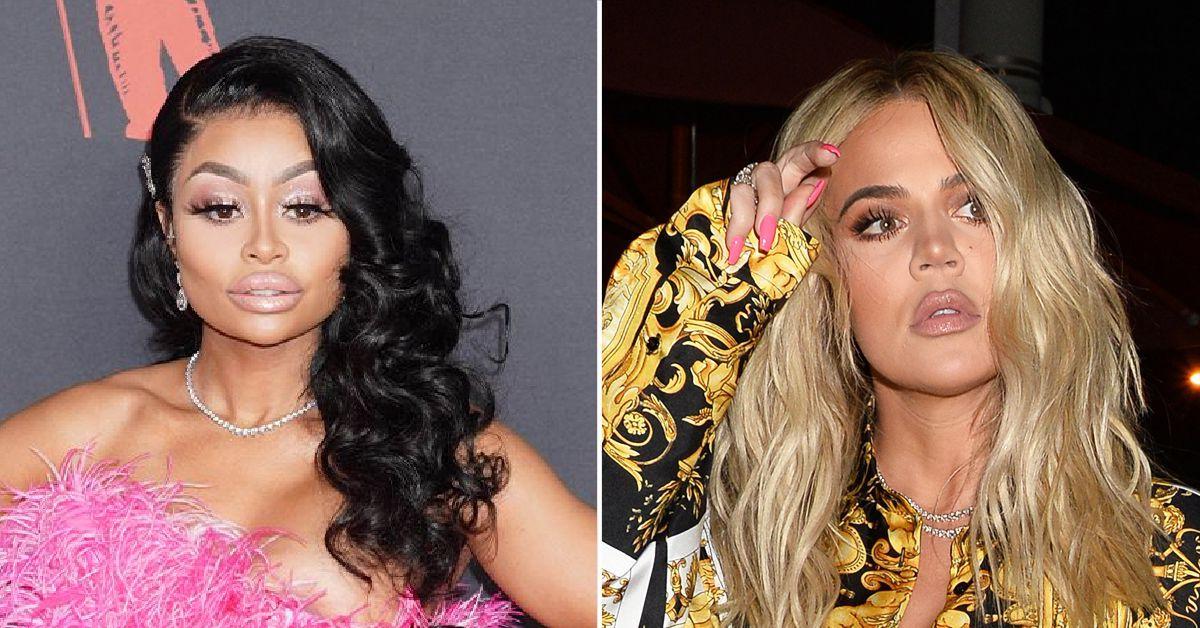 Blac Chyna is asking a judge to shut down the Kardashian/Jenner family's attempt to block her from testifying about certain topics during their trial this week.
According to court documents obtained by Radar, the 33-year-old businesswoman is making moves before they face off on April 15.
Article continues below advertisement
Chyna is suing her ex Rob Kardashian for posting explicit photos of her online to his 9 million followers. She's taking on Kris, Kim, Khloé & Kylie over claims they spread lies she assaulted Rob.
Chyna claims the alleged lies led to E! canceling her reality show, Rob & Chyna. In court docs, she says she believes the family caused her $300 million in damages.
The lawsuit was filed in October 2017. A couple of months later, Rob filed a lawsuit accusing Chyna of assault in December 2016.
Rob said Chyna attempted to strangle him with an iPhone cord and struck him with a metal pole. She said the entire thing was made up and he only sued in response to her lawsuit.
Article continues below advertisement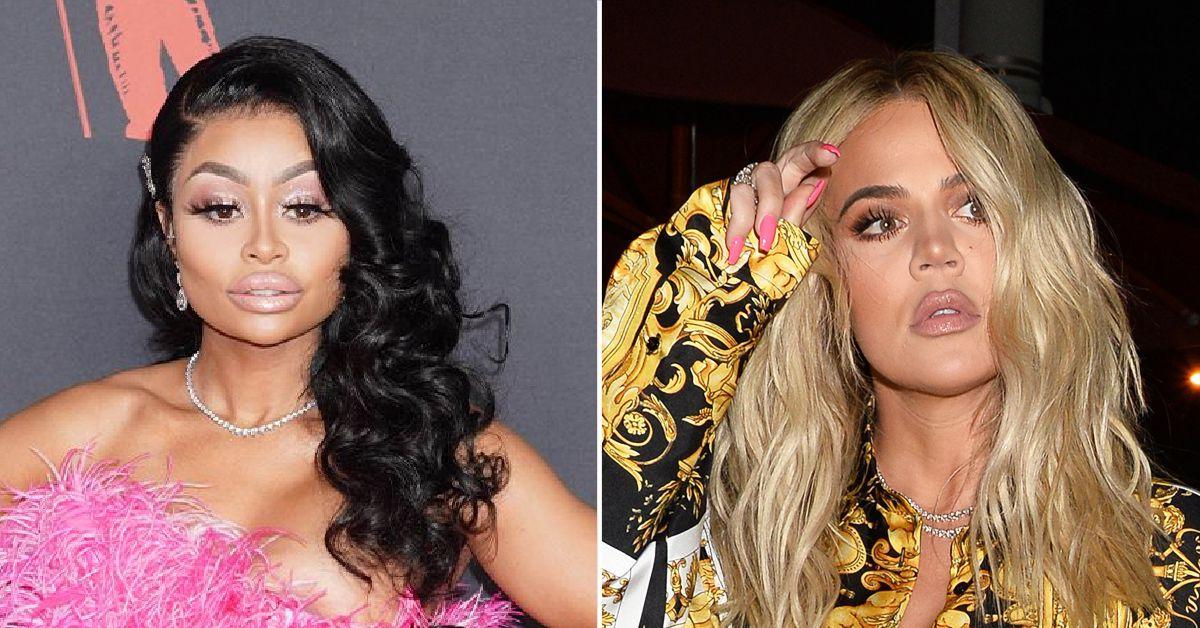 The case was headed to trial in February, but Rob dismissed it days before they were to appear in court. "My love for Dream far outweighs my desire to proceed with my claims against her mother in a public trial," Kardashian told Page Six.
He added, "Now that the court has ruled that there is sufficient evidence to warrant a jury trial on my claim for assault, for our daughter's sake, I am dismissing the action and focusing on my co-parenting relationship with Chyna."
Article continues below advertisement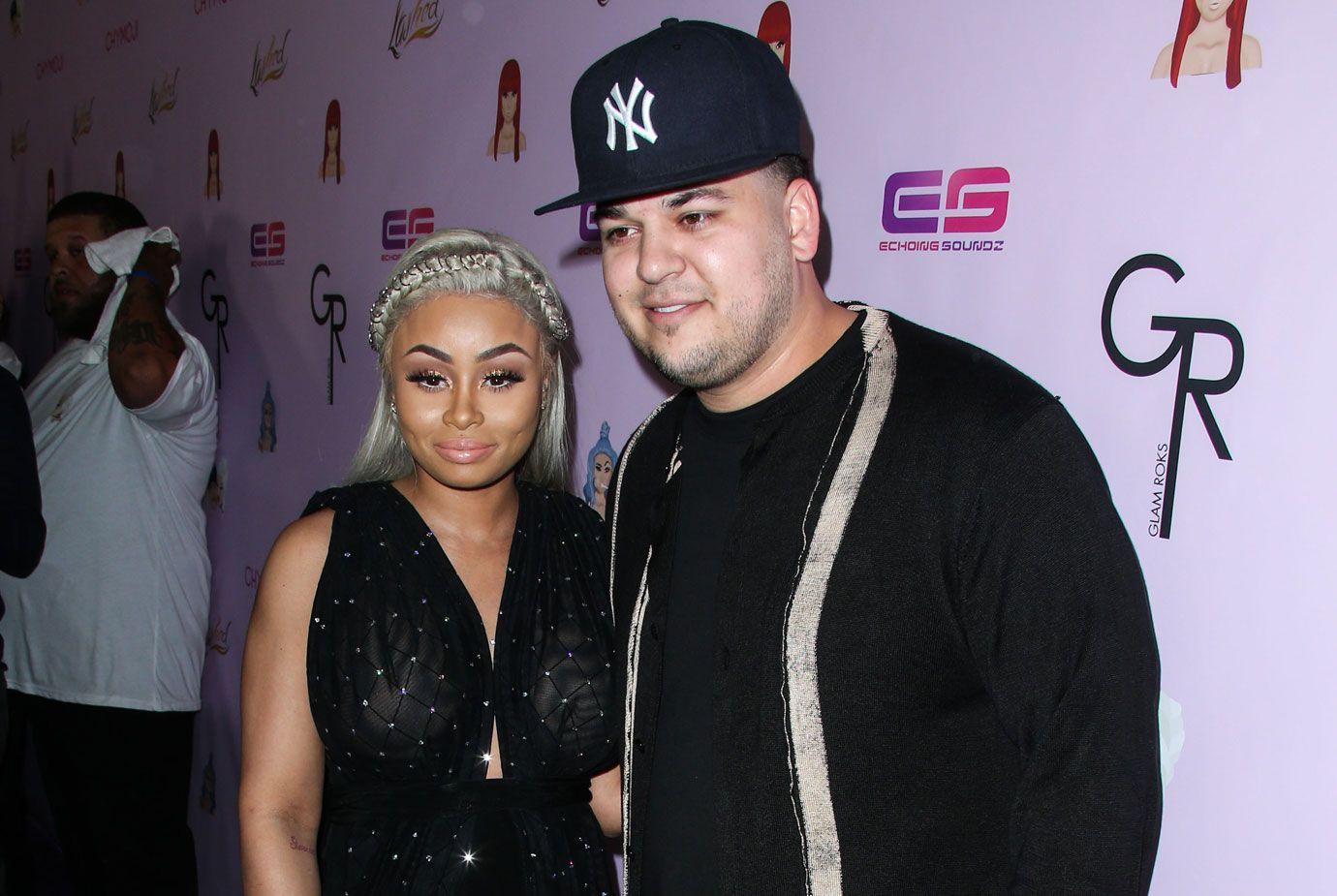 Recently, the Kardashian/Jenner family asked the judge to prohibit Chyna from talking about Rob dropping his lawsuit.
They argued the voluntary dismissal of the assault lawsuit, "has no relevant probative value to any legal or factual issue in this action."
Article continues below advertisement
Chyna is fighting their request. "Defendants want it both ways," her powerhouse attorney Lynne Ciani writes.
Ciani says while the Kardashian/Jenner family wants any talk of the dismissal mentioned, they have no problem listing witnesses who will testify about the alleged assault.
The motion reveals Chyna plans to "present evidence that the false assault and battery lawsuit was filed as a vengeful, preemptory strike at the behest of Defendants, in particular Kris Jenner."
"Mr. Kardashian then tried to extort [Chyna] by telling her that he would drop his assault and battery case if and only if, she dropped her defamation and intentional interference claims against "his family."
Chyna believes the testimony is relevant. A judge has yet to rule.