Exclusive
Rob Kardashian Scoffs At Blac Chyna's Demand For $45k In Court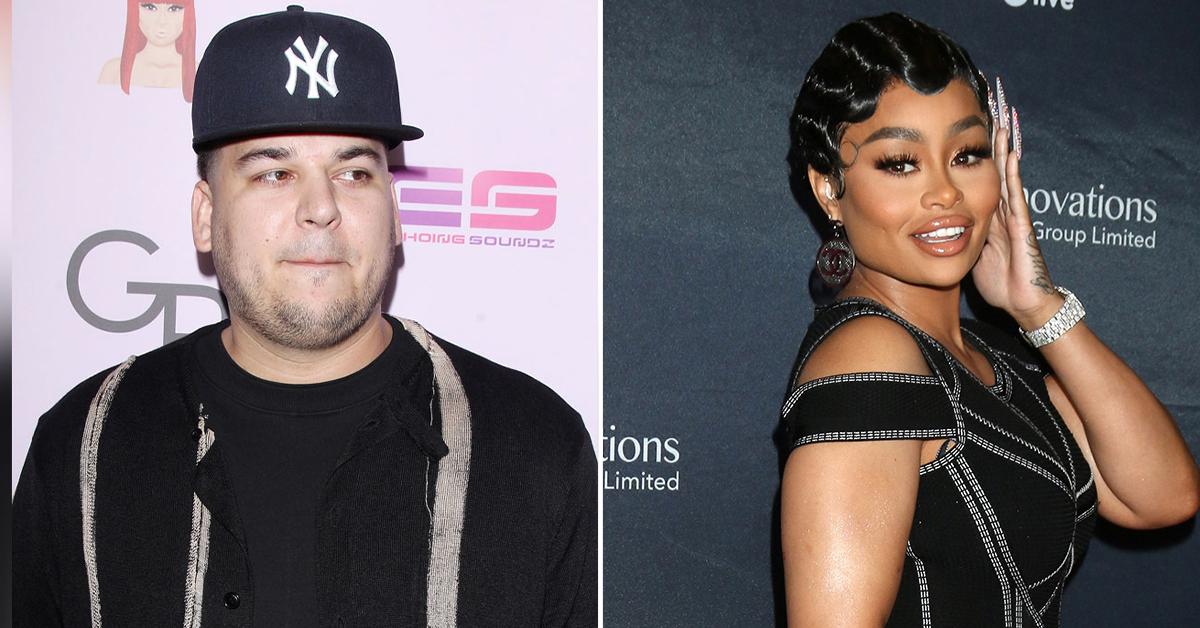 Rob Kardashian is asking a judge to shut down his ex-fiancée Blac Chyna in her attempt to make him cough up money after he dropped his lawsuit — and her lawyer is already firing back.
According to court documents obtained by RadarOnline.com, the 34-year-old reclusive reality star is objecting to the $45k requested by Chyna.
Article continues below advertisement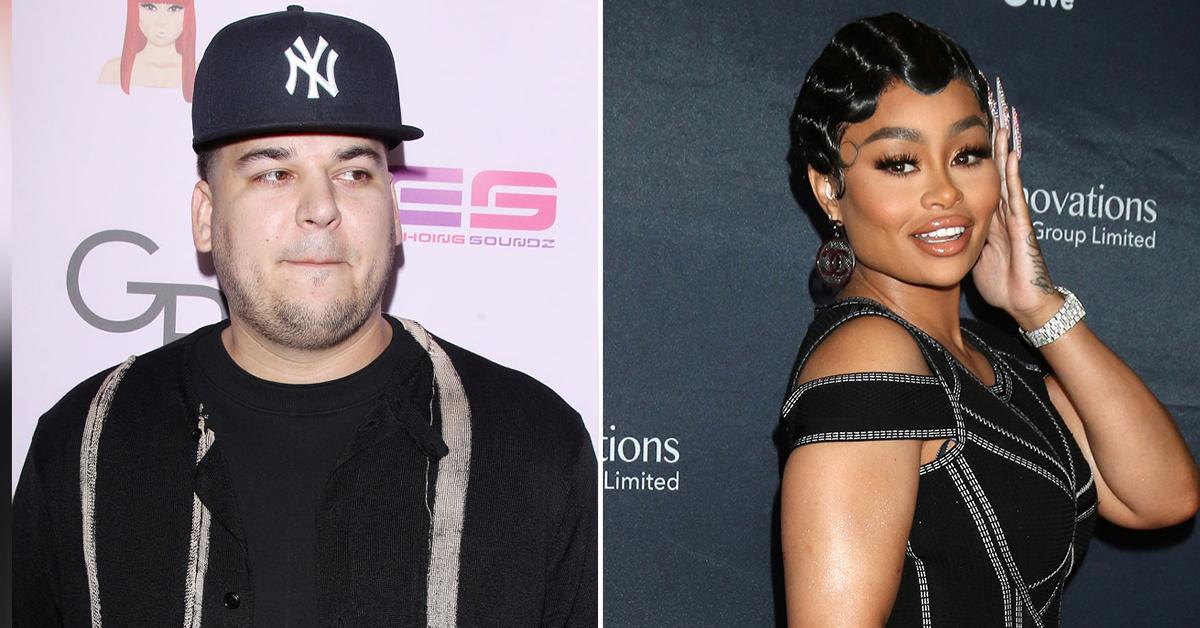 As we first reported, the 33-year-old Lashed businesswoman believes Rob should have to reimburse her for everything from nearly $2k spent on filing fees, another $33k on preparing for depositions, $2,300 to hire a court reporter, and $8k in other fees.
Chyna's request came days after Rob decided to dismiss his civil suit accusing Chyna of assaulting him. In court docs, he claimed his ex attacked him in December 2016 while they were staying at Kylie Jenner's home.
Article continues below advertisement
Rob said Chyna tried to strangle him with an iPhone cord and struck him with a 6 ft. metal pole. He claimed the incident was so bad he was forced to call Kris' boyfriend Corey Gamble to come help.
Gamble submitted a declaration claiming he witnessed Chyna acting out on the night in question. For her part, Chyna has said since day one she never touched Rob.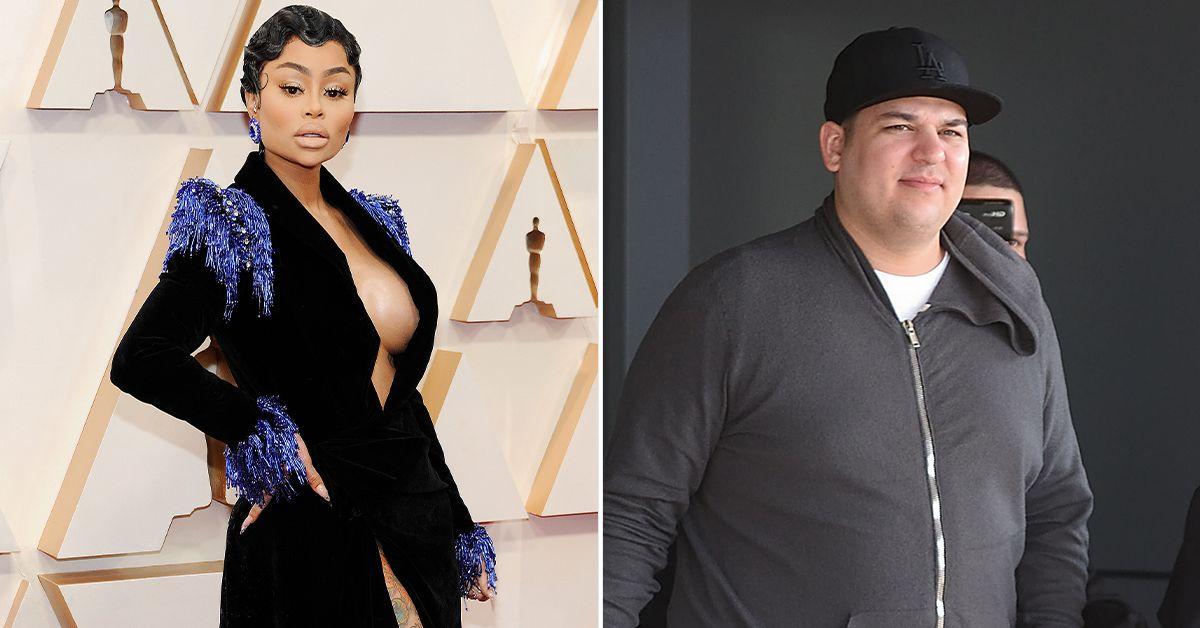 Article continues below advertisement
She claims he stole her iPhone during an argument and she was simply trying to get it back. Chyna says she was so adamant about retrieving the device because Rob previously sent threatening texts to a third party from her phone.
An LAPD investigation was launched over that incident and she didn't want to deal with more issues. She also was ready to present video footage shot the day after the alleged incident — which she said showed Rob without any injuries or bruises on his body.
Chyna believes the entire lawsuit was brought as retaliation against her for suing Rob and his family. In her separate lawsuit, she accuses Rob of leaking her intimate photos online without her consent. She also is seeking damages from the family for allegedly spreading "false" accusations she attacked Rob to E! execs.
She says this caused her show, Rob & Chyna, to be canceled and led to her losing tens of millions in deals.
In Rob's newly filed motion, he argues Chyna doesn't deserve $33k for the depositions that took place.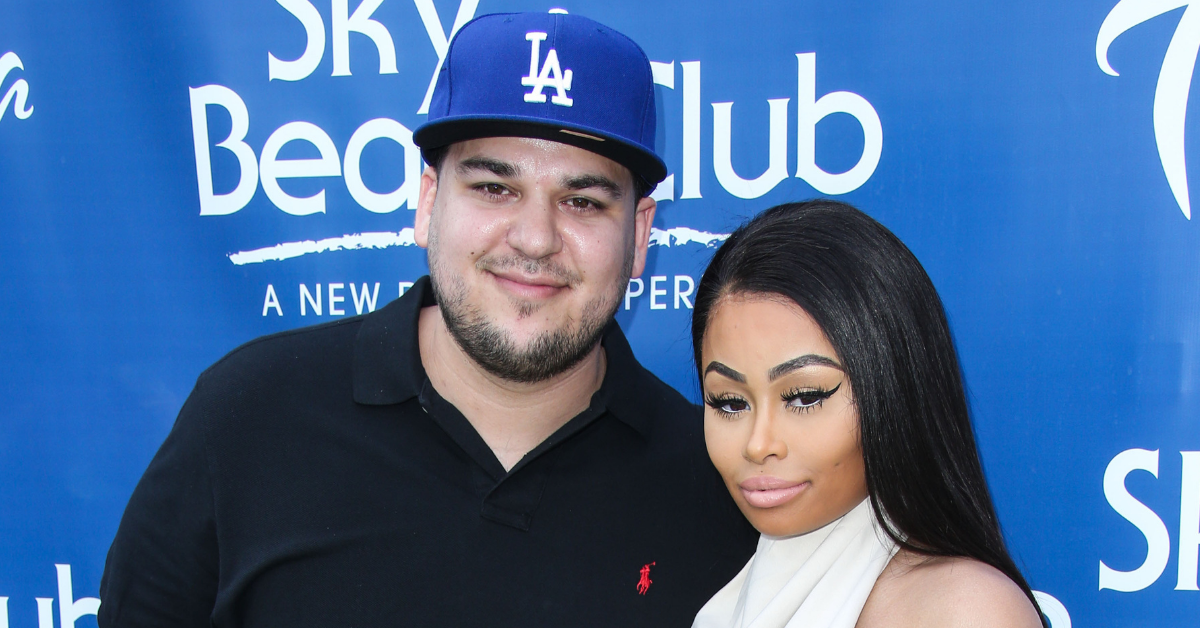 Article continues below advertisement
He says aside from him only two depos took place in the case — Chyna and his mother Kris Jenner.
Rob adds, "The record does not support the exorbitant amount of costs Chyna seeks to recover, and Chyna has not provided any breakdown or evidence to substantiate her claimed costs. Because as much as $41,187.68 of the $45,383.81 sought by Chyna is not recoverable."
Chyna's powerhouse attorney Lynne Ciani tells RadarOnline.com about Rob's latest motion, "It is no surprise that Rob Kardashian is once again seeking to avoid any consequences for dropping his bogus assault and battery lawsuit against Chyna a mere five days before trial."
Ciani also disagrees with Rob about the costs of depos in the case. She adds, "Chyna was forced to spend $45,000 in litigation costs to defend herself against Rob's false claims. These costs included the hefty cost of deposition transcripts and videotaped testimony of Kris Jenner, Kim Kardashian, Khloe Kardashian, and Kylie Jenner. All four of them were on Rob's trial witness list before he dropped his case at the last minute. We are confident that the court will find that Chyna's expenditures were reasonable and necessary to prevail against her ex-fiancé and will award her $45,000 at the June hearing on this matter."
Chyna is set to face off with Rob and his family in April when the trial for her lawsuit starts.