Exclusive Details
Blac Chyna Spotted Filming New Reality Show Hours Before She's Set To Face Off With Kardashian/Jenner Family In $300 Million Battle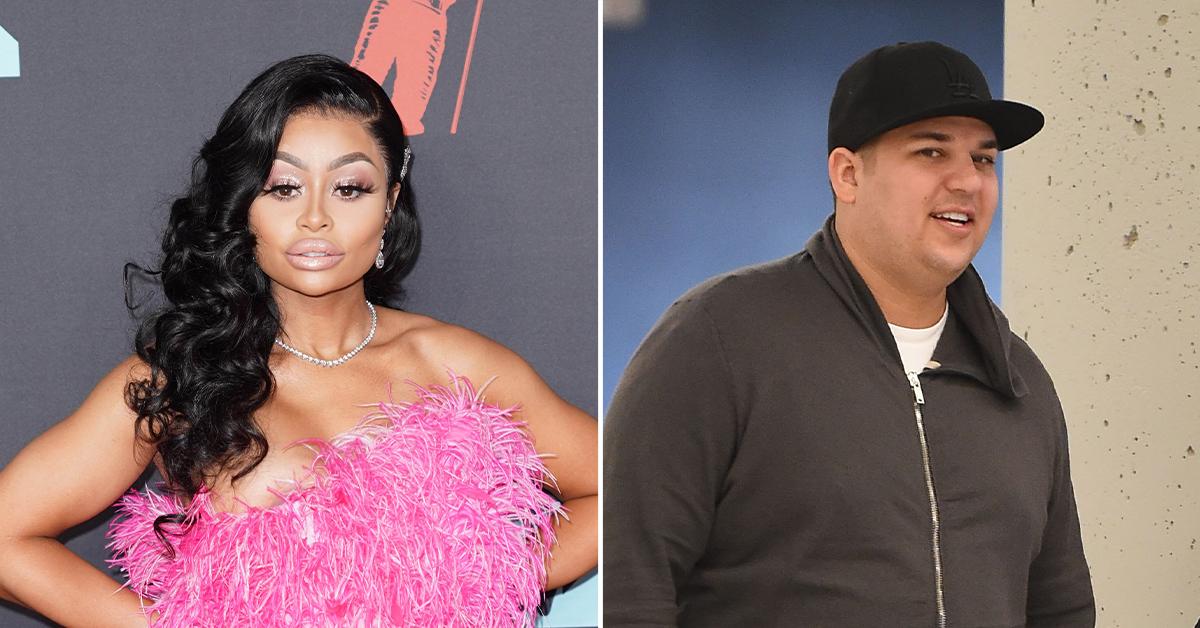 Blac Chyna was spotted all smiles while filming a new project in Los Angeles — only hours before she's expected to come face to face with her ex-fiancé Rob Kardashian.
On Thursday, the 33-year-old was seen with cameras following her as she entered a grocery store in Woodland Hills.
Article continues below advertisement
Chyna was seen with her mother Toyko Toni who appears to be in town for moral support as her daughter is gearing up to take on one of the richest families in Hollywood.
Rob's ex looked glammed up in a tight workout ensemble with platinum blonde hair. She flashed a smile for the camera while waving.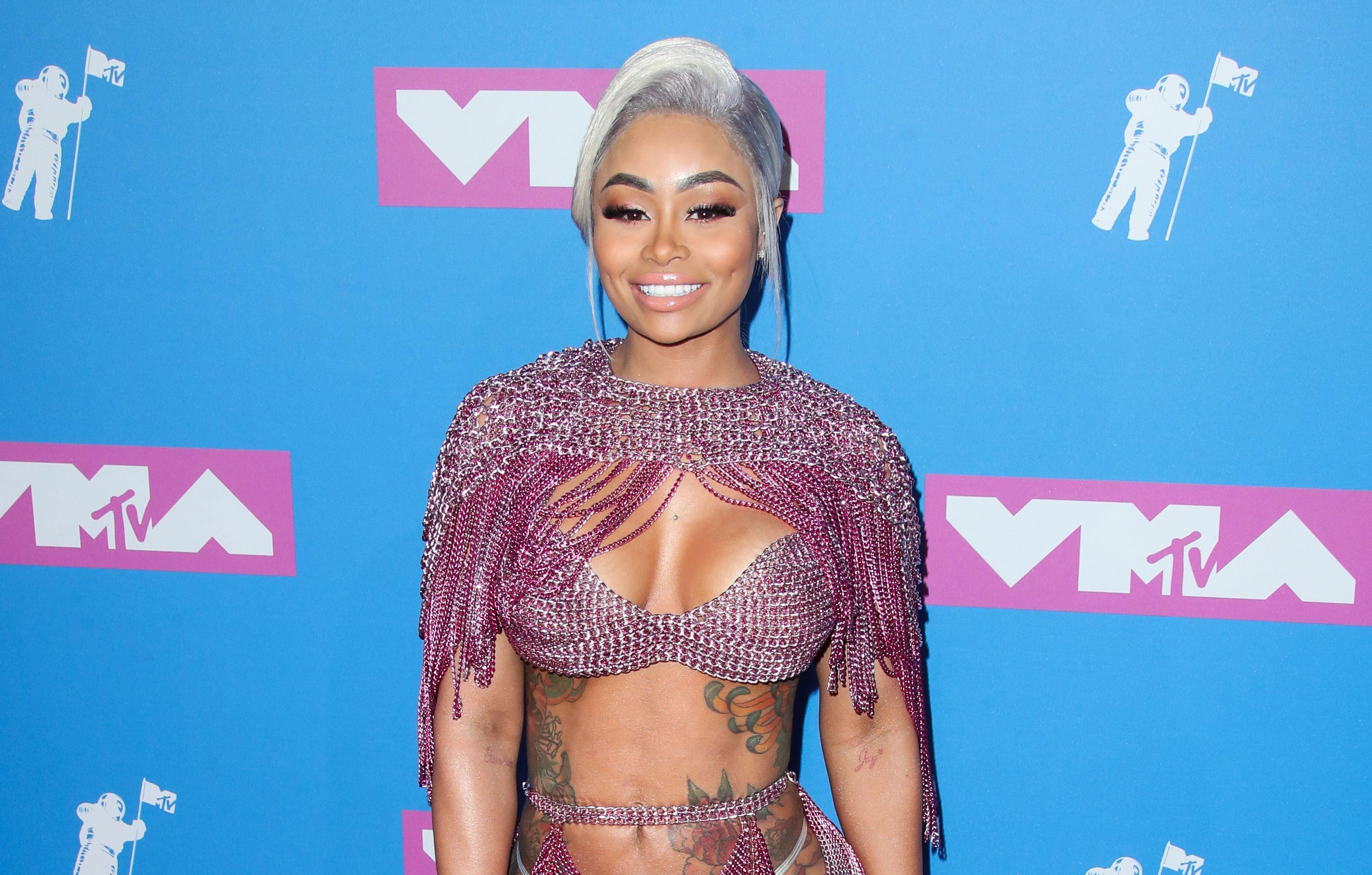 Article continues below advertisement
Chyna doesn't seem too concerned despite her mega-trial starting later today. She is demanding damages from Rob over photos he posted of her following their 2017 breakup.
Rob is planning to present evidence that Chyna posts explicit photos on her OnlyFans. He appears to be ready to argue his ex wasn't damaged by the images that were published on his Instagram.
After Chyna & Rob battle it out, she is set to take on his mom Kris Jenner and sisters Kim, Khloé & Kylie. She believes she is owed $300 million in damages for the Kardashian/Jenner family's actions against her.
Chyna accuses Kris of fabricating allegations that she had abused Rob during their relationship. She says Kris told Kim to tell her sisters the story and to then call up E! execs.
Article continues below advertisement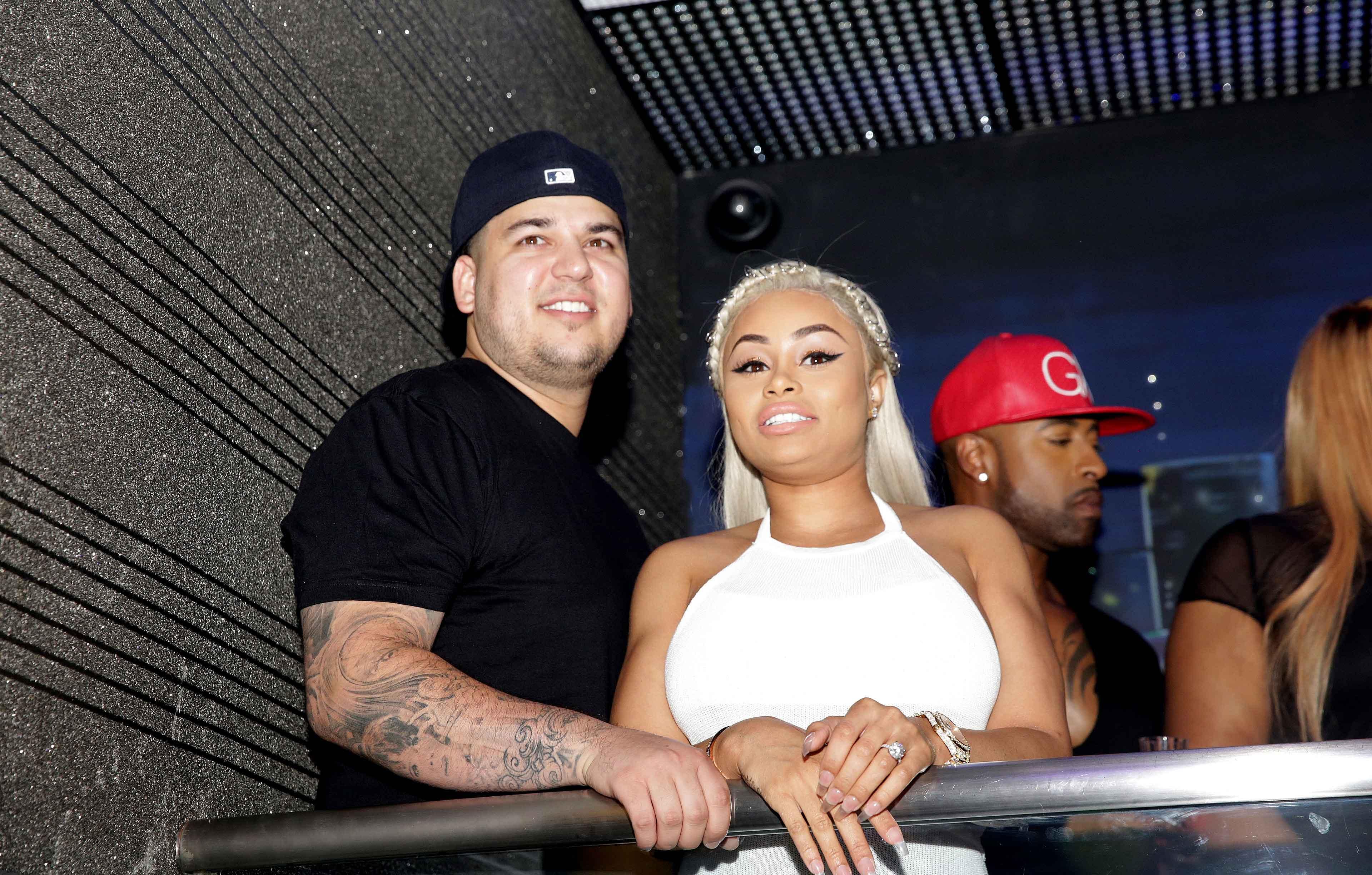 Rob's ex says the E! execs were pressured by the family to cancel her reality show, Rob & Chyna. The network ended up axing the show despite Chyna's claim it was already greenlit for a second season.
She believes the family's alleged lies cost her a $1 million second season payday plus countless other lost opportunities. The family denies she was damaged and claims her career continues to be lucrative.
Article continues below advertisement
Chyna scoffs at this claim saying she lost at least $100 million in past and future work alone — she is also seeking hundreds of millions more in other claims.