Exclusive Details
Blac Chyna Arrives To Court To Face Off With Ex Rob Kardashian & His Family In $300 Million War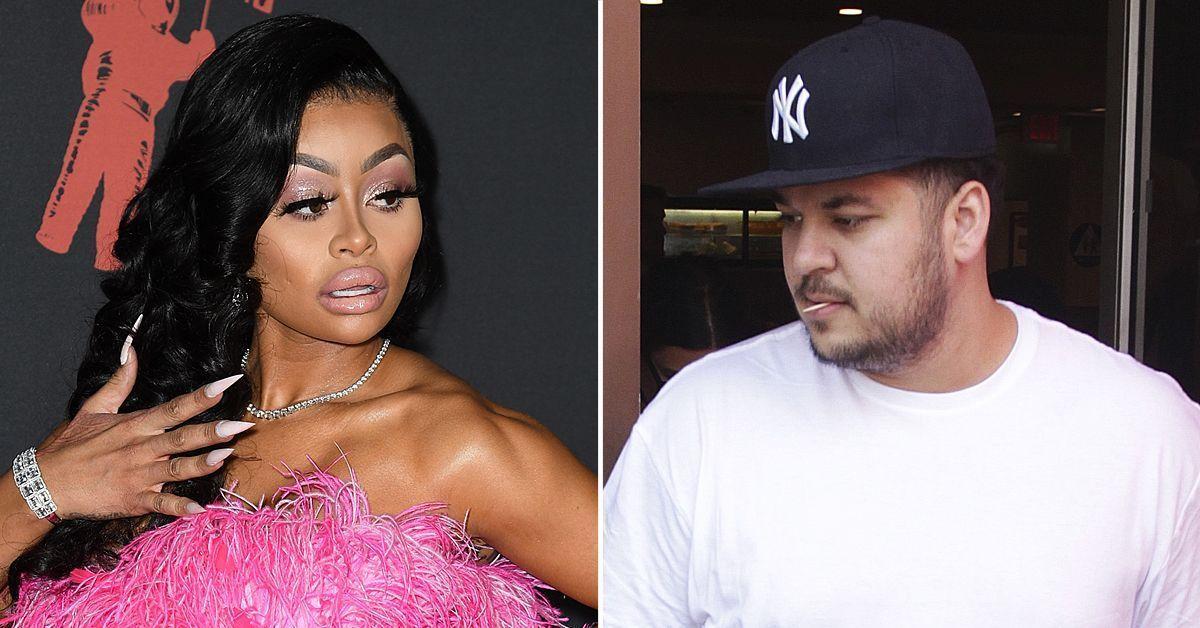 Blac Chyna and the Kardashian/Jenner family appeared in court this morning as they prepare to face off in a $300 million trial.
Rob Kardashian's 33-year-old ex-fiancée was photographed being chauffeured to the Los Angeles Superior Courthouse.
Article continues below advertisement
The mother-of-two looked tense as she rocked a gray pantsuit with a black shirt and heels. Kris Jenner — along with her daughters Kim, Khloé & Kylie — also appeared for jury selection.
Chyna is suing her ex Rob for posting explicit photos of her to his 9 million followers after their 2017 breakup. She is taking on his family over accusations they spread lies to network execs that she abused Rob.
Chyna says the alleged lies led to the network and producers axing her show, Rob & Chyna. The only problem is she claims the show was already greenlit for a second season and she was promised nearly $1 million.
In court docs, she accuses the Kardashian/Jenner family interfered with her contract and cost her millions. She says the family was so set on causing her damage they even threatened to stop shooting Keeping up with The Kardashians.
Article continues below advertisement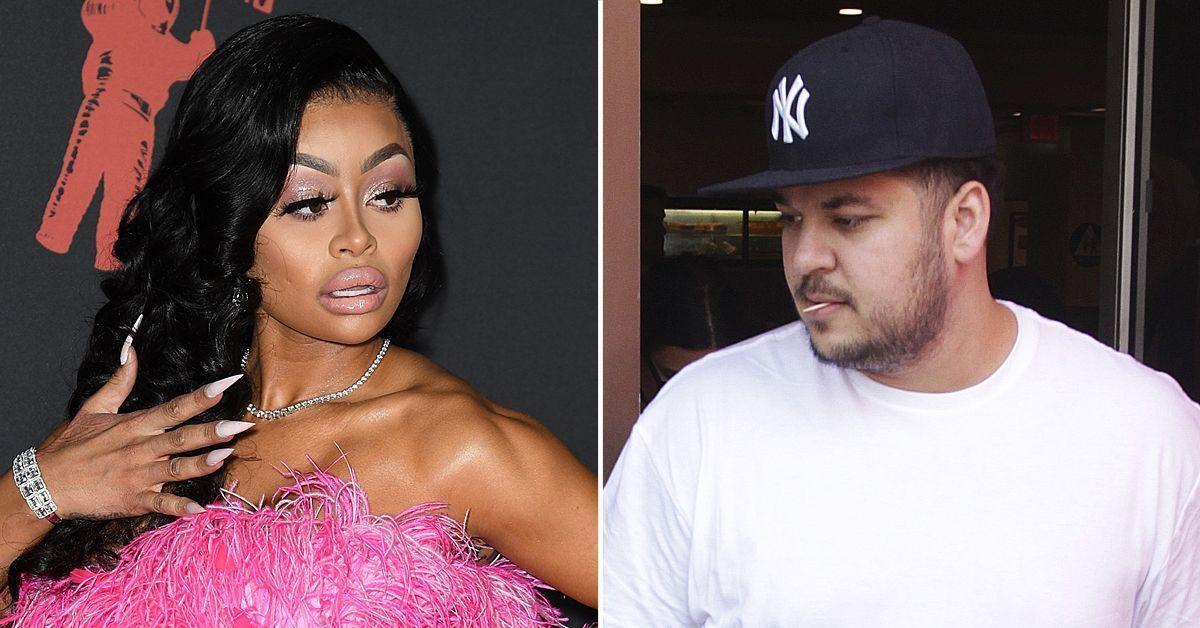 Article continues below advertisement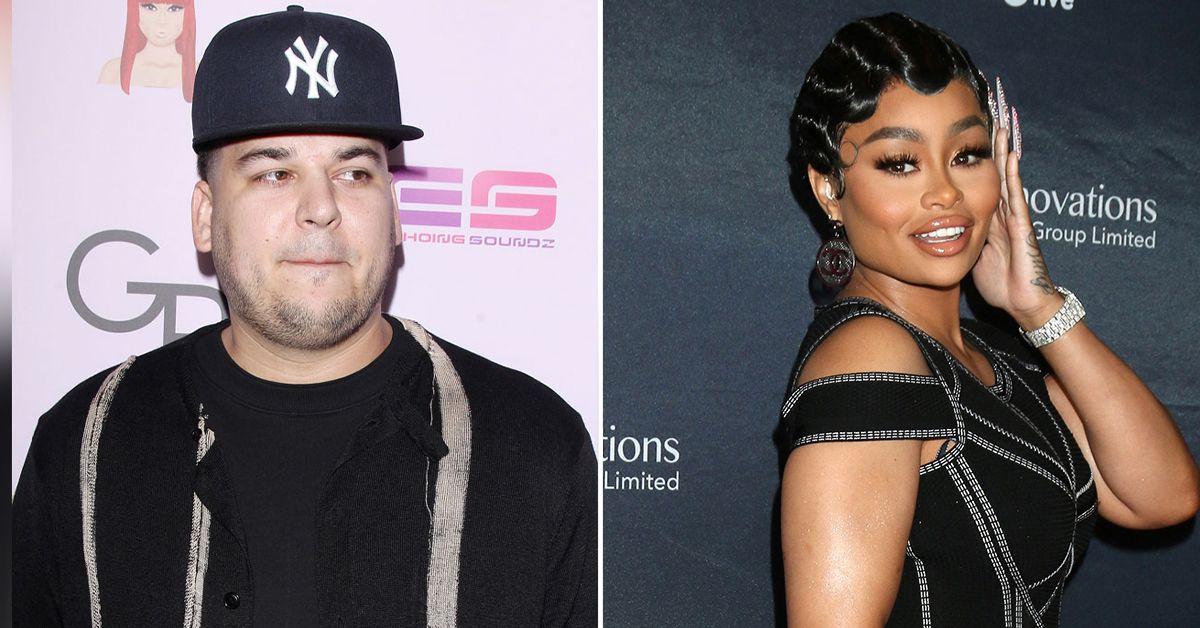 The family argued, "Not only because the astronomical figure is based on allegations regarding two text messages and two private emails, but more fundamentally, because it is entirely unsupported by the documentary evidence concerning [Chyna's] income."
The Kardashian/Jenner family argues Chyna's career has not suffered since the 2017 breakup. They claim she continues to have a lucrative career.
Article continues below advertisement
Khloé even pointed to Chyna's OnlyFans account where she posts explicit photos for cash. The argument being Rob's ex has multiple sources of income.
Rob was not seen in court this morning despite Chyna taking him on first before the rest of his family.
In court, Chyna's powerhouse attorney Lynne Ciani questioned potential jurors on whether they were fans of the Kardashian family or their reality show.
Daily Mail reportedly one individual said during questioning, "'I can tell you sincerely that I hope none of these people get any wealthier."