Not Keeping Up With The Kardashians! Kim, Khloé, Kylie & Kris Having Difficult Time Finding Jury Members Who Don't Hate Them In Blac Chyna Trial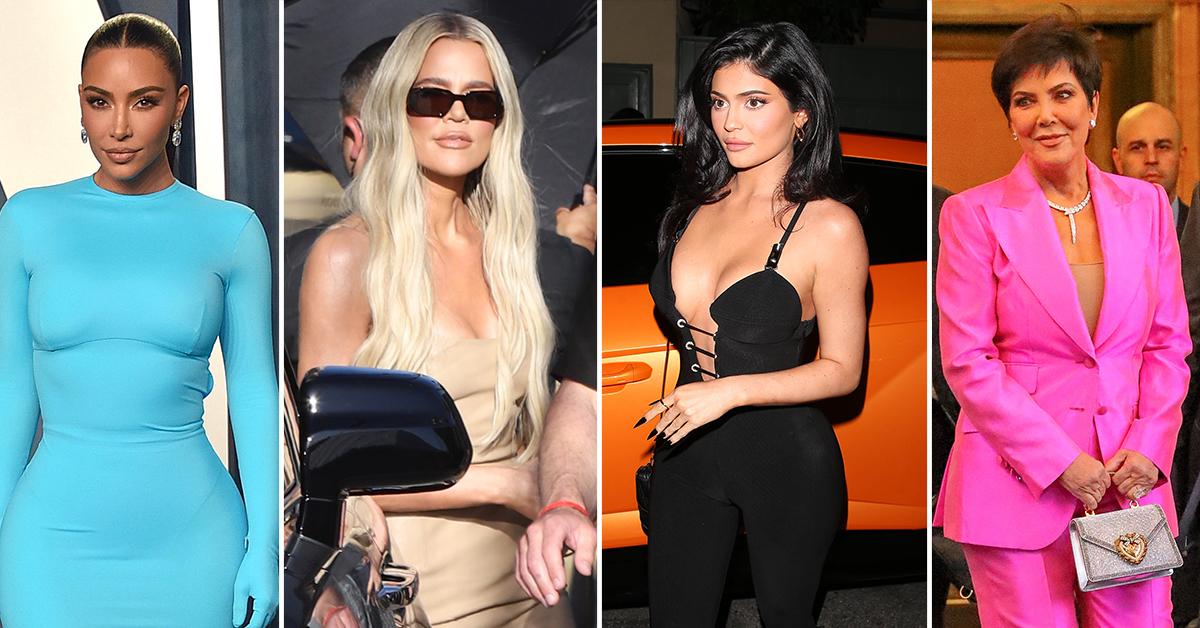 Not everyone wants to Keep Up With The Kardashians. Kim, Khloé, Kylie, and Kris sat in the front row as potential jury members expressed their disdain for the famous family. Their challenge to come up with an unbiased panel in their battle against Blac Chyna is proving tough and they felt the heat in the Los Angeles courtroom on Monday.
Article continues below advertisement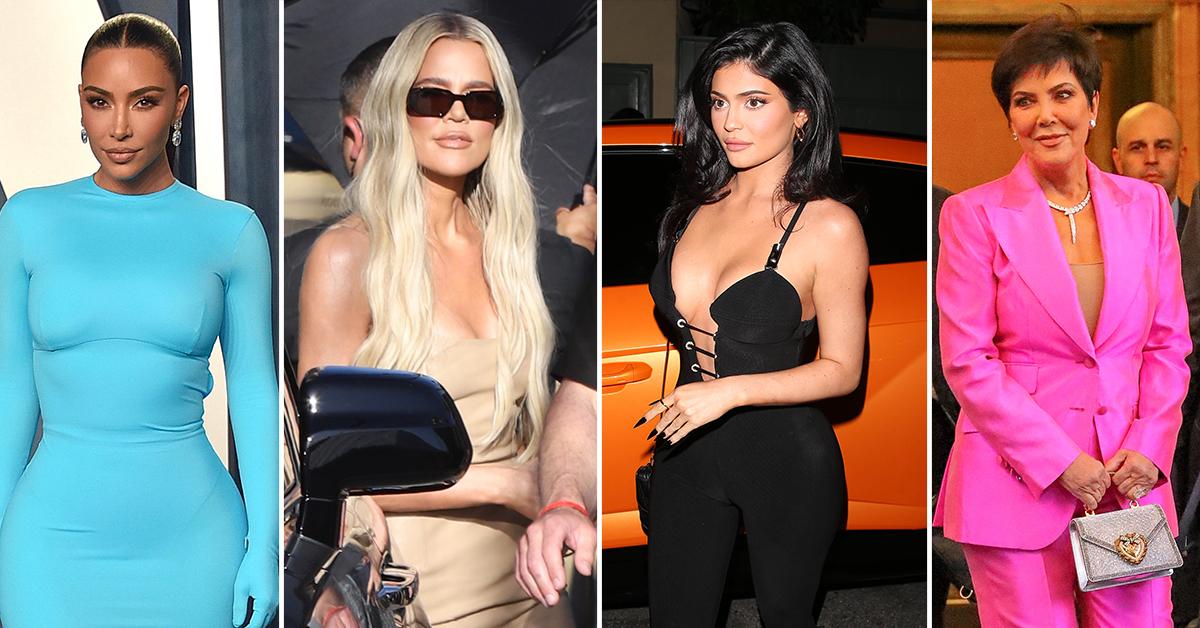 When questioned about the reality mogul family, jury candidates didn't hold back.
"Anything that has to do with their names is just a big no for me," one man said as Rob Kardashian's sisters and mother looked on. "I don't think reality TV is good for society."
Article continues below advertisement
Another person said he didn't want the KarJenners' pockets to get fatter. "I sincerely hope none of these people get any wealthier because of this," he expressed to the judge.
Someone else revealed she wouldn't let her child watch the Kardashians' successful TV show that finally came to an end after 20 seasons last year.
"I don't think they were the best role models," she stated in court. "I wouldn't let her watch anything involving them."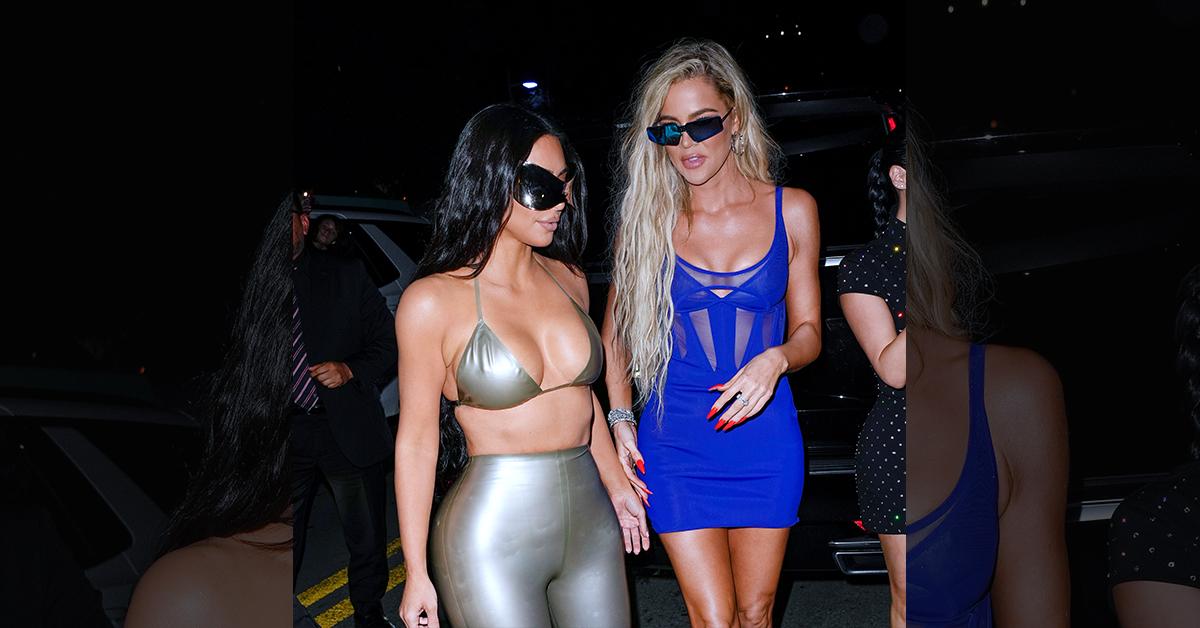 Article continues below advertisement
Another panel member couldn't wait to tell Kim, Khloé, Kylie, and Kris exactly what he thought of them. After stating his name, occupation, and marital status, he said, "and I just want to say I have a very negative perception of the parties and I'm not sure I could be unbiased."
While the Kardashians and Jenners didn't appear to be fazed by all the negativity, Judge Gregory W. Alarcon wasn't amused.
"I appreciate your honesty. You're certainly not shy," he told the panel. "But this is the type of case like all cases where everybody is entitled to a fair trial. There's a jury instruction that says the wealth of a party or the poverty of the party doesn't matter."
Others didn't like the special treatment they thought the reality stars were being given after watching them enter the courtroom flanked by security and ushered to the front row right before questioning began.
Article continues below advertisement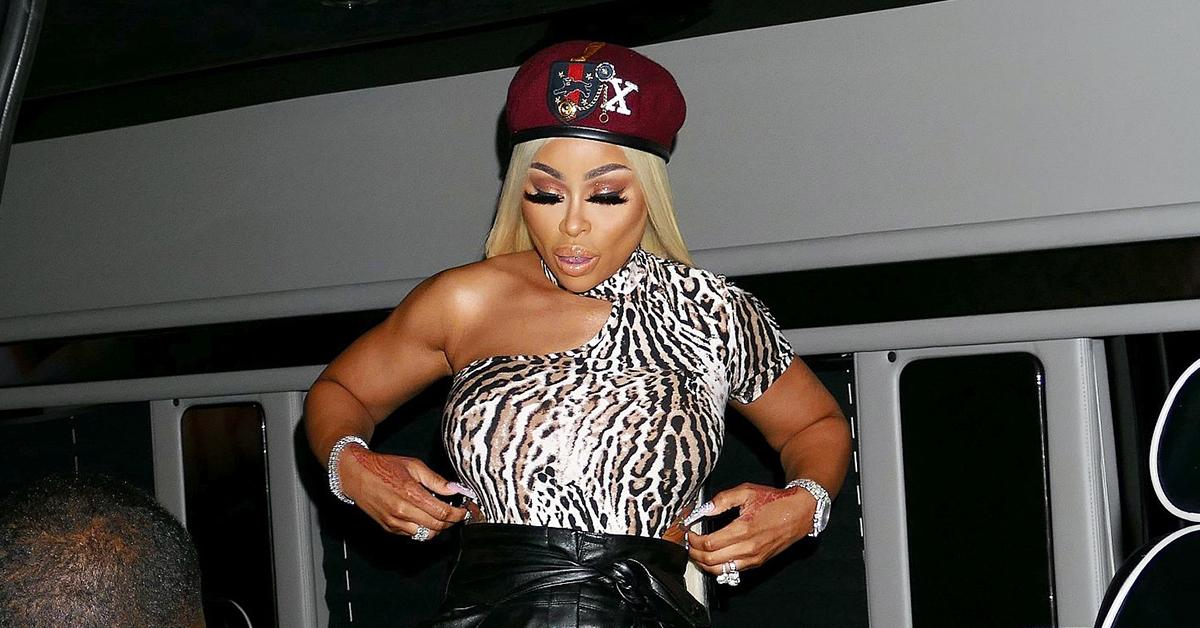 "Do you understand that there is a dark side to celebrity," the family's attorney Michael G. Rhodes quipped, "and that people that are famous sometimes need extra security?"
"Does that mean that they need Fiji water hand-delivered to them as they sit in court?" a potential juror responded.
Chyna — who was engaged to Rob and shares five-year-old daughter Dream with him — is suing Kim, Khloé, Kylie, and Kris for millions. She claims the famous family cost her cash by allegedly convincing E! to terminate her TV contract which, in turn, caused her to miss out on other money-making opportunities. She's also suing Rob.
Chyna wants $300 million from the famous family.
The KarJenners have denied any wrongdoing.