Blac Chyna's Mom Goes Off On Judge & Khloé Kardashian After Being Banned From Court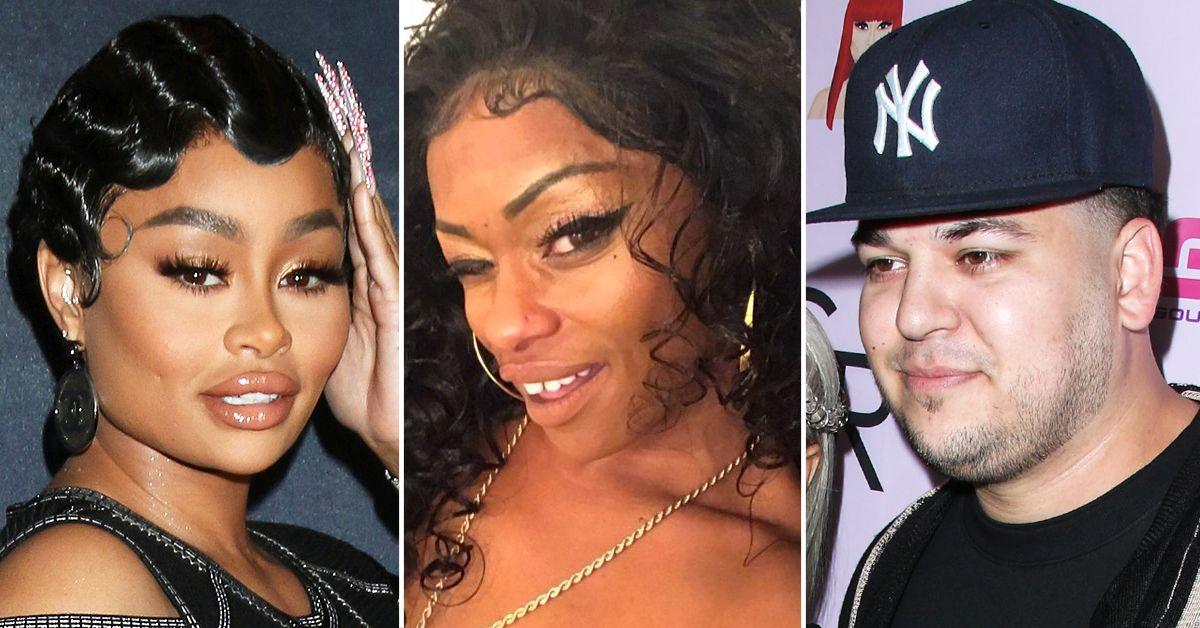 Blac Chyna's mom Tokyo Toni unleashed on the judge presiding over her daughter's $300 million court battle with Rob Kardashian and his famous family — only minutes after being banned from watching the trial.
Tokyo decided to hop on Instagram Live after walking out of the courthouse. She was by Chyna's side and was prepared to stay for the entire trial.
Article continues below advertisement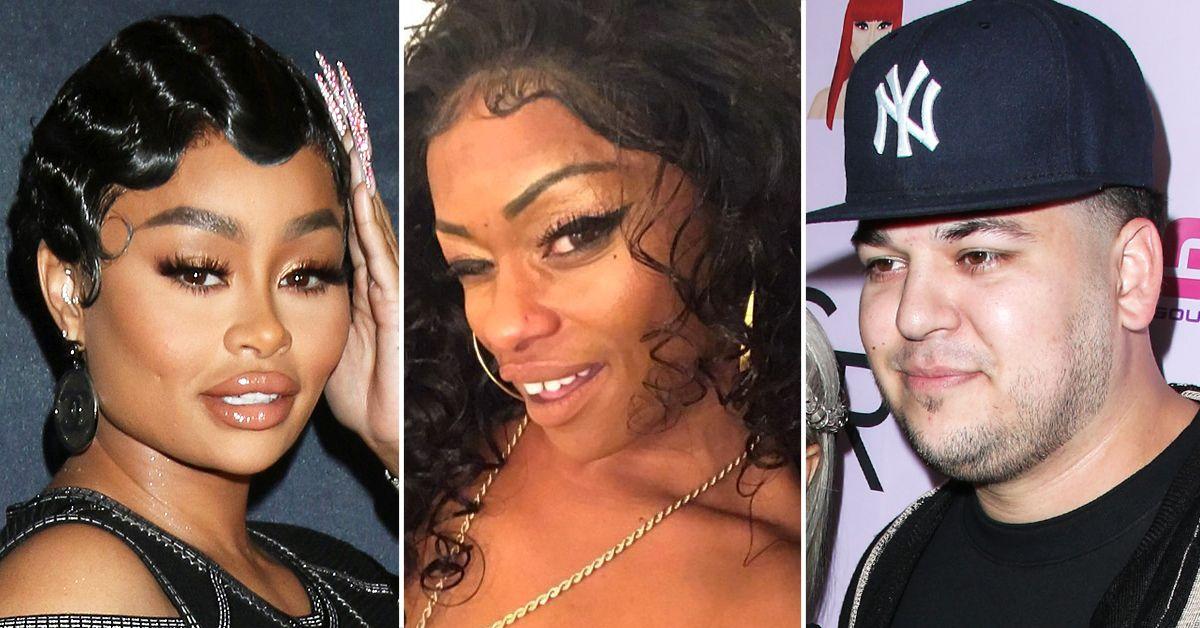 However, the Kardashian/Jenner family lawyer informed the judge of a video posted by Tokyo on Instagram last night.
In the clip, Tokyo trash talks the entire family saying she was going to "dog walk these bi----."
Article continues below advertisement
"They got no fatty. They need a daddy. Those b----- ugly. I'm dog walking these f------ hoes up on the stand, on they toes," she rapped one of Chyna's tracks.
The family accused Tokyo of making threats against them. The judge then ordered Chyna's mom to leave.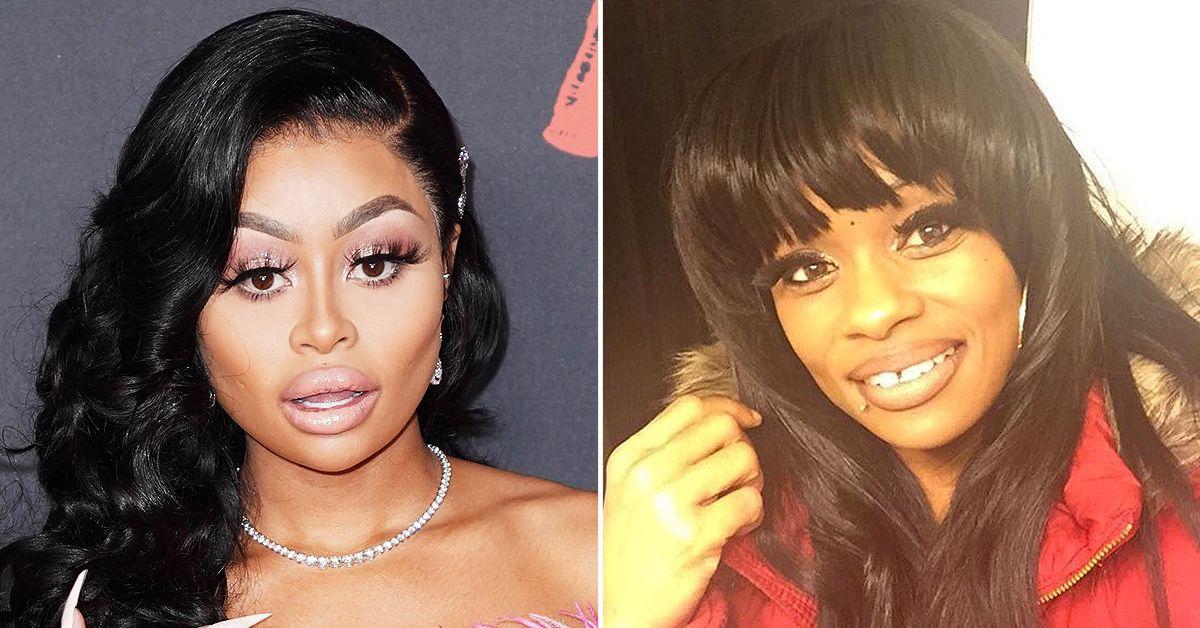 Article continues below advertisement
Tokyo didn't take the decision well. "They put me out the quart [sic] room before I even went in."
She tagged Kim Kardashian and Khloé writing, "Bad enough you can't read, let me put that out there. Let us see you read something. Can you read a book Kim? You're not a lawyer you didn't even go to college. You can't even put on a pair of clean panties."
Tokyo said it was "amazing to me how they can double up on my daughter. Team up, everybody sue [sic] her individually and when I come through it's a problem."
She proceeded to say Khloe looks "like she smoking crack or snorting c---." Tokyo said the entire family looked "horrific" and "scared."
Article continues below advertisement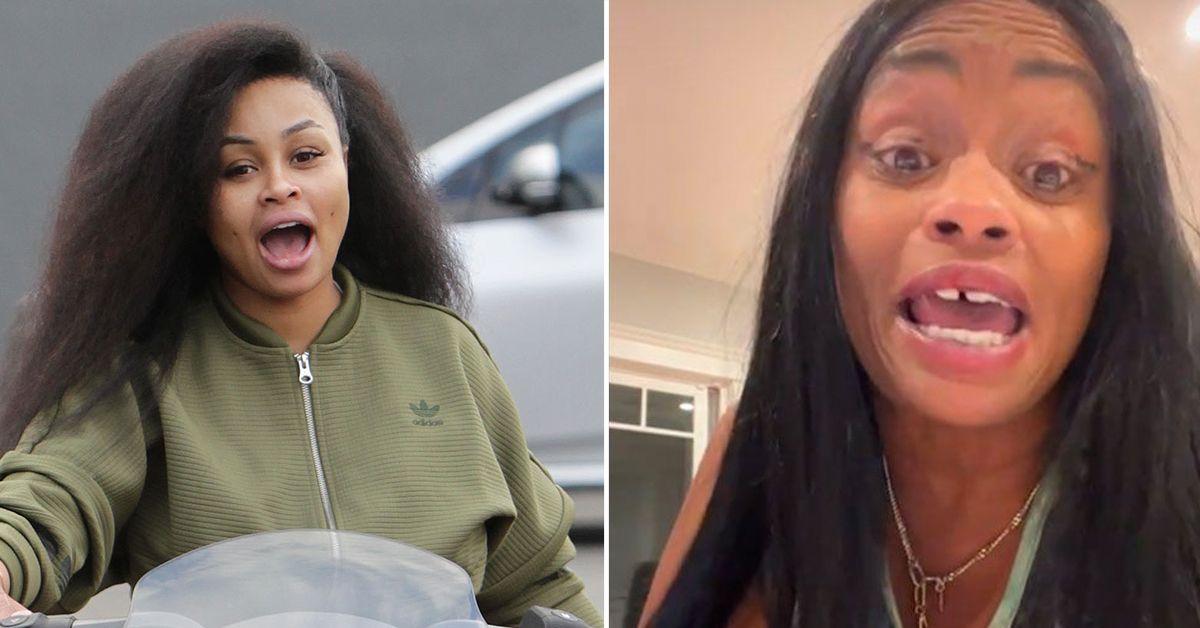 Chyna's mom said she was going to stay outside until court was out.
She later asked, "Who you scared of boo? I'm not running around beating b----- up."
Article continues below advertisement
Tokyo also said on tape, "I'm gonna get that judge." Chyna has yet to address her mom's antics.
Chyna is expected to appear in court tomorrow along with the Kardashian family. She is suing the reality stars for allegedly interfering with her reality show contract.
Rob's ex accuses Kris and her daughters of spreading lies that she abused Rob. She says they told the alleged falsehoods to E! execs which led to her show Rob & Chyna being canceled.
The family denies the allegations and claims Chyna's career continues to thrive.
Chyna believes she's owed upwards of $300 million.