Exclusive
Kylie Jenner & Khloé Kardashian Private Emails Exposed By Blac Chyna in $300 Million War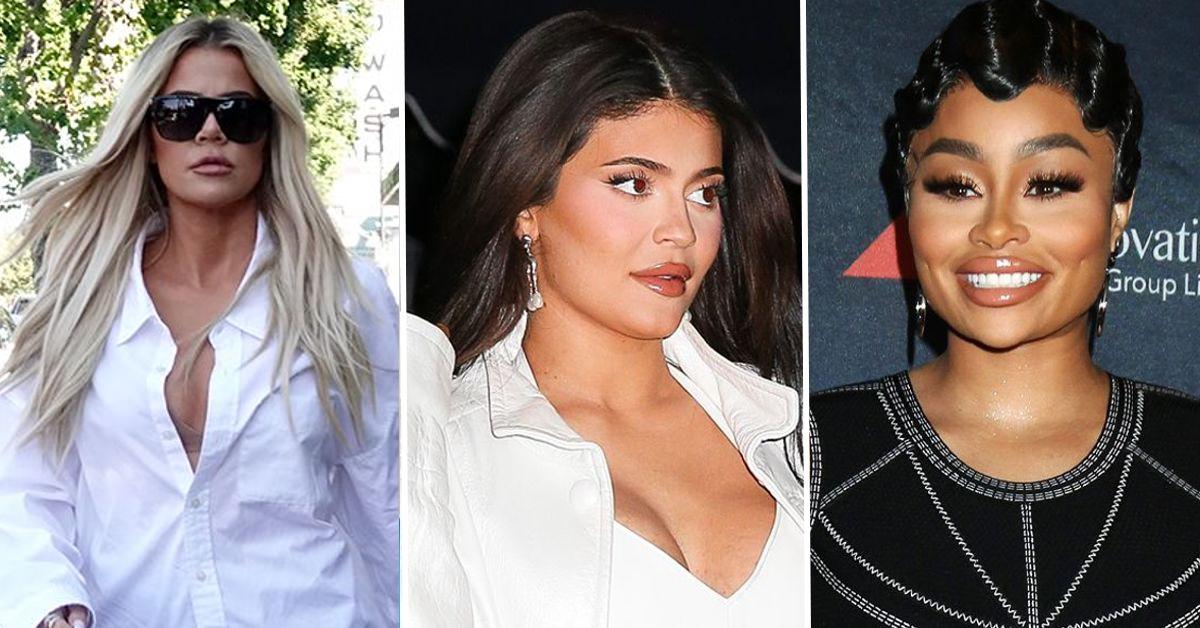 Kylie Jenner & Khloé Kardashian are set to be grilled about their private communications with their family and network executives about Blac Chyna in court.
According to court documents obtained by Radar, Chyna is set to show the jury several messages sent by the family that she believes cost her millions.
Article continues below advertisement
The messages were sent around December 2016 when Chyna believes the family wanted her out of Rob's life. This is also around the same time Rob claims his then-fiancée attacked him at Kylie Jenner's home.
Chyna denies the attack ever happened and believes Rob fabricated the claims after she accused him of posting explicit photos online after their 2017 breakup.
As we previously reported, Chyna is seeking upwards of $300 million in her battle with her ex-fiancé Rob along with Kris, Kim, Khloé, and Kylie.
Chyna says Rob's family then conspired together to have her reality show Rob & Chyna canceled. The family denies interfering with Chyna's contract and argues she is still thriving in Hollywood.
Article continues below advertisement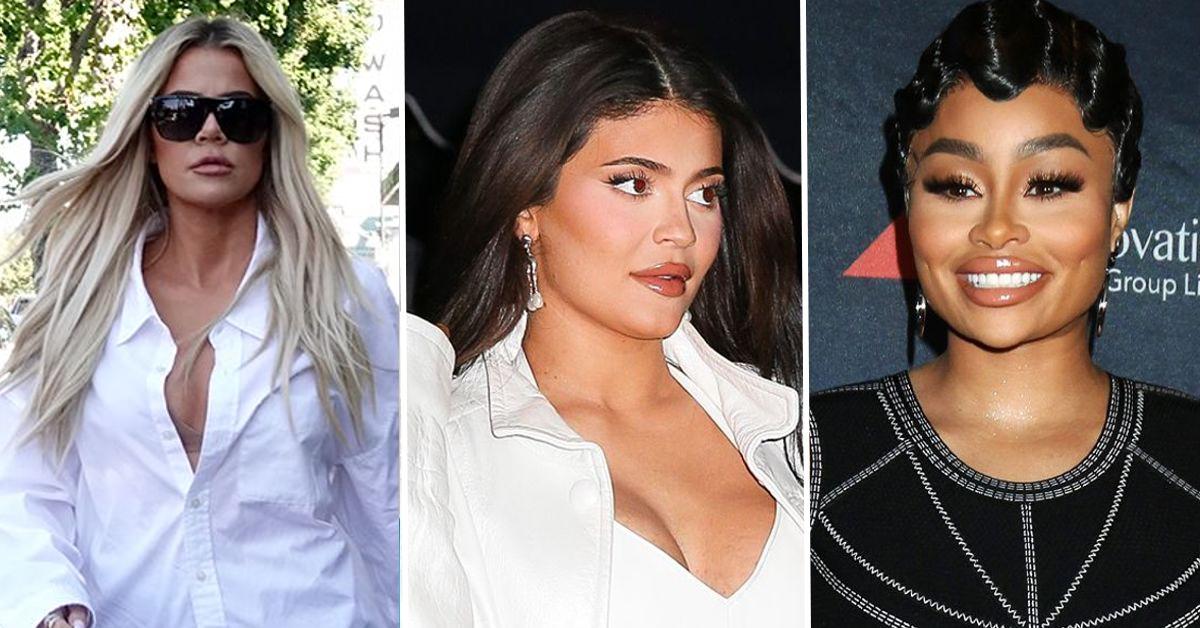 In newly filed docs, the Kardashian/Jenner family is arguing over the verbiage Chyna plans to use while giving the jury instructions.
However, the family also reveals details of the texts/emails Chyna plans to show the jury to make her case that she was defamed.
Article continues below advertisement
The first is a text message sent by Kris to Keeping up with The Kardashians EP, Ailee O'Neill, on December 15, 2016.
"She. Rome a door and then she beat the s--- of of Rob's face," Kris wrote. The momager is trying to argue that the statement is not defamatory.
On December 19, she wrote "she because the s--- out of him" to O'Neill.
Her attorney argues, "Beat the s--- out of" is not a literal phrase. In most cases in which it's used, that hyperbolic statement has nothing to do with physical abuse. For example, one might say that the Dodgers "beat the s--- out of" the Yankees yesterday to describe the outcome of a lop-sided baseball game. Another example is the infamous "slap" by Will Smith of Chris Rock at the recent Oscars ceremony—Mr. Rock exclaimed in the heat of the moment, "Will Smith just smacked the s--- out of me."
Article continues below advertisement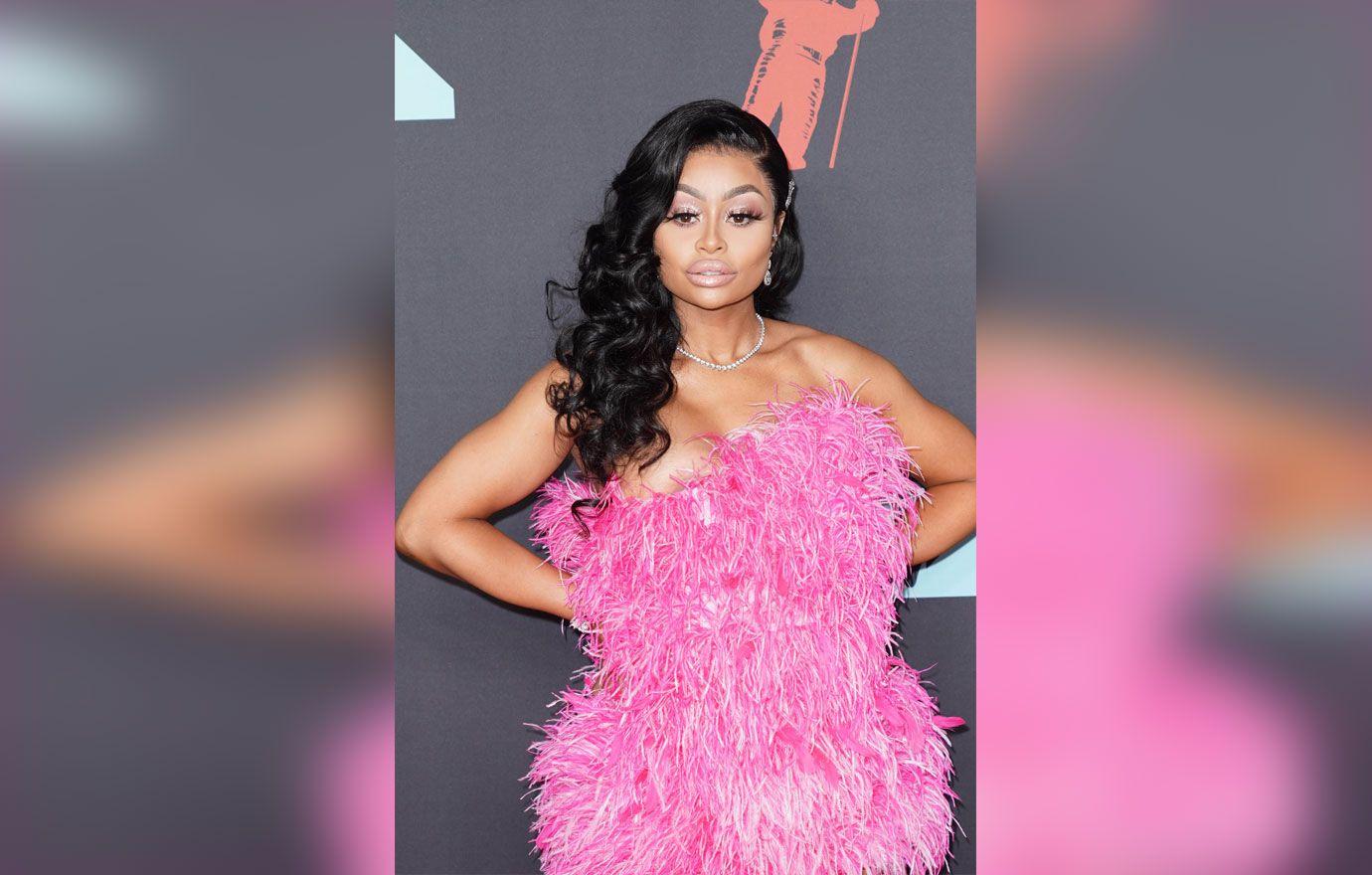 The attorney argued, "That, too, is not meant to be taken literally (there was no excrement coming from Mr. Rock's face)."
On December 20, Khloé then sent an email to two other producers where she wrote, "The sisters are clearly concerned and uncomfortable for our brother's safety."
Article continues below advertisement
Chyna previously accused Khloé of threatening to stop shooting KUWTK unless her how was canceled. The same day, Kylie said, "She will proceed with using and physically abusing my brother."
Chyna believes the emails will prove the family worked together to interfere with her contract.