Exclusive
Khloé Kardashian Allegedly Threatened To Quit 'Keeping Up With The Kardashians' Unless E! Executives Fired Blac Chyna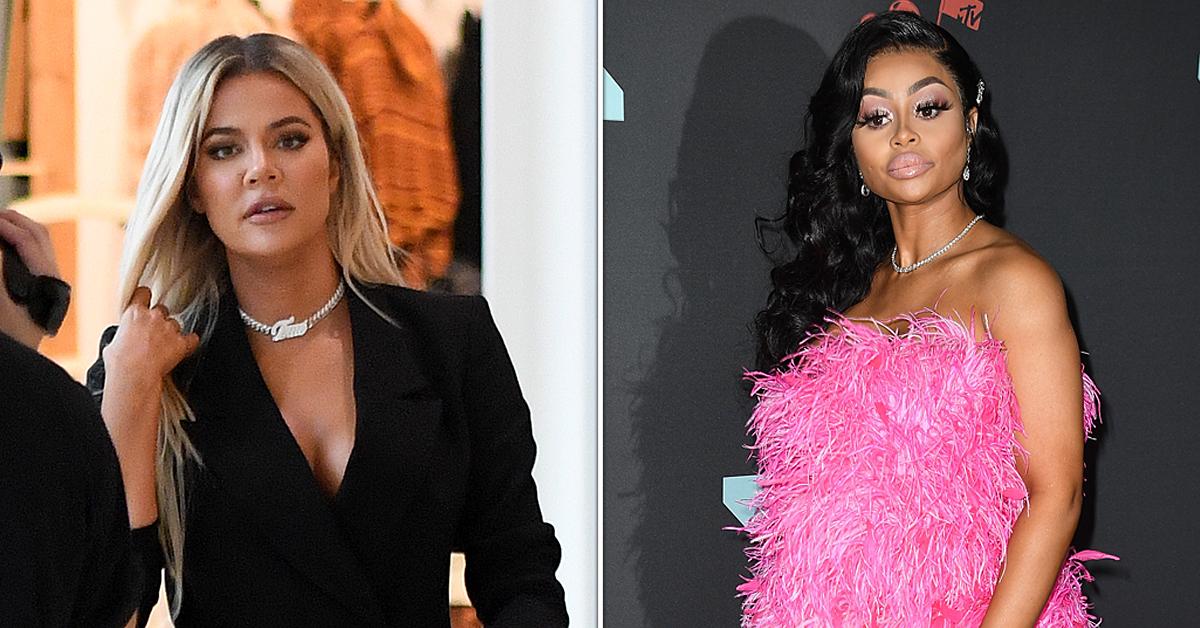 Rob Kardashian's former fiancé Blac Chyna says his sister Khloé threatened to quit filming her E! reality show unless executives axed her show, Rob & Chyna.
According to court documents obtained by Radar, Chyna is making the explosive allegations as part of her legal battle against Rob and his family.
Article continues below advertisement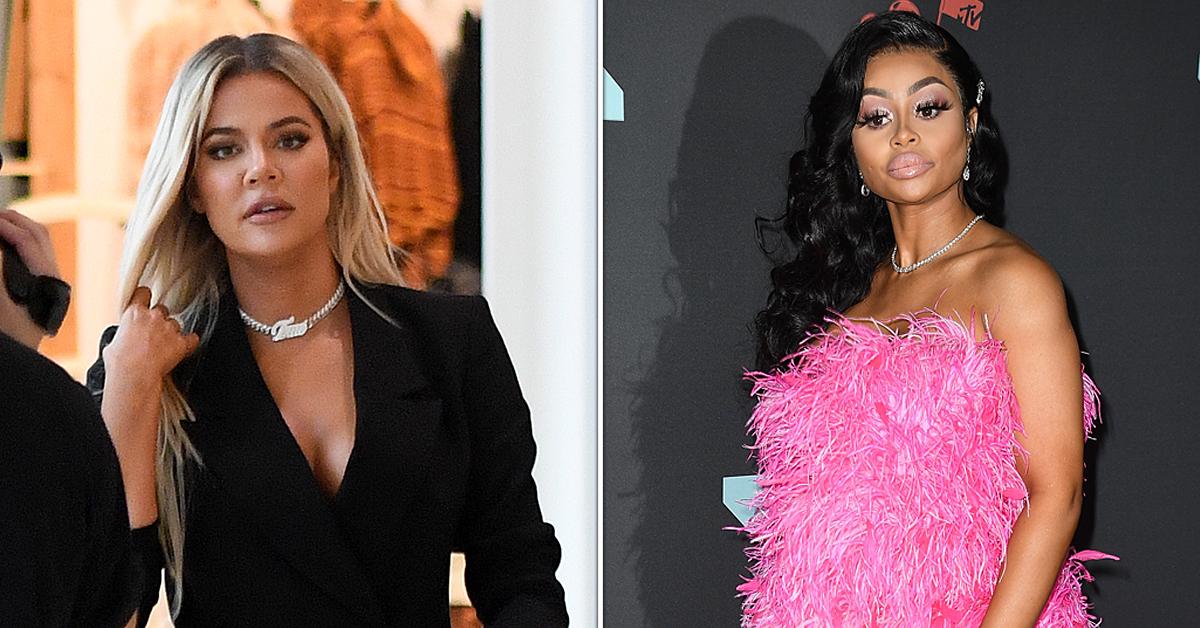 In her suit, Chyna is asking the court to award her millions which she believes she lost out on due to the Kardashian. She accuses the family of wanting her out of Rob's life and concocting a scheme to get rid of her.
Article continues below advertisement
As part of the alleged scheme, Chyna says Kris Jenner, Kim Kardashian, Khloe, and Kylie Jenner all worked together to spread lies about her. She says the "ringleader" was Kris who pressured the producers and E! execs to cancel Chyna's show with Rob despite it already being greenlighted for a second season.
In court documents, Chyna says Kris told the producers she assaulted Rob despite her knowing it to be untrue. She said, "Kris Jenner acted with actual malice in December 2016 when she falsely claimed that Chyna "beat the shit out of" Rob's face and told the "Rob & Chyna" Showrunner and Executive Producer "let's take Chyna off the ['Rob & Chyna'] show"
Article continues below advertisement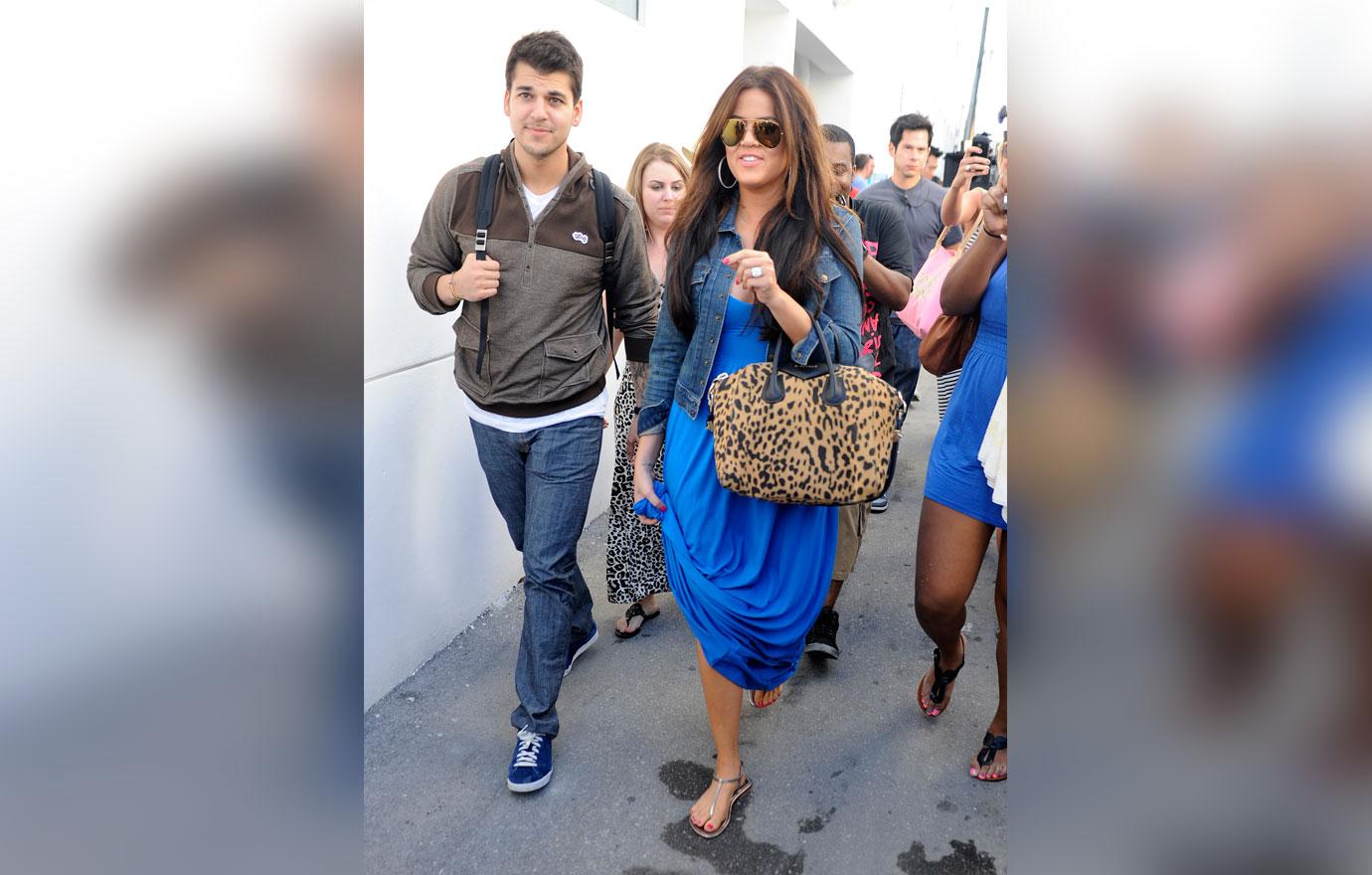 Chyna says Kim also lied to producers about the alleged abuse. Rob's ex says Kim then told her sisters Khloé & Kylie to reach out to other producers demanding Chyna be fired. Kylie even reportedly offered to shoot her own life to replace spots vacate if Rob & Chyna was indeed canceled.
Article continues below advertisement
Khloe followed Kim's orders and fired off an, "email to Jeff Olde of E! threatening to not move forward with "Keeping Up with the Kardashians" (KUWTK) if "Rob & Chyna" Season 2 was not canceled based on Khloe's false claim that "Rob's safety" was in danger due to Chyna's "volatile" behavior."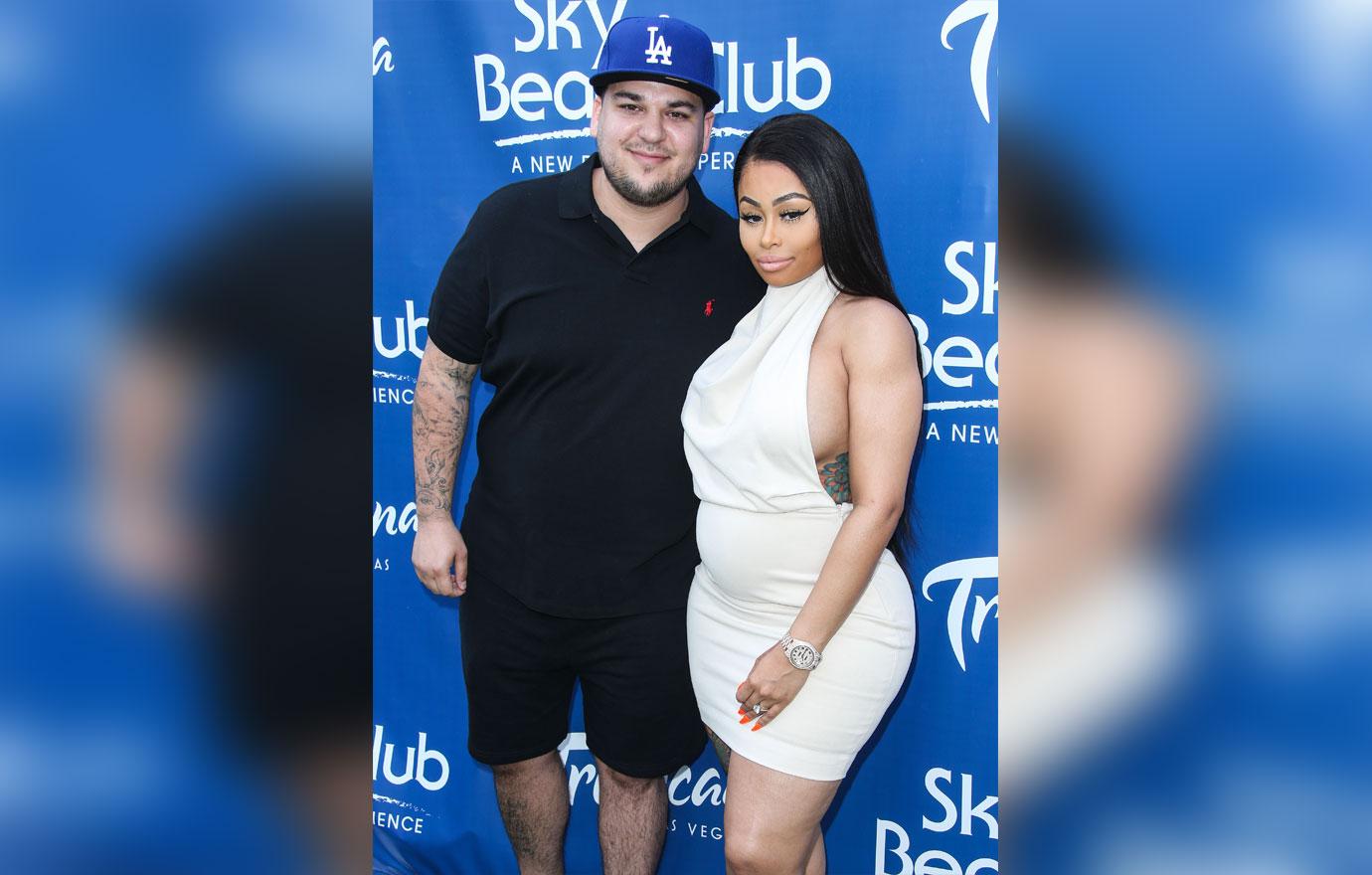 Article continues below advertisement
Chyna says the family's action led to the show being taken off the air and her losing out of millions. She believes Rob, his mom and sisters should have to pay up millions.
The family has refused to settle the case and deny they caused Chyna any harm.