Blac Chyna Accuses Kris Jenner Of Texting Rob Kardashian 'Ditch The Bit-h' In Attempt To Break Them Up, Says Momager Spread Lies About Her To E! Executives
Blac Chyna says Kris Jenner had it out for her since the day she started dating Rob Kardashian and did everything she could to break them up.
According to court documents obtained by RadarOnline.com, Chyna is pulling out all her evidence in her lawsuit against her ex-fiancé and his family.
Article continues below advertisement
As RadarOnline.com previously reported, Chyna is heading to trial with the defendants in the next couple of months. The model filed a civil lawsuit accusing the Kardashian family of conspiring against her and spreading lies about her abusing Rob to get her fired by E! executives.
Chyna was set to start filming season 2 of Rob & Chyna before being informed the show was canceled despite already being in production. She believes Kris Jenner, Kylie, Kim & Khloe all worked together to paint Chyna as a violent abuser.
Article continues below advertisement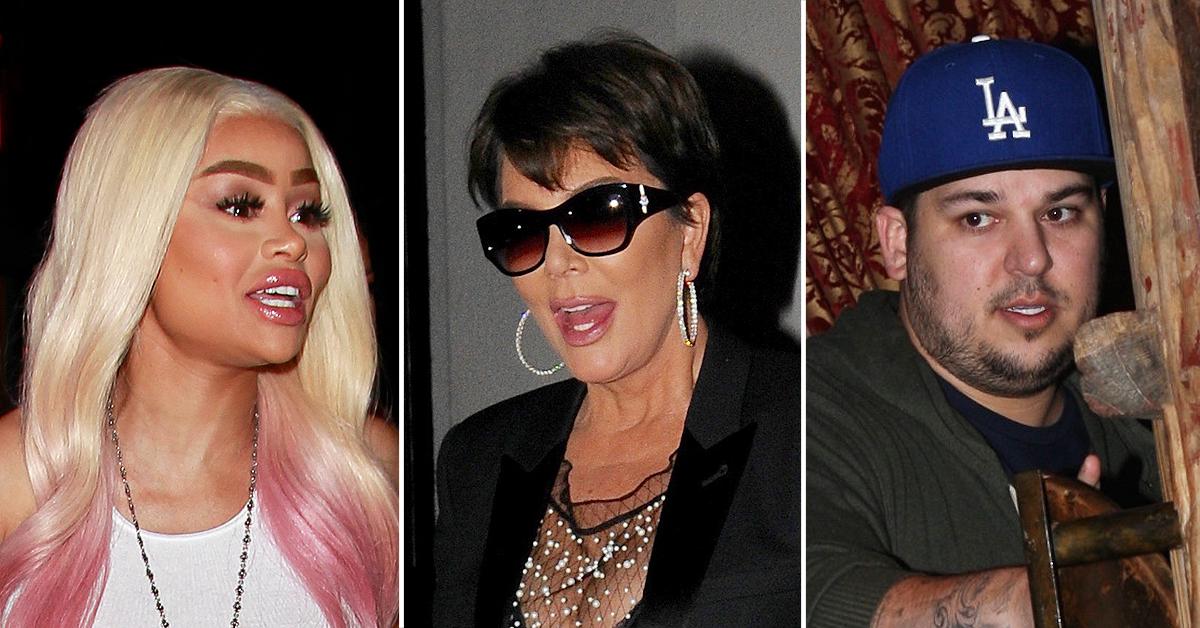 In new court documents, Chyna provides more detail to her allegations. She claims it all started when her relationship with Rob was crumbling. Apparently, the family wanted Chyna out of Rob's life and were ready to do whatever it took.
Article continues below advertisement
In December 2016, Chyna says Kris lied when she claimed she had "beat the sh-t out of Rob's face" and then "used that lie to force E! executives to cancel Season 2 of Chyna's #1 hit show "Rob & Chyna."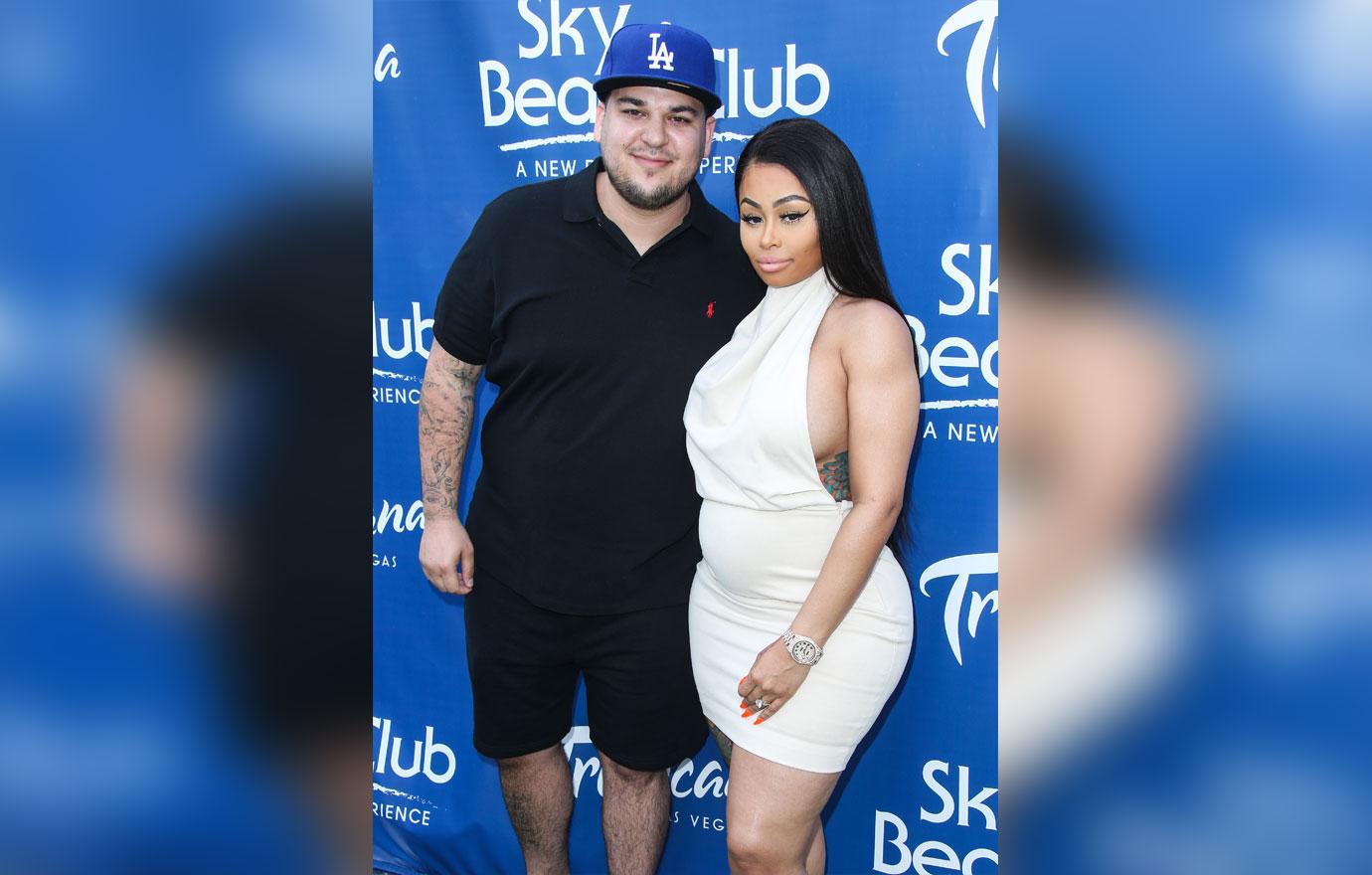 Article continues below advertisement
She also claims Kris text Rob on December 15, 2016 that he should "ditch the bitch." She said the text refers to Kris was being happy with Rob's choice of Chyna as his fiancé."
She calls Kris the "ringleader" on the plot against her but also places blame on Kim Kardashian, Khloe Kardashian and Kylie Jenner.
Article continues below advertisement
Chyna says the "Defendants knew that Rob Kardashian had no bruises, no bumps, no broken bones, no limping, no blood/scabs, no scratches, no cuts, and no marks after the alleged severe beating by Chyna on December 14/15, 2016."
She says Kim & Kylie spread the abuse lies to E! execs. Chyna claims Kylie text the E! Vice President and an executive producer on the show "falsely" telling them she saw Chyna abuse Rob.
Article continues below advertisement
Kylie reportedly demanded Rob & Chyna be canceled and offered to film her own life for an E! show to make up for the lost episodes.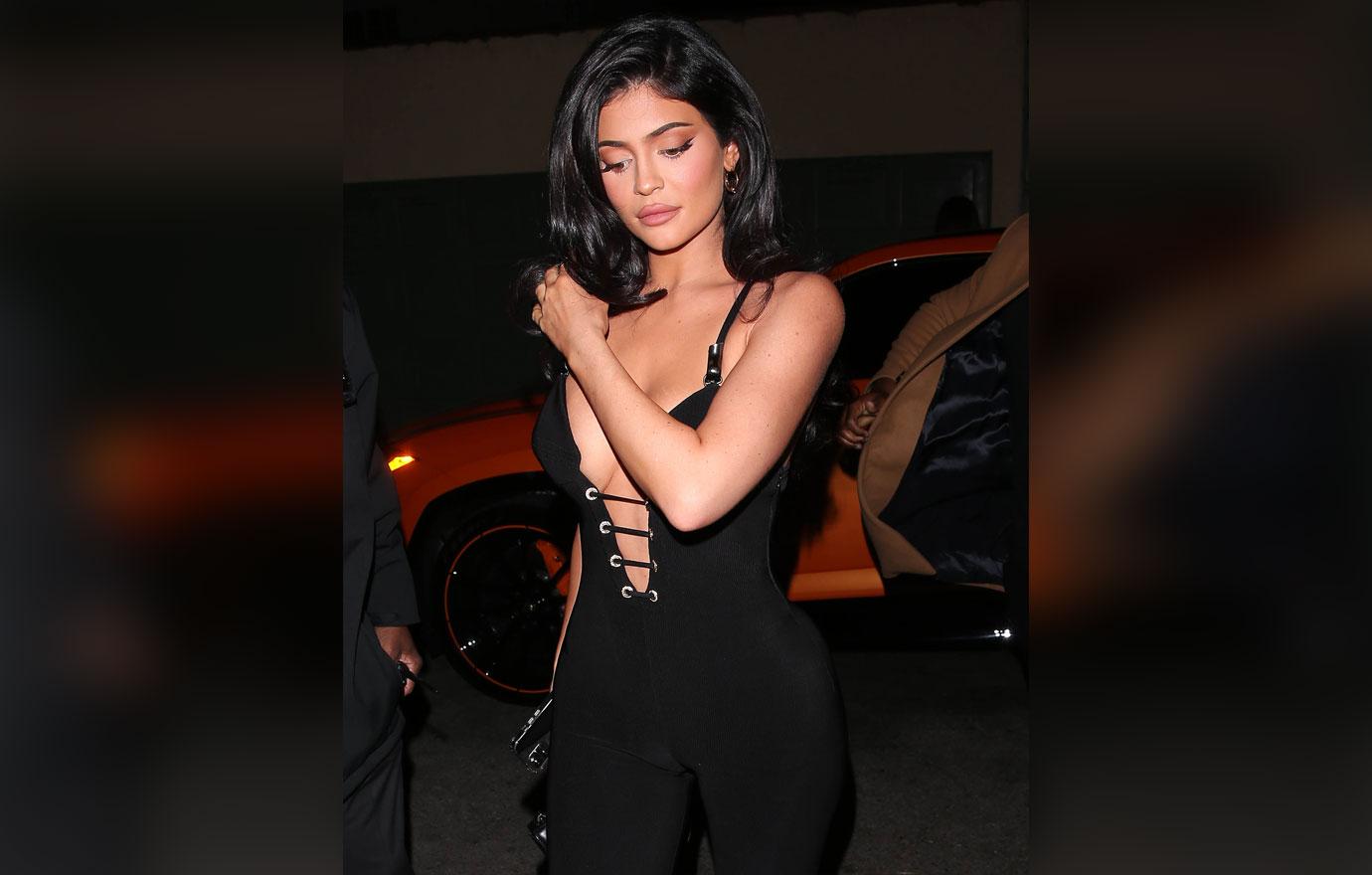 Article continues below advertisement
Chyna says Kim also contacted a producer and told Khloe & Kylie to do the same.
Chyna believes all the evidence will prove the family did interfere with her contract. She believes she is owed millions from the family for their alleged defamation. The Kardashian/Jenner family, along with Rob, call the lawsuit a publicity stunt and deny causing Chyna any harm through their actions.