Exclusive
Kylie Jenner & Kim Kardashian Accuse Blac Chyna Of 'Violently Attacking' Their Brother Rob, Call Her A Clout Chaser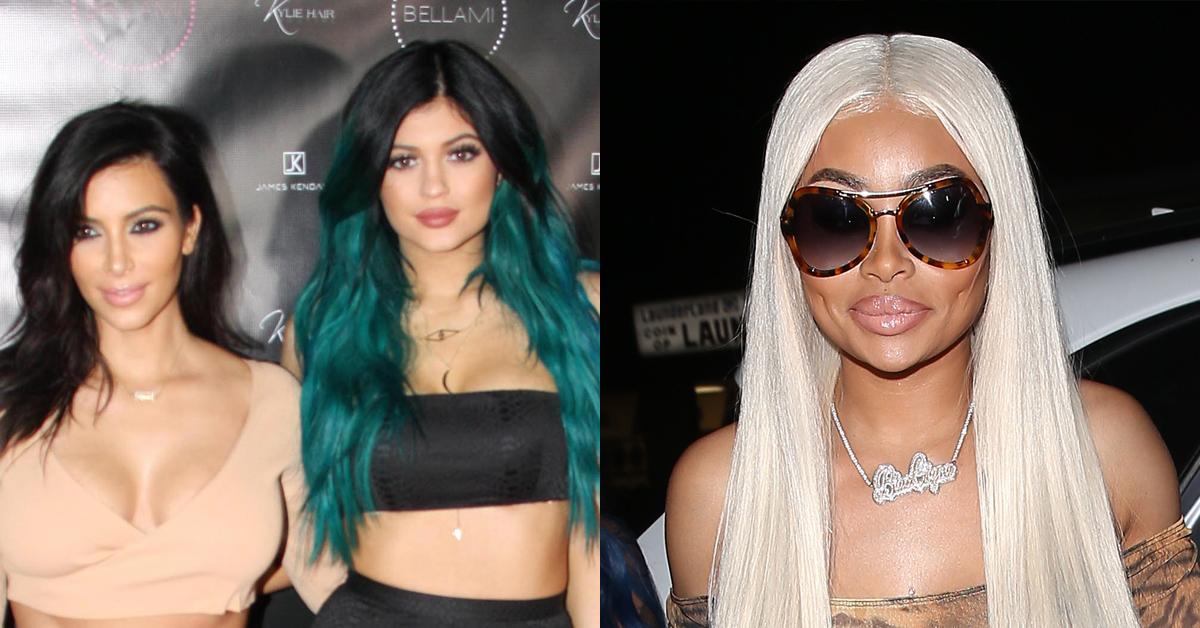 Kylie Jenner, Kim Kardashian, and Kris Jenner are coming hard against Blac Chyna as the two sides are preparing to face off in court.
According to court documents obtained by Radar, the Kardashian/Jenner family are laying out their case to the court.
Article continues below advertisement
As we previously reported, Chyna sued Rob and his family accusing them of conspiring against her in an effort to convince E! executives to cancel her reality show, Rob & Chyna.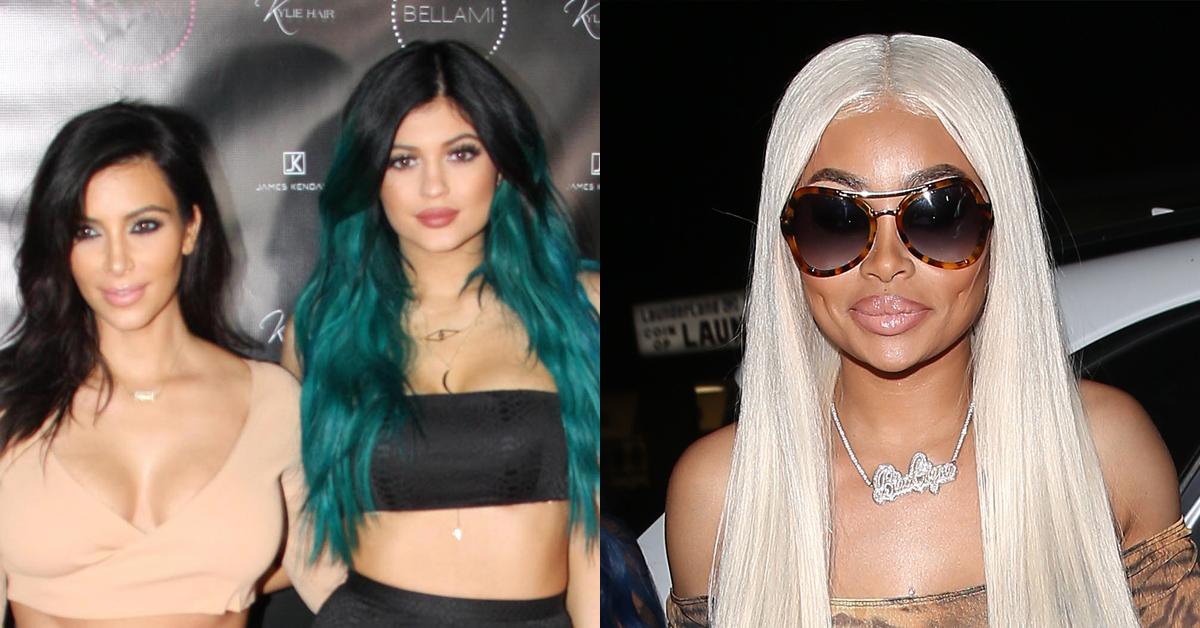 Article continues below advertisement
She believes they spread lies about her being physically abusive because they wanted her out of Rob's life.
Chyna says their actions interfered with her contract and cost her millions. She wants them to pay up for the alleged harm they caused her career. The family has denied all allegations of wrongdoing or that they conspired together.
Article continues below advertisement
They claim the network had every right to cancel the show at the time. Kylie & Kim point out after season one of the show, Rob & Chyna's relationship started to deteriorate.
"On the night of December 14 and into the early morning hours of December 15, 2016, during an alcohol and drug-fueled rampage, Chyna violently attacked Mr. Kardashian. These events, along with those that preceded it (and as was ultimately revealed by ensuing events of 2017), showed the toxic and volatile nature of the "Rob & Chyna" relationship that made the completion of filming and airing of a second season of the show untenable and unhealthy," they write in court documents.
Article continues below advertisement
The Kardashian family says the network even provided Chyna and Rob time to get it together but they couldn't make it work.
"Unfortunately, events unfolded that proved they could not do so, and the relationship was irreparably fractured by Summer 2017 (for example, Ms. White obtained a restraining order against Mr. Kardashian)," the family revealed.
Article continues below advertisement
Kris, Kim & Kylie call Chyna's lawsuit a "far-fetched theory" about the family lying and conspiring against her. They say the facts show she did assault Rob in December 2016 by choking him with an extension cord.
The family says Chyna was paid out on her contract and is not owed a dime extra. They also say her career has not suffered one bit due to the situation. "The lawsuit filed against Defendants is nothing more than a publicity stunt—to further capitalize on Defendants' fame by suing them," they write.