Rob Kardashian Demands Baby Mama Blac Chyna Pay Him $700,000 In Damages Over Alleged Assault Where She Choked Him With An iPhone Cord
Blac Chyna is scoffing at her baby daddy Rob Kardashian's demand she pays him close to a million in damages for an alleged assault during their relationship.
According to court documents obtained by Radar, Chyna revealed her ex believes he is owed a total of $767,852.
Article continues below advertisement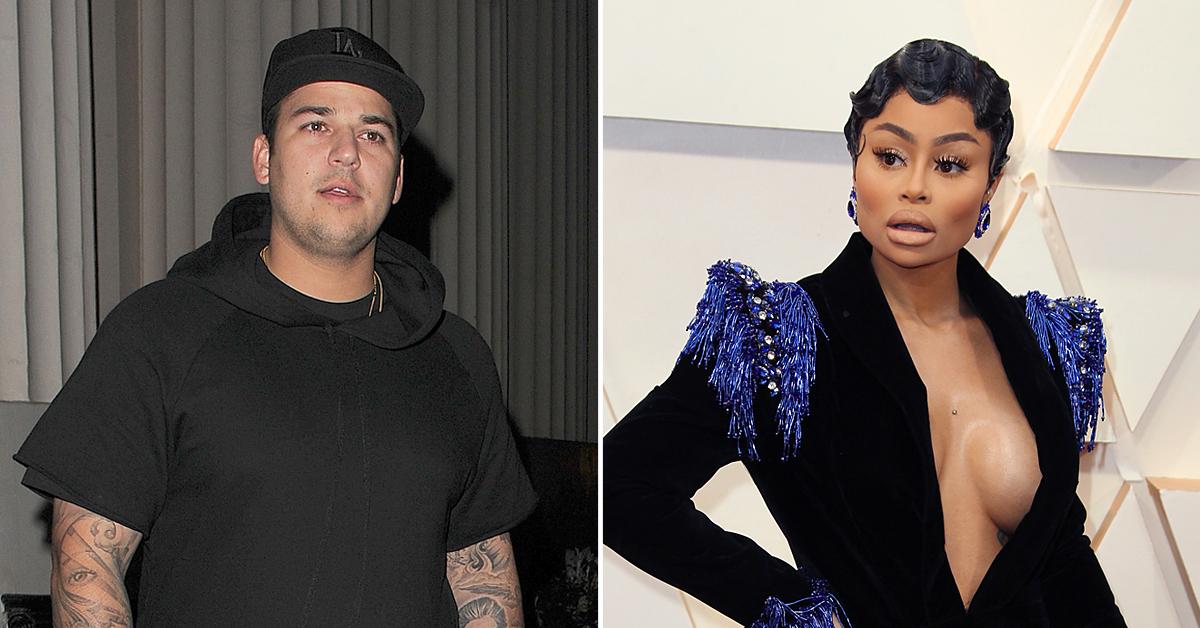 His request is broken down as $5,000 for property damage; $62,852 in security costs; $100,000 for pain, suffering, and inconvenience; $100,000 for emotional distress and $500,000 in punitive damages.
Article continues below advertisement
Rob is currently suing his ex over an incident that allegedly went down on December 14, 2016. The two were living at Kylie Jenner's home when they got into a massive blowout.
He claims Chyna tried to choke him with an iPhone cord during the fight and struck him in the face with a 6-foot metal pole.
Article continues below advertisement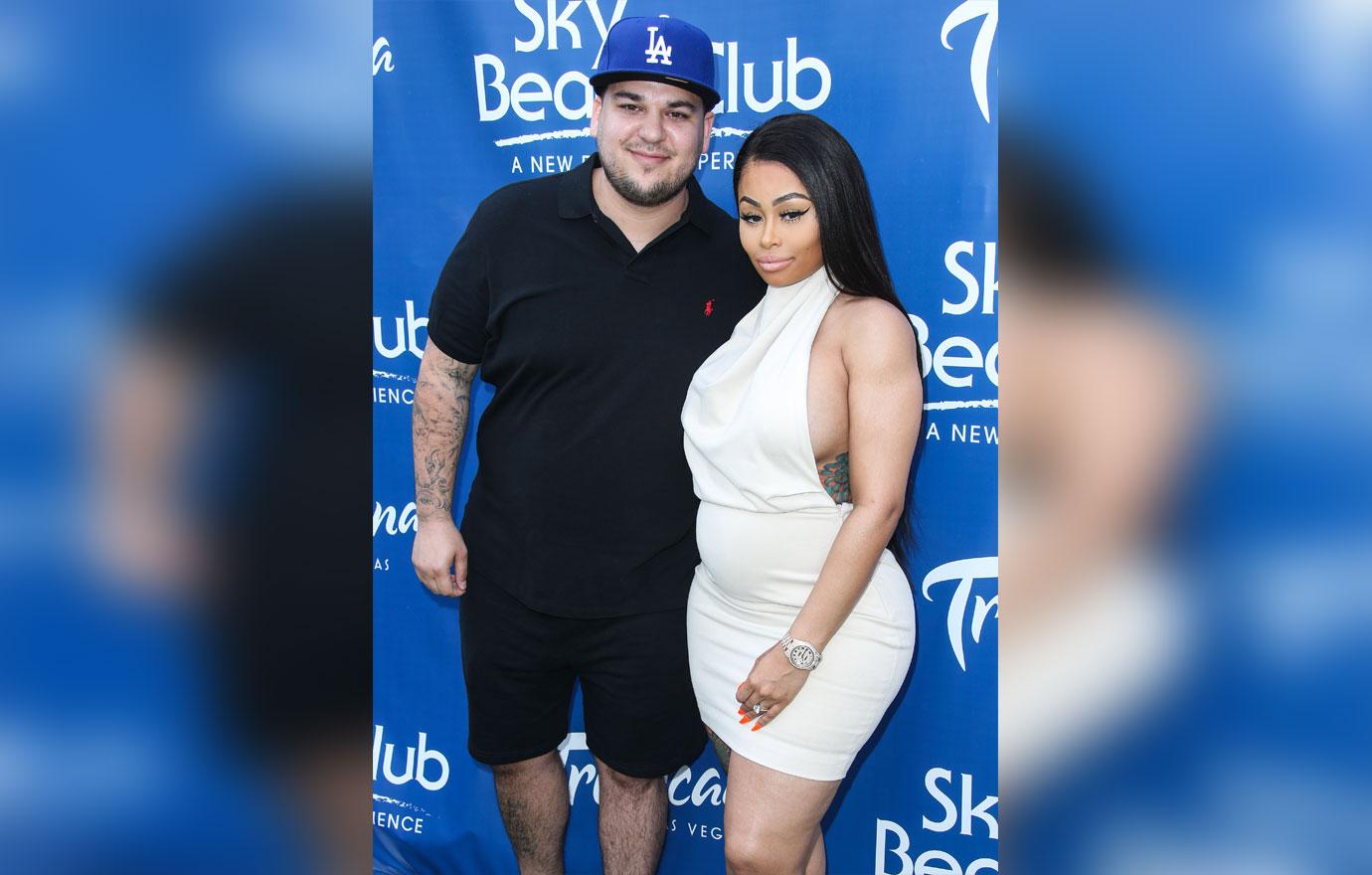 His suit read, "Chyna lunged towards Rob with an iPhone charging cable and attempted to strangle Rob with the cord around his neck." He claims he was able to get away from her, but she "chased" after him and "repeatedly struck him in the head and face."
Article continues below advertisement
She denies all claims of abuse and says her actions were done in self-defense. Chyna claims she obtained unaired footage from their reality show which proves Rob wasn't injured. She says the video shot by producers days after the alleged injuries show Rob without visible injuries.
Article continues below advertisement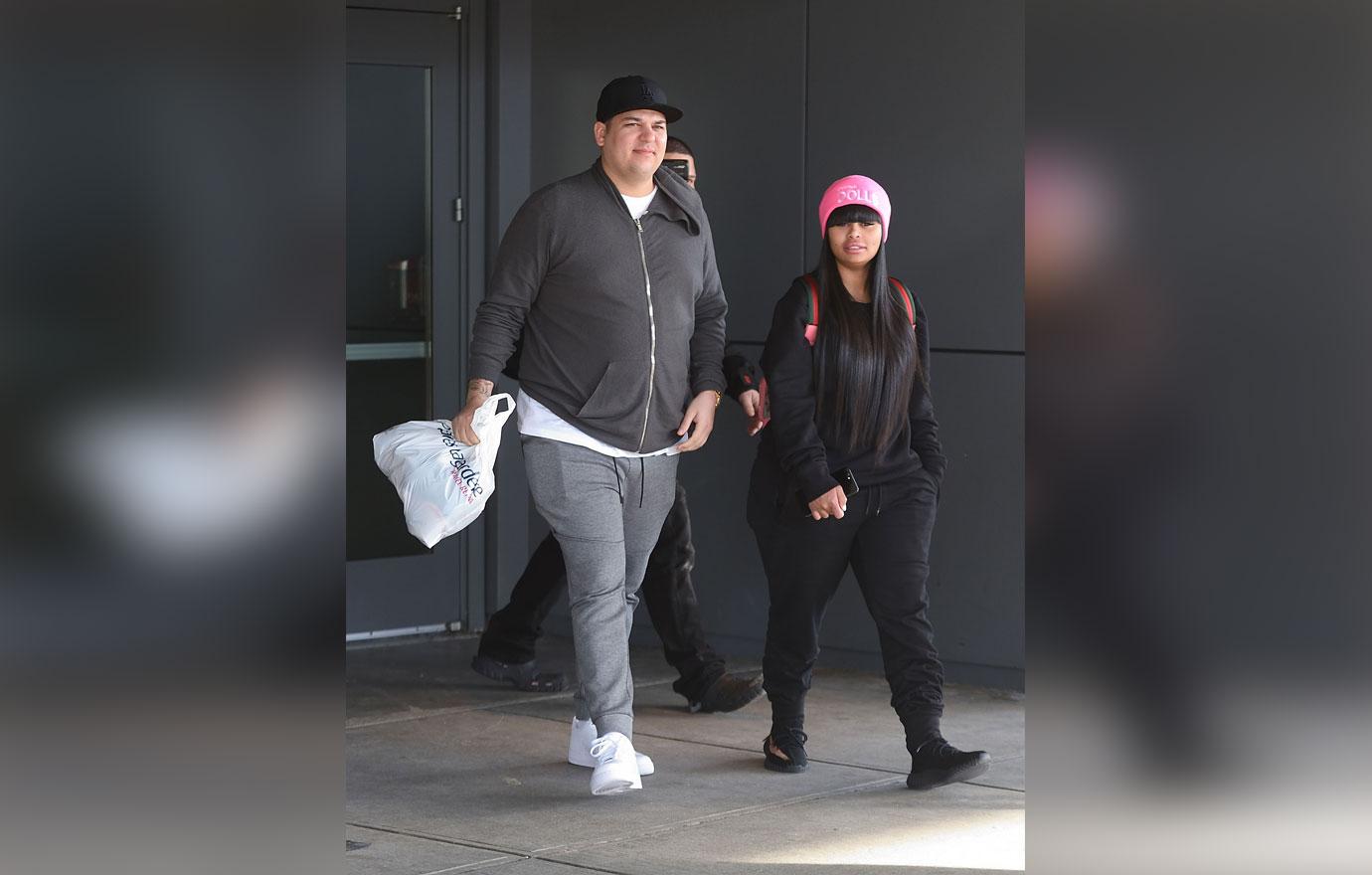 She believes he decided to concoct the allegations in response to her filing a separate civil lawsuit against Rob and his family. The model accuses the Kardashians of conspiring together to have her show Rob & Chyna cancelled by E! executives.
Article continues below advertisement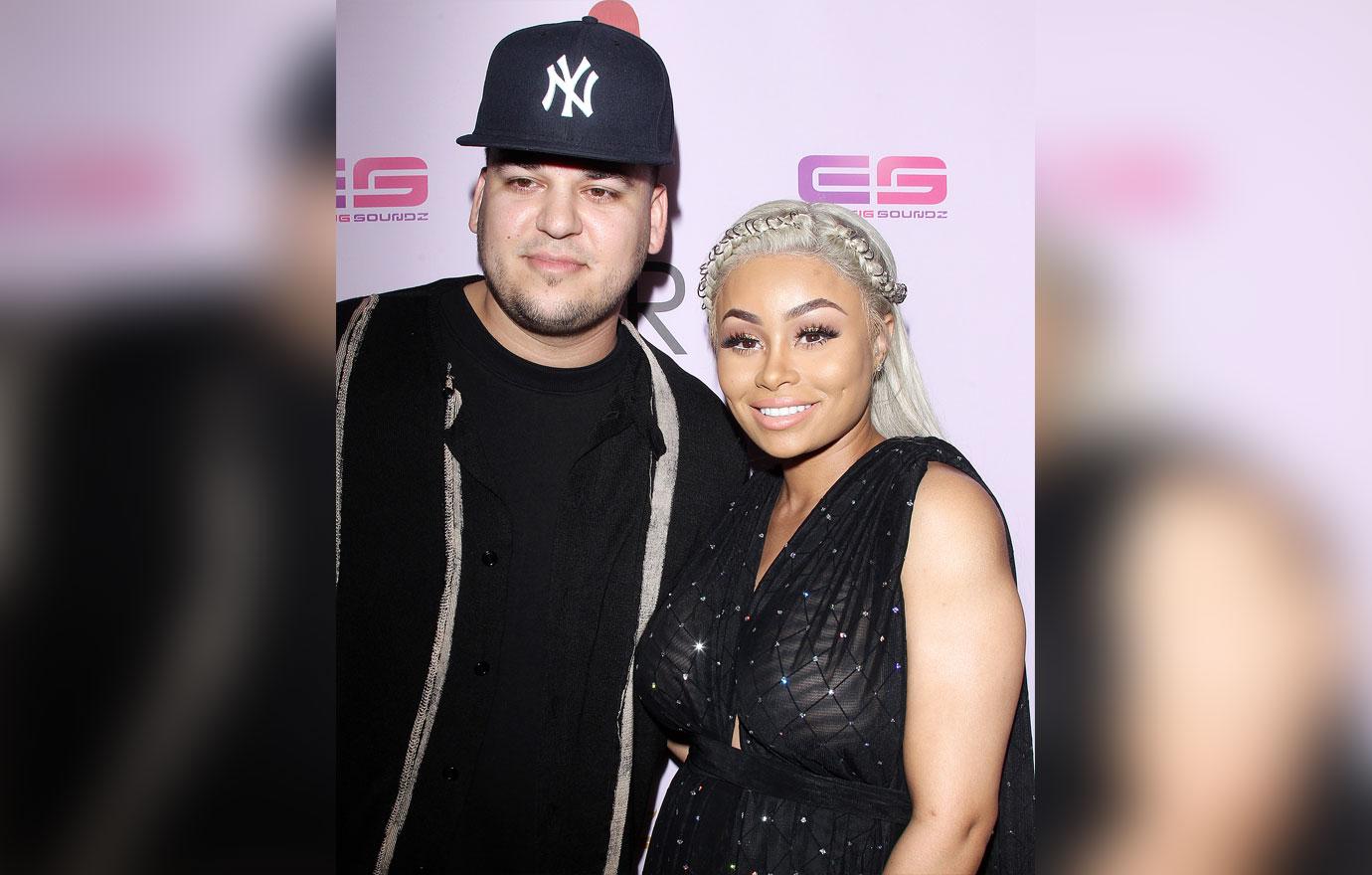 The family has denied all claims brought by Rob's ex but the judge has refused to dismiss the case despite their protests. Both cases are ongoing.