Exclusive
Kardashians 'Unlikely' To Take Legal Action Against Blac Chyna's Mom Tokyo Toni Over 'Threatening' Rants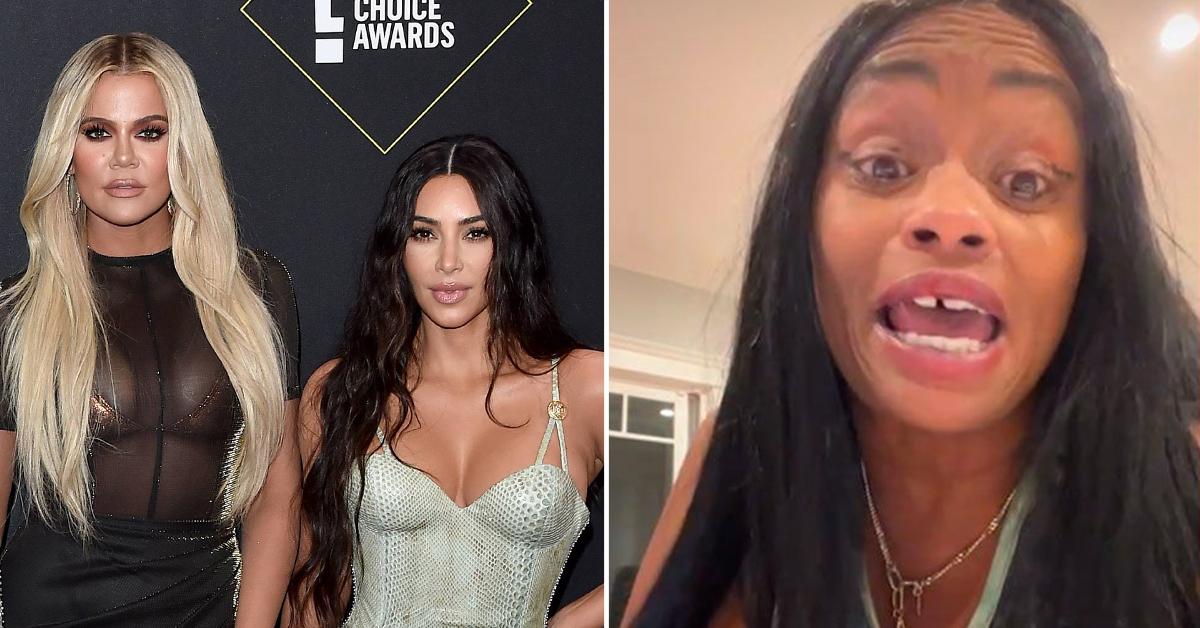 Blac Chyna's mom might have to face the FBI after she vowed to "get that judge," but she won't have to worry about the Kardashians or Jenners going after her. RadarOnline.com is told it's "unlikely" Kim Kardashian, Khloé, Kylie Jenner, or Kris will take legal action against Tokyo Toni over the "threatening" rants she made about their famous family.
Our sources say it "doesn't seem like something they'd do," and, so far, there's been no chatter among the KarJenners about taking the Tokyo matter any further.
Article continues below advertisement
Chyna is currently battling her ex Rob Kardashian, three of his sisters, and his mom in court; however, Tokyo made it that much worse for her video vixen daughter when she interjected herself into the feud.
She unleashed a scathing rap about reality TV's royal family on Monday — not the smartest idea when there's a $300 million trial in play.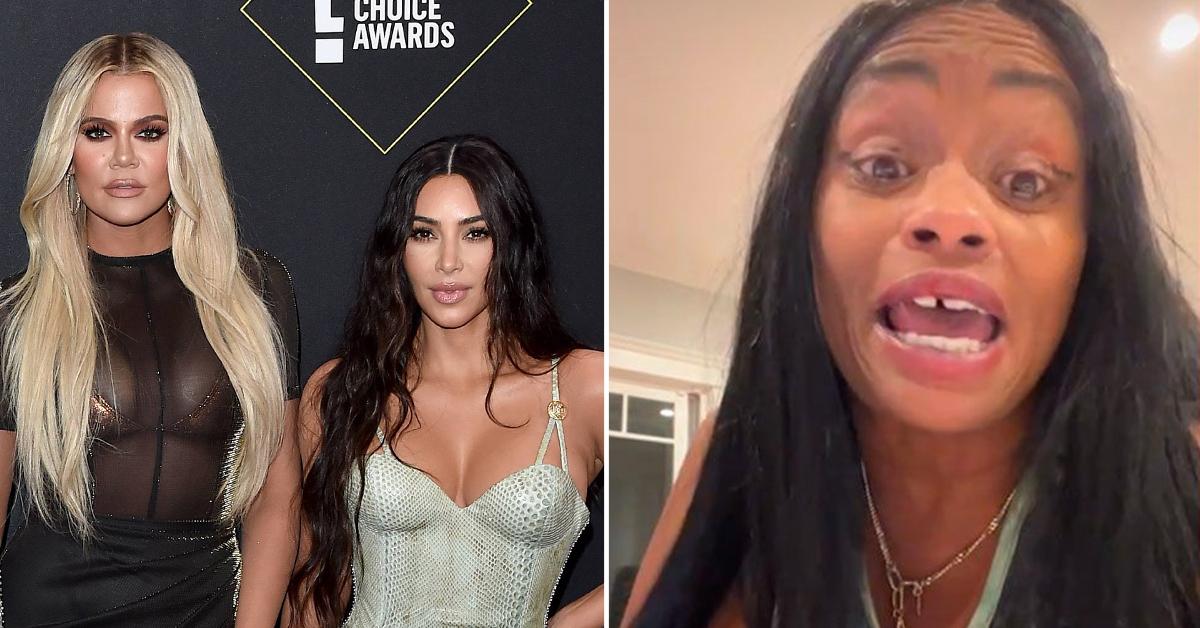 Article continues below advertisement
The KarJenners' lawyer, Michael Rhodes, addressed the "threatening" comments Tokyo made against his clients in court. We're told the judge banned her from his Los Angeles courtroom.
Rob's baby mama — who has always had a rocky relationship with her mom — didn't seem bothered by the judge's decision. Chyna's attorney, Lynne Ciani, argued that her client can't control what comes out of Tokyo's mouth.
Her mom's vile rant that she shared on Instagram Live quickly made headlines.
Article continues below advertisement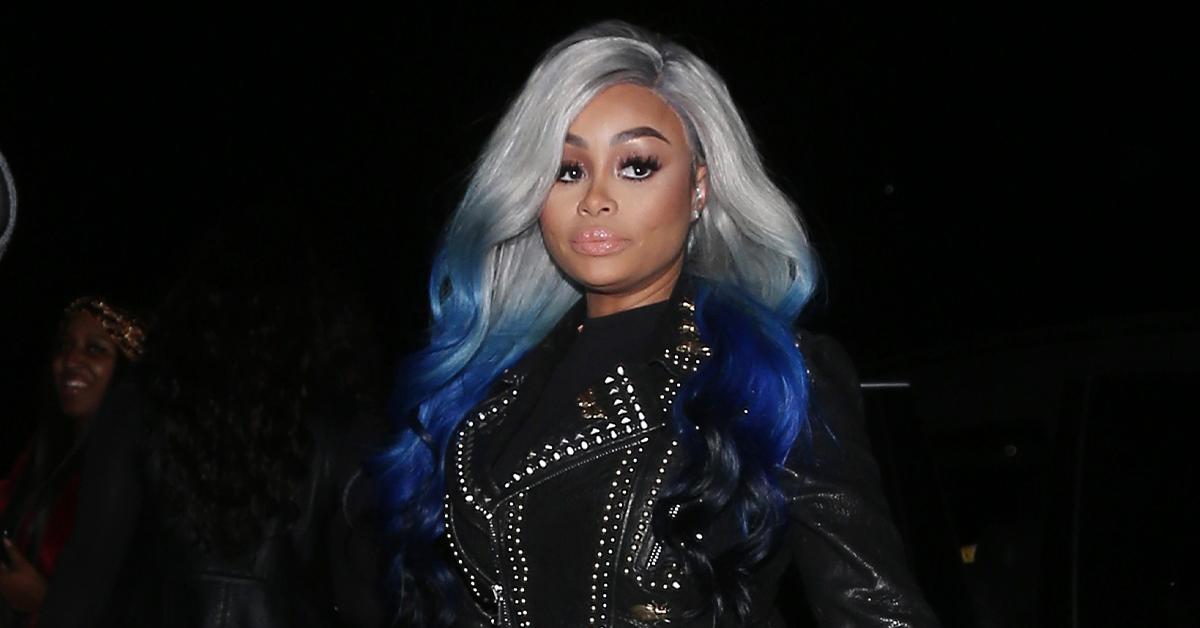 Tokyo shocked everyone when she said the Kardashians "need a daddy," threatened to "dog walk these bi-----," attacked their looks, and called them even more explicit names.
But it's what she said about the judge that could get her into hot water.
Article continues below advertisement
Outside of the courthouse, Tokyo allegedly plotted her revenge. "Oh, I can't wait. I'm gonna get that judge. Never mind," she was reportedly heard saying after being banned.
RadarOnline.com is told the FBI was called in. FYI — making a threat against a judge is a federal offense, and they don't take it lightly.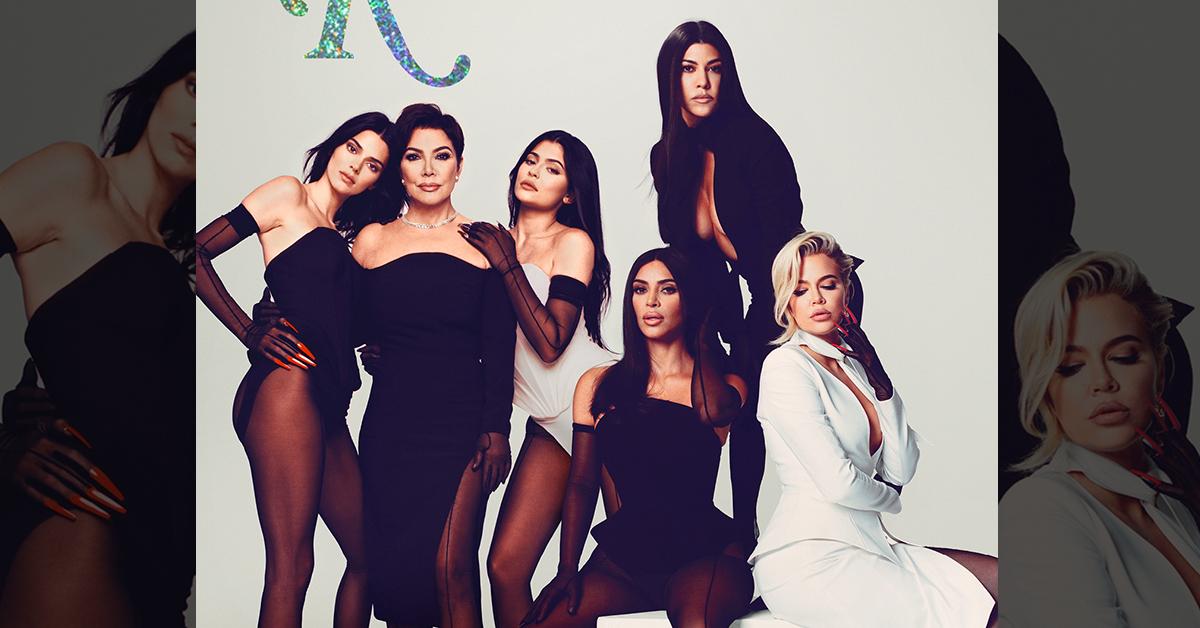 Chyna — who shares five-year-old daughter Dream with Rob — is suing Kim, Khloé, Kylie, and Kris for millions. She claims the famous family cost her cash by convincing E! to terminate her TV contract. She also alleges their actions cost her other money-making opportunities. Chyna is also suing Rob.
She's not asking for pennies either. Chyna wants a whopping $300 million. The KarJenners have denied any wrongdoing.