Blac Chyna Tells Jury She's Made $1 Million On OnlyFans... BUT Doesn't Have Any Personal Bank Accounts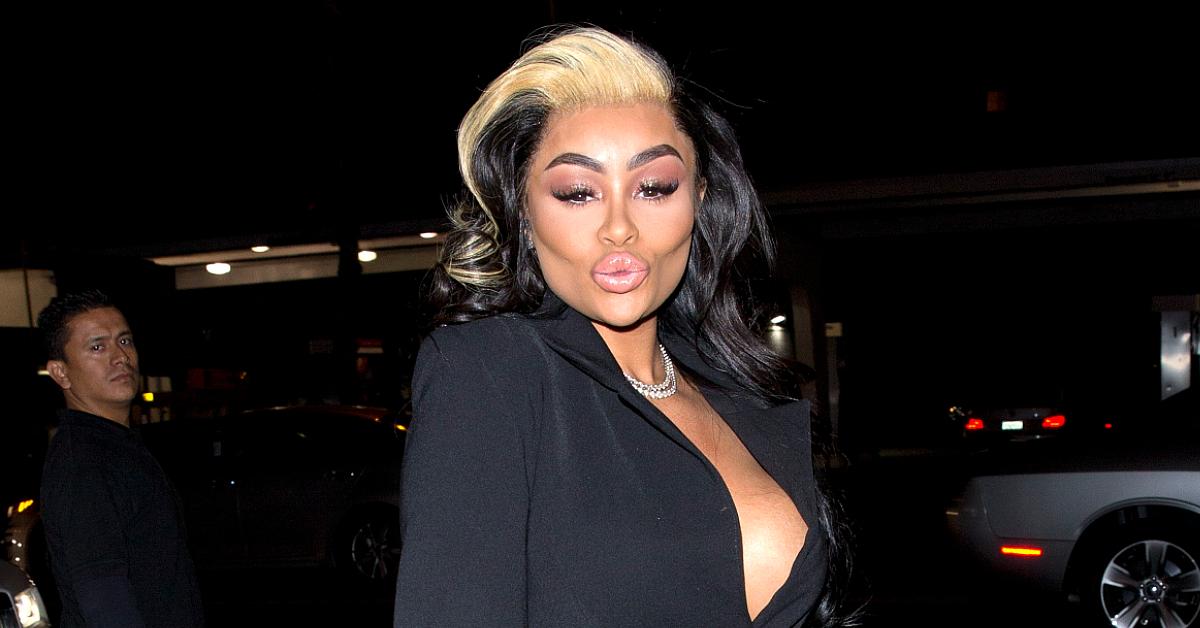 Blac Chyna dropped several bombshells about her finances when grilled by the Kardashian/Jenner family's attorney in court.
On Thursday, Chyna took the stand to testify as part of her $300 million war with her ex-fiancé Rob Kardashian.
Article continues below advertisement
She is also fighting his mom Kris Jenner and sisters Kim, Khloé & Kylie. Chyna accuses Rob of leaking explicit photos of her on Instagram after their 2017 breakup.
In her suit, she says the other family members spread lies that she abused Rob. Chyna has introduced evidence that shows Kris and her daughters repeatedly reached out to E! execs — pressuring them to cancel her show, Rob & Chyna.
She believes the family interfered with her contract. Her lawyer Lynne Ciani says E! had already signed off on a season 2 — only to backtrack after their biggest stars started threatening to stop shooting Keeping up with The Kardashians.
The reality stars deny harming Chyna or her career. The Kardashian/Jenner clan argues Rob's ex has continued to make millions.
Article continues below advertisement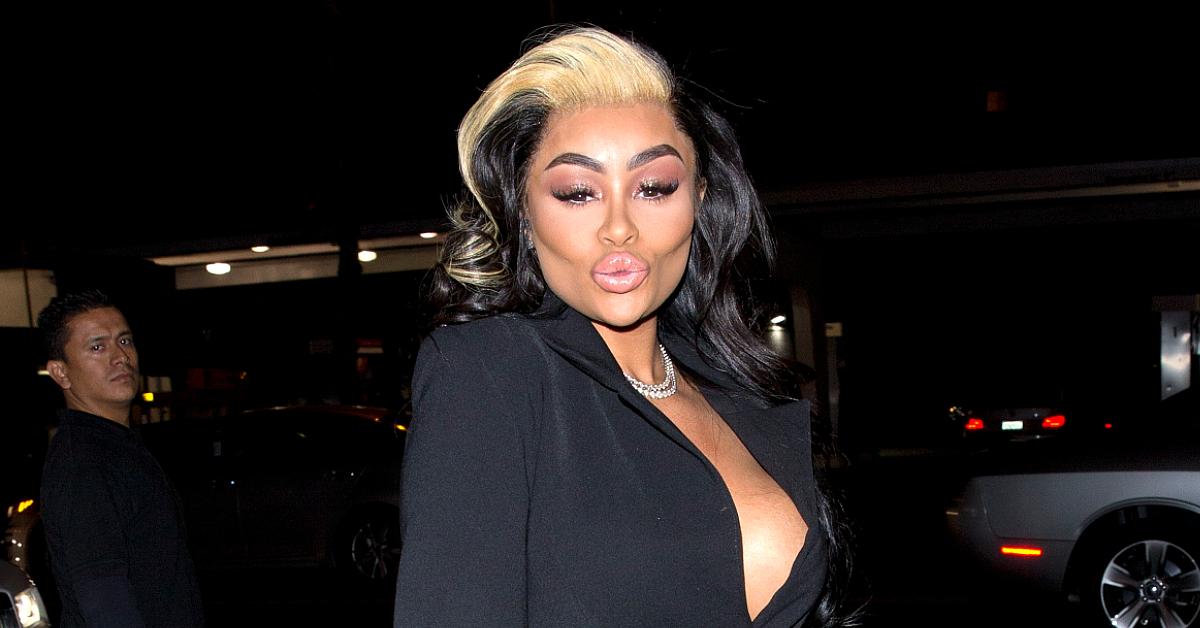 On the stand, Chyna was questioned about the state of her finances. She admitted to not having filed taxes in years.
Chyna told the jury it has been since 2018 or 2019 and it was for her business. She hasn't personally filed taxes since 2015.
Article continues below advertisement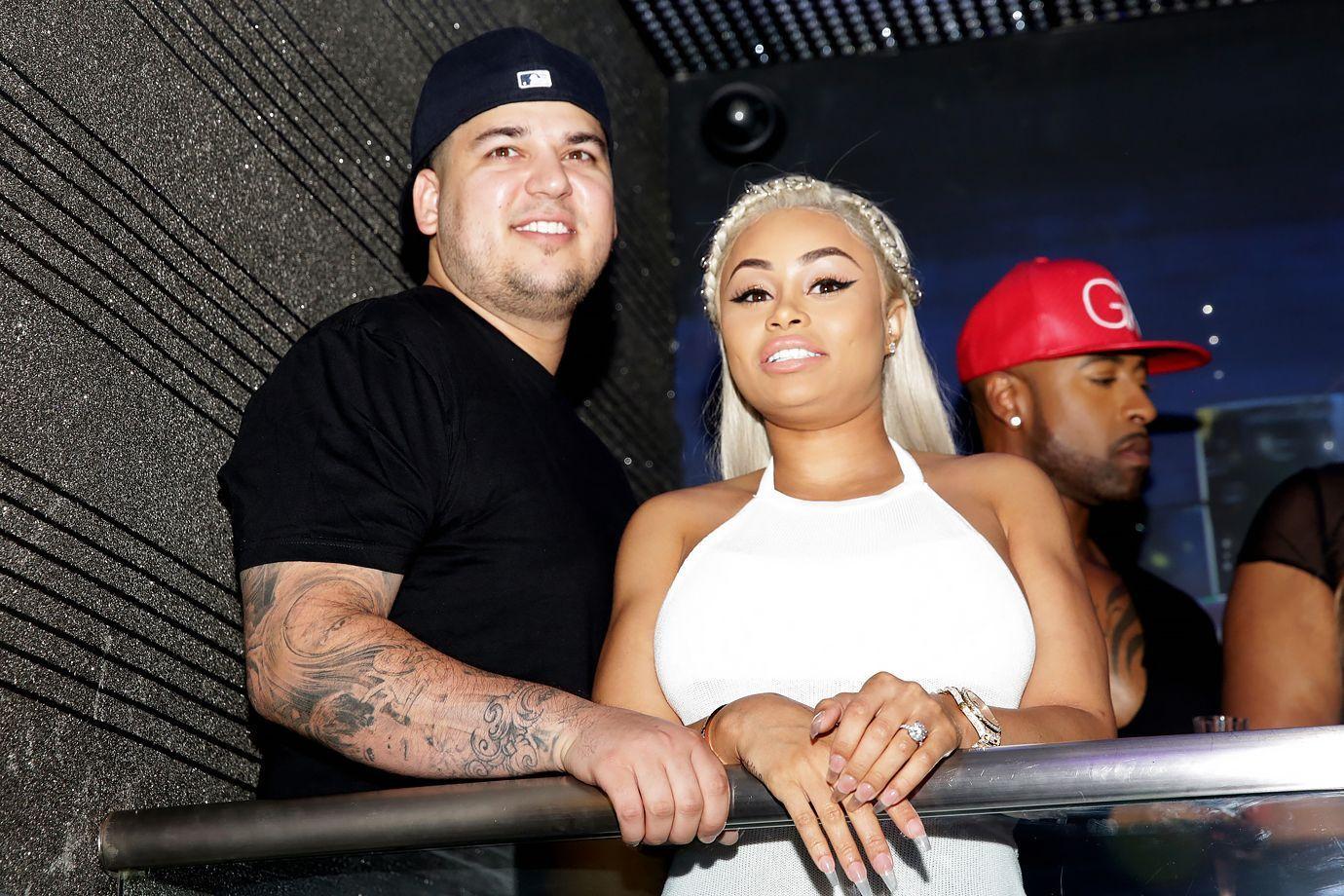 The Lashed businesswoman said she doesn't hold any personal bank accounts despite making $2 million in 2020, 2019, and 2018.
The majority of her income is made through personal appearances — where she charges $25k per event. Chyna told the court OnlyFans was her biggest moneymaker in the past couple of years.
Article continues below advertisement
She said fans have paid her over a million for exclusive photos on the platform. Chyna sells photos of her feet and some with nudity.
Earlier today, Chyna talked about how she felt about personal photos she took for Rob being posted online. She broke down in tears recalling the emotions that came over her.
Rob has yet to make an appearance in court but his family members have been present since day one.