Blac Chyna Tells Jury: I Was Joking When I Pointed Gun At Rob Kardashian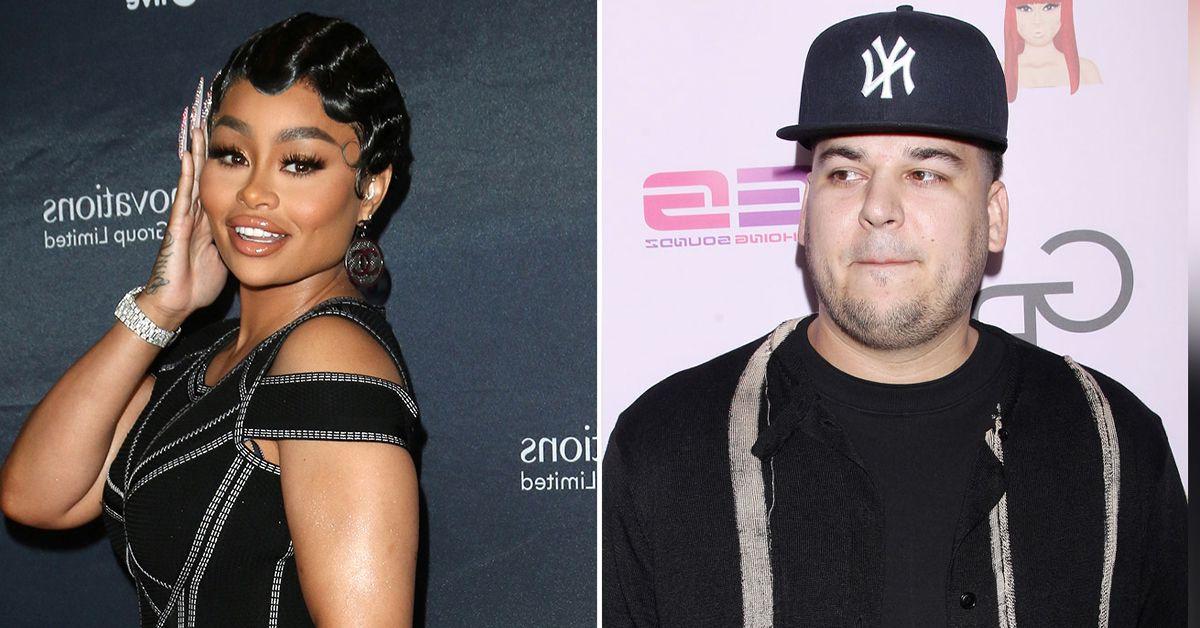 Blac Chyna was grilled in court about the night her ex-fiancé Rob Kardashian claims she attacked him.
The 33-year-old model took the stand inside Los Angeles Superior Court for the first day of her testimony.
Article continues below advertisement
Chyna is suing her ex for posting explicit photos of her online to his 9 million Instagram followers when they broke up in 2017.
She is also suing his mom Kris Jenner and sisters Kim, Khloé & Kylie. She claims the family conspired together and spread lies that she abused Rob during their relationship.
In her suit, she says the alleged lies were spread to E! execs who then turned around and canceled her show.
Chyna filed suit against the family only to be slapped with a lawsuit by Rob weeks later. He accused her of trying to strangle him with an iPhone cord and striking him with a 6 ft. metal pole in December 2016.
Article continues below advertisement
The two were staying at Kylie's home and got into an argument.
Rob's ex has said since day one she never attacked him. She says videos taken the next day show Rob without any visible injuries on his body.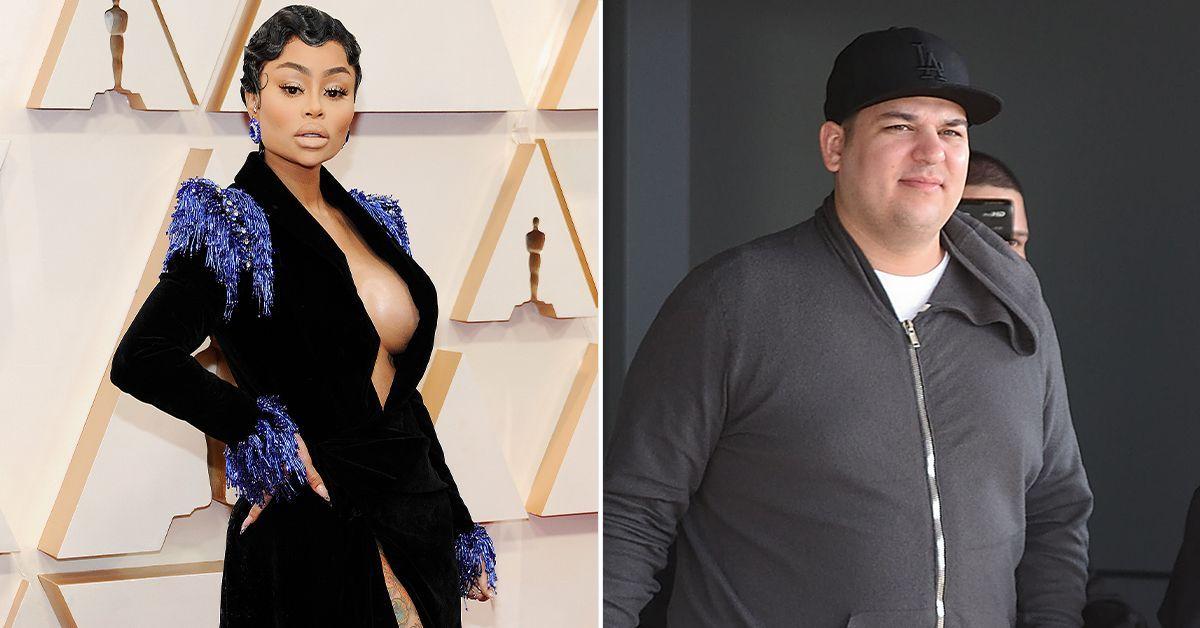 Article continues below advertisement
Chyna's lawyer previously said she was ready to defend herself in the case. However, Rob dismissed the suit days before trial.
Today, Chyna spoke for the first time publicly about the couple's issues. She didn't deny wrapping the iPhone cord but said it was playful.
On the stand, she said Rob was playing video games and she wanted his attention.
She testified it was not an attempt to harm her partner. Chyna claims the two were celebrating because E! had renewed their reality show, Rob & Chyna, for a second season.
Article continues below advertisement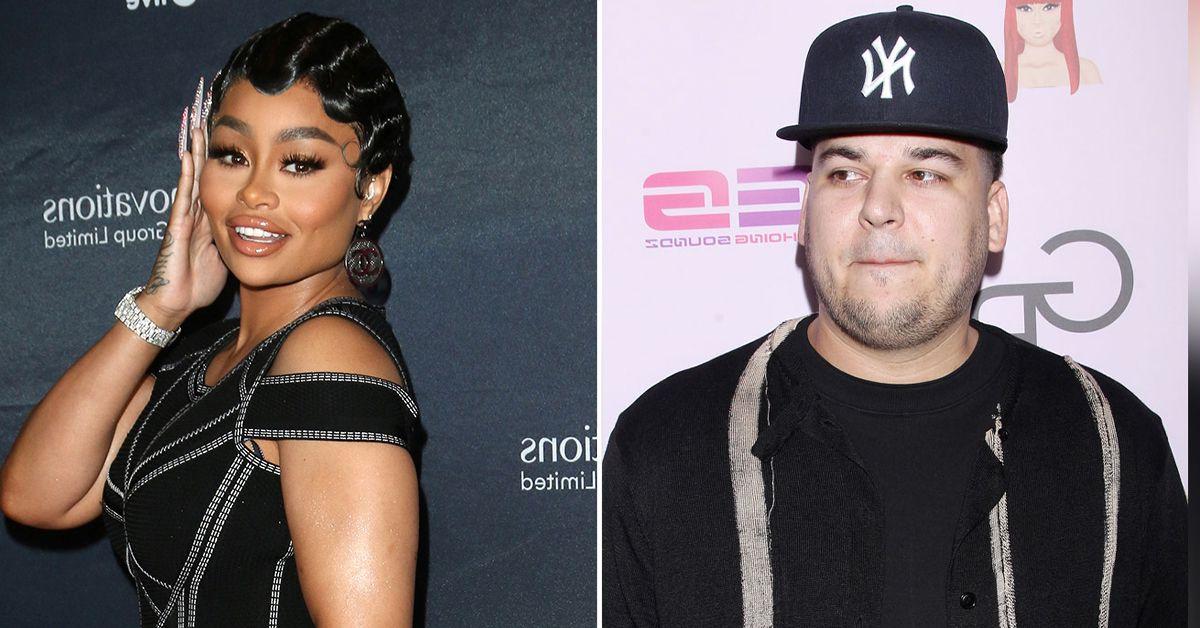 Later, she talked about putting a gun to Rob's head. Chyna said Rob kept it on his nightstand and told her it was unloaded.
Chyna admits putting the gun to Rob's face and jokingly telling him not to ever leave her.
Article continues below advertisement
As RadarOnline.com previously reported, the bombshell trial has been full of drama. Chyna's mom Tokyo Toni was banned from watching the trial after posting a rap of her trashing the famous family.
Kris' lawyer said his client felt threatened.